Ina Garten: Meet the 'Barefoot Contessa' Star's Husband Jeffrey Who Is a Big Part of Her Life
Ina Garten of the "Barefoot Contessa" and Jeffrey Garten, her husband of 50 years, have a love story like no other. The couple has been through it all and all the years of togetherness have only made their love grow strong.
Fans might remember Jeffrey Garten from his cameo on Ina Garten's show, but there is more to him than meets the eye.
He is a lucky man who gets to enjoy the delicacies prepared by the skilled hands of his wife and he is also her biggest fan.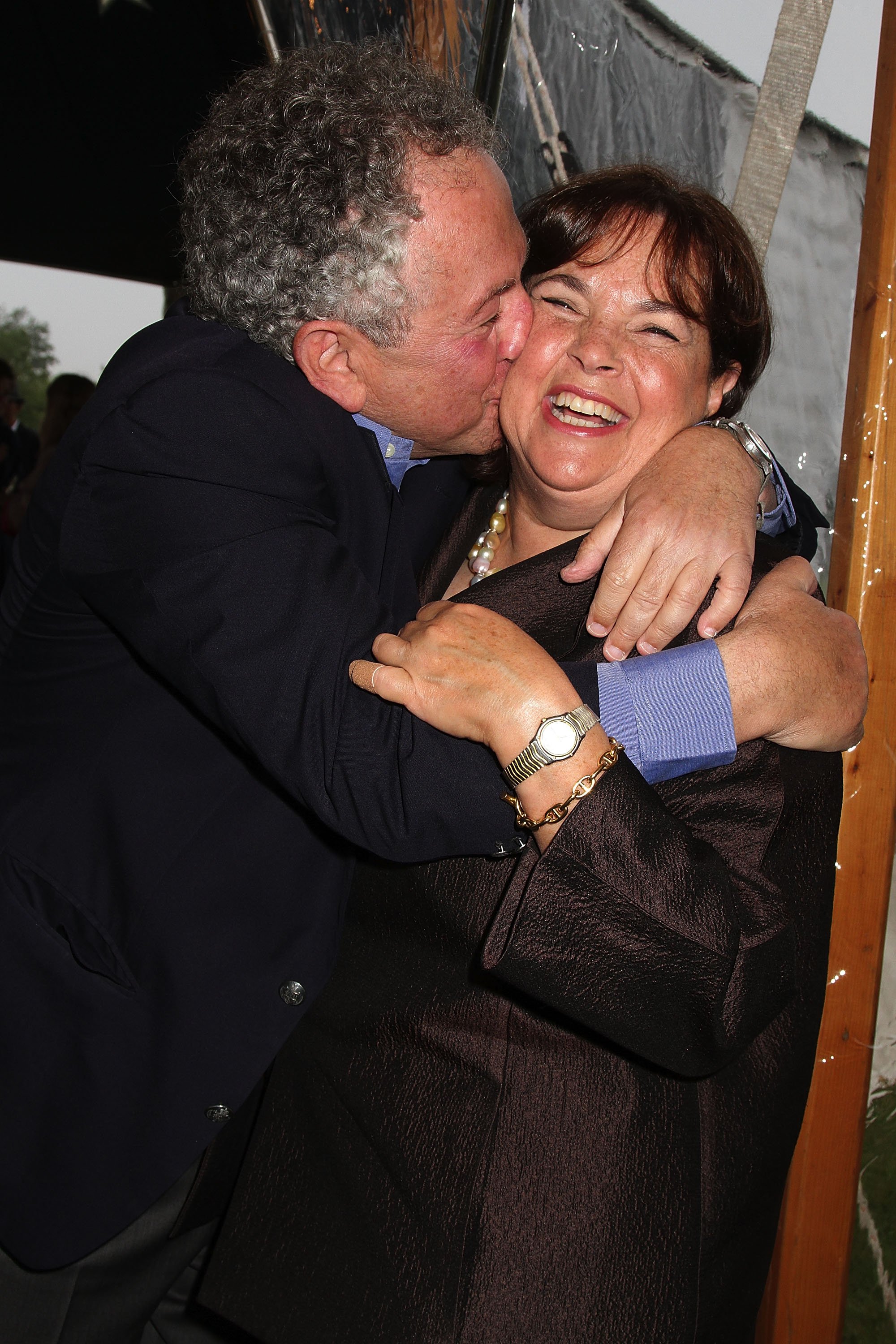 THEIR ENDEARING LOVE STORY
When a 15 year Ina was visiting her older brother in Dartmouth in the fall of 1964, Jeffrey saw her for the first time. "Look at that girl, isn't she beautiful?" the then 17-year-old Jeffrey said to his friend.
Ina had a date with Jeffrey's friend that night, but it didn't turn into anything special. So Jeffrey decided to woe this special girl himself.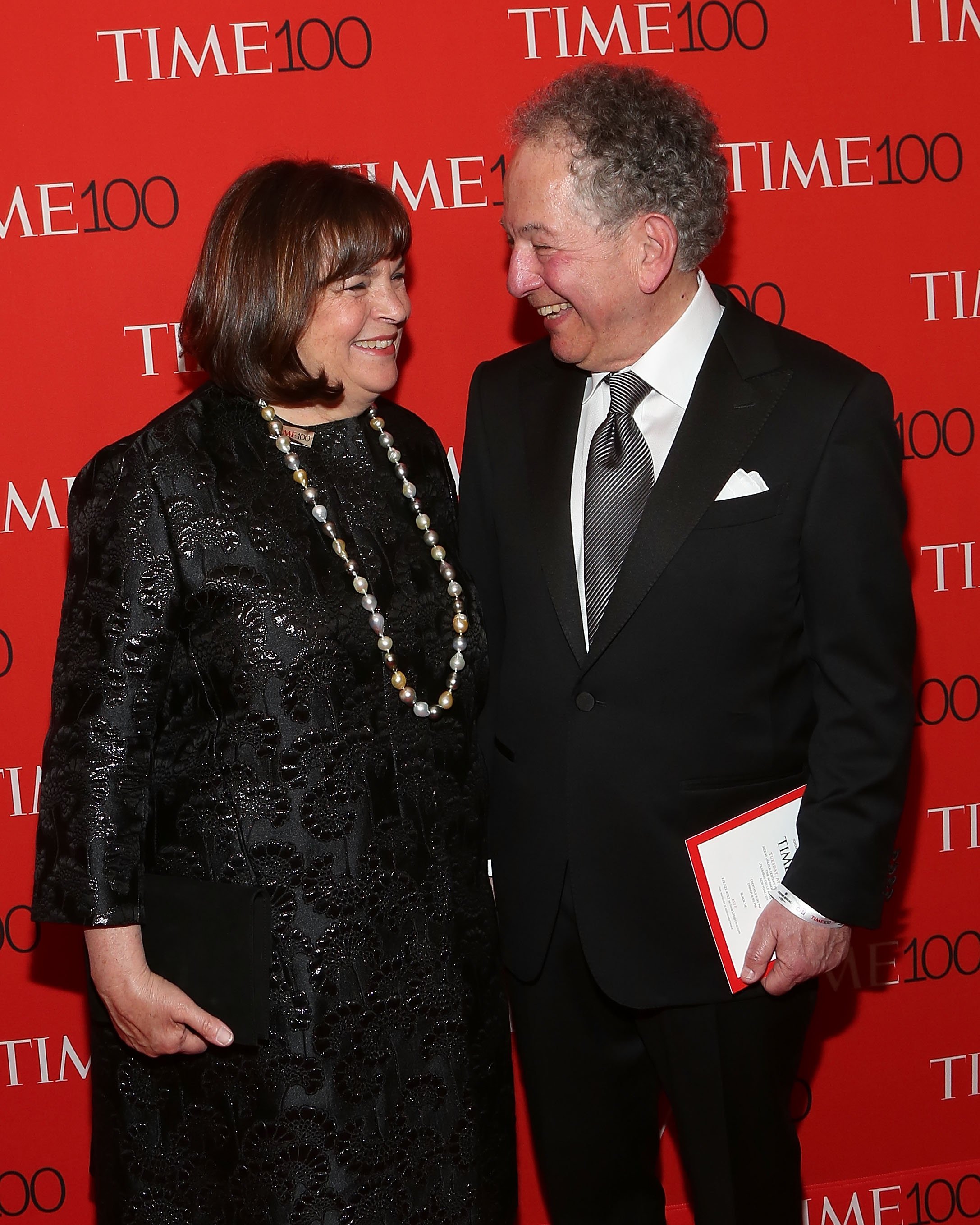 "She looked really smart and she looked nurturing. She looked like she would take care of me."
 Months passed, and the much-anticipated date was finally arranged. Ina was suggested that they drive to Port Chester, New York where they could grab some drinks. 
But sadly, they could not get into the bar so they drove to a coffee shop instead. They had a great time together and Jeffrey was head over heels for Ina. 
Ina could barely keep up with the number of letters Jeffrey sent her. Soon, Ina started visiting her Romeo in college, slowly mingling into his circle of friends.
I took her no time to become the most popular one in his group. Jeffrey vividly remembers those special days of their budding relationship. 
"It was very fashionable at the time for guys to date women who were going off to medical school or law school, but Ina was sending me shoeboxes of brownies and making me sweaters. And all these guys who were after those other women — they were in my room all the time, asking, 'What did Ina send you this time?'"
A LOVING HUSBAND WHO HAS HIS WIFE'S BACK
The lovebirds took their loving relationship to a new level by getting married in 1968. By that time, Jeffrey had enlisted as an officer in the Army so they were sent to Fayetteville, NC.
It was Jeffrey who reminded Ina that she had to make something out of her life. While her love for cooking soared, she also worked at the White House Office of Management and Budget. 
In 1978, the talented home chef started the Barefood Contessa specialty food store in Westhampton Beach, NY, a business that would catapult her to stardom in the future. 
After 20 years of running the business, Ina finally published her first cookbook "The Barefoot Contessa Cookbook." While Ina was nervous, Jeffrey had full faith in her. 
Ina was required to sell 5000 copies of the book at her store, a no small feat for a first-time author. While she was nervous, Jeffrey had full faith in her. 
Three days after the books arrived, they got a call from the publisher who asked them to send the book back. The book had sold almost 20,000 copies because of the strong early press. 
All the while, Jeffrey believed that his wife had it in her. "She has natural talent, but it's backed by so much effort and so much focus," he said.
Ina's career only soared higher after that. And Jeffrey always felt at home when he was with his wife. After all, he knew that she was the one he would want to be around for the rest of his life the very moment he saw her. 
JEFFREY RESUME IS NO LESS IMPRESSIVE
After his graduation from Dartmouth, Jeffrey enlisted in the United States Army. During his service, he held a number of ranks including the Lieutenant in the 82nd Airborne Division, Captain, and aide-de-camp to the commanding general of the US Special Forces.
Jeffrey, who has a doctorate degree, worked in three different presidential administrations with foreign policy and economic positions. 
He is the dean emeritus at the reputable Yale School of Management. Besides that, Jeffrey is also an accomplished writer who has written five books on the global economy so far.