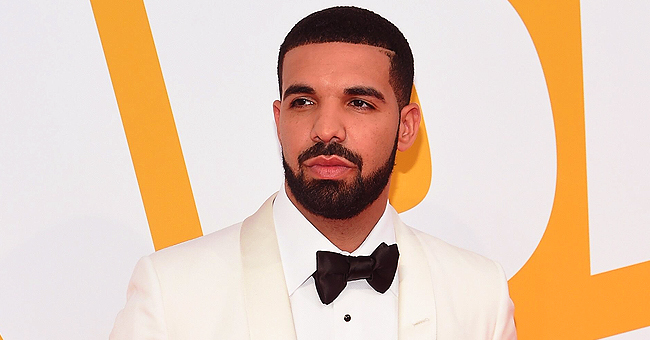 Getty images
Drake Chooses to Dress up as Dad for Halloween after Admitting to Being Hurt by Him
Rapper Drake dressed up as his flamboyant father Dennis Graham for Halloween.
Of all the people in the world he might have picked to dress up as, we'd never have guessed Drake's choice.
The rapper stunned by showing up at a Halloween party in Los Angeles with his dad, Dennis Graham, and dressed up as his dad.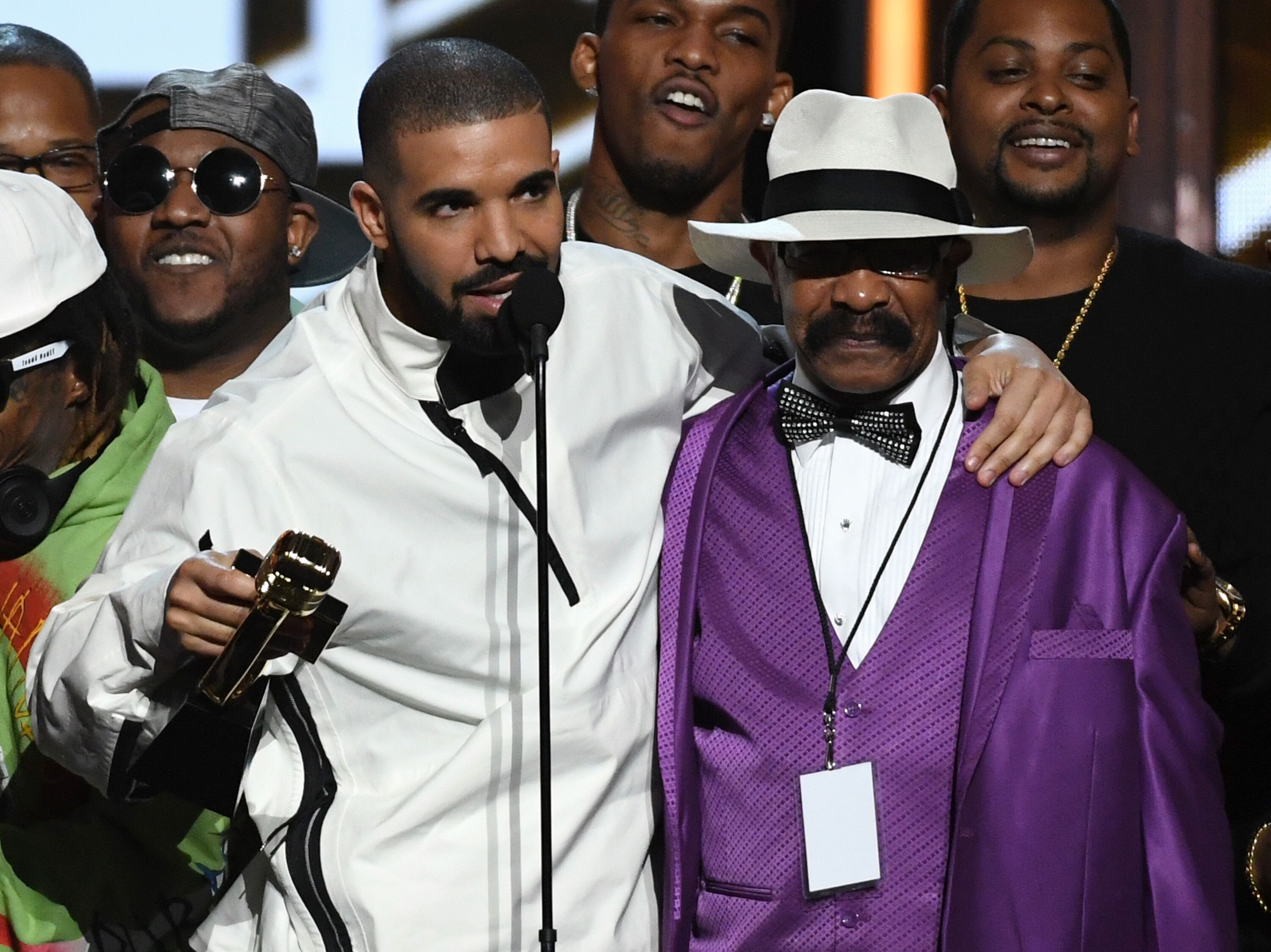 Drake with his father Dennis Graham/ Source: Getty Images
DRAKE DRESSED LIKE HIS EXTRAVAGANT DAD
Drake shared a photo of himself and his dad in identical outfits, which he revealed were not planned.
Drake and Dennis were both wearing crochet skull caps, white shirts, and glasses. And Drake even spoofed his dad's extravagant handlebar mustache.
PARTY TIME AT POPPY NIGHTCLUB
Father and son twinning was a hit with the crowd at the Poppy nightclub in West Hollywood and had many of their celebrity friends like LaLa Anthony and Sean "Diddy" Combs in stitches.
FALLING OUT BETWEEN FATHER AND SON
The dress-up may be a sign that father and son have made up their differences. They had fallen out when Dennis stated in an interview on Nick Cannon's Power 106.1FM morning show that Drakes claim that he was an absentee father were untrue.
DRAKE WAS HURT BY FATHER'S DENIAL
The day after the interview, October 2, Drake posted a message on Instagram expressing his pain. He wrote:
"Woke up today so hurt man. My father will say anything to anyone that's willing to listen to him."
The truth is that Drake's parents divorced, and his mother moved to Toronto with her son. As for Dennis, he was to spend several years in a Memphis jail on drug charges, and only reconnected with his son when Drake was already an adult.
WENDY WILLIAMS SAID DRAKE'S DAD WAS "THIRSTY" FOR HER
On October 17, 2019, Wendy Williams was in Los Angeles to receive the ultimate accolade from the Hollywood Chamber of Commerce, her own star on the Hollywood Hall of Fame.
To celebrate her achievement, Wendy's friend actor Jason Lee threw her a surprise party with a star-studded guest list, among whom was Drake's father, Dennis Graham,
Dennis was apparently very excited to see Wendy and pressed his attentions on her. Wendy later joked that Dennis was "thirsty" for her and that she could become Drake's stepmother.
Please fill in your e-mail so we can share with you our top stories!