Whoopi Goldberg of 'The View' Impresses Fans on Halloween with Church the Cat Costume from 'Pet Sematary'
The famous American talk show, "The View," left viewers with their Halloween special, and it appears that Whoopi Goldberg's Church, the Cat costume, has become a fan favorite. 
The ABC talk show celebrated Halloween with a special Stephen King theme. The hosts sported elaborate Halloween costumes to entertain viewers, but going by the excited reactions from fans for Goldberg's outfit, hers is the most popular.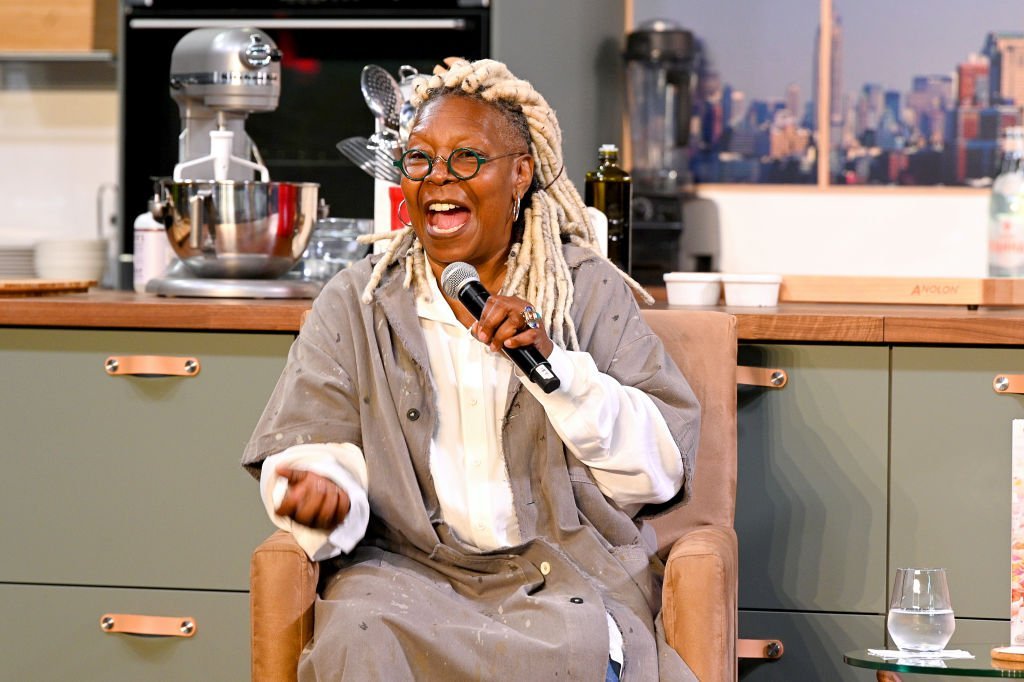 The veteran actress was dressed as the diabolical lead character of Stephen King's widely acclaimed film, "Pet Sematary," Church the Cat. Thanks to the skillful artwork of the makeup artist as well as the over-the-top costume which sported intricate details, Goldberg made an impressive sight before viewers. 
Proud of the getup, Goldberg took to Instagram to share a picture of herself wearing the costume. It looked like it was taken backstage and gave a close look at the makeup, which included painting to mimic Church the Cat's furry face complete with whiskers and bloody scratches!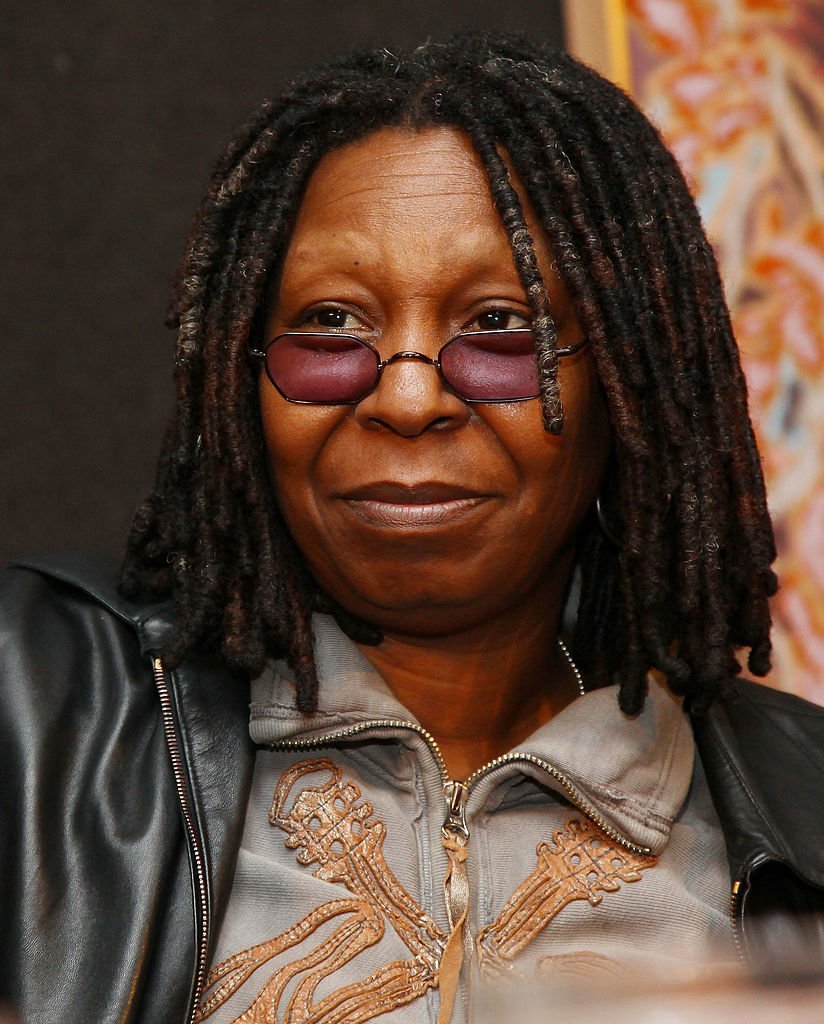 Goldberg's new blonde locs, which is a part of her new role for an upcoming Stephen King movie, "The Landing," is tied back and even seem to go with her furry cat costume. 
A well-defined snap of the makeup, as well as the complete getup, is present on "The View's" official Instagram. The last, which is a still taken during the show, is especially hilarious as it featured Goldberg making a funny face as she got out of her large litter box! 
There is no doubt that the comedian/actress's charisma added on to the value of the costume, leaving fans astounded. 
So far, Goldberg's Instagram post, which is only still hours old, has already amassed over 26k likes as well as hundreds of compliments from fans. 
One such fan, @francinequalls writes:
"Whoopi are you behind that makeup, WOW great costume happy Halloween."
Another, @michellegerlofsmagoudsmid wrote:
"OMG your stunning!! Have a happy Halloween!"
One user, @vanoucherie wrote:
"This is everything."
Other notable costumes on the special "The View" episode include Sunny Hostin's Pennywise costume, Abby Huntsman's Carrie and Joy Behar, and Meghan McCain as the Grady Twins.