LisaRaye McCoy of 'Single Ladies' Reveals Her Truth about Ex-Husband Michael Misick's Relationship with Nicole Murphy
LisaRaye McCoy reveals the truth about her ex-husband Michael Misick's alleged affair with Nicole Murphy, which she shares broke up her marriage. 
It's been quite a while since the issues between LisaRaye McCoy and Nicole Murphy surfaced, but it always gets brought up because either side always has something to say about one another. 
Now, on her recent "Wendy Williams Show" guesting, McCoy revealed the madness that's been going on in her life, particularly all that happened with her, Nicole Murphy, and Duane Martin.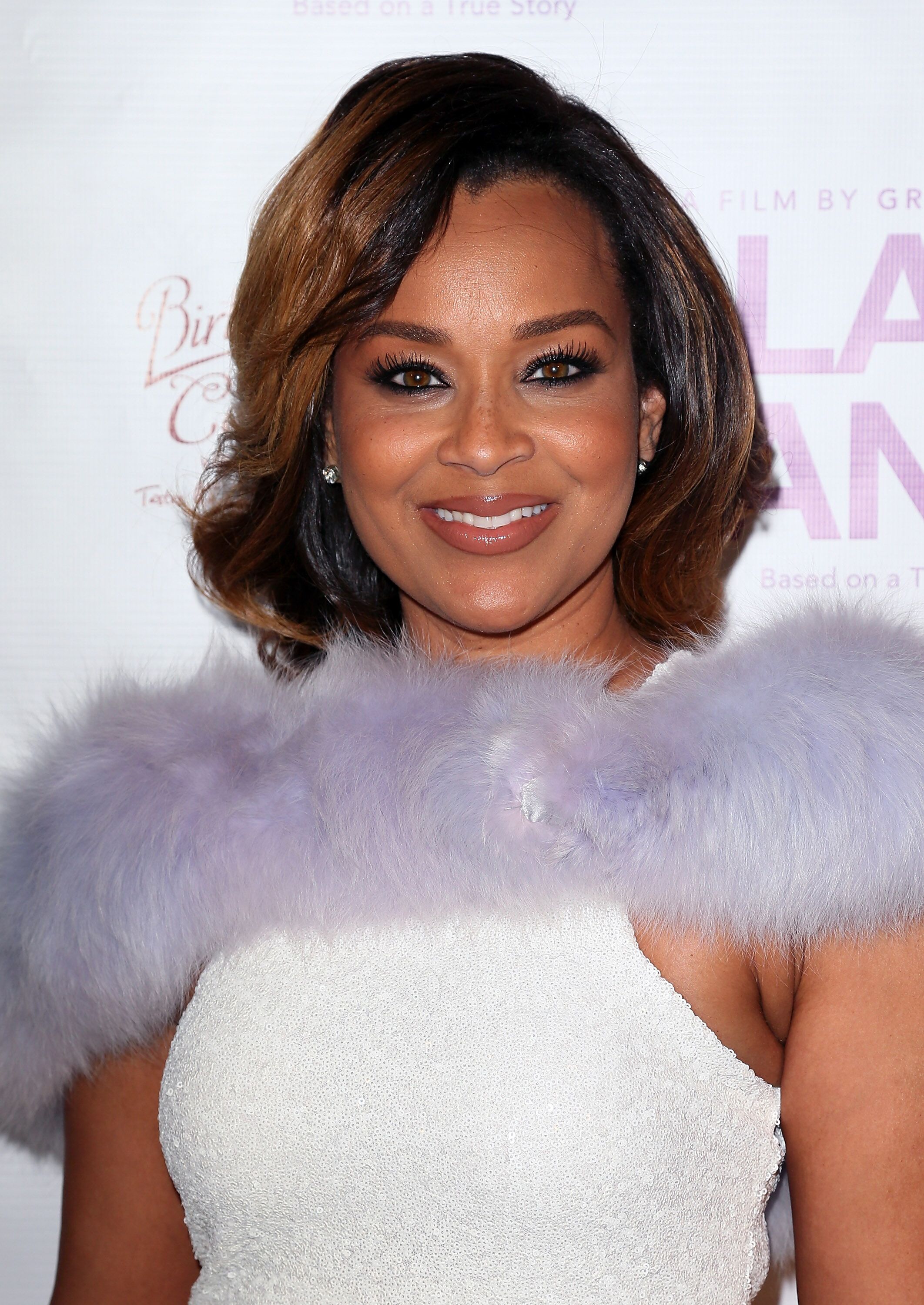 Opening Up About Michael Misick's Affair with Nicole Murphy
Nicole Murphy was caught in an alleged affair with Lisa's ex-husband Michael Misick, saying she's been seen in so many places that she wasn't supposed to be in. 
"I don't really know what role she played in his life. I just know that I've seen her a couple of times, in places that she shouldn't have been."
Duane Martin's Role In The Narrative
Likewise, McCoy revealed just how much Duane Martin meant to her, and how she had to cut him out of his life due to some inappropriate things that happened in his presence. 
"He was my co-star in 'All of Us.' He was my brother. I called him my brother. For me, at the time, he was my example being a married couple, I wanted to be around them because I wanted them to show me how to be a new wife."
It turns out, LisaRaye felt Duane was bringing her husband to places that both of them shouldn't have been in. In the end, she admitted that her husband was a playboy when they met, and it seems it just never stopped. 
Confirming the Affair
When Wendy asked if her ex-husband was with Nicole Murphy, she simply said: "Yes, he was." However, just a couple of weeks back, Murphy herself was in the show, and she denied breaking up the marriage. To all of this, she said: 
"Now, here's the thing don't make me do it with the receipts, don't make me do it. Because I don't ever talk about nothing I don't know. I got proof. The kind that I don't need to ask nobody else about."
Nicole Murphy's Other Affair Scandal
This isn't the first time Nicole Murphy got tangled up in a love affair, as just recently, she was caught locking lips with Antoine Fuqua, a married director.  
While she denied kissing Fuqua at first, Nicole Murphy went on "The Wendy Williams Show" and apologized about the kiss, saying "it was a mistake.
Coming Clean About the Kiss
The 51-year-old and the 53-year-old husband of Lela Rochon went viral in July when a photo of them kissing in Italy surfaced online. At the time, she said it was a "friendly hello," which she now pegs as a mistake. 
"It was a frozen in time thing. Trust me, I wish it didn't happen. It was a moment where I should've thought more through the situation. Made better judgments. It's something I apologized for. Listen, you learn from your mistakes. I regret it. It was a mistake. I'm human."
With Niki Murphy coming clean about kissing Antoine Fuqua months after it happened, only time will tell if she'll ever admit the alleged affair with Michael Misick.