Derek Hough's Sister Julianne Shows off Toned Legs in Frilly White Floral Dress at Dolly Parton's 'Heartstrings' Premiere
Julianne Hough of "Dancing with the Stars" cut a chic figure in a short dress that flaunted her toned legs as she strutted the red carpet at the premiere of Netflix's "Dolly Parton's Heartstrings."
The celebrity dancer is one of the numerous stars that were present at the high-end event, which was held on Thursday.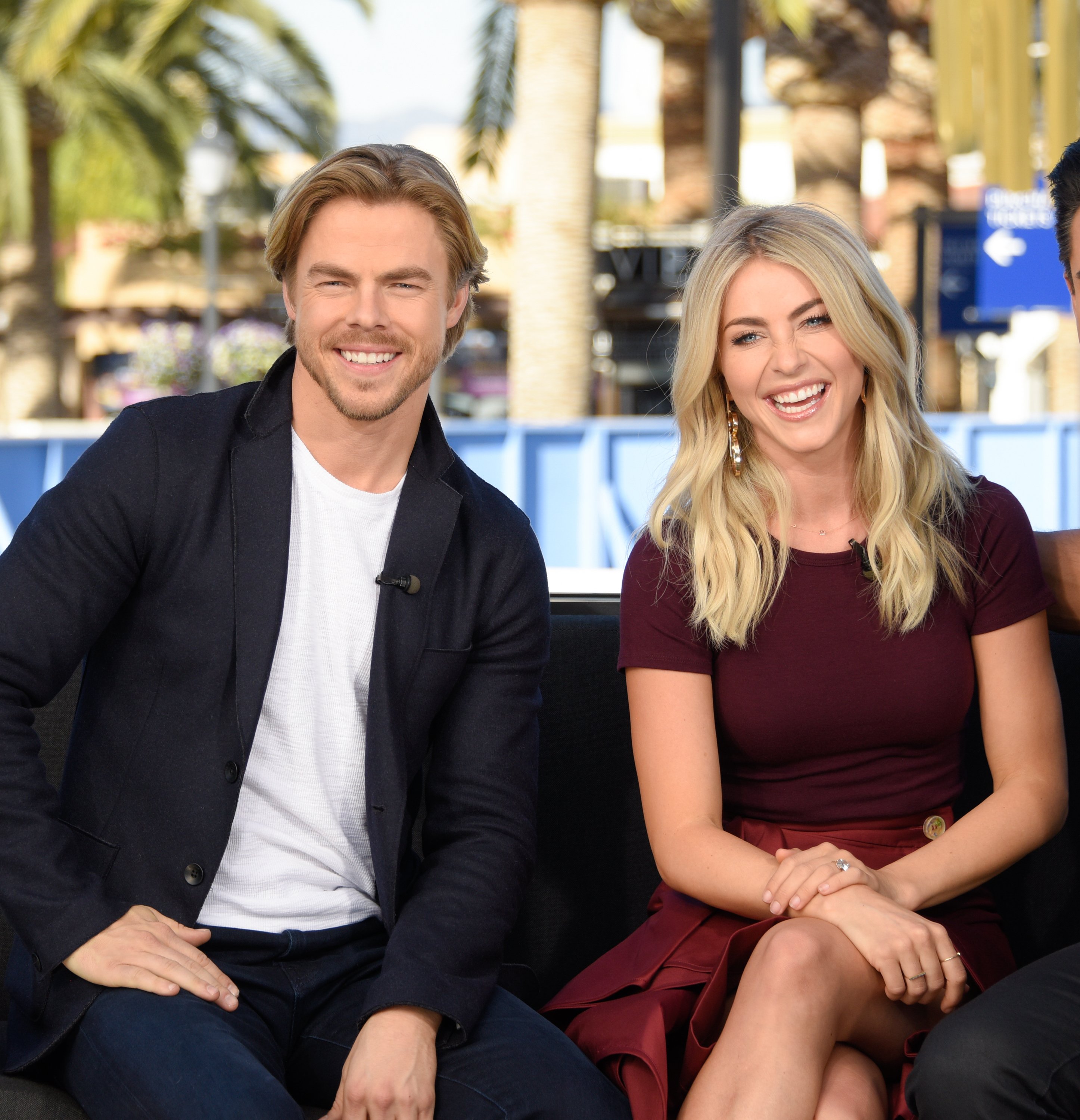 Julianne, who is the younger sister of acclaimed dancer Derek Hough, took to Instagram to share a series of photos of her classy look for the event with fans. 
In the first slide, fans are given a close look at Julianne's sleek makeup, which included glossy lipstick and long lashes. The next slide provides a full view of her ensemble, which included a white minidress that sported long puffy sleeves, as well as a high neck.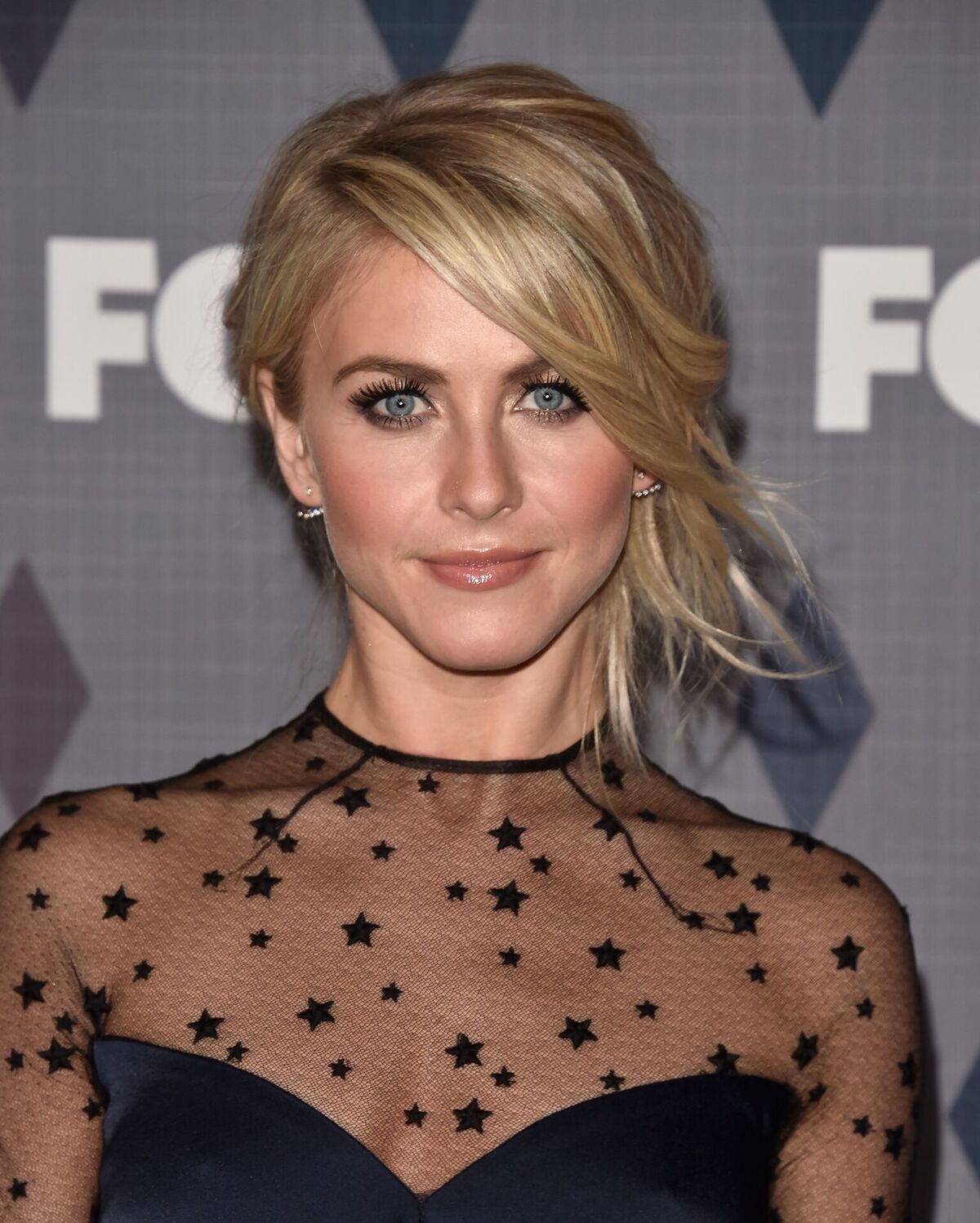 The dress had floral details all over, a band at its bodice, and what more – frilly details at its skirt and wrists! Julianne completed the high-end look with silver accessories that included dangly earrings, which she revealed was a gift from Dolly Parton, and many rings, a glittering silver purse, and matching silver pumps.
Wearing such an outfit that flattered her well-toned physique – thanks to dancing – added on to Julianne's confidence as she strutted about the red carpet socializing with friends and, most notably, made affectionate poses with her mother, Marianne. 
As if the photos weren't already enough proof that she enjoyed the event, the star penned down a lengthy message explaining that she had "so much fun" at the upcoming show's premiere. 
Her message also included heartfelt shout outs to her fellow actors and, most importantly, Dolly Parton, who she labeled "an icon and true artist."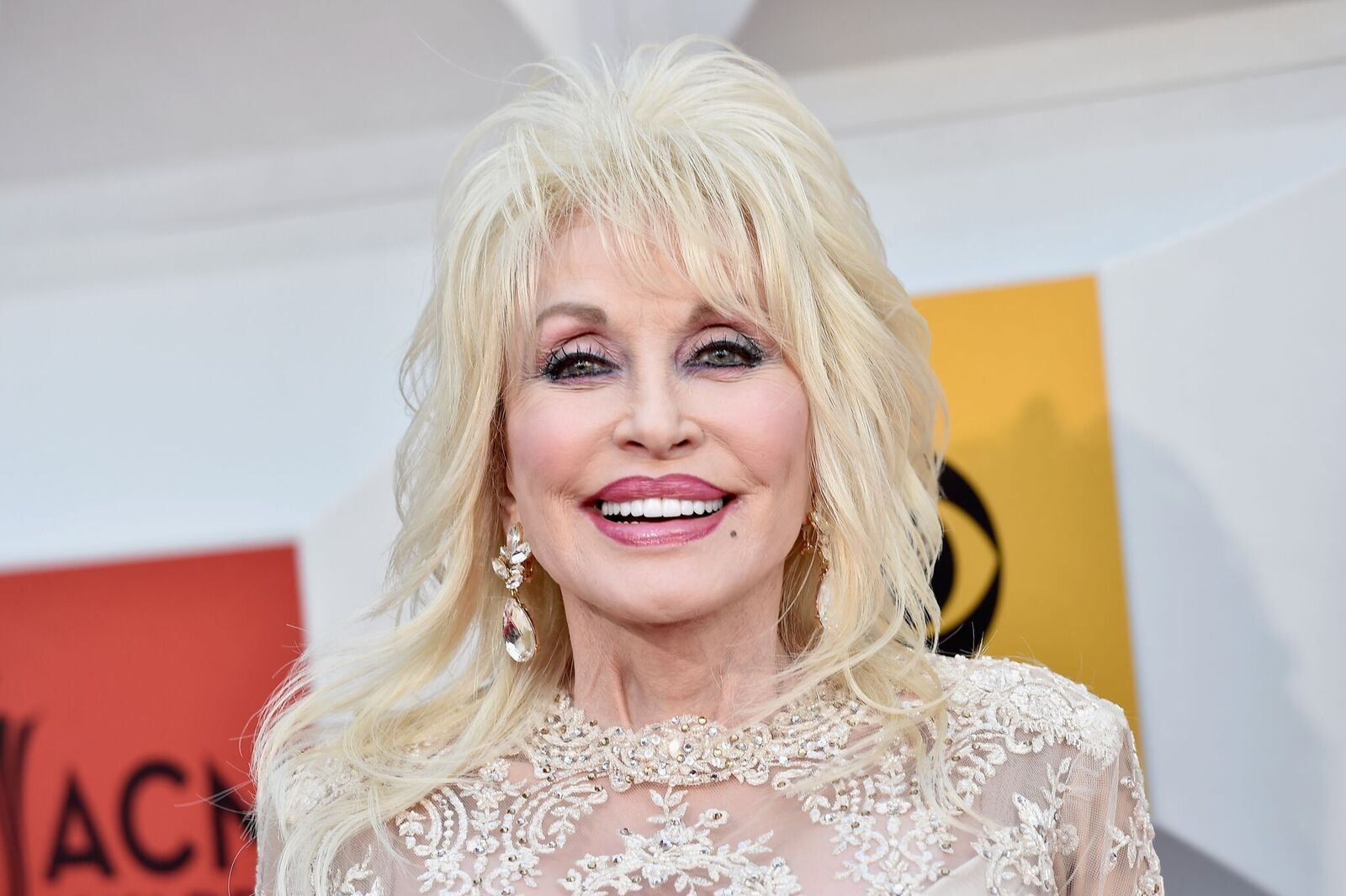 She wrote:
"Singing on stage with the one and only @dollyparton was an experience I will always cherish. When you're on stage with an icon and true artist, you can't help but get lost in the moment. Every single time felt like the first time."
Julianne is starring in the very first episode of "Dolly Parton's Heartstrings," titled Jolene. The award-winning dancer will play the titular role, which is widely known to be the subject of Parton's iconic 1973 song of a woman singing to the title character, whom she is frightened will steal her man.
The episode is set to air on November 22.