Duane Chapman Fights Back Tears Recalling Beth's Last Days in 'Dog's Most Wanted' Episode
American bounty hunter, Duane Chapman, is an emotional wreck as he recalls the events that led to his wife, Beth's hospitalization, and, ultimately, demise. 
Before Beth's death on June 26, they were filming for their newest series, a WGN production, "Dog's Most Wanted." The show now makes the last time the reality star's fans and family will get to see her hunt down criminals by Duane's side.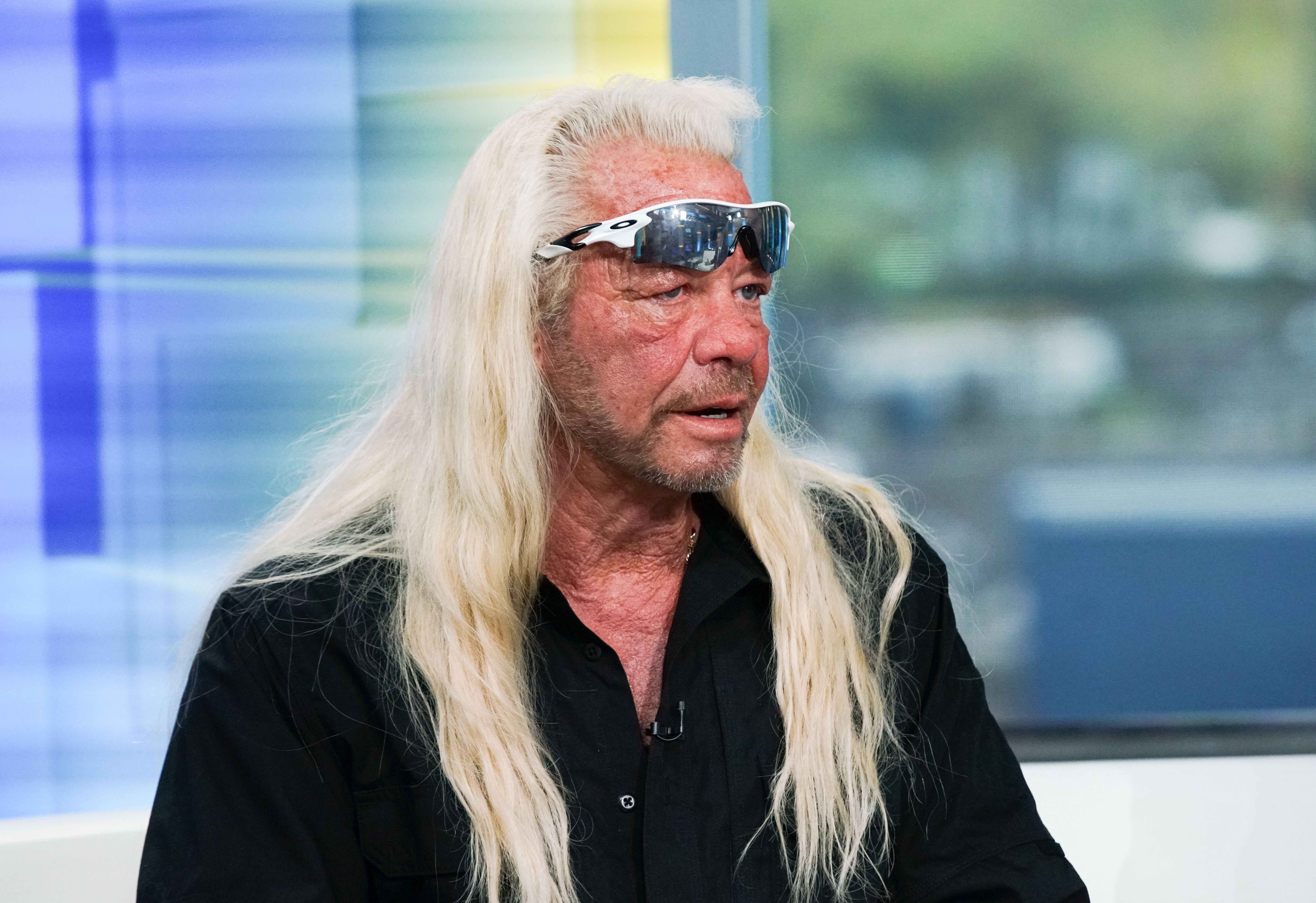 It has been an emotional ride for the Chapman family, and this is clear as they each detailed their experience watching Beth collapse from lack of air before her emergency hospitalization in June. 
The clip is cut from "Dog's Most Wanted" and features Duane, and daughters Leslie and Lyssa describe the shock they felt after the matriarch's demise. 
A teary Lyssa is barely audible as she shakily explained that "it still felt like a dream for her," and Leslie didn't seem any better. It was, however, Duane, who, although heartbroken, managed to disclose that his wife passed away at 5:30 am that same day.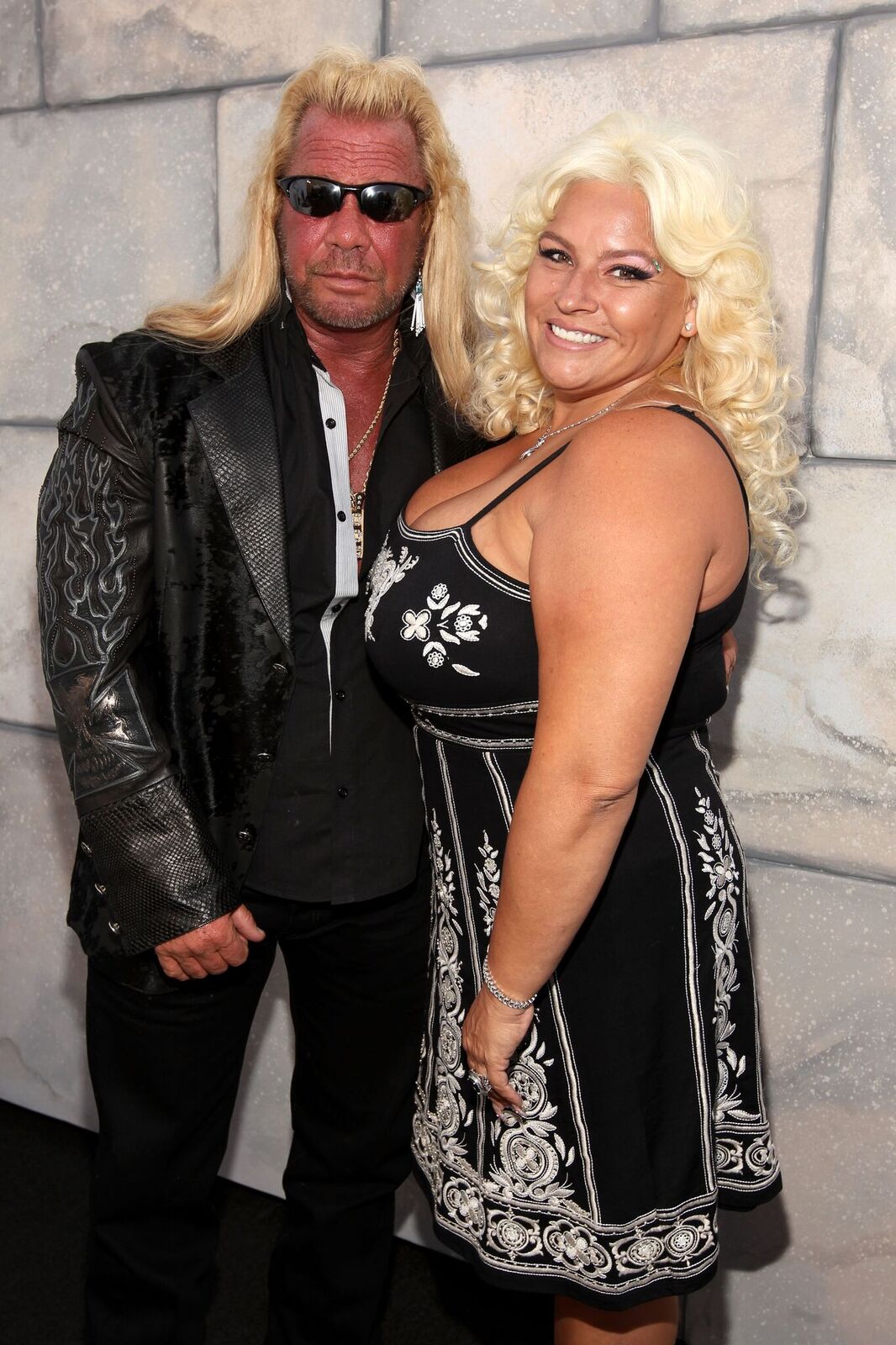 The video went on to show the father of twelve, explaining the events that led up to Beth's hospitalization and, ultimately, her death. 
He disclosed that they had been on their way back from Colorado when Beth started "feeling not too good." He further explains that while they were in their home, Beth's discomfort grew so much that she sat in the bathroom and suddenly complained of getting no air.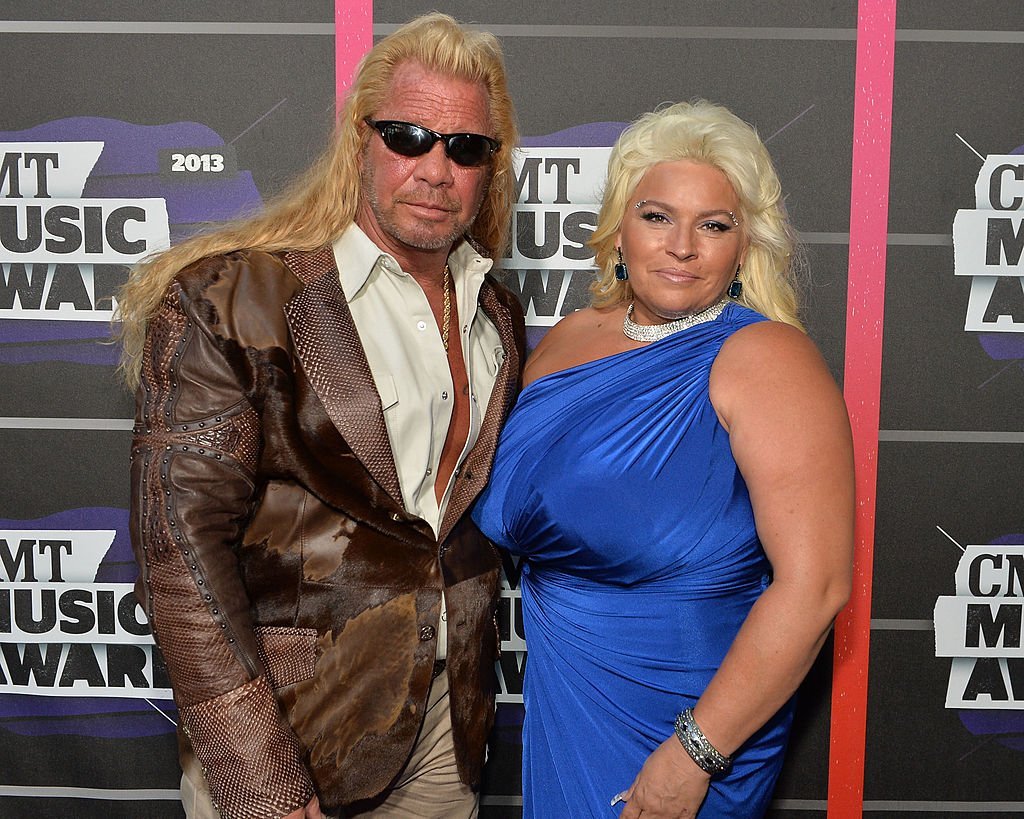 "All of a sudden she's saying 'I can't breath, and so she put her hand against the wall and started bouncing trying to get air. She went straight back, and I saw her eyes rolling back in her head, and she fell into my arms."
At this point, Duane, who married Beth in 2006, got emotional as he disclosed that all he could think of at that time was that he had to prolong her life somehow. 
He said:
"All I thought all I kept thinking was I had to breathe the breath of life back in her cos I told her I wasn't going to let her die. And so she didn't, she took a big auction of air, and I'm like 'Leslie call 911 right now.'"
The hunky star is a heartbreaking sight as he choked on his words that he had promised not to let Beth die. Although it's been months since Beth passed away, the Chapman family continues to grieve over losing her so early.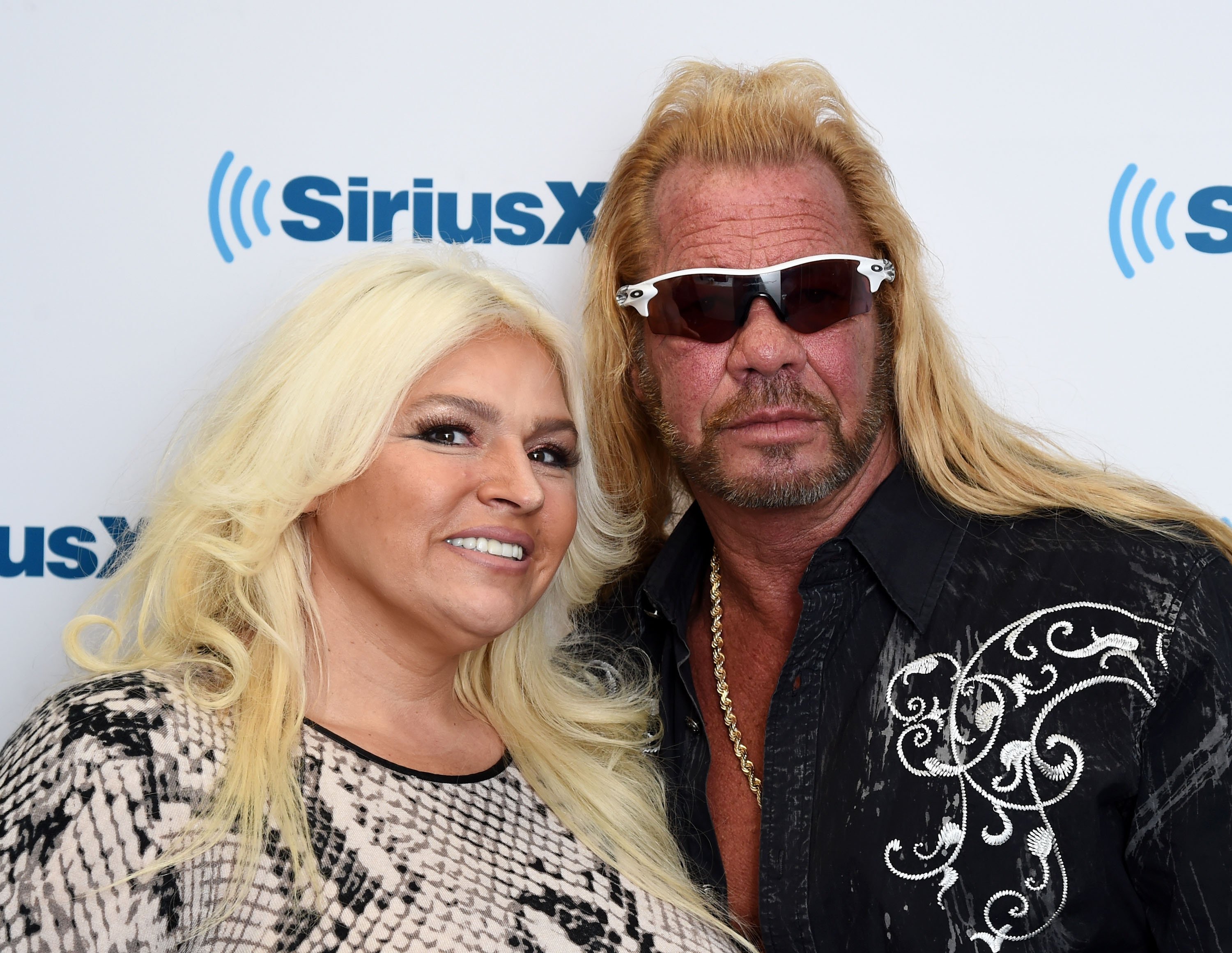 This is most noticeably observed with Duane, who has maintained celibacy since Beth's death, and it can only be hoped that he finds comfort in their large brood of twelve.