Chad Lowe: Life Struggles of Rob Lowe's Younger Brother Who Is Also an Actor
During an intimate interview, Hollwyood actor Chad Lowe got candid about some of the difficult and tumultuous moments in his life.
Speaking to the popular host, Larry King, the "Unfaithful" star opened up about some of the dark times in his life which he had to endure.
The actor had to go through a tough time when he became the center of attention of media during his split with his ex-wife, actress Hillary Swank.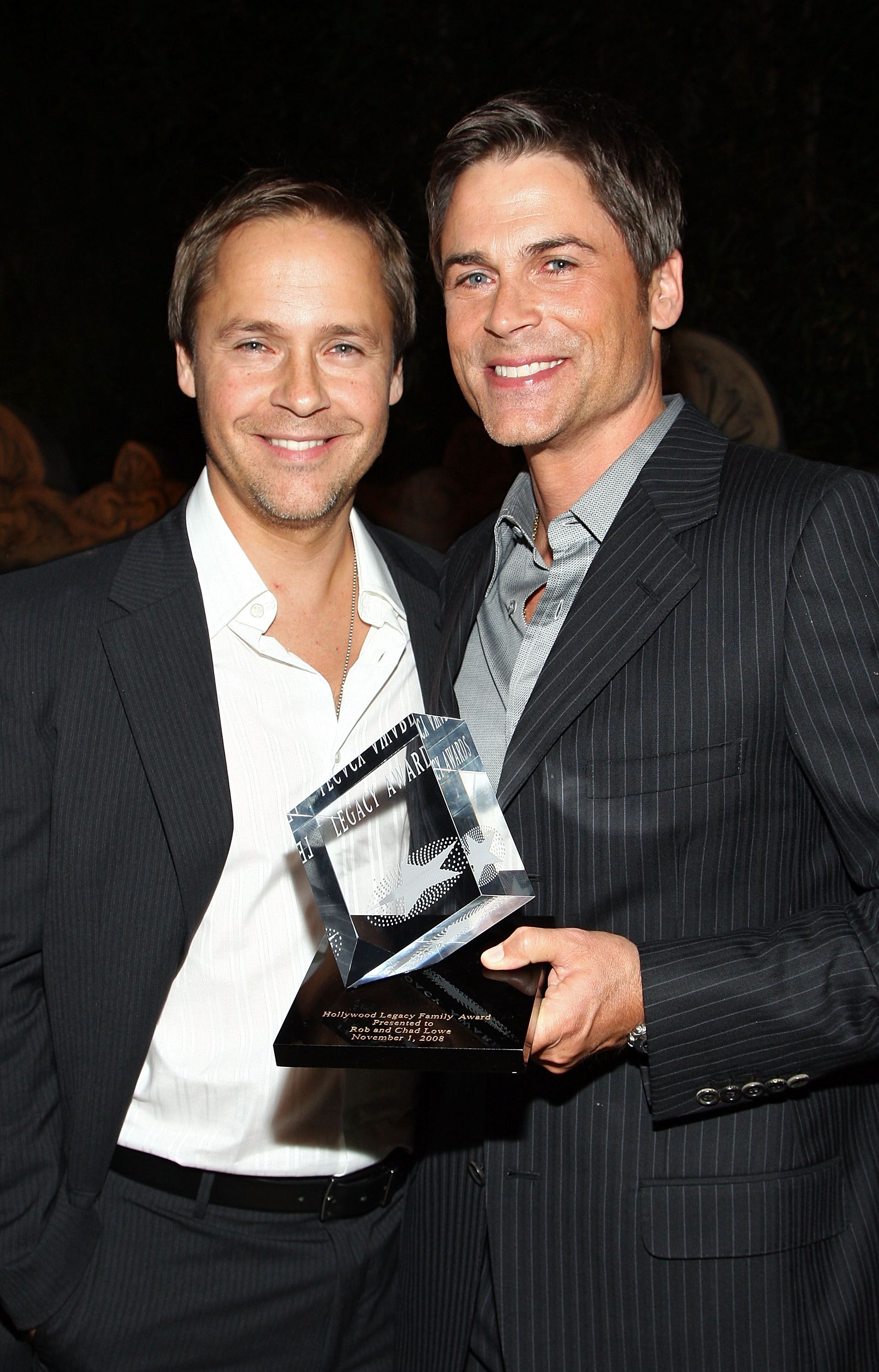 A DIFFICULT DIVORCE
Lowe and Swank got married at a younger age and people always took a special interest in their relationship. Unfortunately, this also led to the emergence of several unfounded rumors during the time of their separation.
The actor explained how people would often give him a shocked expression when they learned about their divorce for the first time.
People often assumed that Lowe and Swank were happy in their relationship and they couldn't comprehend the reason behind their separation.
He further explained about their relationship:
And I think that's really important to kind of highlight that, because clearly, you know, we are now divorced and there have been, you know, obviously, some rumors and people have asked -- you know, people want to know why, what happened because we apparently seemed so happy.
However, Lowe claimed that he still had affection for Swank in his heart. He wasn't in love with her, Lowe confirmed, but he would "always love her."
Throughout their divorce, the media was regularly on his face and the entire spotlight was on him. Lowe explained that such a constant focus in his private affairs made him uncomfortable.
THE PROBLEMS DIDN'T STOP THERE
Lowe also opened up about the time when Swank, who was still his wife at the time, forgot to mention his name when she was awarded an Academy Award.
The actor expressed his disbelief as to how his then-wife could thank the entire world but forget her own husband.
Meanwhile, Lowe also admitted that being subject to the public scrutiny was a given when he chose the life of a public figure.
And there's a certain deal I think you make as a public figure that there will be people who are interested in your life and in your public -- private life, as well.
Allegedly, Lowe also fell into the trap of alcohol and drug addiction. His former wife, Swank, even claimed that Lowe's "substance-abuse problem" was the driving force behind their divorce.
The star then went on to talk about his career as an actor as well as a renowned director.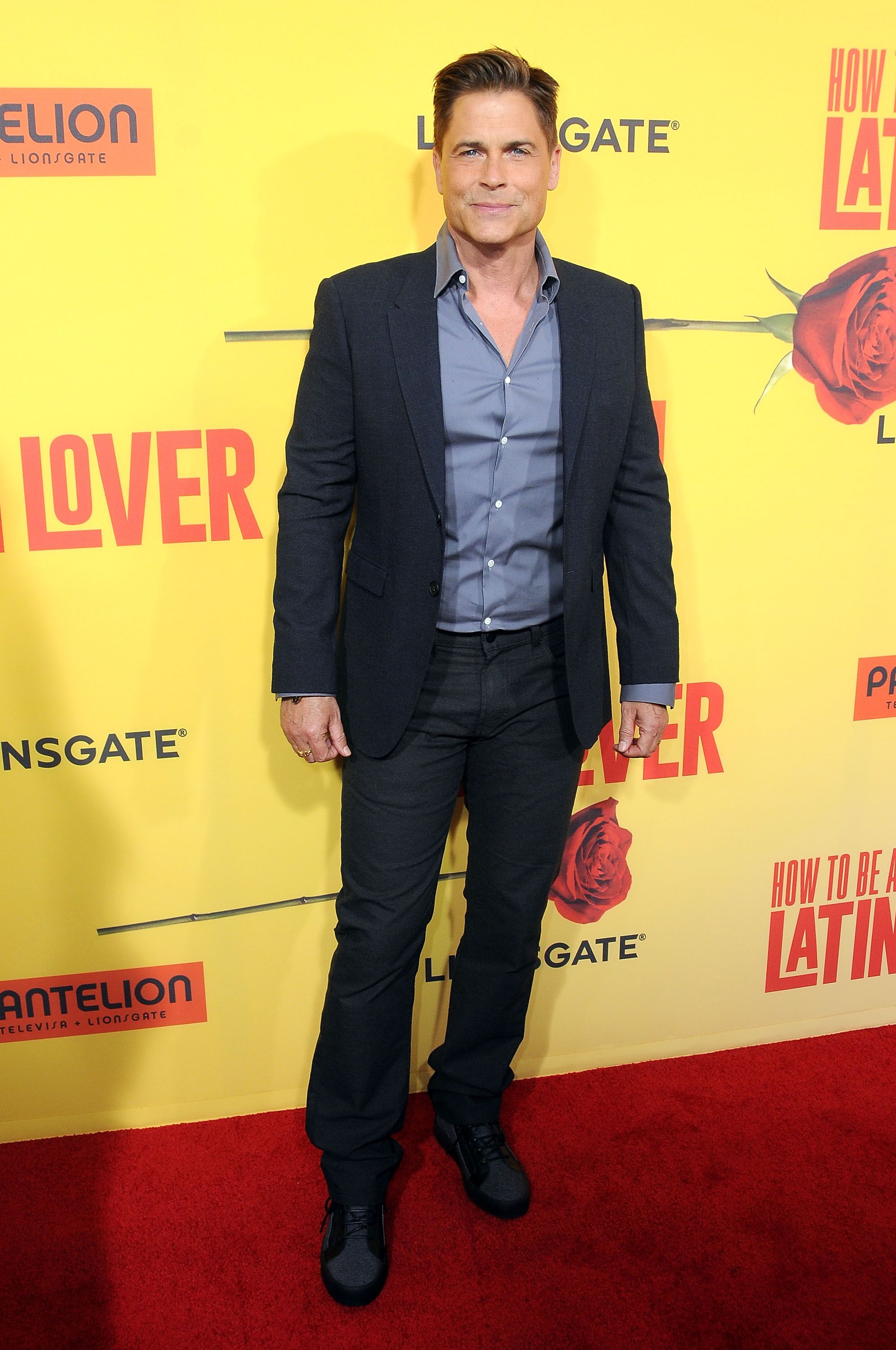 Born in Ohio, Lowe is the brother of another famous Hollywood star, Rob Lowe. After making a name for himself in the movies, he also tried his hand at popular television shows.