Mick Jagger Is a Proud Dad of 8 Kids — Meet All of Them
The "Rolling Stones" frontman is a proud father to his eight children who were born from five different women. While his oldest child is over 45 years old, his youngest one is merely 2.
Mick Jagger is one of the world's biggest rock 'n' roll icons, but there is more to him than good music. The rocker is a proud father of eight children, five grandchildren, and one great-grandchild. 
Mick's brood is extensive, and all of his children have built a successful career for themselves. All of them lead a creative life in some way or the other.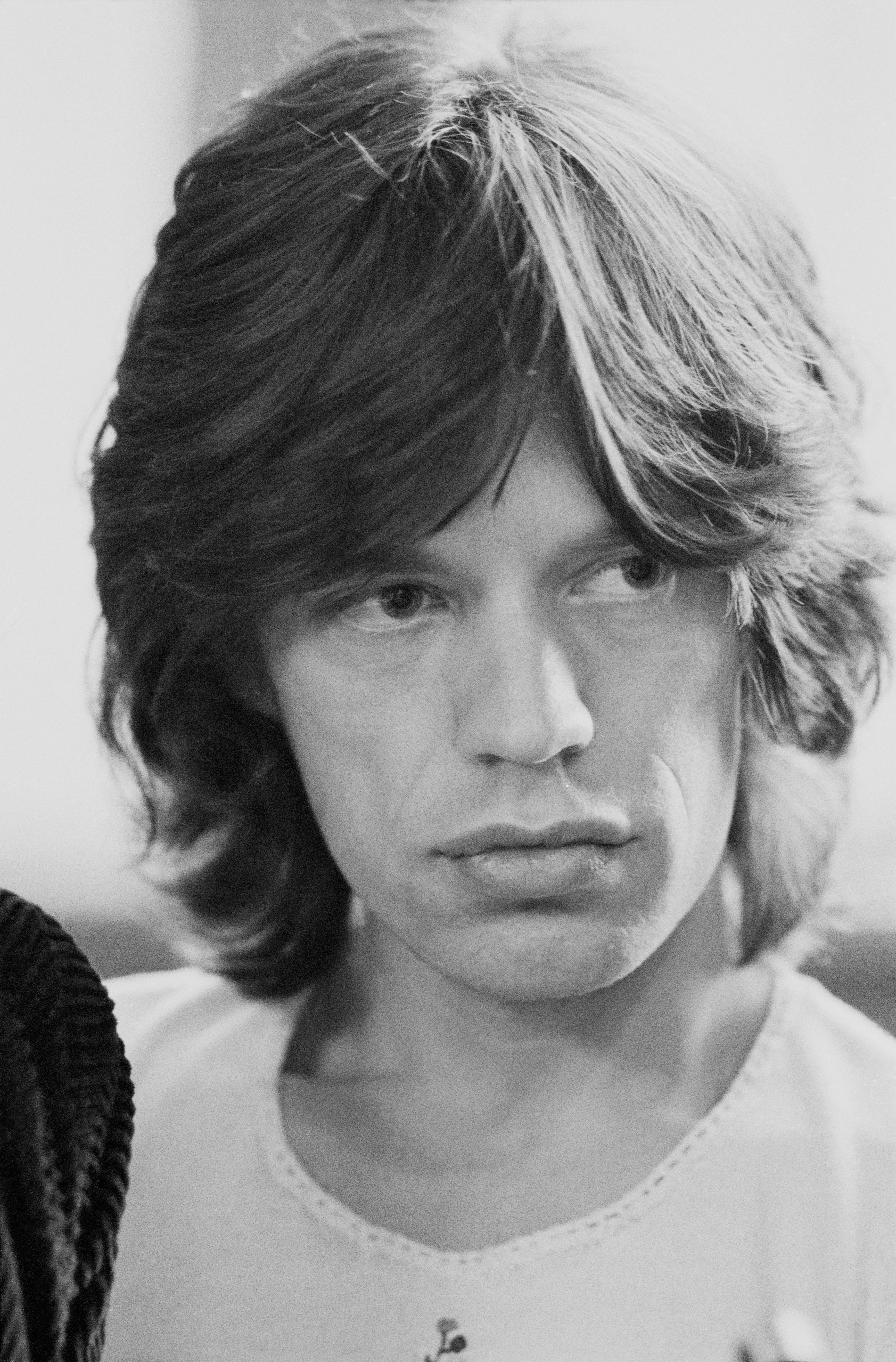 The "Rolling Stones" frontman has been married only once in his life to Bianca Jagger, who is the mother to his second-born, Jade Jagger. 
Here is everything we know about Mick's children who he had with his wife and other romantic partners.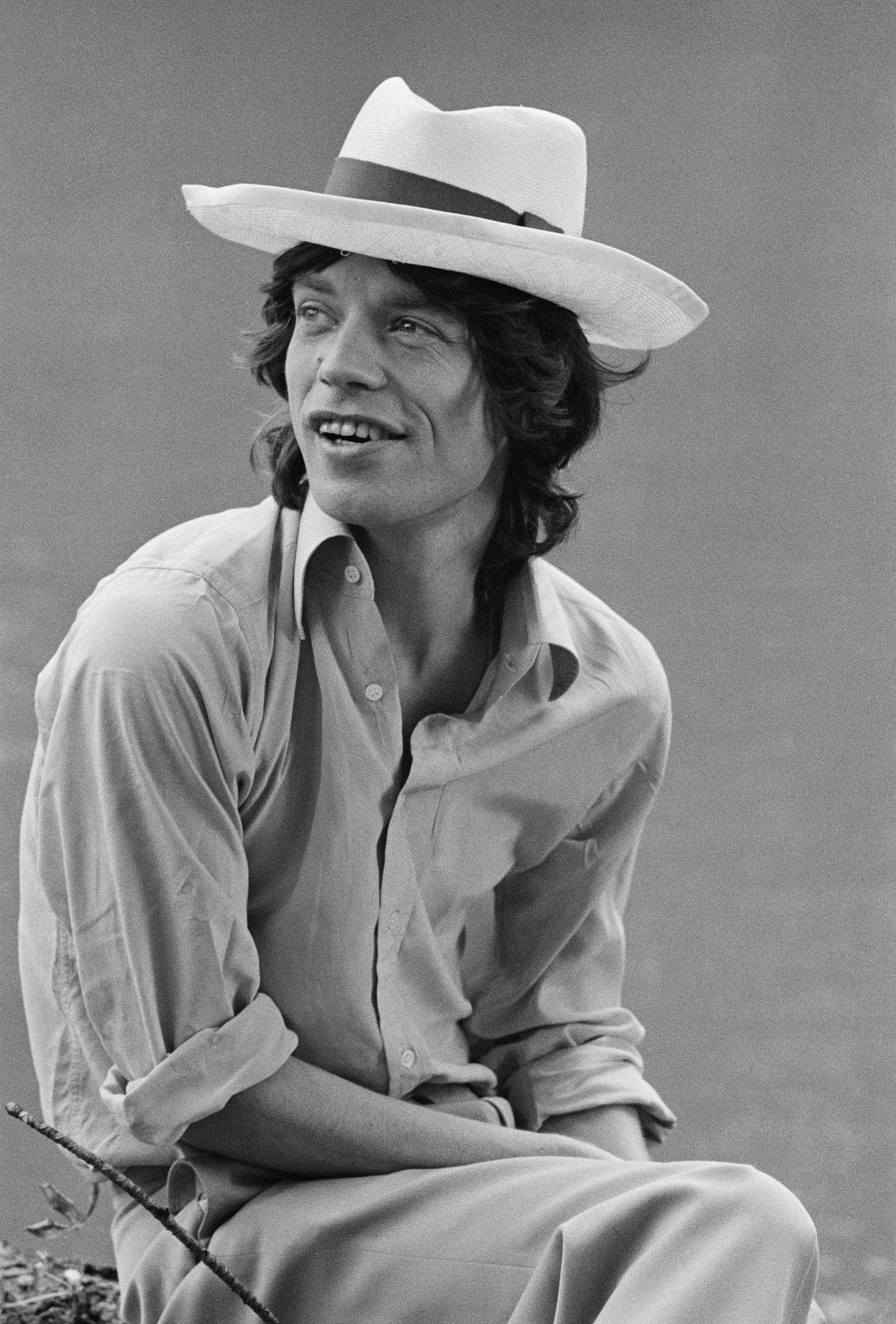 KARIS HUNT JAGGER
Karis is the first-born child of the rocker who he had with his former partner, Marsha Hunt. She is a Yale graduate with a degree in history and the mother to Mick's two grandchildren, Jonathan and Watson.  
Initially, Karis worked as film production. Besides that, she has been actively volunteered as a teacher in Harlem among her other philanthropic efforts. 
JADE SHEENA JEZEBEL JAGGER
Jade was born from Mick's first marriage to Bianca Jagger. She worked as a model during her early days and later founded her own jewelry company "Jade Inc." in 1996. Jade has also designed luxury residences in Mumbai and New York City.
She is a loving mother to her three children, Assisi Lola Jackson, Amba Isis Jackson, and Ray Emmanuel Fillary. Her daughter Assisi gave birth to a beautiful baby girl, Ezra, in 2014, making Mick a great-grandfather. 
ELIZABETH SCARLETT JAGGER
Elizabeth Jagger was born to Mick and his former partner, American model and actress, Jerry Hall. Just like her famous mother, she pursued a career in the modeling world, making her runway debut in 1998. 
She has built an impressive resume by working with some well-known brands including Lancôme, Marks and Spencer, Mango, and Hotel ROW NYC. 
JAMES LEROY AUGUSTIN JAGGER
James, the first son of Mick and Jane, has walked on his father's footsteps to become a musician. He is the singer and a guitarist for the punk-rock band "Turbogeist." 
Besides being a musician, James is also an actor. He starred on the HBO series "Vinyl" which was executive produced by Mick and Martin Scorsese.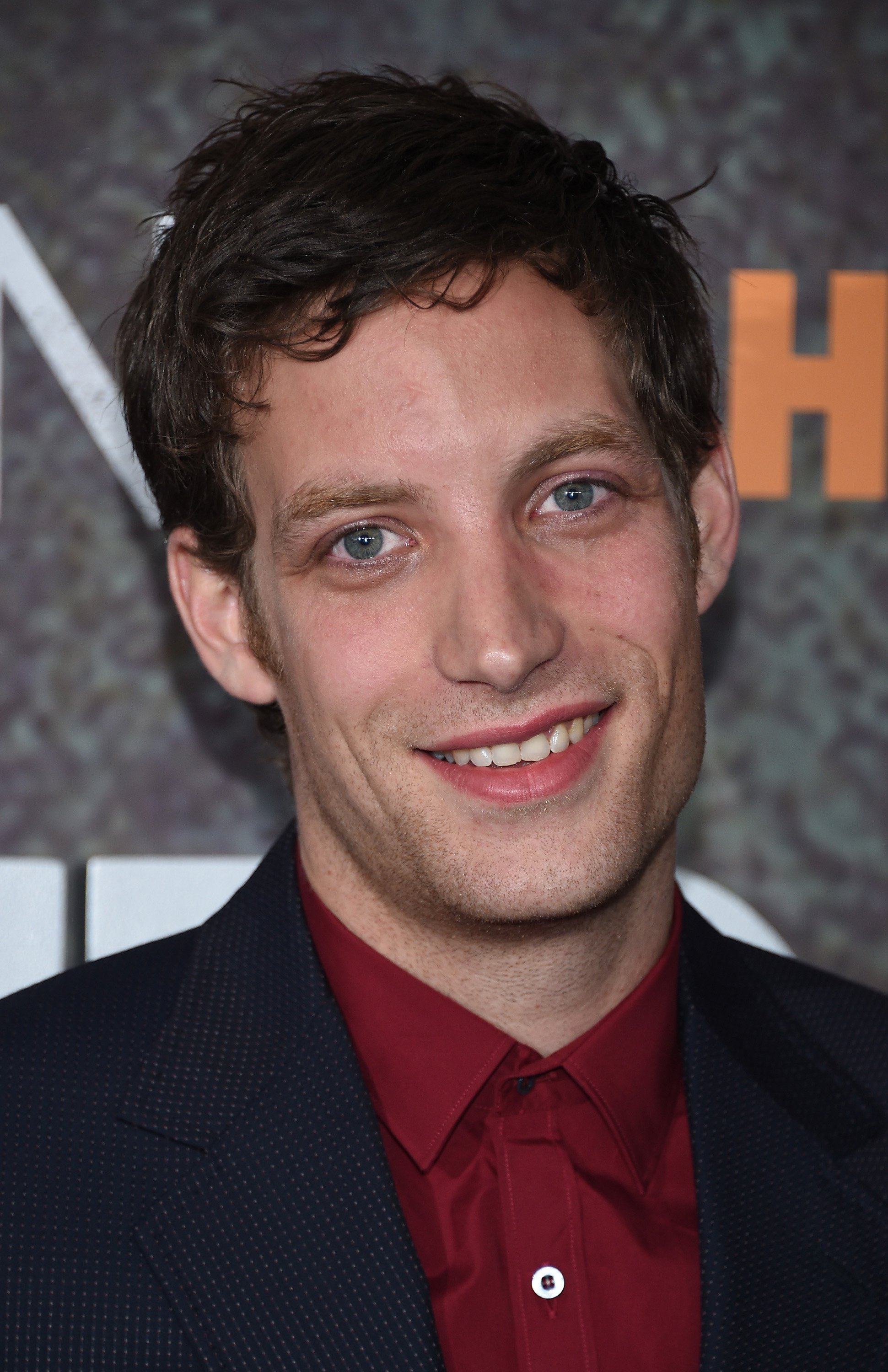 GEORGIA MAY AYEESHA JAGGER 
Much like her sister, Georgia pursued a career in modeling. She was first signed to an agency at the age of 16 and went on to become a supermodel. 
The beautiful blonde has graced the covers of "Vogue" and "Harper's Bazaar" and she also modeled alongside iconic models including Naomi Campbell, Lily Donaldson, and Kate Moss to represent British fashion in the 2012 Olympics closing ceremony.
 GABRIEL LUKE BEAUREGARD JAGGER
Gabriel, the youngest child of Mick and Jerry, is allegedly a gifted painter. He was born while Mick was on a tour with the "Rolling Stones."
In 2016, Gabriel initially dipped his toes in the modeling industry and appeared on the cover of "Another Man" in 2016, he did not take it any further. 
LUCAS MAURICE MORAD-JAGGER
Lucas was born to Mick and his former lover Luciana Morad. His relationship with Mick had been rocky since the beginning--Mick and Luciana had a two-year court battle over child support after he was born.
However, things are different today and the father-son duo shares a loving relationship. 
DEVERAUX OCTAVIAN BASIL JAGGER
Born in 2016, Deveraux is the newest member of the Jagger brood. He is the son of Mick and his partner, Melanie Hamrick. 
According to his mom, Mick is the most "incredible, wonderful, loving father" to him.