'Doogie Howser, MD' Cast Now, 30 Years after 1st Episode of the Medical Drama Aired
"Doogie Howser, M.D." became a hit classic show in the '80s and '90s, which turned it's cast into an overnight sensation.
The original medical drama that ruled television in the '80s and '90s was "Googie Howser, M.D.," running from 1989 to 1993. 
The hit show made many among its cast members stars after showcasing their incredible acting skills for years. Here's the cast 30 years after it first aired.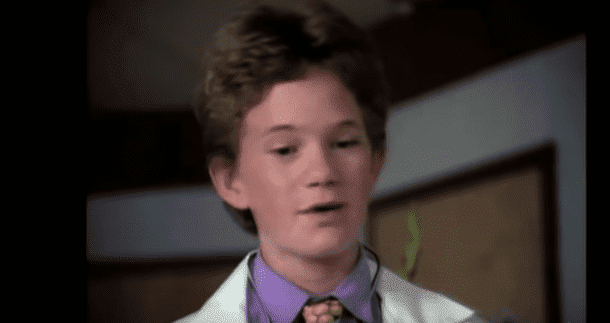 NEIL PATRICK HARRIS
Neil Patrick Harris had his big break in "Doggie Howser" as he played the character of a 14-year-old smart kid who finished a medical degree then became a junior doctor at age 16.
Harris' portrayal in the series won him a Young Artist Award from the year 1990 to 1992. He also garnered a nomination for a Golden Globe in 1992.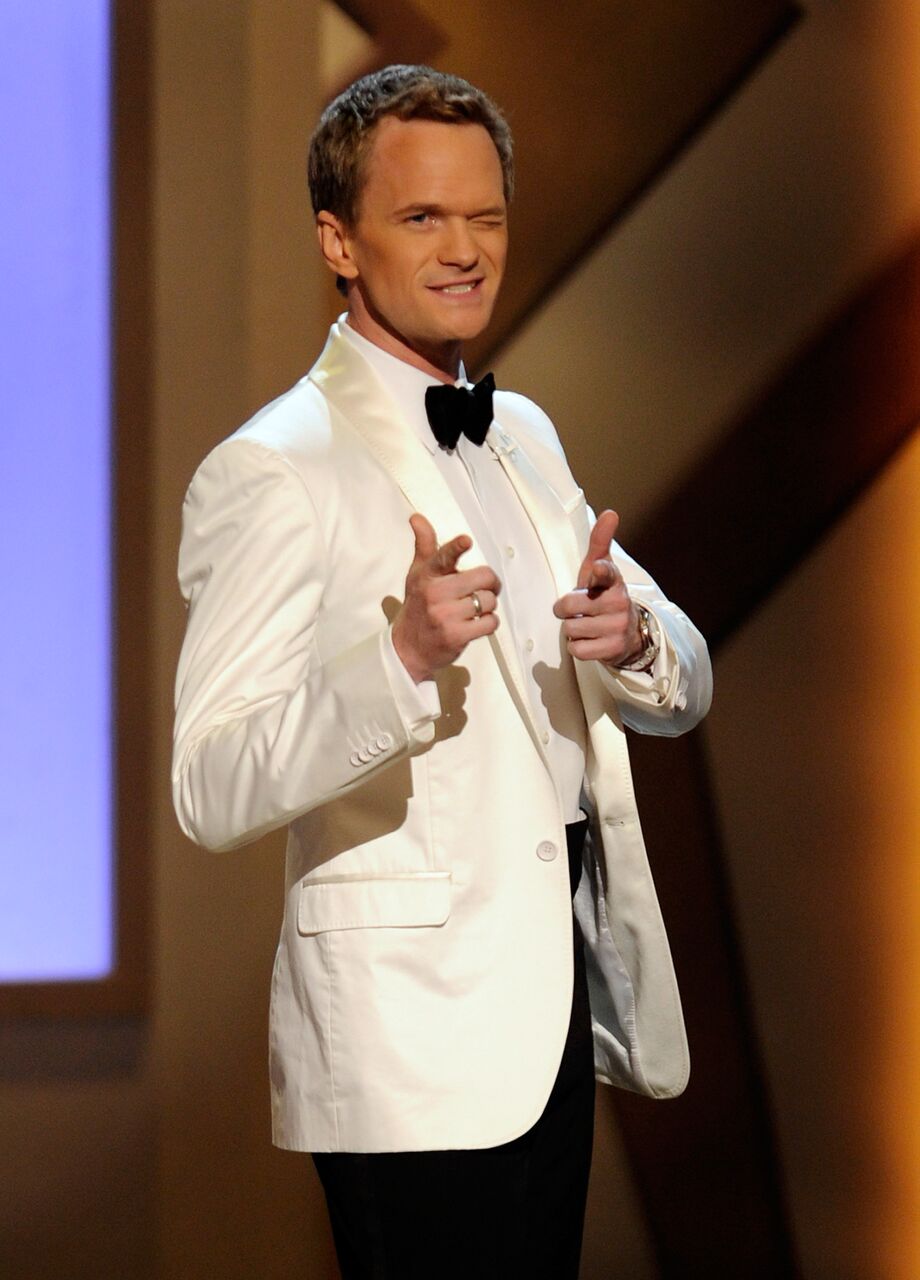 After the show ended, the actor continued his career in the industry before landing a significant role in 2005's "How I Met Your Mother." 
In 2008, he landed another role in Joss Whedon's mini-series "Dr. Horrible's Sing-Along Blog," and another one in the recent Netflix adaptation of "A Series of Unfortunate Events."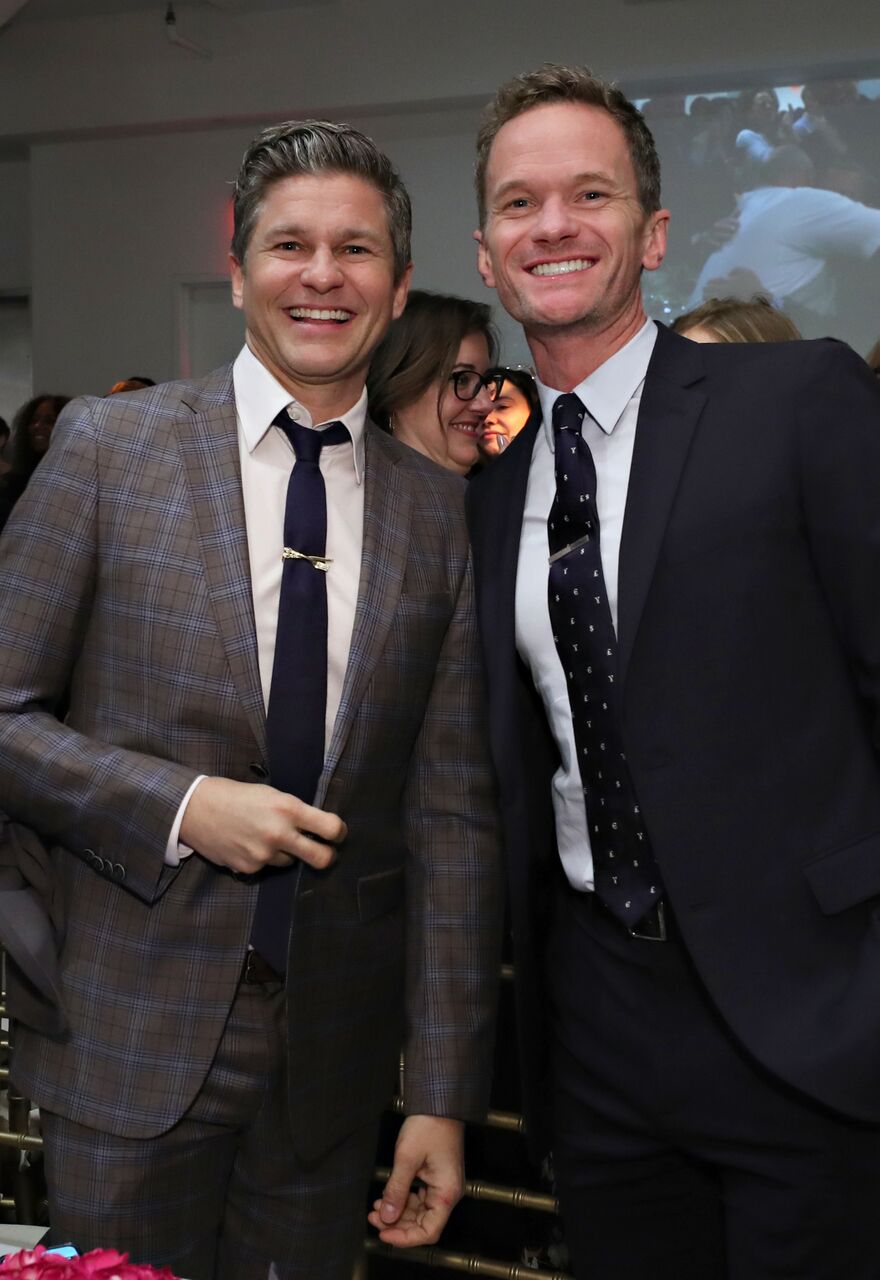 Harris never forgot to put his blessings to good use as he continues to fund myriad philanthropic endeavors and supports charitable organizations related to AIDS and the LGBTQ community.
MAX CASELLA
Max Casella played the best friend of Dougie Howser, Vinnie Salvatore Delpino. Like Harris, he also focused on his acting career and starred in several films. 
One of the hit television shows he starred in was "The Sopranos," where he played Benni Fazio. He also landed a main role in the movie "Live By Night" alongside Ben Affleck and Sienna Miller.
Casella worked alongside Brad Pitt in "Killing them Softly" and had other films like "Blue Jasmine" and the Samuel L. Jackson remake of "Oldboy."
BELINDA MONTGOMERY
Doogie's mom was beautifully played by Belinda Montgomery, an actress with prior experience in medical dramas. Montgomery was already in the industry for two decades with roles in "Trapper John, M.D.," "Medical Center," and "Marcus Welby, M.D."
She continued to act after the show and appeared in "Tron: Legacy." Apart from her career, she focused on her favorite hobby since she was a child -- painting.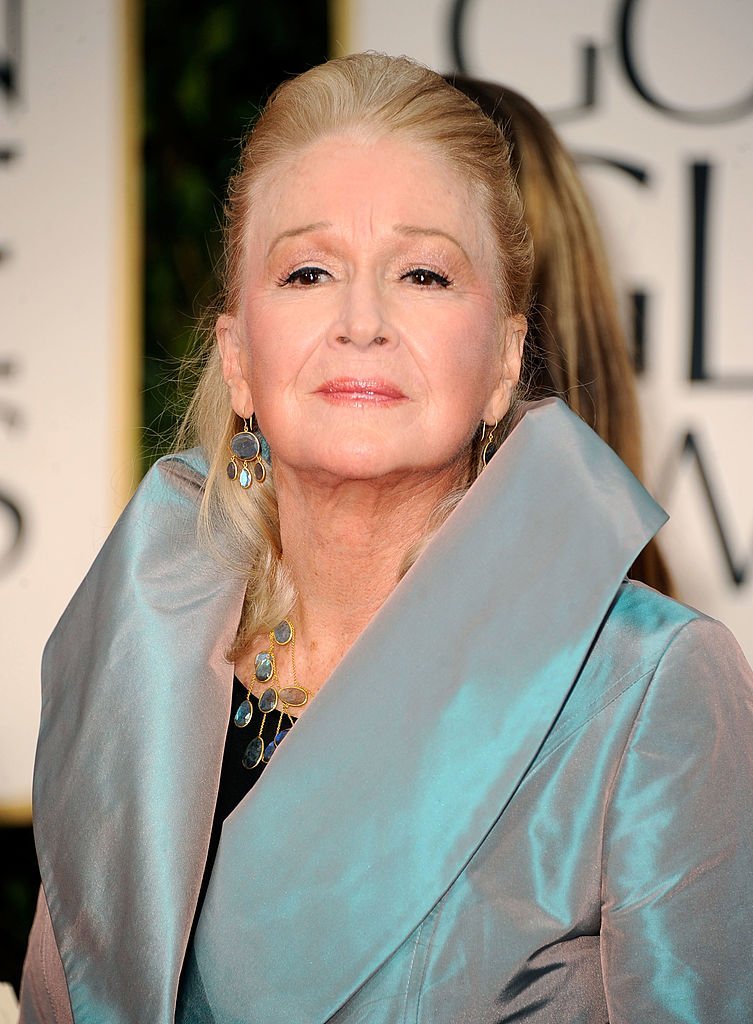 LISA DEAN RYAN
Lisa Dean Ryan played Wanda Plenn, the love interest of Doogie Howser. When the series came to a close, Ryan landed a leading role in the show "Class of 96."
She continued acting after that and had smaller roles on "21 Jump Street," CSI: Vegas," and "Boy Meets World," before finally retiring as an actress in 2005.
One name. Three words. Five syllables: LISA. DEAN. RYAN. https://t.co/lHaoVSAH67

— Dart_Adams (@Dart_Adams) September 19, 2019
LAWRENCE PRESSMAN
Lawrence Pressman played a friend of Doogie's dad and a fellow doctor, Benjamin Canfield. Although he had shows before, "Doogie Howser" was Pressman's first regular, appearing in all 97 episodes.
Up until his 80's Pressman is still on-screen with upcoming films, including "Snowbird," "The Guardian Angel," and "Golden and Gone."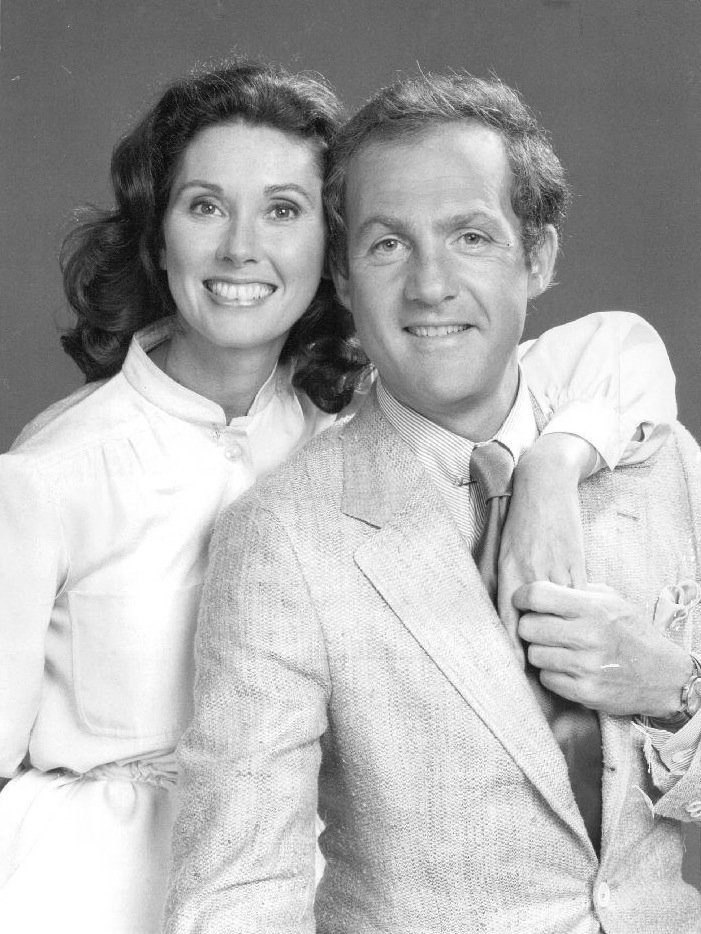 He also works in the theater with a role as Jacob in the production "Awake and Sing!" earlier this year. Age is definitely not stopping this dedicated actor from doing what he loves.
MITCHELL ANDERSON
After the series' end, Mitchell Anderson who played Dr. Jack McGuire, took small roles on television, including the TV biopic "The Karen Carpenter Story," where he played Richard Carpenter.
He took time off-screen from 2002 to 2018 to follow his passion for the culinary arts. Currently, he works as a chef and has his own restaurant, MetroFresh in Atlanta, Georgia.
Despite being a busy entrepreneur, Anderson still sometimes appears on-screen, including the drama web series "After Forever."
KATHRYN LAYNG
Kathryn Layng played nurse Mary Margaret "Curly" Spaulding on the show who dated Dr. McGuire, Dr. Canfield, and Doogie.
Her recent film was 2012's "White Frog," which was also her last for a while. She has since focused on her two children with husband David Henry Hwang.
LUCY BORYER 
Lucy Boryer played the role of Janine Stewart, who became more known as Ensign Janeway in "Star Trek: The Next Generation."
After the show came to an end, Broyer continued her acting career. Her most recent film is "Hard Luck Love Song," but has not gotten many roles after. Apart from her career in the industry, Boryer keeps her life quiet and private.