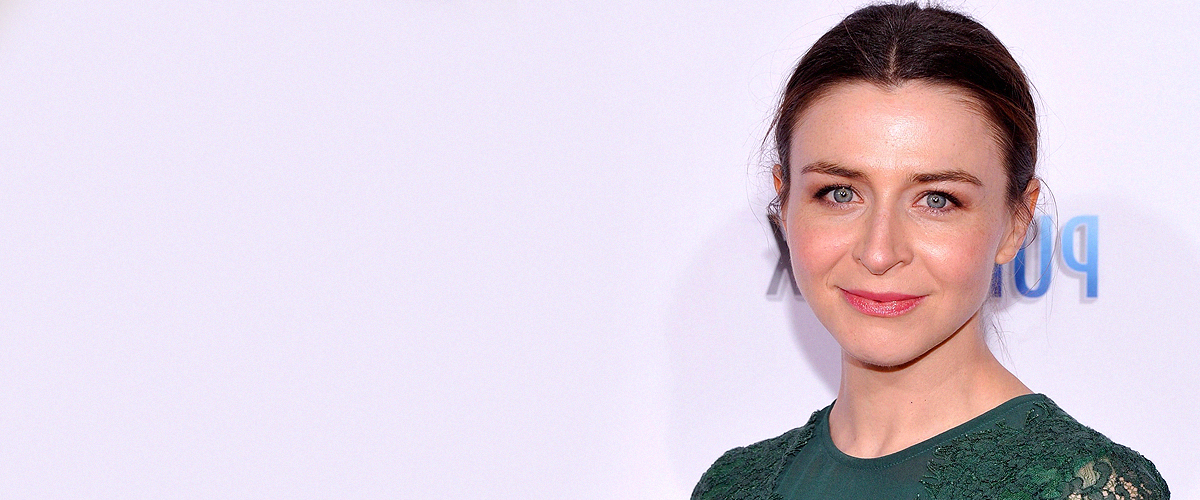 Getty Images
'Grey's Anatomy' Caterine Scorsone Announces Pregnancy with Adorable Halloween Photo
Caterina Scorsone, the actress behind the role of Amelia Shepherd In the TV hit series "Grey's Anatomy," will soon welcome another member to her family.
On Friday, the actress took to her official Instagram account to let her millions of fans and followers know that she is expecting a child with husband Rob Giles.
The 38-year-old made the happy announcement in a very unique way, sharing a picture of herself, Giles and their children, Eliza and Pippa, dressed as members of the Addam's Family.
PUMPKIN IN THE OVEN
The picture was part of their Halloween celebrations, with Scorscone dressed as Morticia, Giles as Gomez, Eliza as Wednesday and little Pippa as Pugsley.
"Our Family's about to get even kookier. #pumpkinintheoven"
The seven-year-old and two-year-old looked especially adorable and next year they will be able to dress up for Halloween with their younger brother or sister.
The last time Scorsone gave birth to a child was in 2016, the same year the actress learned that Pippa had been diagnosed with Down Syndrome.
SHEDING SOME LIGHT OVER THE CONDITION
Recently, the proud mom used social media to explain that having a child with Down Syndrome isn't something parents should be afraid of. She wrote:
"They haven't seen it modeled so they are afraid of it. I wish I could show everyone the joy and sweetness and love that has expanded and grown in our family since Pippa was born."
ELIZA EMBRACED PIPPA
According to the "Grey's Anatomy" star, there is "no book, movie, or conversation" that she could possibly have had with Eliza that would have taught her the perspective of having a sister with "differences."
Scorsone went on to say that Eliza and Pippa are very close and that their differences have led to a tenderness that should be more common between siblings.
The 38-year-old ended her Instagram post by describing Pippa as the greatest gift she could have ever given to Eliza and that she was grateful for having her and her light in the family.
Please fill in your e-mail so we can share with you our top stories!