John Wayne's Granddaughter Jennifer Is All Grown up and She Sings as Well as Acts
American icon John Wayne won over millions with his talent and films. He starred in over 170 films and it seems his granddaughter, Jennifer Wayne, is gearing up to be as legendary. 
Jennifer started her career in the entertainment industry as a singer and songwriter. She is a member of the country trio Runaway June.
The trio famously sang the single "Lipstick." Her grandfather passed three years before she was born but she revealed she still has a special connection to him.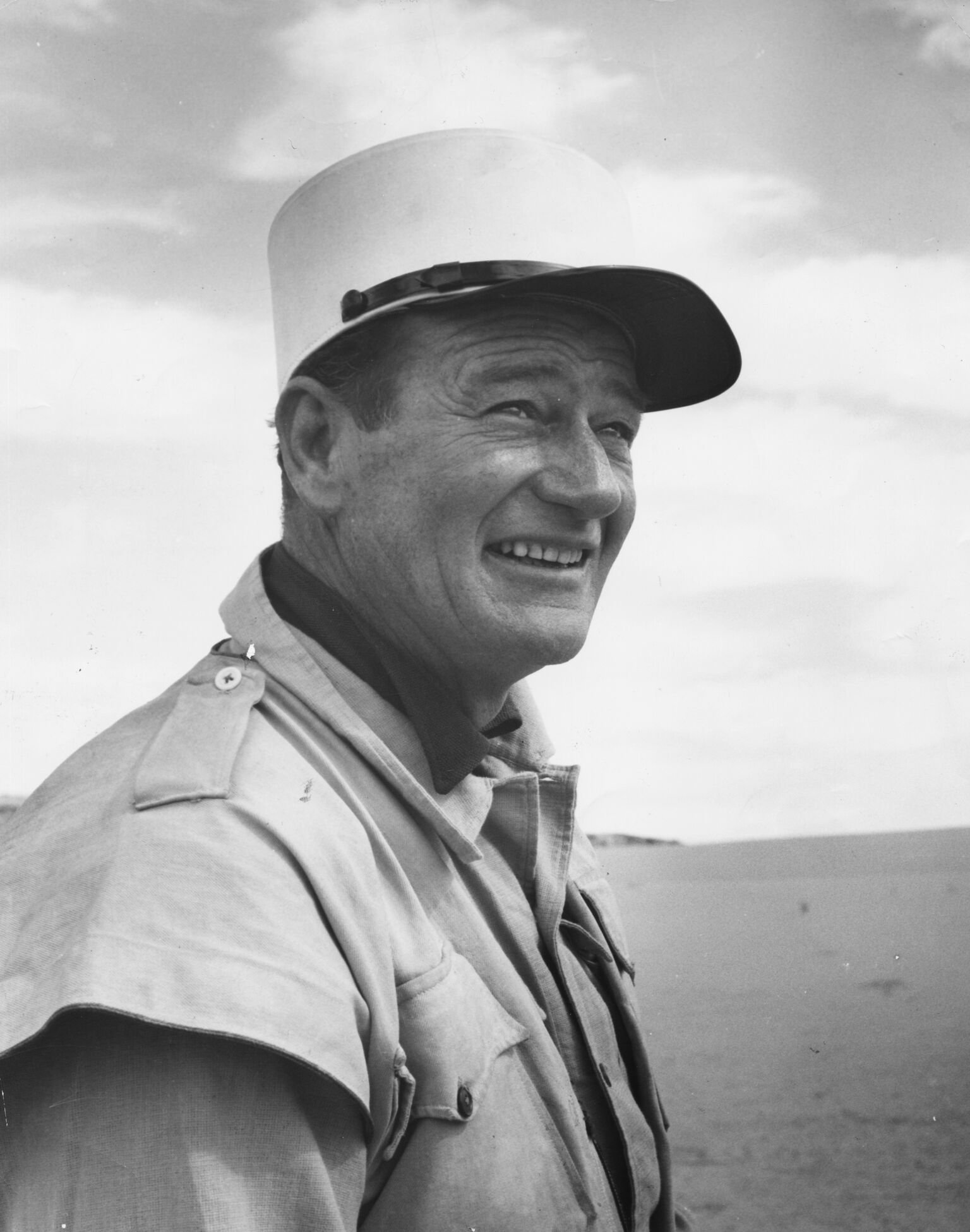 In 2007, she wrote a
heartwarming tribute
to him in celebration of what would have been his 100th birthday. In an interview with Risen Magazine when asked what growing up with an iconic grandfather was like, she
said:
"You know, a lot of people ask me that and I really don't know how to answer because that's just always what I've known.  But there's a funny story about that."
Happy girl ❤️ pic.twitter.com/1HcLaYGZbE

— Jennifer Wayne (@jenwayne) July 27, 2018
She went on to reveal that when she was younger she would watch her grandfather on AMC. At the time she believed everyone could watch their grandfathers on TV and said: 
"When I was little, I would always ask the other kids, 'What channel is your grandpa on?'"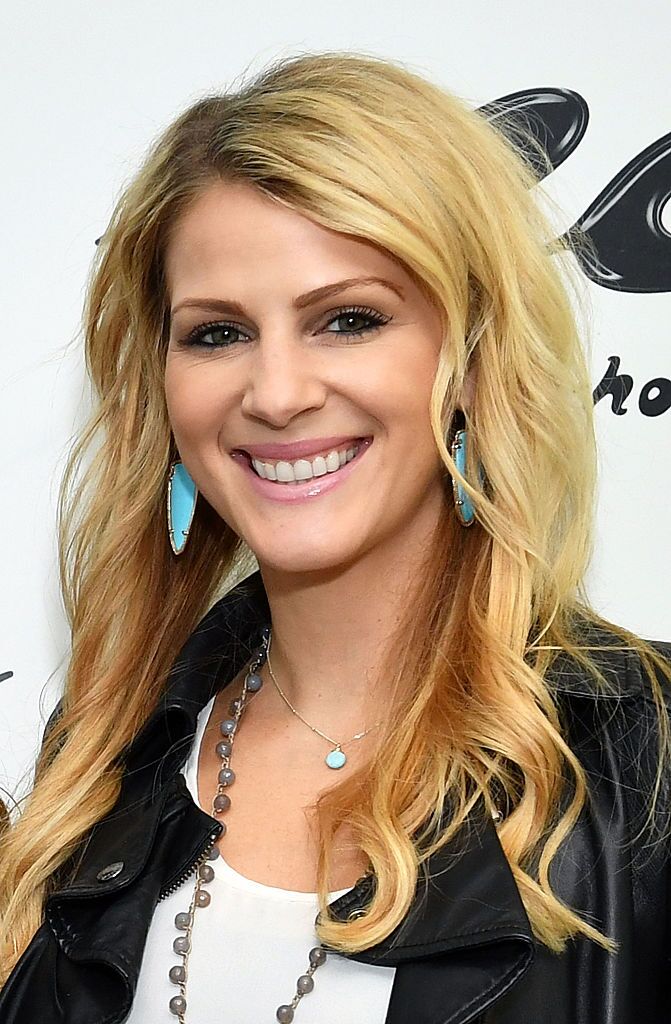 Before pursuing a career in music, Jennifer had actually been aiming for a career in tennis. Her father had been adamant that tennis was her calling.
However, when she turned eighteen she decided to take up playing the guitar. Her Aunt Marisa helped inspire her and encouraged her to follow her dreams.
@TannerBeard London bound ✈️ pic.twitter.com/5HpKJiG6X6

— Jennifer Wayne (@jenwayne) August 25, 2018
Her music often reflects her spirituality and faith. After establishing a career in music with her band, she decided to explore more options.
"Courage is being scared to death, but saddling up anyway."
Like her grandfather she is multitalented. She eventually tried her hand at acting with roles in "The Amazing Race" and "Like A Country Song."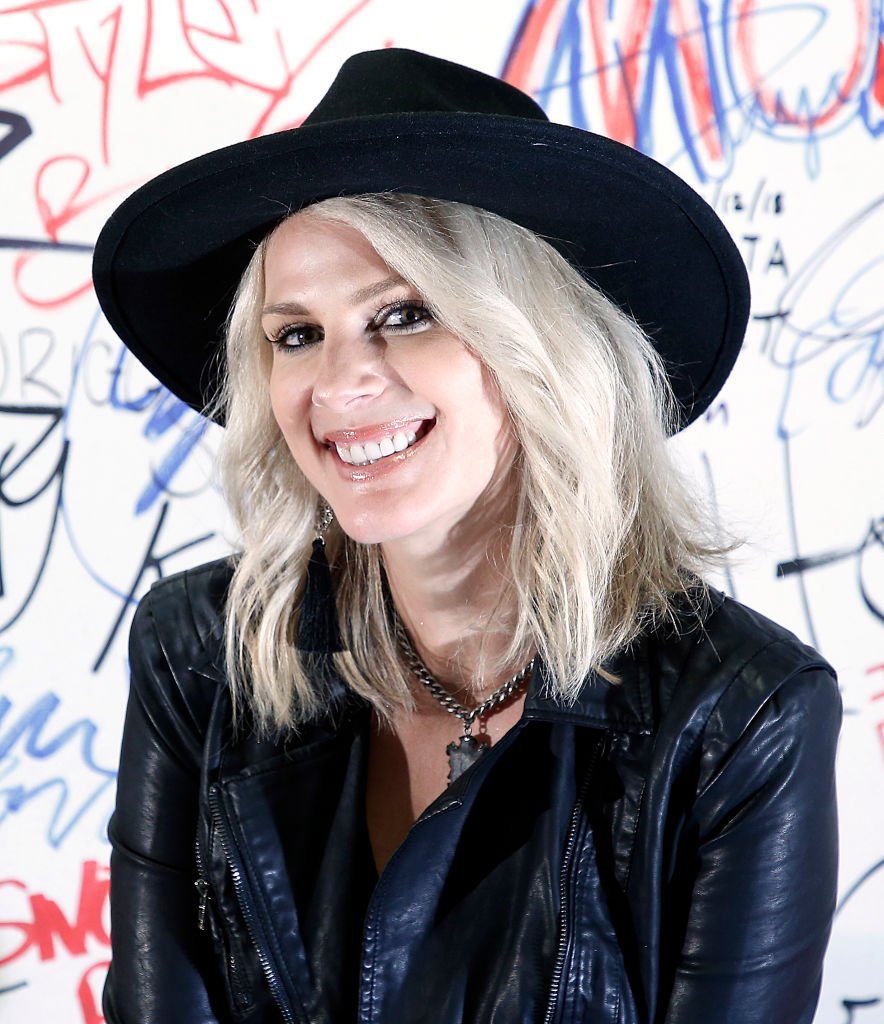 While she might not have met her grandfather, she does draw inspiration from him. She revealed her favorite quote from him is, "Courage is being scared to death, but saddling up anyway."