Peter Thomas Reveals How He Really Feels about RHOA and Issues Warning to Men Who Appear on the Show
Cynthia Bailey's ex Peter Thomas warned other men of the pitfall of working for the BRAVO series.
Peter Thomas, the ex-husband of the Real Housewives Of Atlanta star, Cynthia Bailey, had some less flattering things to say about how the men are treated on "The Real Housewives of Atlanta."
According to Peter, the production of the Bravo reality show is harsh on the images of the men that participate.
The former reality star is facing serious financial woes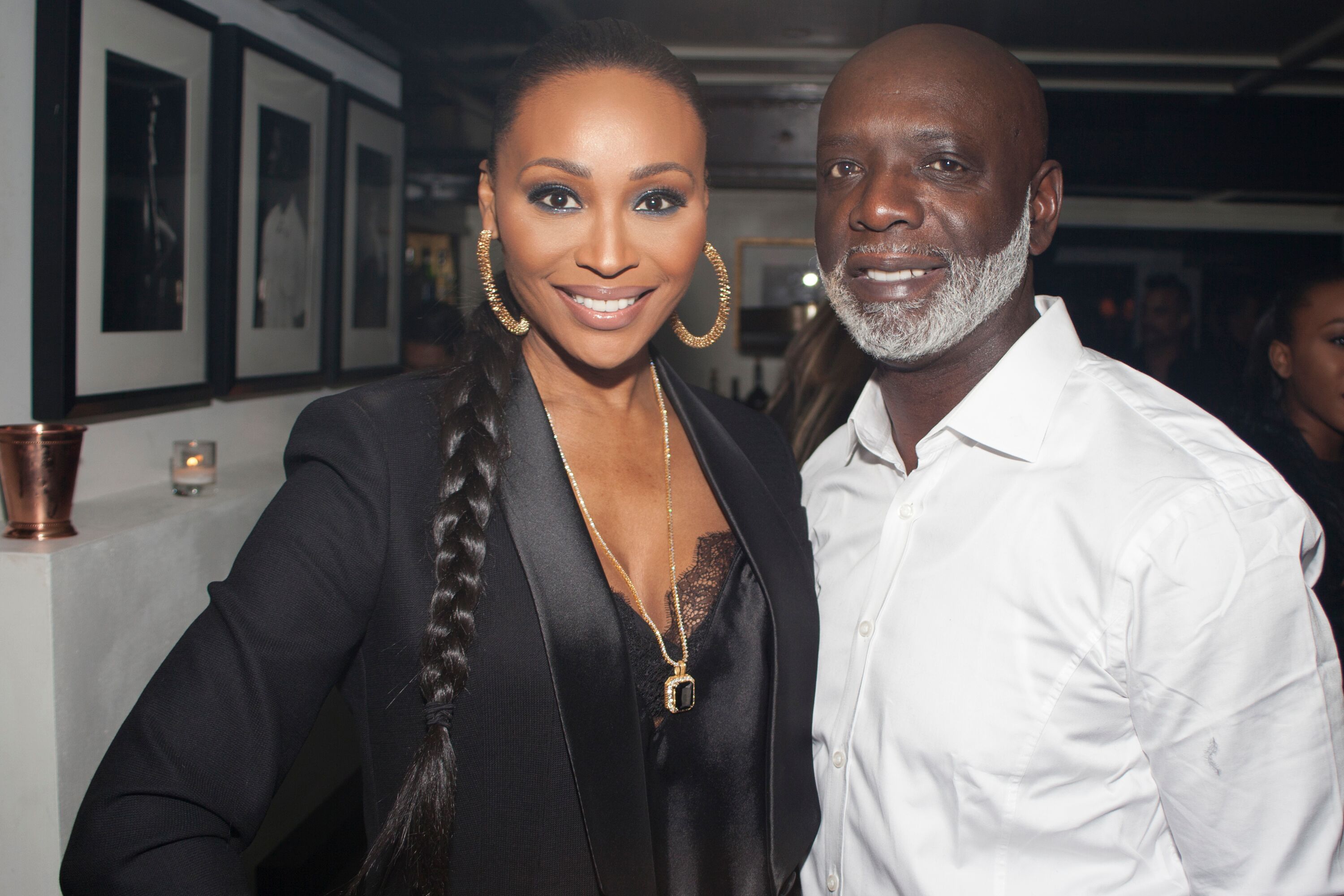 PETER THOMAS SHARES  ANDY COHEN CLIP
Peter shared a clip from Andy Cohen's show on Instagram. In the clip, Andy is speaking about and Interviewing Teresa and Joe Giudice, and Cynthia's ex commented on how Joe was being portrayed:
"It was NEVER in the best interest of Bravo to show men in a positive light." 
A SHOUT OUT TO THE OTHER "HOUSEHUSBANDS"
In his caption, Peter gave a shout out to the other men on the show, Apolo Nida, Todd Tucker, Kordell Stewart, and Gregg Leakes. He wrote:
"Play the game, don't let the game play you. @apollonida03 @todd167 @kslash10 @greggleakes"
PETER THOMAS' FINANCIAL DIFFICULTIES
But Peter's problems and his gripes can't all be attributed to RHOA. The former reality star is facing serious financial woes, as his Sports One Bar and Lounge in North Carolina was closed down because he owes the IRS $237,000 in unpaid taxes.
PETER THOMAS IS CLOSE TO THE LEAKES
Despite his divorce from Cynthia and his obvious resentment against the RHOA producers, Peter has kept close ties with his former castmates.
He is especially close to NeNe and Gregg Leakes . and curiously enough NeNe is now at odds with his ex, Cynthia...
Nevertheless, Peter warns men who might be tempted to join RHOA: the production is not "kind" to their male stars. Enter at your own risk.
CYNTHIA BAILEY'S NEW LOVE
Cynthia Bailey is in love, and she's now engaged to Mike Hill. The Fox News sports anchor surprised the reality star with a proposal during the grand opening of her wine cellar.
The RHOA star is in heaven, and Steve Harvey is taking the credit for her current happiness.
It was Harvey who introduced Cynthia to Mike and bullied the reality star into going out on a date with him. The result was a beautiful romance, and Cynthia has promised to set the wedding date soon.