Todd Chrisley of 'Chrisley Knows Best' Shares Documents in Case against Georgia Tax Official Josh Waites
In keeping his promise to expose Josh Waites of Georgia Tax Revenue Special Investigation office, Todd Chrisley shared on his social media, court documents of a case against the public servant.
Todd Chrisley of "Chrisley's Knows Best" promised the listeners of his "Chrisley Confessions" podcast that he would expose Josh Waites, the Director of the Georgia Department of Revenue's Office of Special Investigation, for the "Shady" man he is.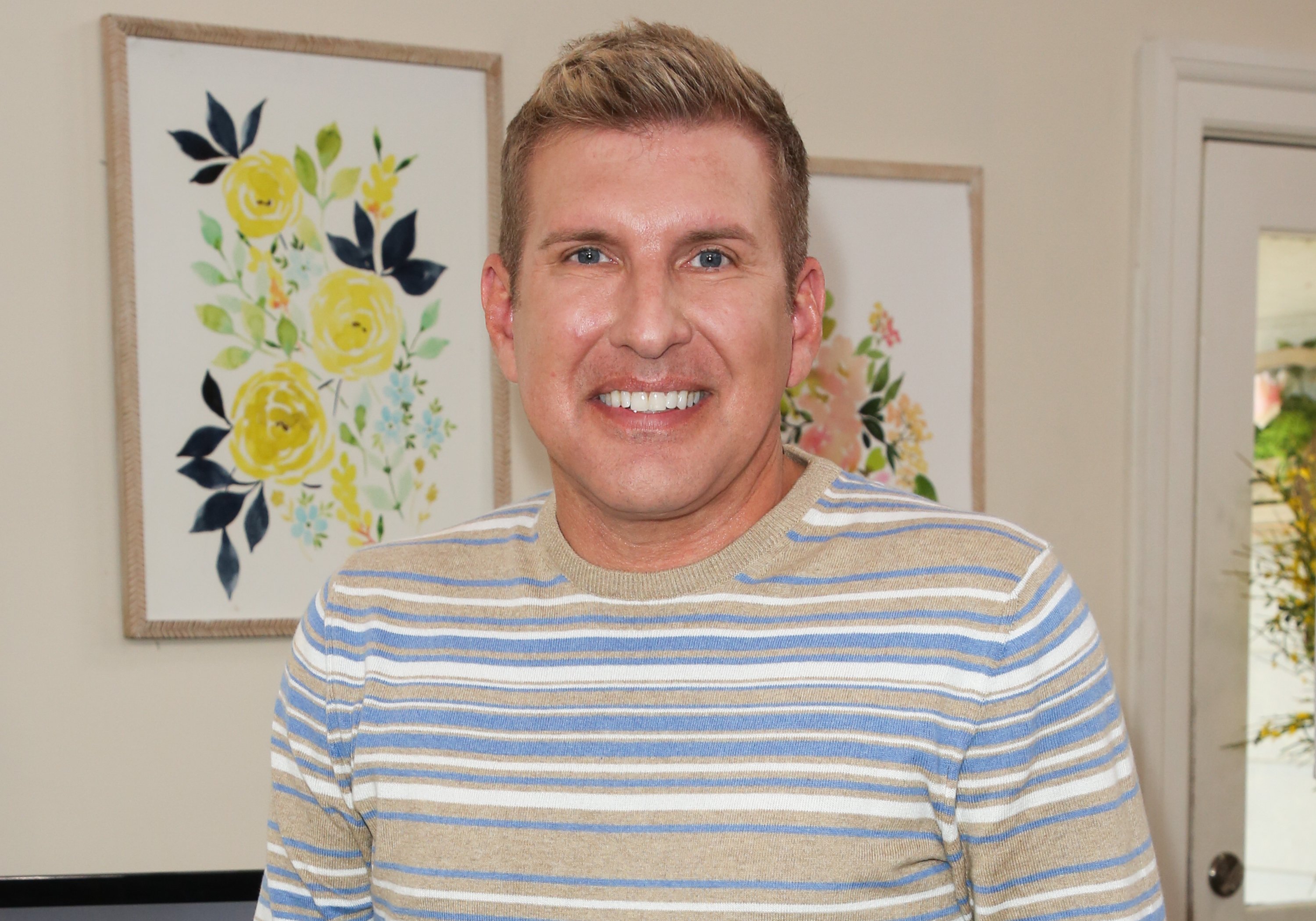 CHRISLEY TELLS ALL
In keeping to his promise, Chrisley shared court documents from the Circuit Court that had Waites as a defendant. The papers showed an order for a lien, and a default judgment delivered by Judge Keith Brace ordering the taxman to pay a little over $50, 000, and $11, 000 to one, John R. Fitzgerald.
In the accompanying lengthy caption, the reality star noted,
"[Waites] launched his investigation against [I and my wife, Julie] in 2016. He has lied, manipulated, and created false numbers and report to the press that we owed $2.2 million to the Georgia Department of Revenue."
SHEDDING LIGHT WHERE THERE'S DARKNESS
Chrisley referred to the documents he shared, adding that the tax official declared bankruptcy to avoid paying. He reiterated his commitment to following through his case against Waites, to shine light where there's darkness.
The dad-of-five asked those who have had dealings with the taxman to come forward, and lend their voice to the fight, and promised to release more names of corrupt tax officials in the Georgia Department of Revenue. 
The reality star filed a case against Waites at the end of October, after paying $77, 000 to the state as accrued unpaid tax. He accused the Georgia tax official of conspiring with his estranged daughter, Lindsie, to smear his name by accusing him falsely.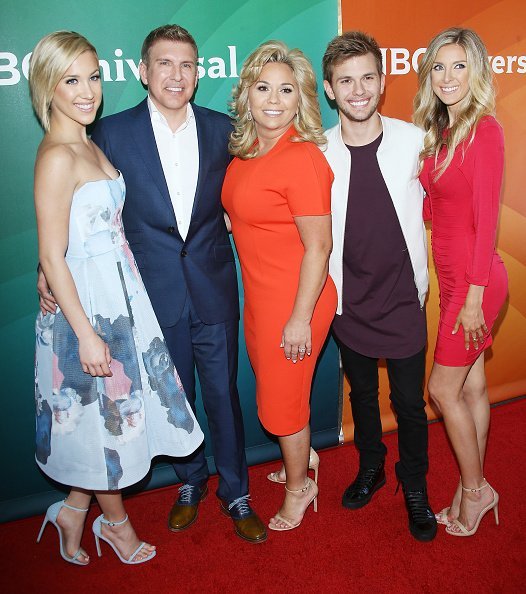 AN OLIVE BRANCH
Chrisley's court case and accusation came days after he addressed Lindsie's appearance on Dr. Phil McGraw's show, on his podcast. Todd put to rest the rumors that he had been threatening his first child with a sex tape made with Waites, with these words,
"I want to go on record today folks, and say, there's no sex tape… there's never been a time that I have a sex tape of my daughter inside in my possession."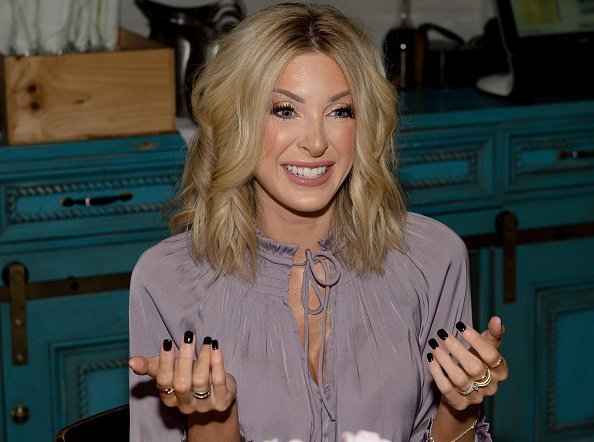 The TV star also extended an olive branch to Lindsie, telling her that he still loves her, and she should return home. However, with the mom-of-one getting mentioned in Chrisley's case against Waites, it's unlikely he will mend fences with his daughter anytime soon.