Todd Chrisley of 'Chrisley Knows Best' Attempts to Clear Air over Controversy with Daughter Lindsie, Says There Is No Tape
Todd Chrisley told his side of the "Sex tape" story, clearing the air that it does not exist amid other things.
Since August, Todd Chrisley, and his daughter, Lindsie Chrisley, have been in the news over an extortion claim on the existence of a sex tape. After being silent for so long, the Chrisley patriarch told his side of things on his podcast, "Chrisley Confessions."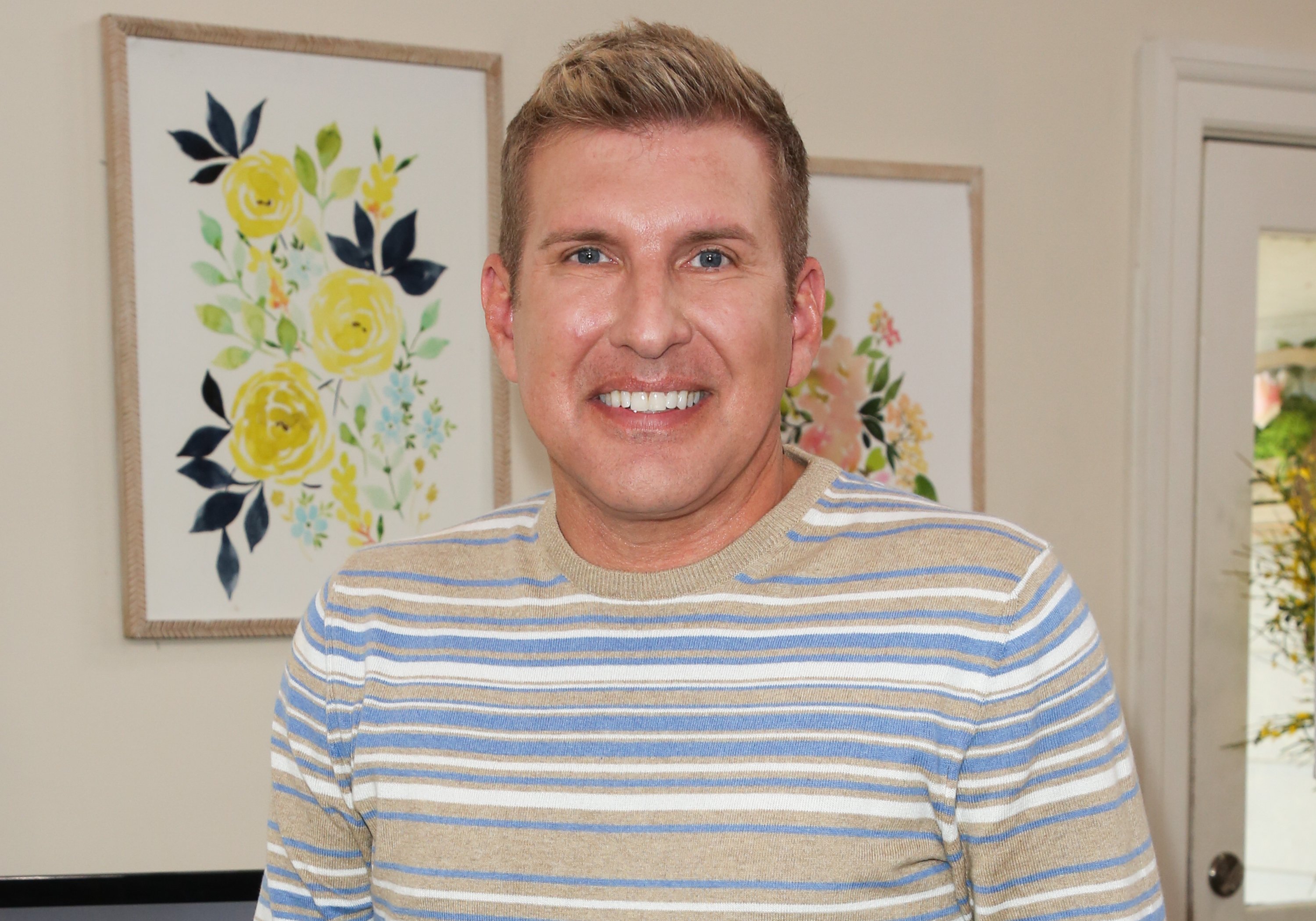 THERE IS NO SEX TAPE
In an Instagram post shared before the podcast aired, Todd informed his followers,
"Julie and I talk about the Dr. Phil show, the complications of step-relationships, and clear the air about one of our children."
During the podcast, the "Chrisley Knows Best" star said,
"I want to go on the record today, folks, and I'm not going to talk about it anymore … there's no sex tape. There has never been a sex tape."
The TV star explained that the story of the sex tape originated in 2016 after Lindsie told him about its existence and that it was in a puppy cam. He said he felt mortified, after which he argued with his daughter over it. 
TODD WOULD HAVE BOUGHT THE TAPE
Todd pointed out that he has never seen the tape, and no one ever approached him to buy it. However, he admitted,
"If they had, I would have bought it, I would have bought that tape. We would have destroyed it, and I would have gone the [expletive] off on everyone involved."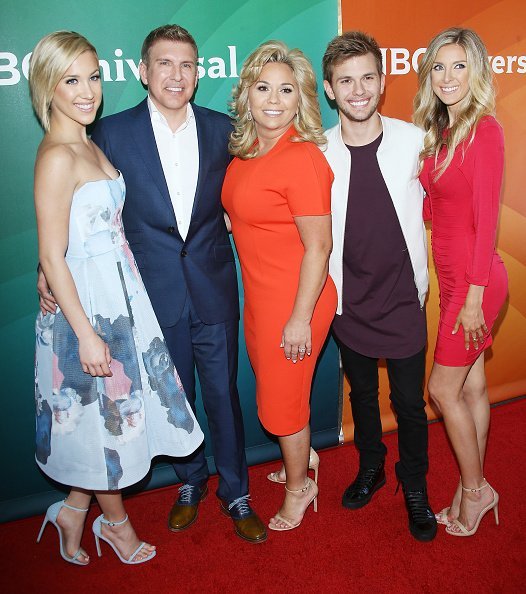 The reality star said he loves his daughter despite everything and extended a hand of reconciliation if she's remorseful, and wants to reconcile with her family. While the gesture is a white flag, it's unlikely Lindsie will accept it.
MOVING ON IN DIFFERENT DIRECTIONS
On Wednesday, the "Coffee Convos" co-host revealed that she is done fighting with her family, and will no longer talk about their issues with the press or on social media.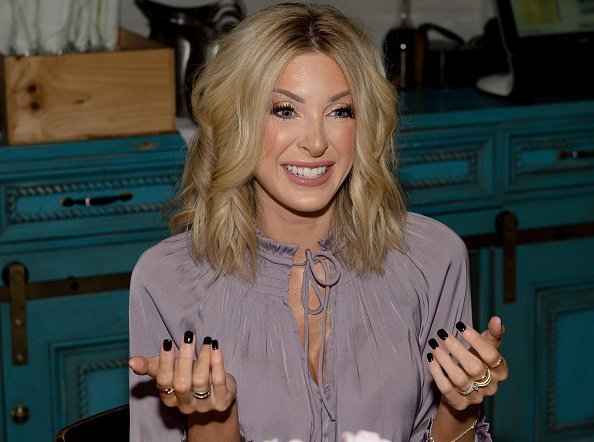 She said,
"… I decided yesterday that I'm not going to talk about it anymore. Because when you feed negativity, you're constantly surrounded by negativity."
Lindsie added that she wants to focus on her herself, her 6-year-old son, and husband, Will Campbell, because,
"I don't have anything to prove to anybody, but myself, my kid, and husband."
The podcast host wished Todd and her family the best but preferred that everyone move on with their lives in different directions, with their paths never crossing again.