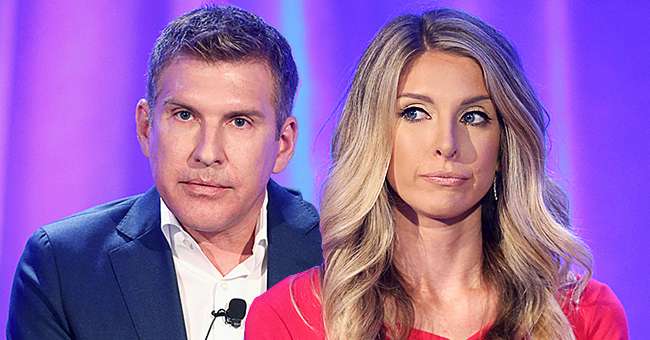 Getty images
Lindsie Chrisley Tells Dr Phil That Dad Todd Accused Her of Affair with a Georgia Tax Official
The face-off between Todd Chrisley and his daughter, Lindsie Chrisley, has taken another twist following Lindsie's claims that her father accused her of indulging in an affair with a Tax Official.
Lindsie Chrisley, the estranged daughter of Todd Chrisley, has stirred more waters in the issues between her and her father, Todd Chrisley, after her recent interview with Dr Phil.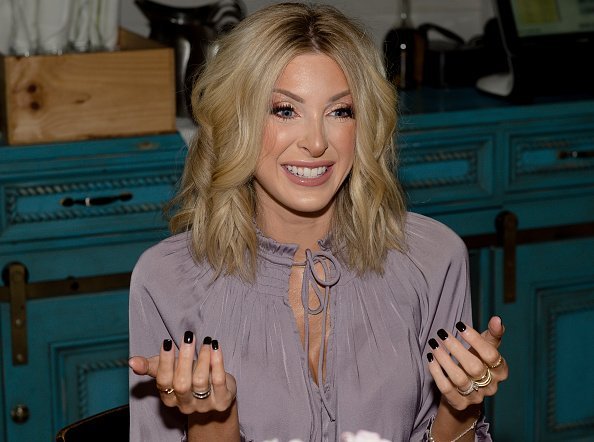 Lindsie Chrisley attends Peanut, the App for Modern Motherhood, Atlanta launch at Paces & Vine Restaurant on September 26, 2019 in Atlanta, Georgia | Photo: Getty Images
In the interview, Lindsie alleged that Todd had accused her of having an affair with a tax official who was part of tax investigations against him. She stated that her father earlier asked if she met the official at Starbucks, to which she replied in the negative.
However, Todd didn't believe his daughter and pressed further, claiming that she was having an affair with the official. Again Lindsie told him that the claim was false as nothing of such was going on.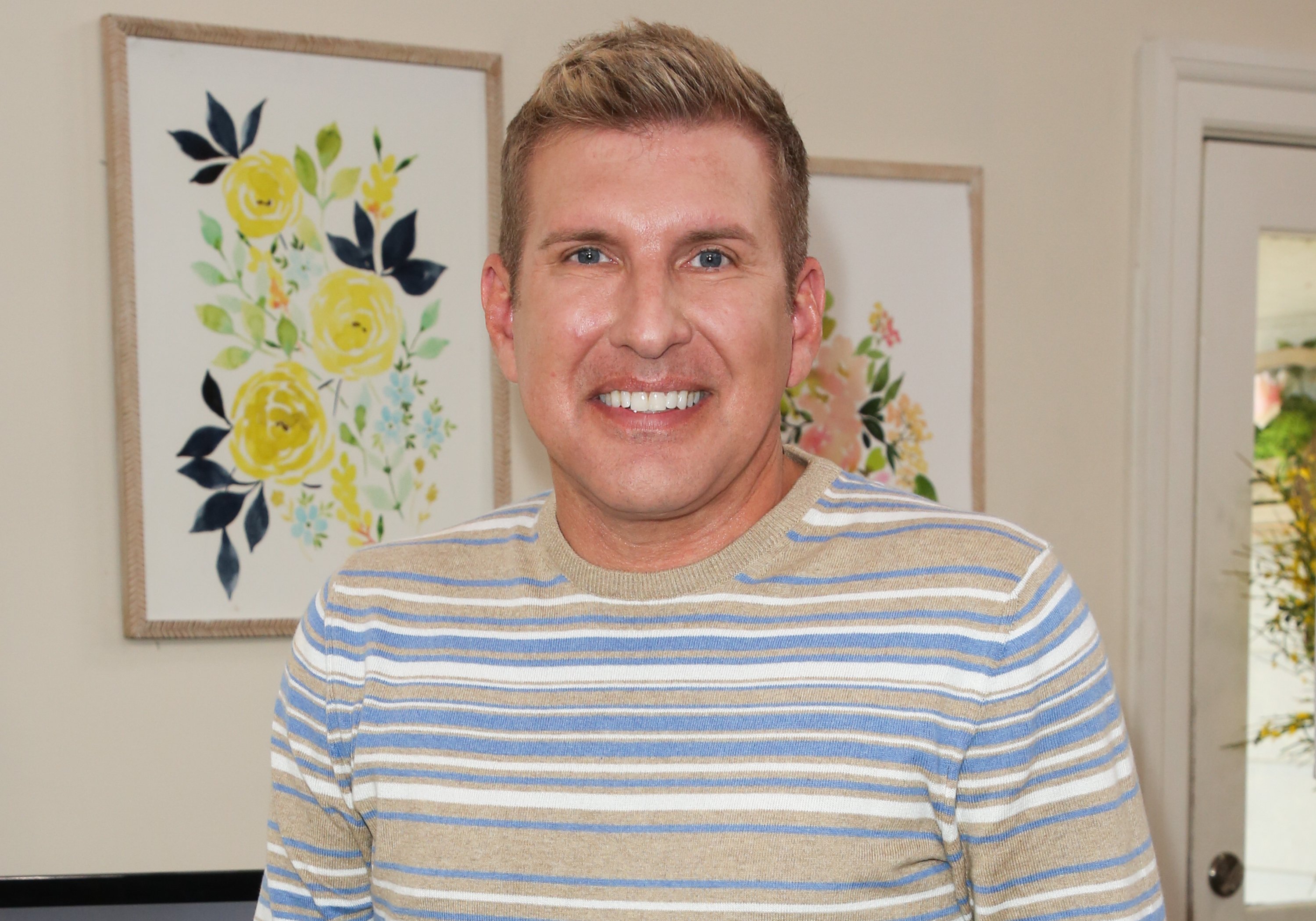 Reality TV Personality Todd Chrisley visit Hallmark's "Home & Family" at Universal Studios Hollywood on June 18, 2018 in Universal City, California | Photo: Getty Images
Dr Phil then asked Lindsie if she was responsible for tipping the Federal Government about her family, to which she replied, "no."
Lindsie went on to reveal that it was during that talk with her father that he brought up the sex tape allegations against her, warning her that her brother, Chase, had damning evidence [a sex tape he bought for $5000] against her and that she should be careful.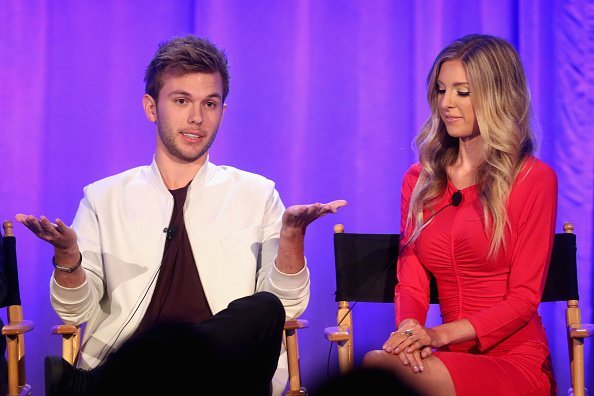 Chase Chrisley (L) and Lindsie Chrisley speak onstage during the 'Chrisley Knows Best' panel at the 2016 NBCUniversal Summer Press Day at Four Seasons Hotel Westlake Village on April 1, 2016 in Westlake Village, California | Photo: Getty Images
It was then she decided that she was done talking to Todd. She added that she believed the sex tape allegations were a threat to her because she had refused to help him in the tax investigation and that Todd lied about her brother buying the sex tape.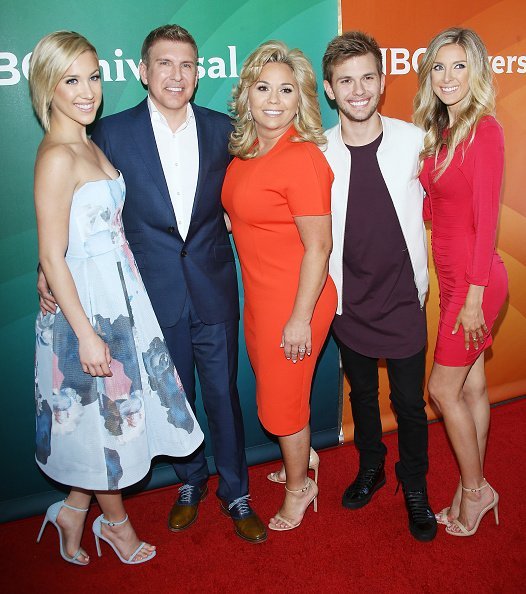 Savannah Chrisley, Todd Chrisley and Julie Chrisley, Chase Chrisley and Lindsie Chrisley attend the 2016 NBCUniversal Summer press day held at Four Seasons Hotel Westlake Village on April 1, 2016 in Westlake Village, California | Photo: Getty Images
She said,
"He just gave me the warning that I should be careful because Chase has this information, and it wouldn't end well."
Todd Chrisley and his wife, Julie had filed an accusation against a Georgia Tax Official, Joshua Waites, for "specifically targeting" the Chrisley Family during their State of Georgia tax evasion investigations, which found them innocent of the charges.
The lawsuit documents had claimed Joshua tried to manipulate Lindsie by going into a corrupt relationship with her to gain information from her against Todd.
Please fill in your e-mail so we can share with you our top stories!