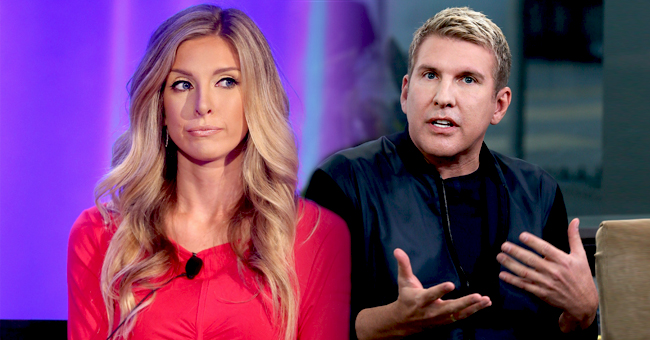 Getty Images
TMZ: Todd Chrisley Sues Georgia Tax Official for Alleged Corrupt Relationship with Daughter Lindsie

Reality television star, Todd Chrisley sues a State of Georgia Tax Official over allegations that the official sought to have a relationship with his (Chrisley) daughter, Lindsie.
Todd Chrisley and his wife, Julie, have filed a lawsuit against an official by the name Joshua Waites, who serves as the Director of the State of Georgia's Department of Revenue's Office of Special Investigation.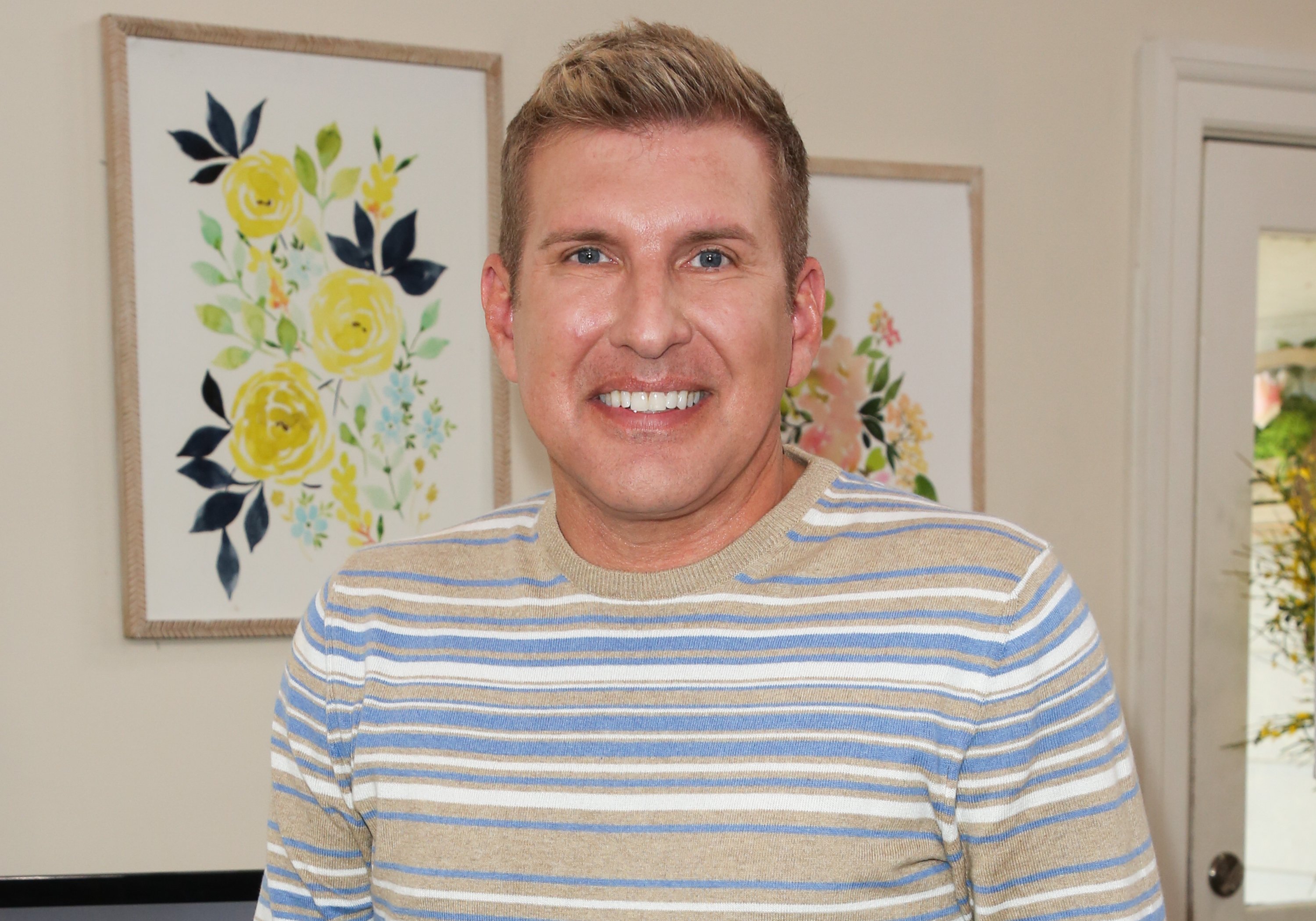 Reality TV Personality Todd Chrisley visit Hallmark's "Home & Family" at Universal Studios Hollywood on June 18, 2018 in Universal City, California | Photo: Getty Images
In the lawsuit, Todd and Julie claimed that Joshua tried to have a relationship with their daughter Lindsie, and also derived some personal information from her, to win her trust, and then bully her into partnering with him.
In the documents containing Todd and Julie's allegations against Joshua Waites, the couple claimed that the Georgia Official was trying to become famous, and hence, resorted to using Todd to reach that aim.
It will be recalled that Todd Chrisley had long been pursued by Georgia tax officials over a $2 million tax fraud, though it was eventually discovered that he had indeed overpaid his taxes during those questionable years.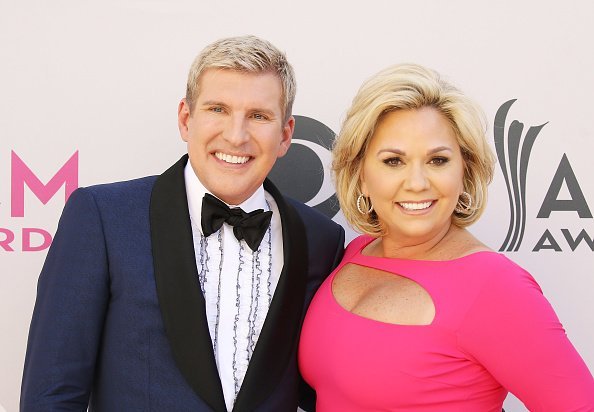 Todd Chrisley and Julie Chrisley arrive at the 52nd Academy of Country Music Awards held at T-Mobile Arena on April 2, 2017 in Las Vegas, Nevada | Photo: Getty Images
The reality television star then attached to his lawsuit, some of the text messages Joshua sent to his daughter, Lindsie. One of the messages had Joshua revealing that a meeting would be held about Todd, and further asking Lindsie if she would be available to speak about her father. The message reads,
"So Some stuff happened today. And we have a meeting first of the year that is super big. And is all about Todd. Like serious. So. I want to know if you would be willing to talk about him or her."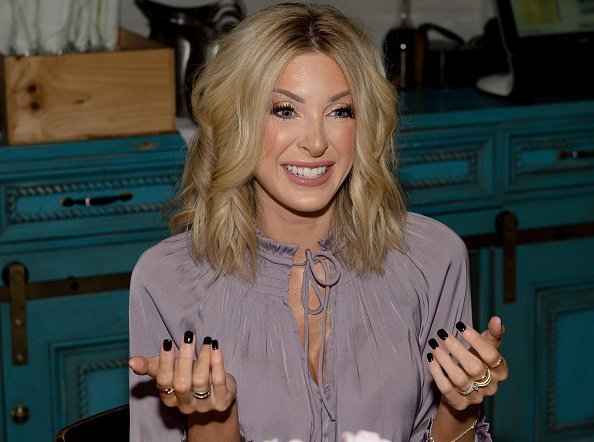 Lindsie Chrisley attends Peanut, the App for Modern Motherhood, Atlanta launch at Paces & Vine Restaurant on September 26, 2019 in Atlanta, Georgia | Photo: Getty Images
Further evidence contained in the lawsuit was a picture Joshua sent to Lindsie, which had a punching bag with the face of Todd Chrisley. Joshua revealed to Lindsie that agents were in the habit of throwing punches or darts at the bag.
While Joshua Waites has not responded to the charges against him, a statement by the Press Officer at the Georgia Department of Revenue, which was made available to PEOPLE affirmed the commitment of the Department's investigators to fairness, impartiality, and respect for the rule of law in their delivery of service.
They further declined to comment on the issue, stating that the development was disappointing and the accusations unfounded.
Having been cleared of tax evasion charges by the State of Georgia, the couple continues to face federal charges for alleged evasion of federal taxes in the same years cited by the State of Georgia.
Please fill in your e-mail so we can share with you our top stories!