Keshia Knight Pulliam from 'Cosby Show' Is Now 40 & Shared Photos of Daughter Ella in a Unicorn Costume for Halloween
Keshia Knight Pulliam shows off her 2-year-old daughter in her cute Halloween costume, and fans love what they see.
Rudy Huxtable became a lovable TV character after producers chose 5-year-old Keshia Knight Pulliam to play the role of the second daughter of the Huxtables in "The Cosby Show."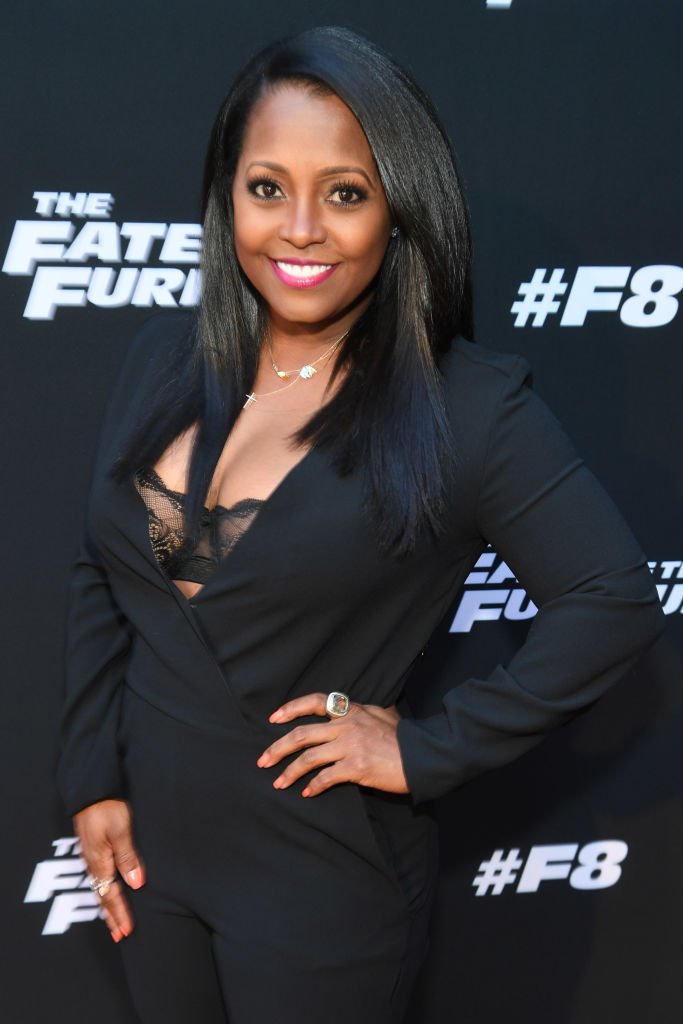 According to Promipool, during the eight years Keshia spent on the show, fans got to see her as a sweet young girl, and they loved her even more for it.
The love for Keshia was so deep that when she was just six years old was nominated for an Emmy – making her the youngest Emmy nominee ever.
The success she enjoyed from starring in "The Cosby Show," and many other movies and TV shows allowed her to complete her education and eventually start a family.
Although the marriage between her and Edgerton Hartwell lasted only two years, the duo welcomed a daughter whom Keshia often shows off on social media.
The most recent show-off occurred some days back when the mother-of-one shared a picture of the tot on Instagram. The post which she captioned 'Happy Halloween' shows her daughter, Ella Grace, rocking her Halloween outfits.
The tot has on a unicorn outfit, and the last picture shows the 2-year-old posing outside with her friend by her side. Fans flooded the "Tyler Perry's House of Pain" actress comments to compliment Ella's 'cute' look.
The current accolade from fans is undoubtedly different from the clap back the actress suffered back in June as an article by Washington Post brings to mind Keshia's role during her TV dad, Bill Cosby's trial.
Keisha walked into the courthouse with a frail-looking Bill who was on trial for sexual assault.
The actress' appearance at the hearing fueled people's hate towards her. One critic wrote:
'It's hard to find anything admirable in a woman who claims to be a feminist while standing by a father figure with an alleged history of sexual assault.'
Despite that slight hiccup, the now 40-year-old continues to live her best life with her daughter, whom she has full custody of, according to Page Six. 
Keshia and her ex-husband, Ed, briefly engaged in a custody battle with the latter claiming that Keshia kept his daughter away from him – a claim which Keshia denied.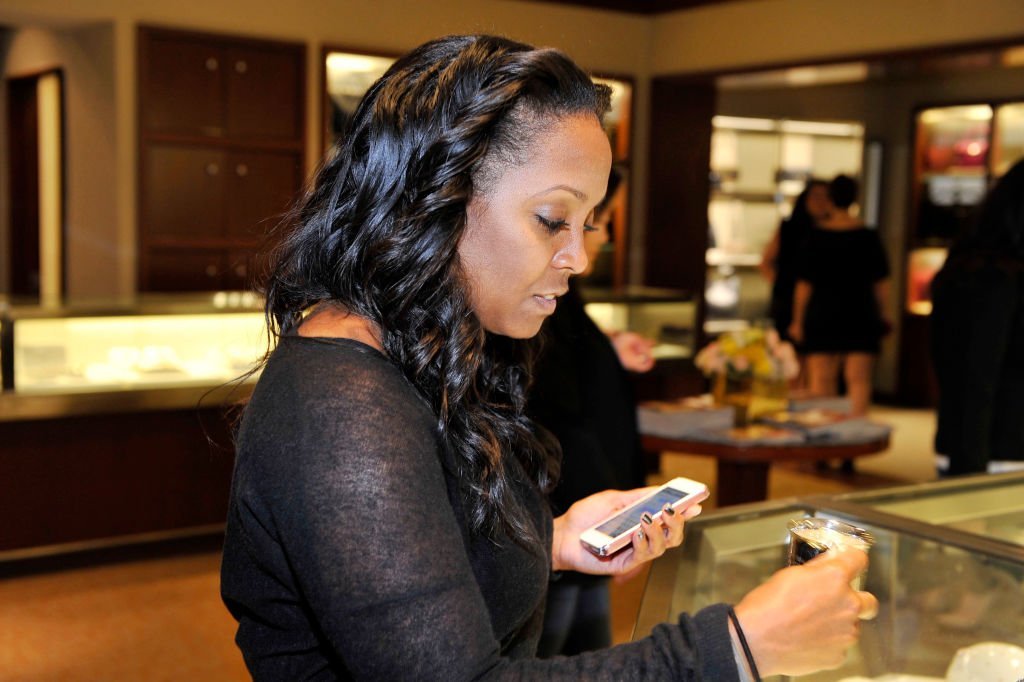 The daughter, as mentioned above, turned two back in January, and BCK Online recalls that her mother sent her birthday wishes via Instagram.