A Look at How Loretta Lynn's Granddaughter, Tayla, Overcame Her Dark past and Became a Singer
Country music legend Loretta Lynn, whose career spans almost six decades, has more than 20 grandchildren. Tayla, one of them, has followed in her grandmother's footsteps.
Born in April 1932, Loretta rushed into adulthood as she married Oliver Lynn Jr., commonly known as Doolittle "Mooney" Lynn, in January 1948, when she was only 15 years old.
"In 2004, [I] weighed 82 pounds and had been to seven rehabs."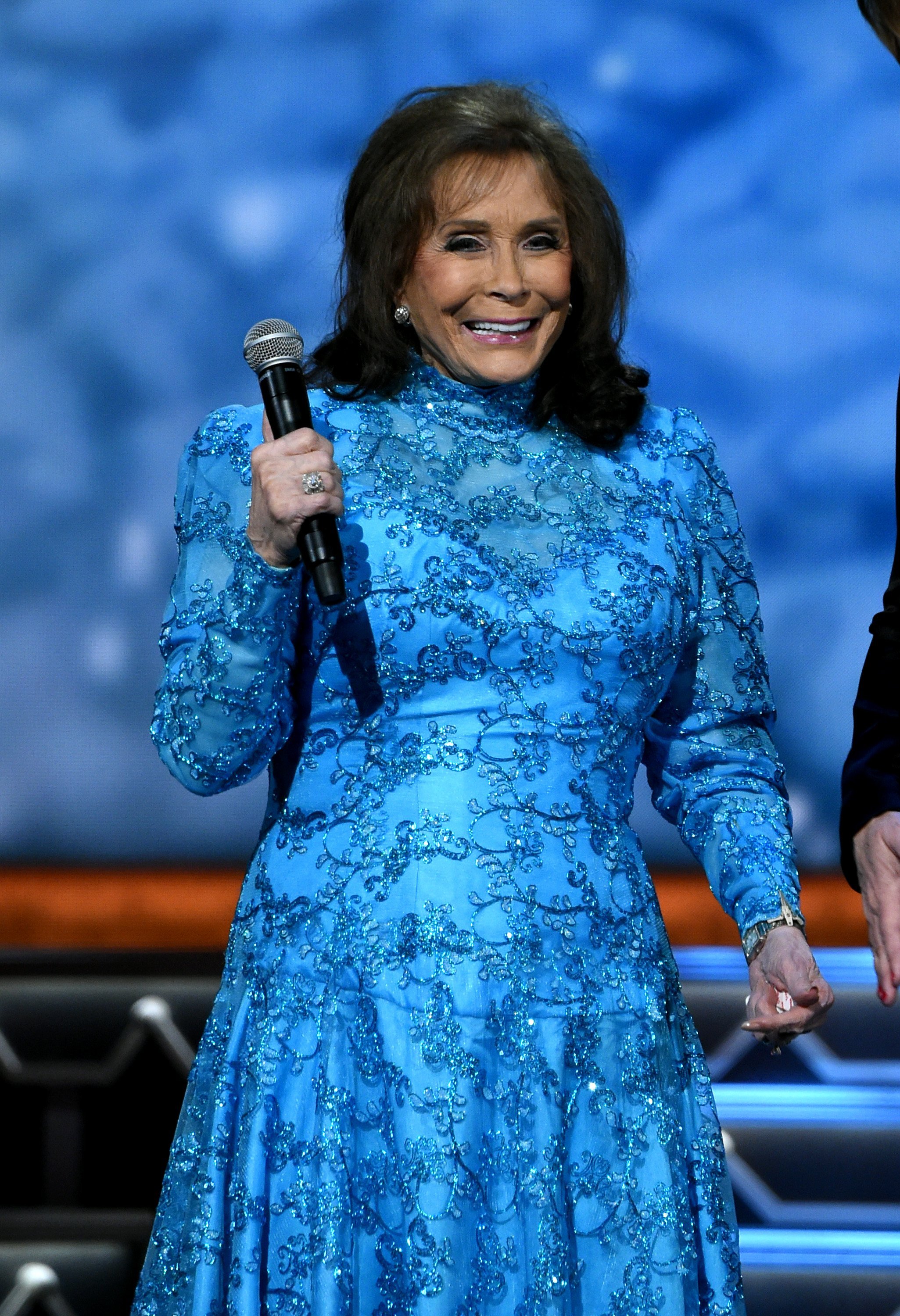 Loretta Lynn's start in the music industry
Their relationship paved Loretta's way into the entertainment industry as he bought her first guitar, lined up her first radio interviews, and served as her talent manager for several years.
With Doolittle's encouragement, the singer founded her won band titled Loretta and the Trailblazers. It wasn't until the 1960s that she became a recognized country music artist in Nashville.
In 1966, she released "You Ain't Woman Enough (To Take My Man)," which made her the first country female artist to pen a number 1 hit in history. From that point on, her career skyrocketed.
One of her most successful and famous songs is "Coal Miner's Daughter," which is an autobiographical tune that also reached number 1 on the Billboard Country Chart in 1970.
The success of "Coal Miner's Daughter"
That song was so beloved by her fans and country music followers in general that she later released an autobiography with the same name that eventually became a best-seller.
Apart from that, director Michael Apted took it to the big screen in 1980, and it ended up winning Oscars for Best Picture, Best Cinematography, and Best Writing, Screenplay Based on Material from Another Medium.
As per her romantic life, she was married to Doolittle Lynn for 48 years. Their relationship has been often labeled as "tumultuous." In her 2002 autobiography titled Still Woman Enough, she confessed that her late husband cheated on her regularly.
Together, the former couple had six children: Betty Sue, Jack Benny, Clara Marie, Ernest Ray, and twin daughters Peggy Jean and Patsy Eileen. Unfortunately, Jack and Betty passed away in 1984 and 2013, respectively.
Tayla Lynn's dark past
Tayla Lynn, Loretta's grandchild who is also a talented musician, is Ernest's daughter. According to her website, she is a country music artist who has been active in the entertainment industry since 1995.
Her first major musical project was Stealing Angels, a trio she founded with Caroline Cutbirth and Jennifer Wayne in 2007. The trio was not as successful as expected, though, and it was dissolved in 2012.
In 2016, she started pursuing a solo career. That year was also the culmination of a very dark past that involved a fierce battle against addiction and the negative side of the rock-star lifestyle.
During a 2017 interview, Tayla confessed that she "lived fast" and "went hard," also labeling her way of living as "insanity." The singer explained to the cameras:
Overcoming her addiction problems
"In 2004, [I] weighed 82 pounds and had been to seven rehabs. Somebody shared with me, 'If you just hit your knees and ask God for help, He will help you.'"
The singer admitted that she visited a chapel shortly after that encounter and told God that she wanted her addiction problems to be over. Thankfully, it was enough to start a change in her life, and she was sober for eight years.
At that point, she had her first son and, during her C-section, she was given Vicodin to fight the pain. Months later, doctors put her on Adderall, and her addiction came back.
Apart from taking the pills, she would also secretly text another man. When her husband found out about everything, she re-entered rehab and realized all the pain that her actions had been causing.
Fortunately, she found God again and managed to overcome her addiction issues for good. At the moment, she has two children and is living next to her family on Loretta's ranch in Hurricane Mills, Tennessee.
As per her career, her latest album was supposed to be released in 2018 but, due to the loss of her mother, Cindy, the release date was postponed.