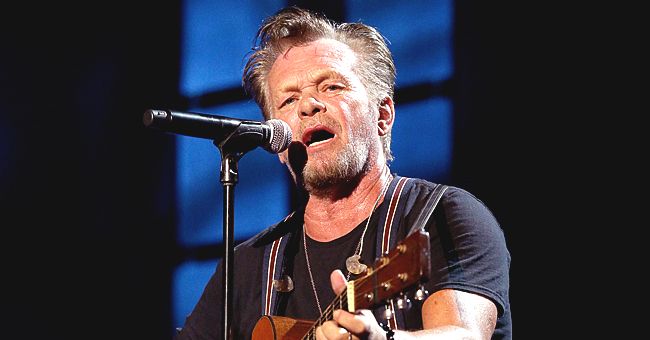 Getty Images
John Mellencamp's Life Story Is Tragic - from Spina Bifida Surgery as a Baby to Having a Heart Attack at 42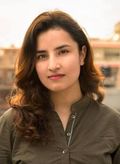 Fans know the "Jack and Diane" hitmaker as the iconic heartland rocker who ruled the radio stations during the 80s, but what they might not know is the fact that his life is riddled with tragedies.
John Mellencamp, formerly known as John Cougar, has had quite a life. He was the pop sensation of the 80s and still has the hearts of thousands of fans.
With his chart-smashing singles like "Hurts So Good," "Jack and Diane," and "Pink Houses," Mellencamp is one of rock's most enduring acts.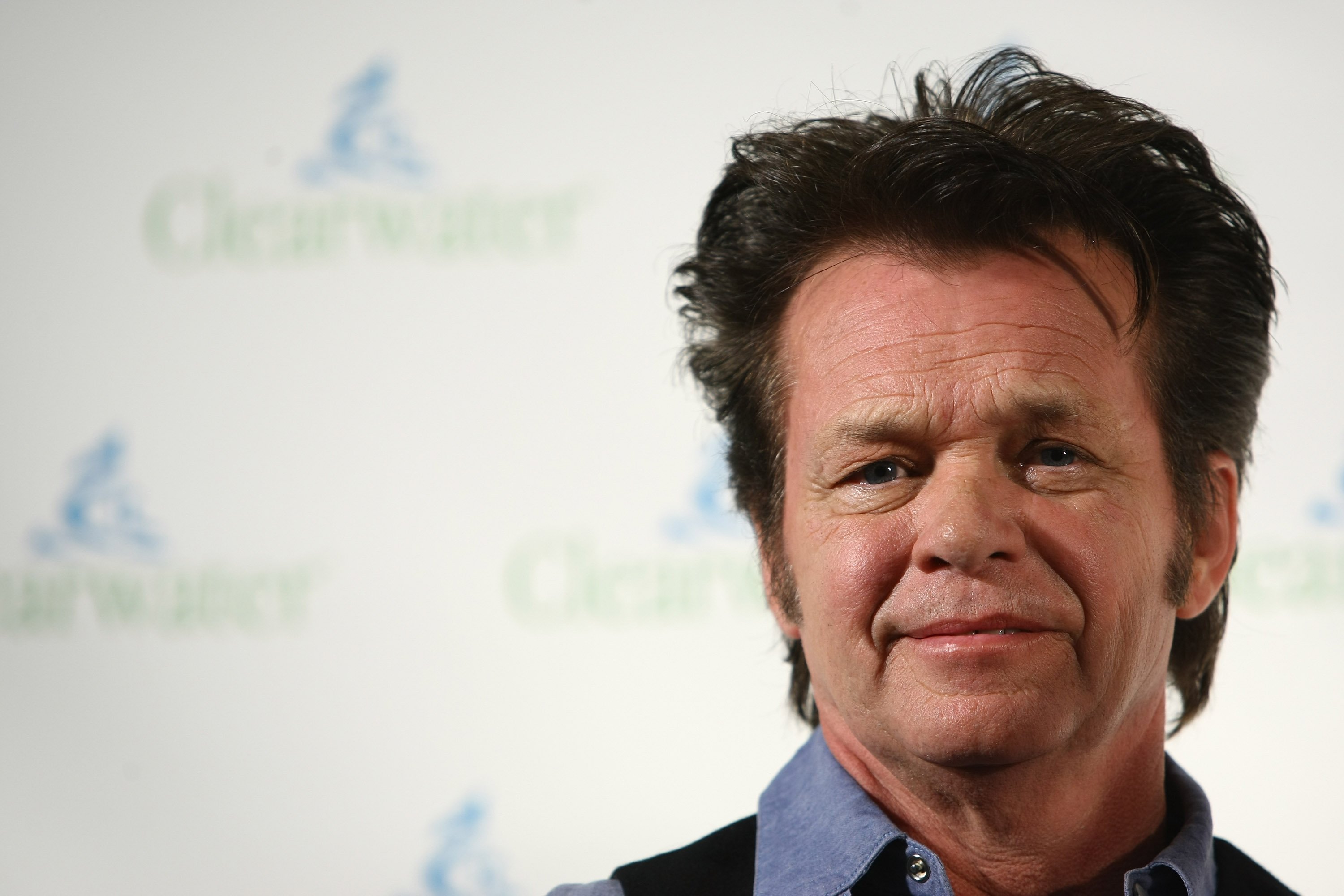 John Mellencamp attends the Clearwater Benefit Concert celebrating Pete Seeger's 90th Birthday. | Source: Getty Images
The rocker also dipped his toes in the world of acting in 1992 with "Falling from Grace," a semi-autobiographical drama that he directed.
Besides music and acting, Mellencamp has a profound love for art. He is a gifted painter who had his own art exhibition "Nothing Like I Planned: The Art Of John Mellencamp" in 2012 at the Tennessee State Museum, Nashville.
One might be in awe of the eventful life he continues to live to this day, but the singer has had his fair share of troubles as well. In fact, his life was tragic ever since he was a baby.
HE WAS BORN WITH A SEVERE SPINAL DEFORMITY
It wasn't until he was around nine or ten years old that Mellencampp found out that he went through surgery shortly after he was born.
The rocker had a birth defect called "spina bifida," a condition that leaves an opening in the spinal column which causes the spinal cord to extend outside the body.
Mellencamp was lucky to be alive, especially since the same surgery performed by his doctors on two to other patients was not successful.
"One died on the table. Another girl lived, I think, 'til she was 14, and then she died. And then me."
In 2014, the singer met his savior, Dr. Robert Heimburger, at the Riley Hospital for Children in Indianapolis.
"I mean it was really an epiphany moment for me. I couldn't thank the guy enough."
A HISTORY OF TUMULTUOUS RELATIONSHIPS
At an age when he wasn't even legally eligible for marriage, Mellencamp became a dad for the first time.
The then 18-year-old eloped with his pregnant girlfriend Priscilla Esterline because the law required him to get the permission of his parents.
On December 4, 1970, their daughter Michelle Mellencamp was born. The couple was happy together until Mellencamp gave his heart to another woman.
Their marriage only lasted over a decade and soon, Mellencamp fell in love with Vicky Granucci, a professional TV extra. They became proud parents to their kids, Teddi Jo and Justice.
But their relationship began to suffer when Mellencamp fell for another woman yet again. This time, he was head over heels for Elaine Irwin, a cover model for his album "Whenever We Wanted."
Irwin and Mellencamp got married in 1992, but their relationship ended after 18 years of marital bliss. They share two sons, Speck and Hud.
The rockstar then went on to have relationships with model Christie Brinkley and actress Meg Ryan. More recently, he and Ryan split up after announcing that they would get married.
HE SURVIVED A HEART ATTACK
A lifelong smoker, Mellencamp started smoking when he was merely 10 years old. So it was no surprise that the singer suffered a heart attack when he was 42.
As Mellencamp recalls, he wasn't even aware of the fact that he had suffered a heart attack. He was on a tour back then when he felt sick so he went to Indiana to get himself checked. That was when the doctor broke the news to him.
Please fill in your e-mail so we can share with you our top stories!