TMZ: Jessi Combs' Fatal Jet Car Crash Was Reportedly Caused by Front Wheel Failure
Fastest woman Jessi Combs lost her life in August following a fatal crash involving her jet-powered car, and it has now been revealed that the accident occurred due to the failure of the front wheel. 
Findings from the investigations carried out by the Harney County Sheriff's Office have revealed the circumstances surrounding the car crash in August.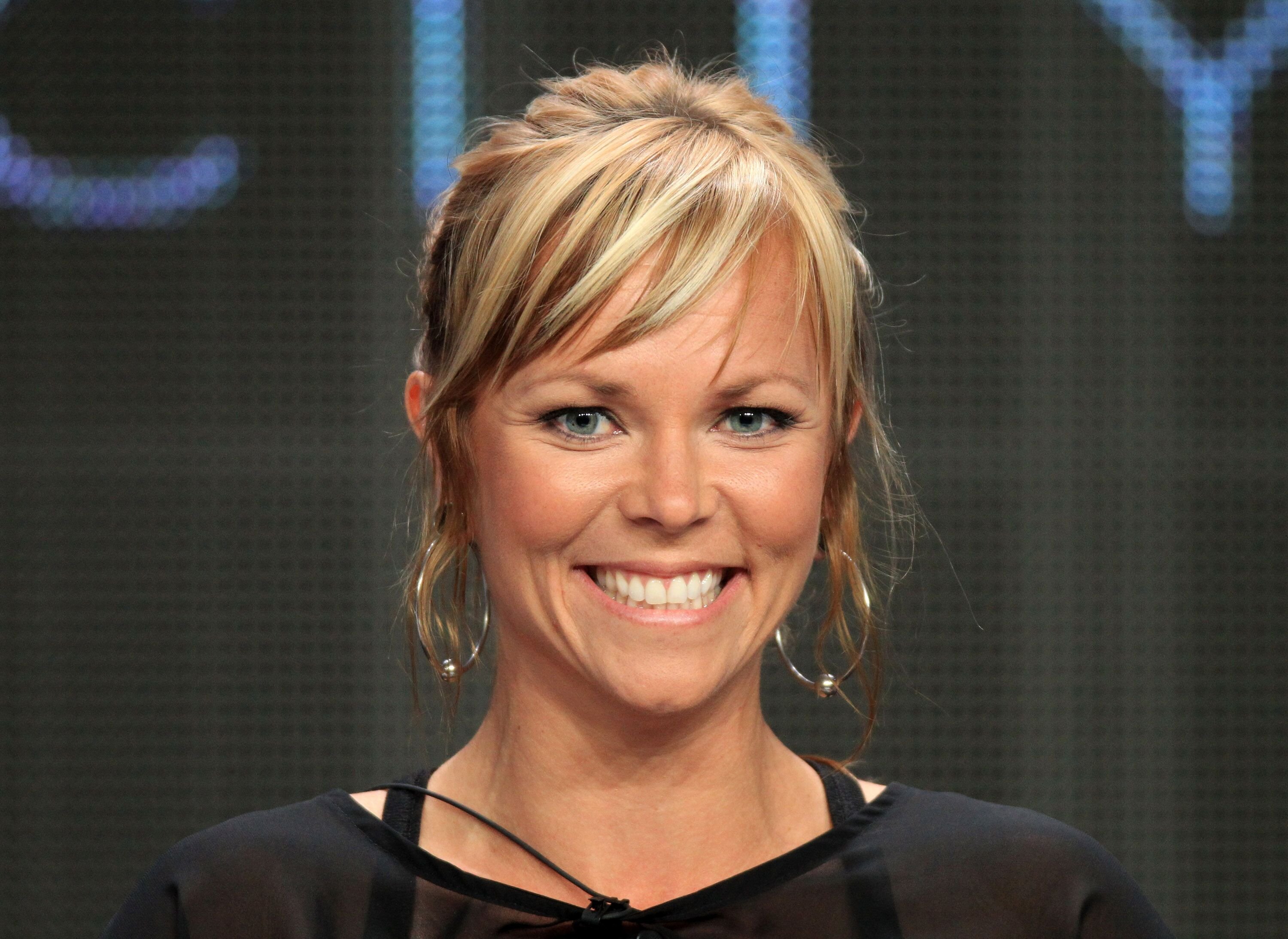 Jessi died after her jet car, the North American Eagle, crashed in the Alvord Desert located in Oregon. The report from the Sheriff's Office state that there was a mechanical dysfunction in the front wheel of the car, moments before her fatal crash.
This may have caused the front wheel assembly to collapse after hitting an object while the late Jessi was driving.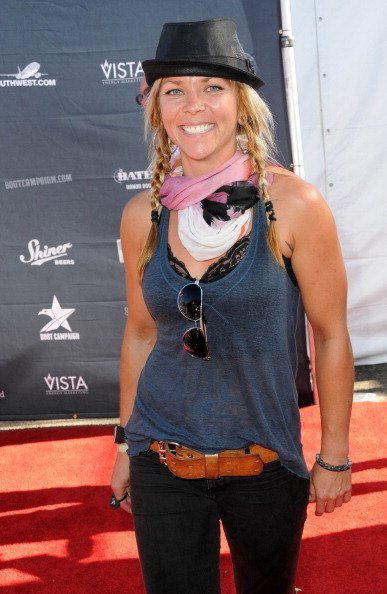 It will be recalled that Jessi was posting incredible speeds in an attempt to break the land speed record she had set. The Sheriff's report added that the front wheel failed when she reached a rate of about 550 miles per hour.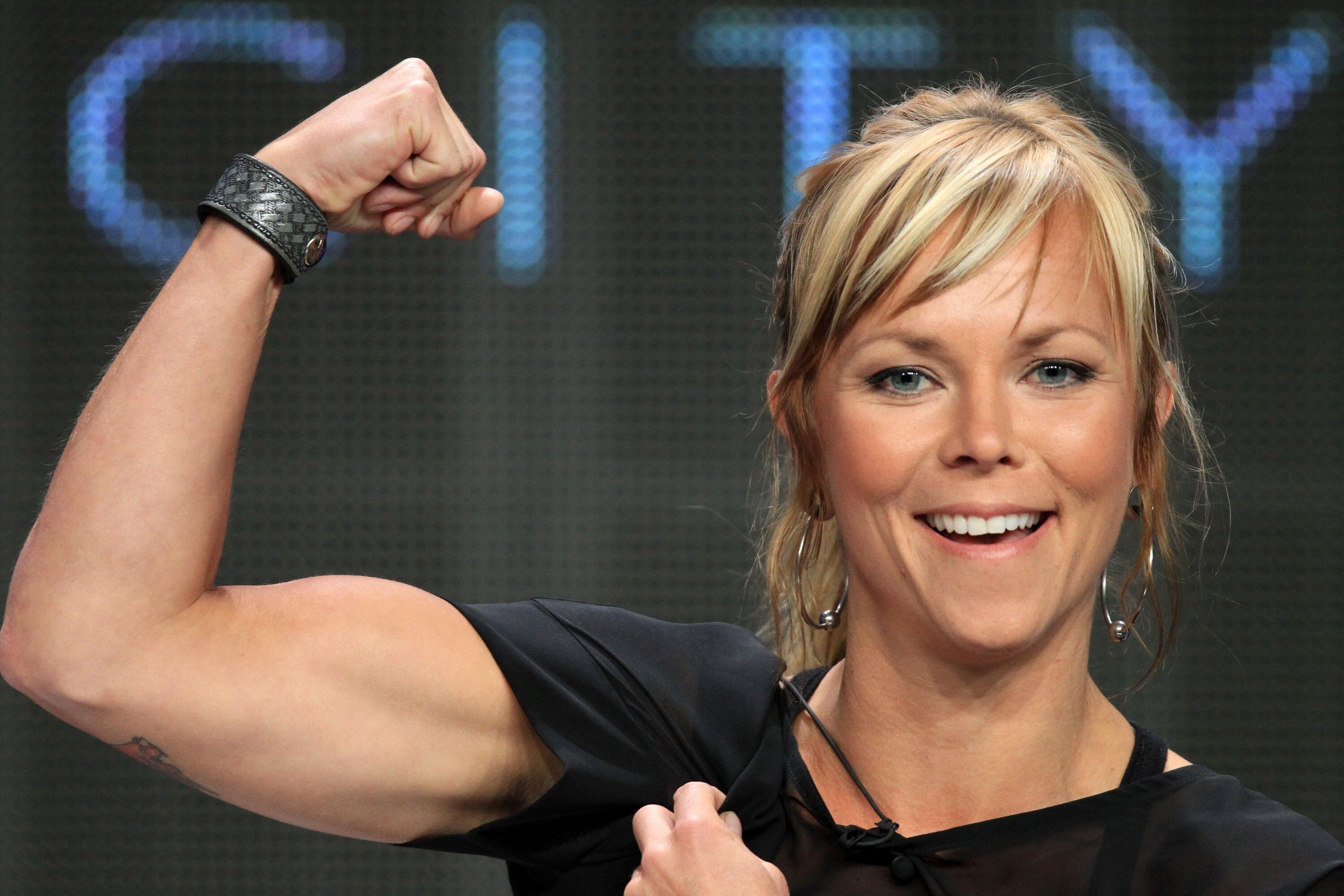 The investigation also stated that Jessi died as a result of a blunt force trauma to her head. The report state that she suffered the trauma before her jet car caught flames after the accident. 
Jessi Combs, 39, may have had the notion of her crash two days before she died. In preparing for her attempt to break her record, the 39-year-old made a post on her Instagram page, where she talked about walking directly into the line of fire.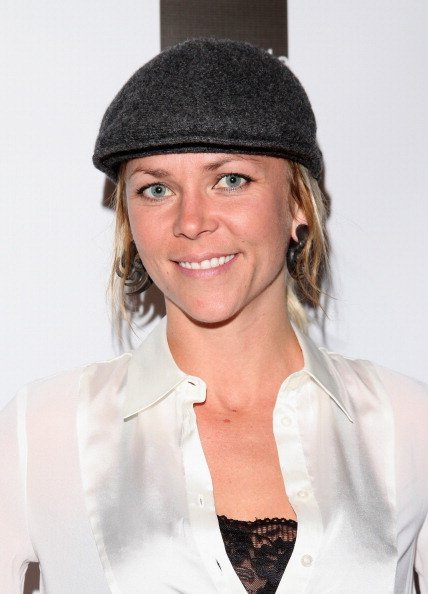 In the post, she shared a picture of her jet-car being assembled and added a caption that became more meaningful after her death. In the caption, she wrote:
"It may seem a little crazy to walk directly into the line of fire… those who are willing, are those who achieve great things. People say I'm crazy. I say thank you."
Jessi Combs ensured that she left the world with one last good deed. Just days before she died, she played a major role in helping her boyfriend, Terry Madden, to reunite with his 17-year-old son, an act he was much grateful for.