Chevy Chase of 'Caddyshack' Is a Doting Husband and Father of Three Beautiful Daughters
Chevy Chase went from appearing on 'Saturday Night Live' to making Hollywood comedies like 'Under the Rainbow" and "Oh Heavenly Dog." Now he is a doting husband and father of three.
After the star slammed "Saturday Night Live" in an interview with Washington Post,  he was hit with massive backlash with media outlets claiming he "sold out." The backlash saw his career take a major knock.
Around the same time, he was dealing with the downward spiral of his second marriage, to actress Jacqueline Carlin. In 1978 the pair eventually split after being married for only 16 months. The actor's life took a nosedive and he began experimenting with various substances and alcohol.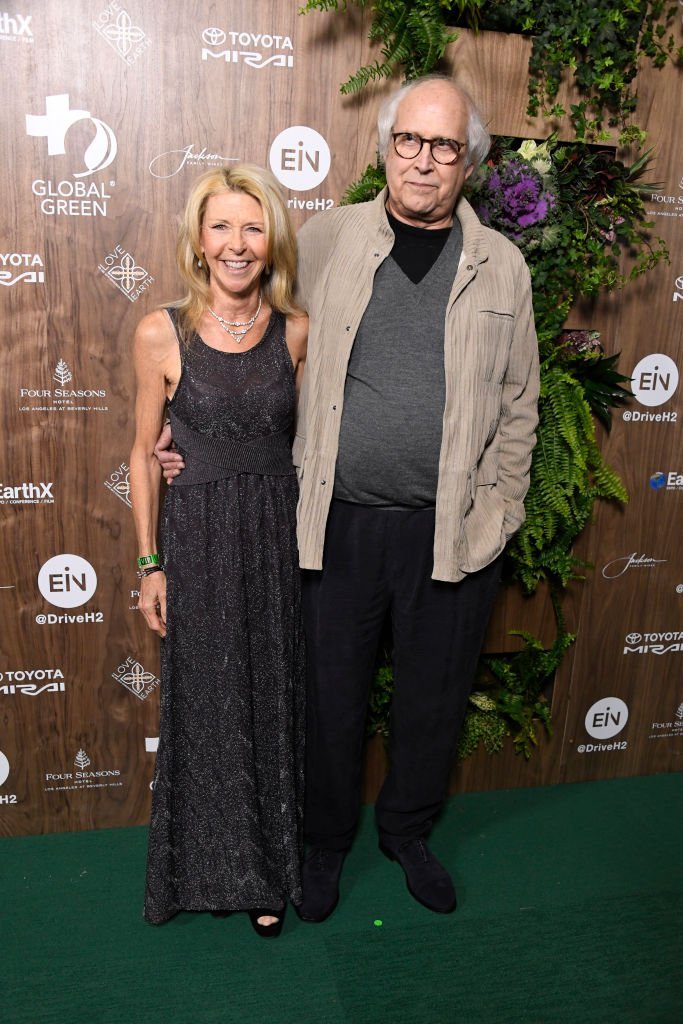 However, things turned around for the star when he met and married Jayni. The pair met when she was a production coordinator on Rainbow. Chevy
says:
"When I met Jayni, what was I, a Bowery bum? She got me right out of the doldrums I'd been in for three years."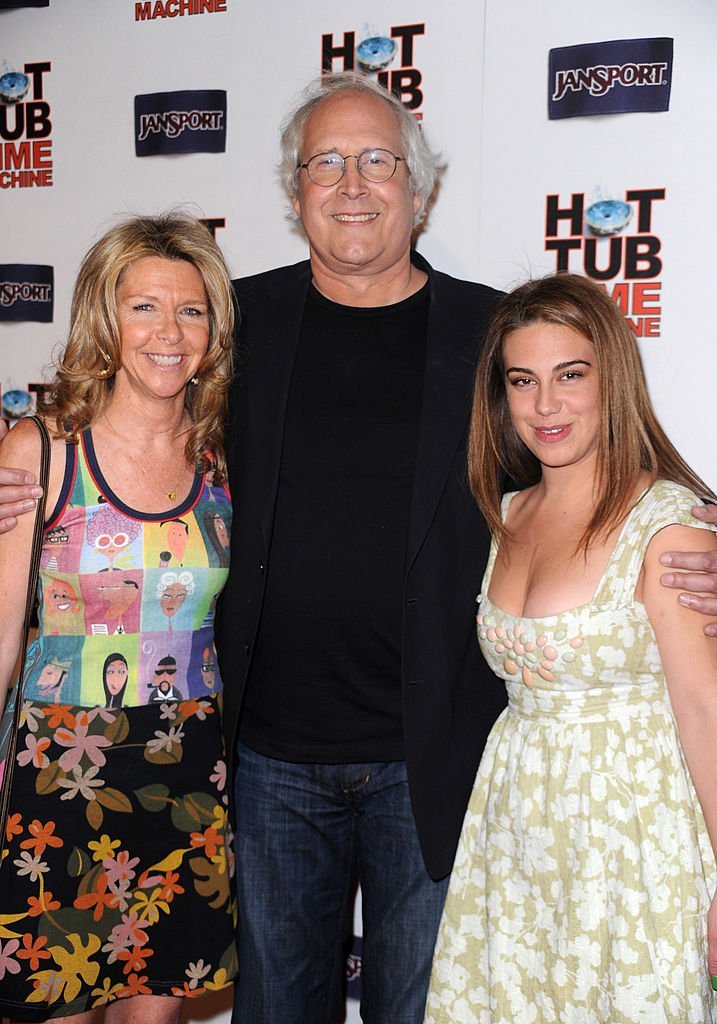 He revealed that she helped him clean up his act. He revealed that she implemented "no smoking of pot, no drugs, no drinking. It's a very clean life."
The couple went on to tie the knot on June 19, 1982, in Pacific Palisades, Los Angeles. They welcomed their daughter, Cydney Cathalene Chase into the world in January 1983.
They went on to have two more daughters, Caley Leigh Chase, in 1984, and Emily Evelyn Chase, in 1988.  Chevy Chase took to Facebook recently to share their Halloween outfits and teased the girls writing:
"My three lovely daughters, Emily, Caley and Cydney, have been possessed by Satan. Anybody know a reputable exorcist who hasn't taken the weekend off?"
He also adjusted his Hollywood career and the roles he took on after becoming a father. In the past, he had been known for taking on rude and controversial material.
However, he later began favoring family-friendly roles. He reportedly opened up to a reporter about his choice to move away from roles that were considered too raunchy for children to watch.
#tbt mobile daughters Caley & Cydney pic.twitter.com/J2OoWwGBmD

— Chevy Chase (@ChevyChaseToGo) April 23, 2015
"Once I got married and had kids, I moved away from romantic roles, because it seemed wrong to have my three-year-old wondering why Daddy was kissing someone else."