Kim Kardashian of KUWTK Says She's Gained 18 Lbs in the Last Year and a Half
After gaining 18lbs in past year and a half, Kim Kardashian admits that she has "fallen off the wagon." The star of "Keeping up with the Kardashian" has gotten back into an intense workout routine.
On Saturday night, Kim Kardashian revealed that she is trying to lose weight after gaining 18lbs. The reality star is back in the gym with her trainer, Melissa Alcantara. On her Instagram story, she says:
"So we're doing a night workout before my dinner, which I never do with this one, but I figured we have to get into it at some point."
Admitting that she hasn't been as disciplined in maintaining her weight, Kardashian explains:
"And yeah, I mean, sometimes we fall off and sometimes you really gotta get it together, and this is one of my fallen-off times where I am, I think, 18 lbs. up from what I was about a year ago, a year and a half ago."
Kardashian, who just turned 39 on October 21, said she has set a goal to loss all the weight she gained by her next birthday, she reveals:
"To feel good, I just want to get it like, a really good goal weight, and so that means working out at all costs. It's my eating. I work out but it's like my eating. But Melissa and I have a major goal for by the time I'm 40."
"You're going to be 39 going on 21," Alcantara exclaims.
Sticking to her new routine, the next day she was back in the gym hitting a Stair Master machine. On her Instagram story she writes the caption:
"A morning workout after a night workout is the best!!!"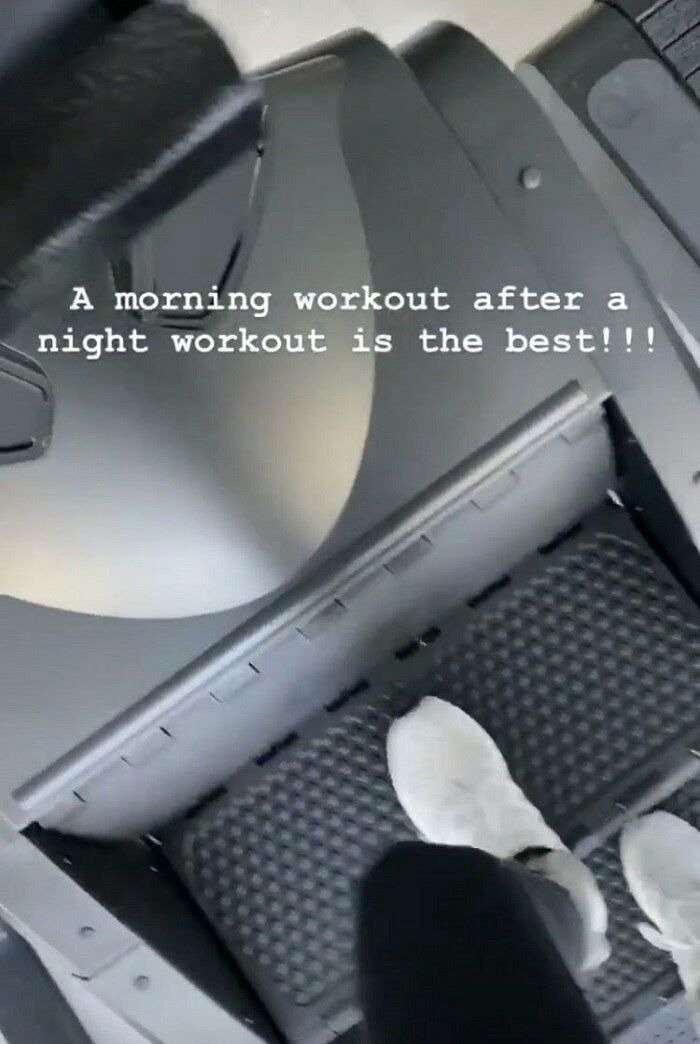 A year ago Kardashian had finally reached her goal weight when she dropped 20 lbs. Sharing her excitement in an interview with E News! she says:
"I work out about an hour-and-a-half every single day, heavy weights. I don't do a lot of cardio. But honestly, like even my mom pulled me aside maybe a week ago and pulls me in a closet and is like, 'What are you doing?"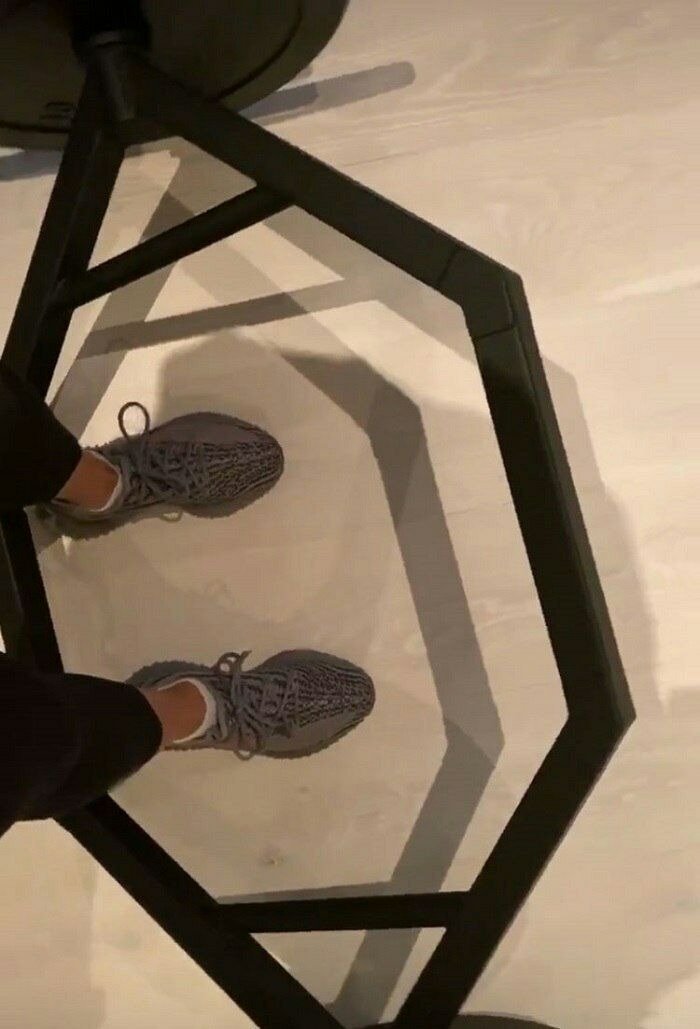 Kardashian admits that she doesn't always see the results of her workouts immediately. She says for the best results, she tries to stay consistent and regular with her workouts.
Other than fitting in as many workouts into her daily routine she has made lots of changes to her diet like cutting back on her sugar consumption.