Judge Judy Once Shared Some Pieces of Advice on Marriages and Relationships While on 'Ellen'
Judy Sheindlin, best known for "Judge Judy," once shared some pieces of advice to women regarding their finances while on the "Ellen DeGeneres Show."
The prosecution lawyer and former Manhattan family court judge has been working on the previously mentioned show since 1996. Its 24th season premiered in September this year, and at least one more is expected to run.
"They expect, even if they have no right, they expect to be taken care of or catered to."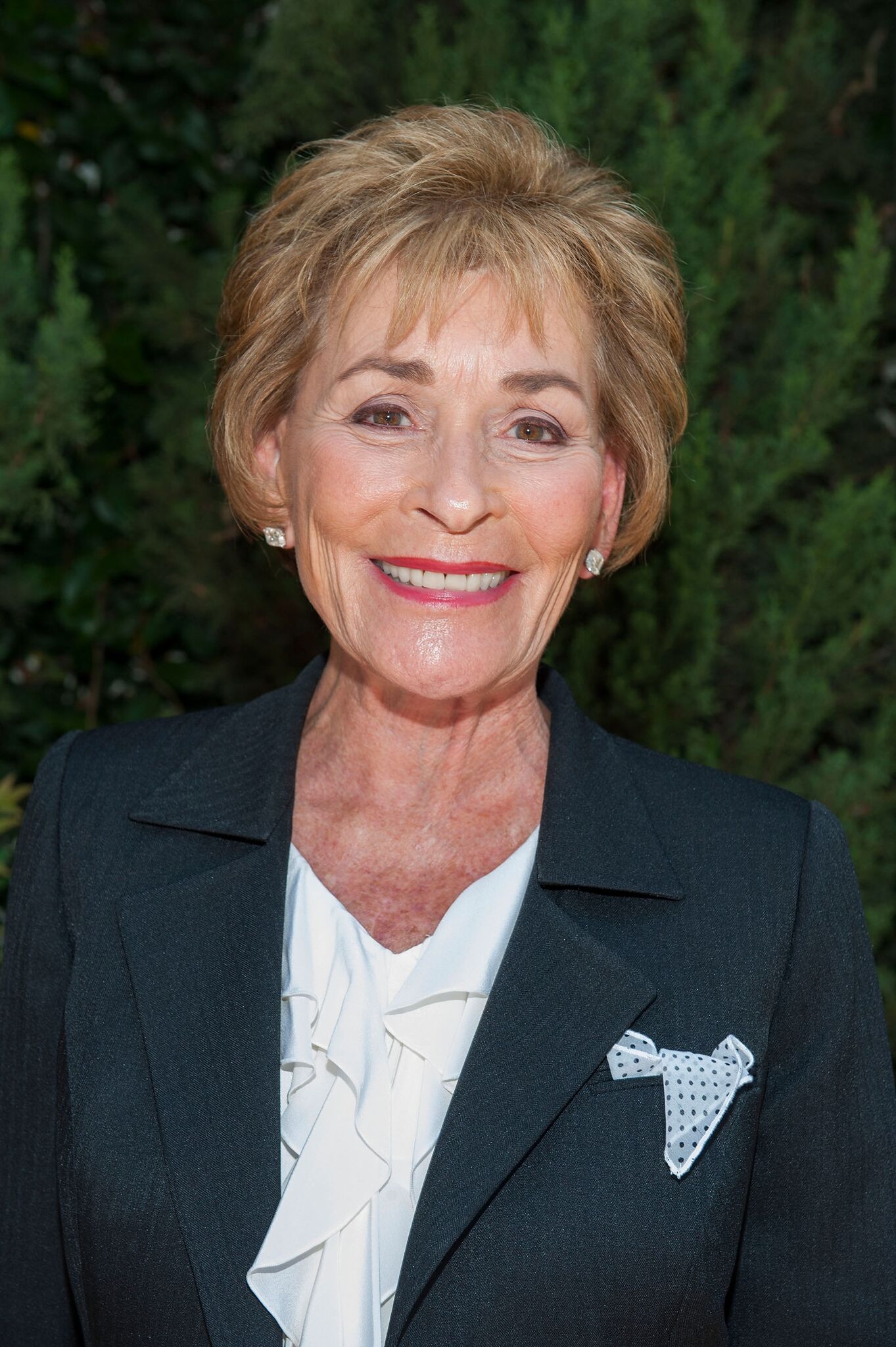 Judy Sheindlin's first marriage
As per her romantic life, Judy has had two husbands so far. Ronald Levy was the first one. They tied the knot in 1964 and had two children together, daughter Jamie and son Adam.
They parted ways in 1976 after 12 years of marriage. During an interview that the judge had with the Fox News Show OBJECTified (obtained by Daily Mail), she shared some details on her first divorce: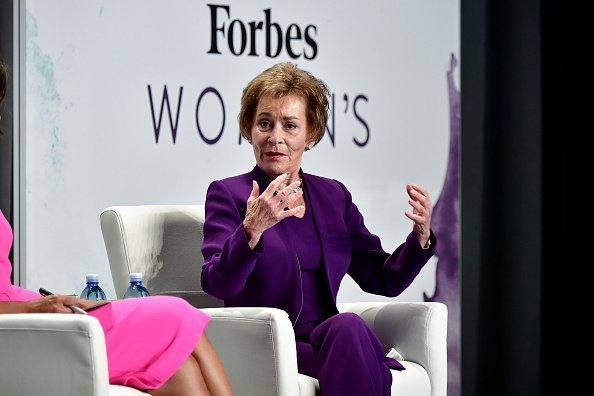 "My first husband is a lovely, lovely man, but he always viewed my job as a hobby, and there came a time where I resented that."
Only one year after splitting from Ronald, Judy married Jerry Sheindlin. During their time together, both of them achieved a lot in terms of their careers.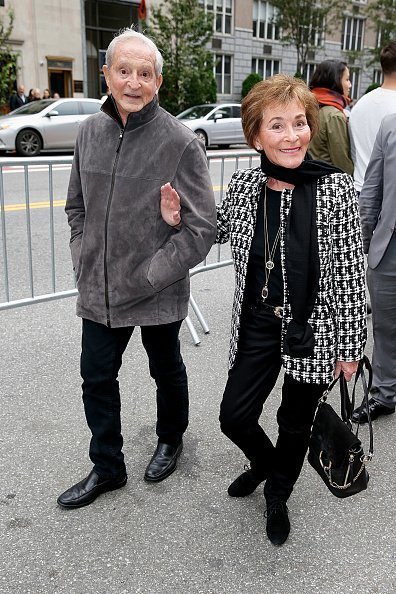 Her second husband
In Jerry's case, he got a position on the NY Supreme Court. Judy, on the other hand, was appointed as a family court judge by then-Mayor Ed Koch. Unfortunately, their love story faced a hiccup in 1990 as the couple got divorced.
During the same interview, Judy confessed that the reason for their split was that she grew tired of catering to Jerry's demands. However, she missed him a lot, so they remarried later that year.
Despite Jerry and Judy were separated for less than a year, it was enough for the TV personality to learn some valuable lessons regarding men. She explained:
"I just had to come to terms with the fact that men of that generation are different. They expect, even if they have no right, they expect to be taken care of or catered to."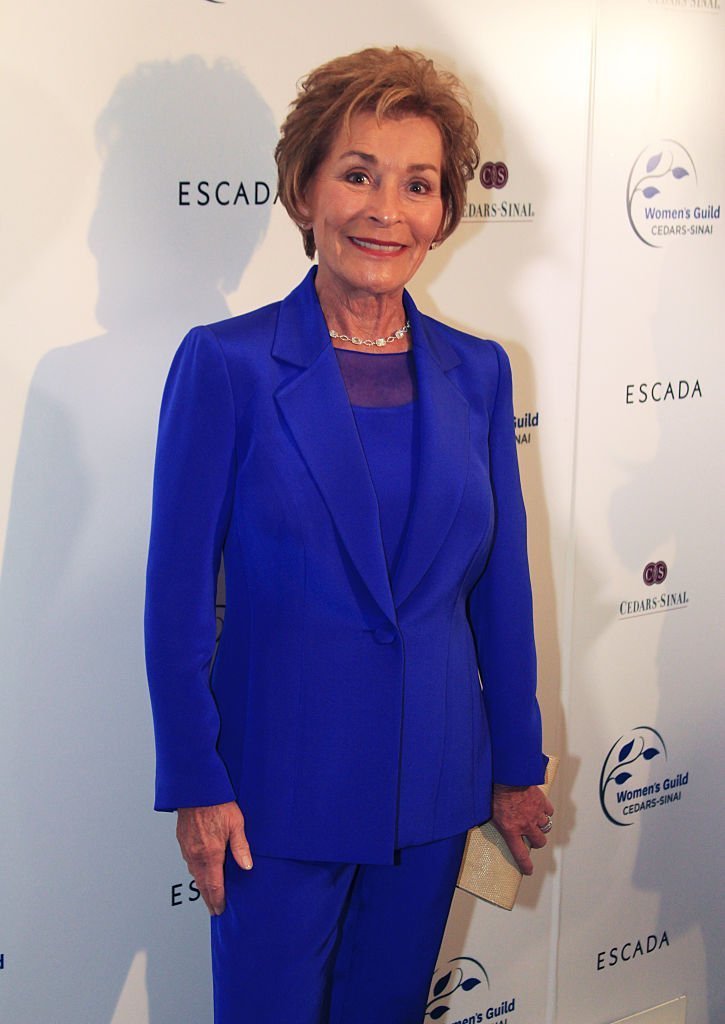 Judy's advice on marriages and relationships
Given her two marriages and all the experiences she has gathered over the years, Judy has shared some pieces of advice regarding marriages and relationships.
That was the case in 2016 when she went to the "Ellen DeGeneres Show" to talk about different topics. One of the things she said was that some women tend to make a "terrible" mistake due to their desperation to nest. She added: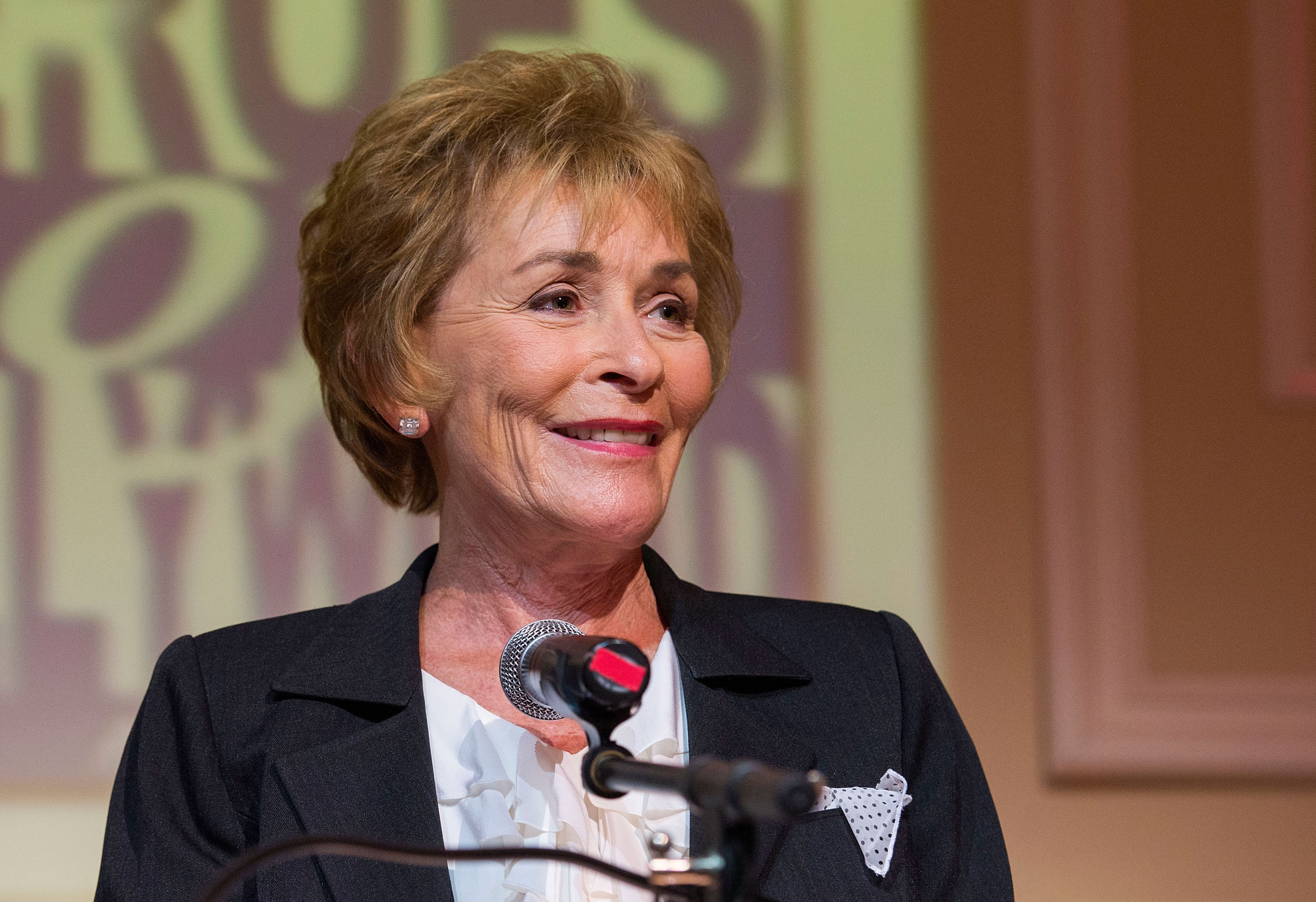 "[Women] pick on schlubs and worthless pieces of trash that they pick up in a bar and then turn around, give them the keys of their car, invite them to move in, give them a credit card. And they're surprised one day when their car is gone, their credit card is maxed, and they're alone."
Judy pointed out that women were taken advantage of frequently, and it frustrated her. As a way to help, she said that one of the things that women could do to avoid so was equipping themselves to be financially independent.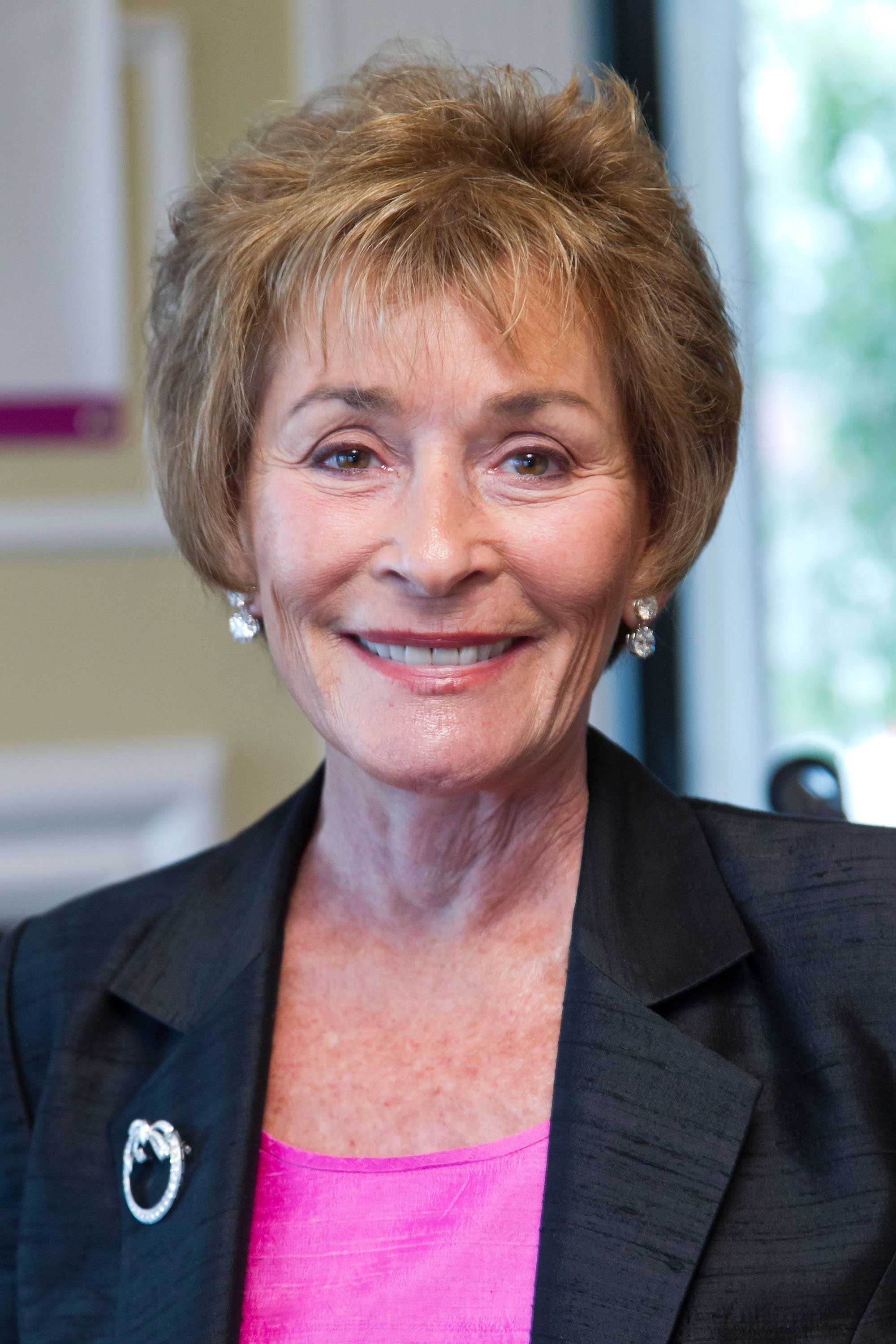 Her thoughts on financial independence
The judge added that once women give up their financial independence to their partners, "it's over," because their relationships lose equality. She explained:
"You don't necessarily have to use your craft, use your career. But you have to be prepared, because, if you are not prepared, then you're stuck. More women have to accept lifestyles that are unpleasant because they are financially stuck."
Finally, Judy advised women to have at least one thing that they are good at so that they can earn a living.
Nowadays, the judge and Jerry are happily married. Although she is known for her tough attitude in the courtroom, she is entirely different when she is with her 13 grandchildren as she spoils them, just like most grandmothers.