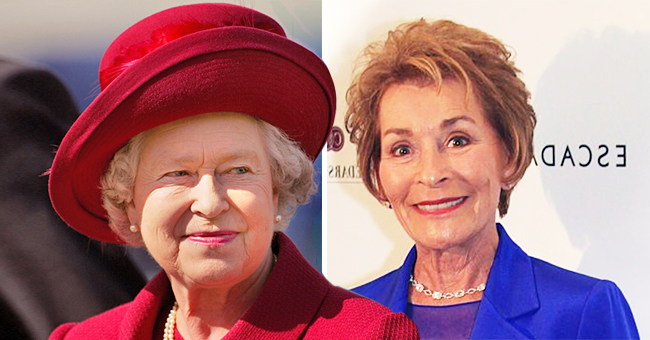 Getty Images
Celebs with Lots of Grandchildren: From Queen Elizabeth to Judge Judy

Lois Wyse once said that "grandchildren are the dots that connect the lines from generation to generation" and these famous families are ensuring they have enough connecting dots to carry the family name forward.
With lavish parties and massive homes being a normal part of their lives, the rich and famous are known to live their lives largely. In fact, these famous grandparents appear to have extended the mentality to the size of their families too.
From the Queen of England to Judge Judy, here is a list of famous grandparents who have lots of grandchildren.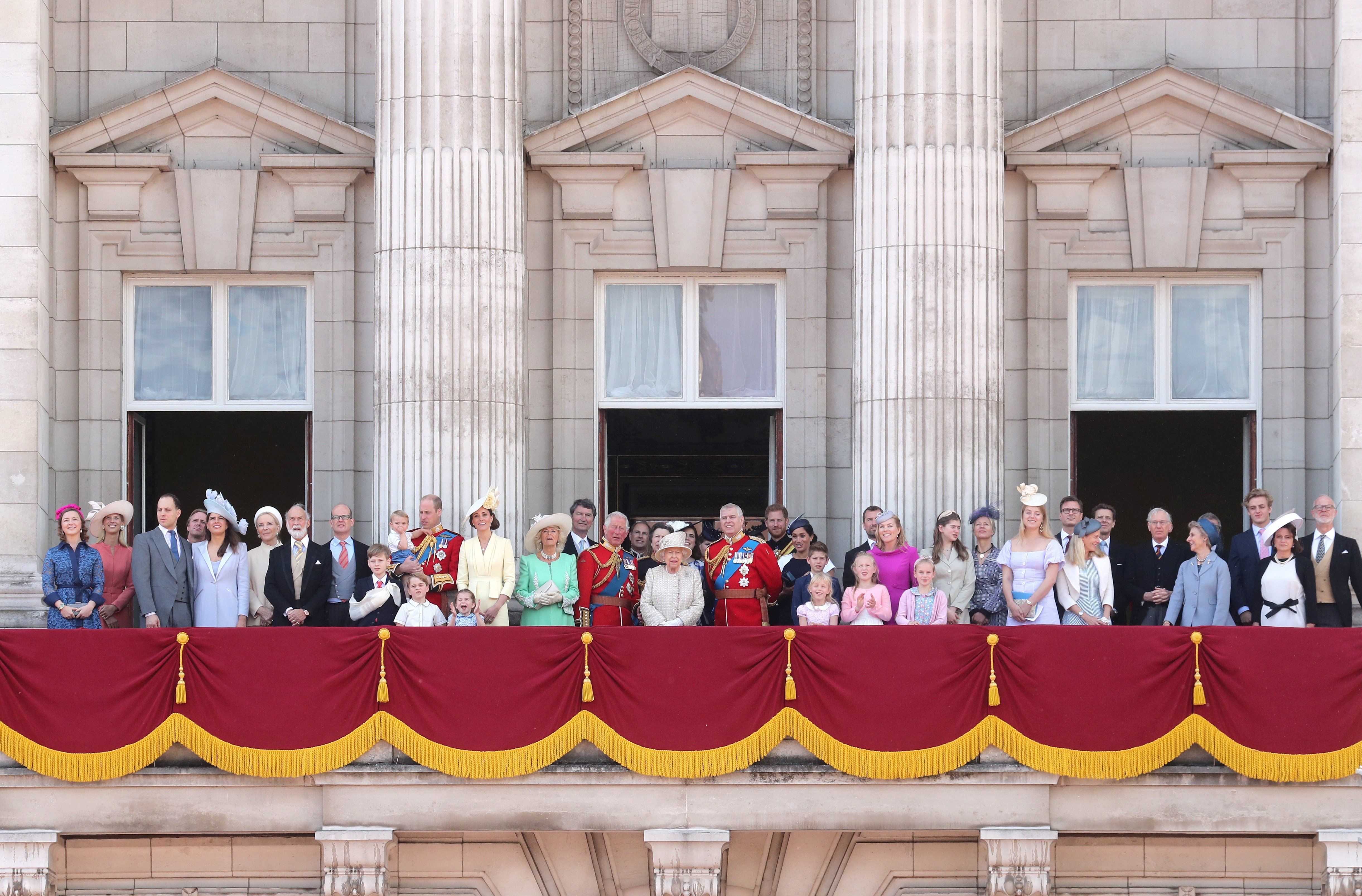 The Royal Family on the balcony of Buckingham Palace during the Queen's annual birthday parade | Getty Images
Queen Elizabeth II
While Prince William and PrinceHarry might be the most well-known grandchildren of the English monarch, they are not the only ones. In fact, Queen Elizabeth has eight grandchildren in total.
She also has eight great-grandchildren with the recent birth of Prince Harry's son, Archie Harrison Mountbatten-Windsor. Her oldest grandchild is Peter Phillips, 41, who avoids the spotlight.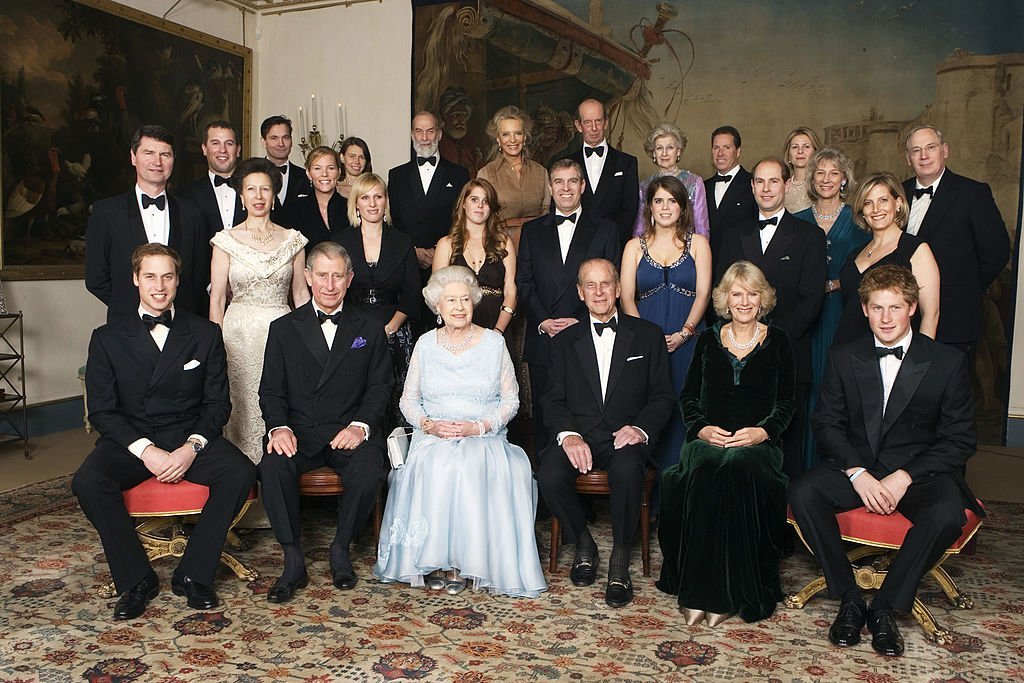 Queen Elizabeth II and HRH Prince Philip, Duke of Edinburgh are joined by members of the Royal Family for a dinner in Clarence House | Getty Images
Next is 38-year-old Zara Tindall who is Princess Anne's only daughter and a skilled equestrian. Prince William, 36, who is second in line to the throne and his brother Prince Harry, 34 were then born after her.
Princess Beatrice, 30, was born after her cousin Prince Harry and is followed by her sister Princess Eugenie, 29. Then comes teenager Lady Louise Windsor, 15 and lastly, the youngest royal grandchild is James, Viscount Severn who is only eleven.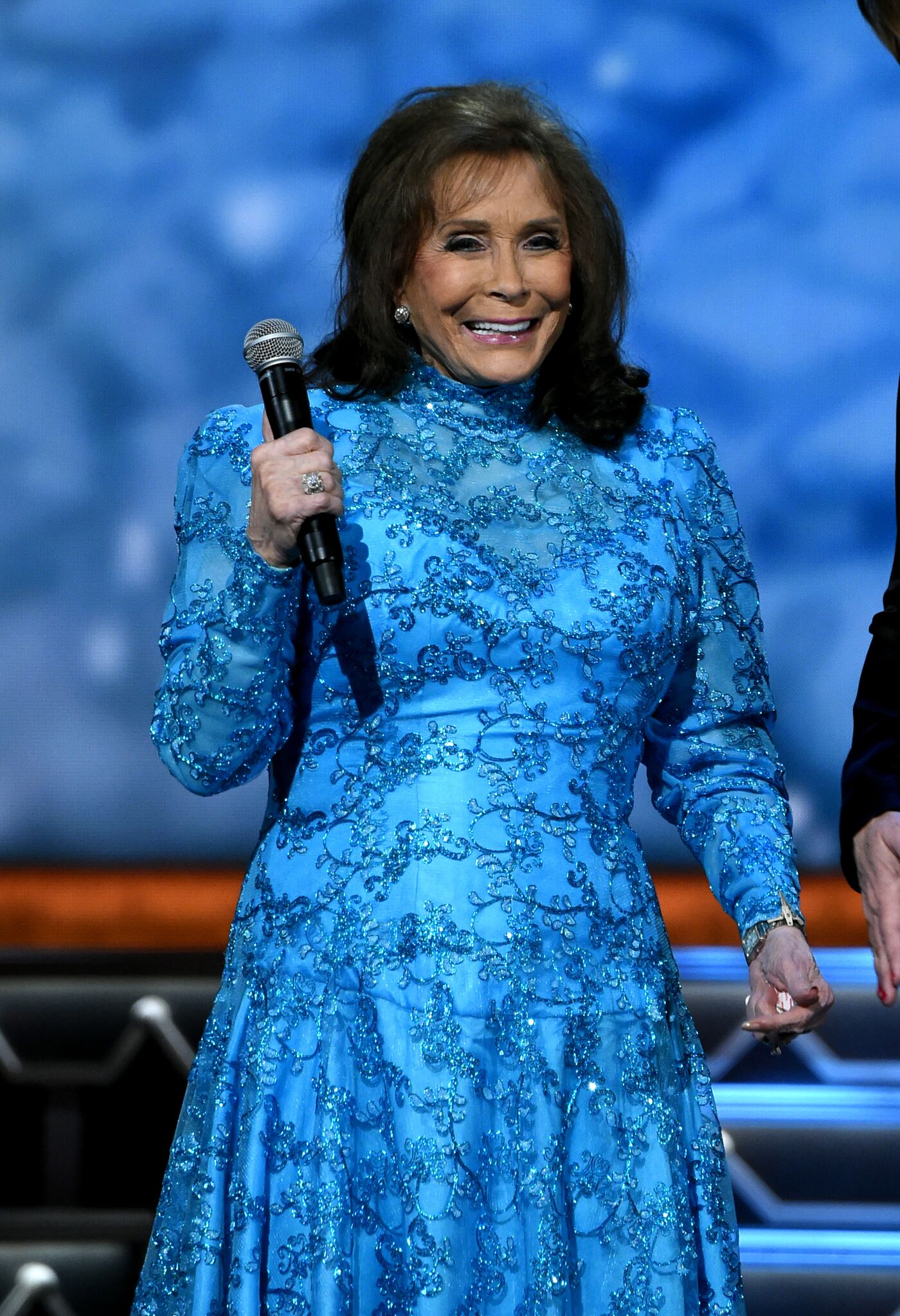 Loretta Lynn performs on stage during the CMA 2016 Country Christmas on November 8, 2016 | Getty Images
Loretta Lynn
Loretta started her family young. She had three children by the time she was 19 and became a grandmother at age 34 in 1966.
That means her first grandchild was born just two years after she gave birth to her last two children, twins Peggy and Patsy. Currently, Loretta has three living grandchildren, Tayla Lynn from her son Ernest Ray Lynn, Audrey Dryer and Lynn Markworth from her daughter Betty Sue Lynn.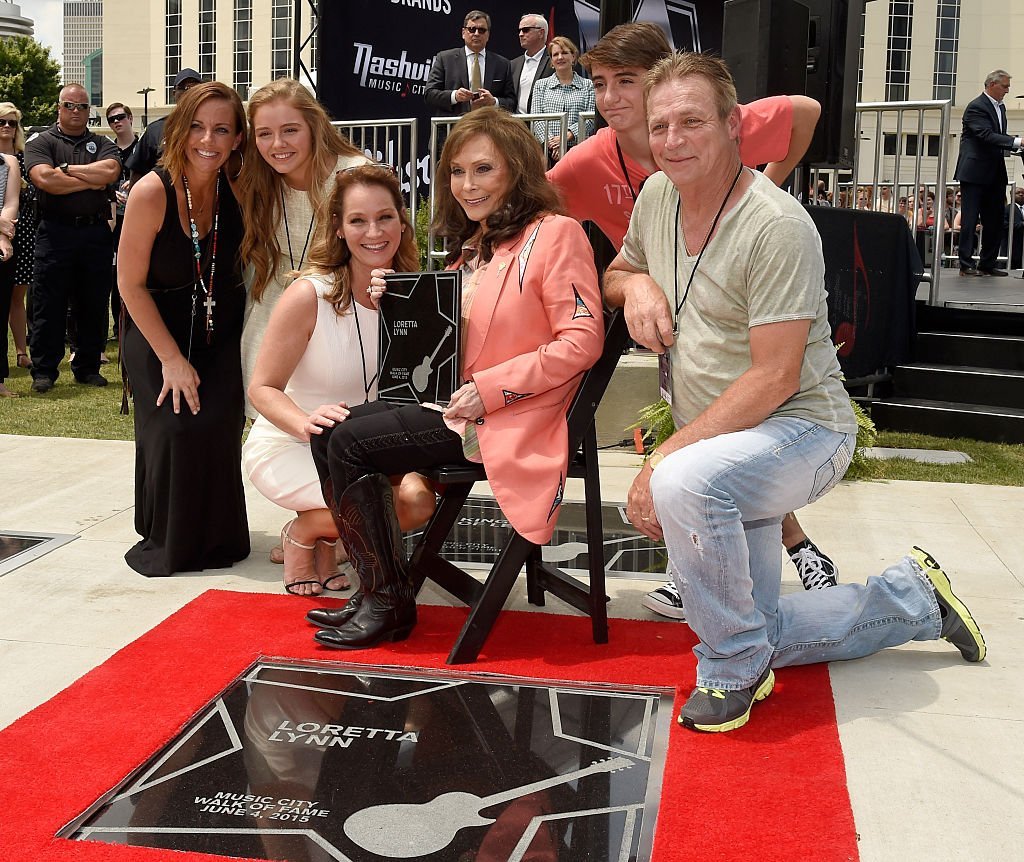 Loretta Lynn and Family attend Loretta Lynn and Jack White Induction Into The Nashville Walk Of Fame | Getty Images
She also had a grandson, Jeffrey Allen Lynn who passed away in 2016. Jeffrey was Loretta's eldest grandchild.
He was the son of Jack Benny Lynn who had been Loretta's eldest son and drowned in 1984. Jeffrey lived on his grandmother's ranch in Hurricane Mills and is survived by three children.
Elizabeth Taylor
Elizabeth Taylor might have led a relatively "scandalous" private life but she had only four children: Michael Wilding Jr., Chris Wilding, Liza Todd, and Maria Burton. However, her children gifted her with more than enough grandchildren to fill her days.
According to Vanity Fair, Taylor loved spending time with her 10 grandkids and her children at her Belair mansion. Her grandchildren often recall moments with her and work hard to keep her memory alive.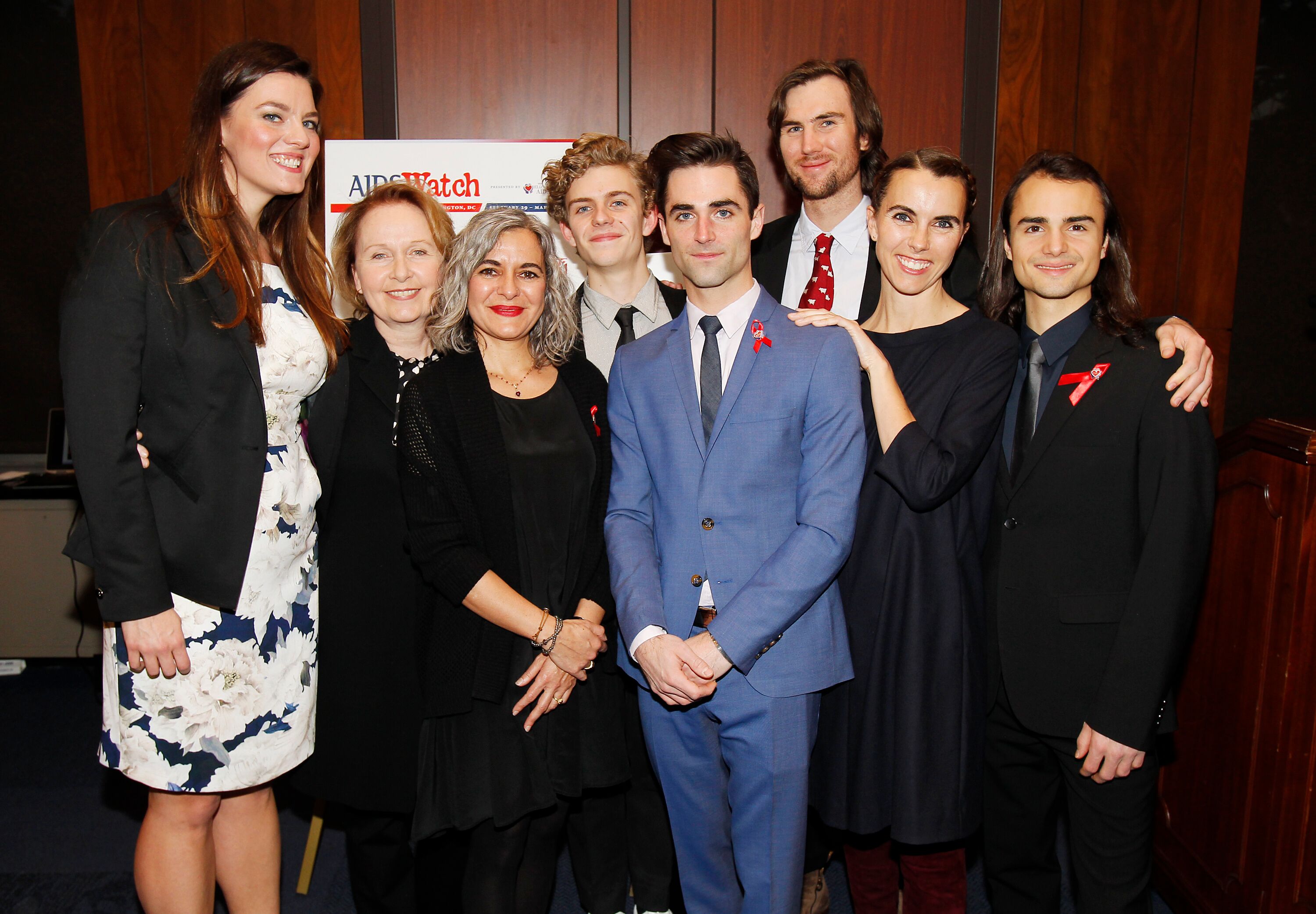 Elizabeth Taylor's family members attend the AIDSWatch 2016 Positive Leadership Award Reception | Getty Images
Quinn Tivey, one of her grandchildren, said, "I remember going to her house and getting into bed with her, wearing my pajamas, watching 'Law & Order,' eating [peanut butter and jelly] sandwiches."
Tarquin Wilding, Taylor's seventh grandchild opened up in an interview with Town & Country, saying:
"We admire my grandmother for her boundless generosity, and I believe that we all feel grateful to be able to honor and continue her legacy. Especially together."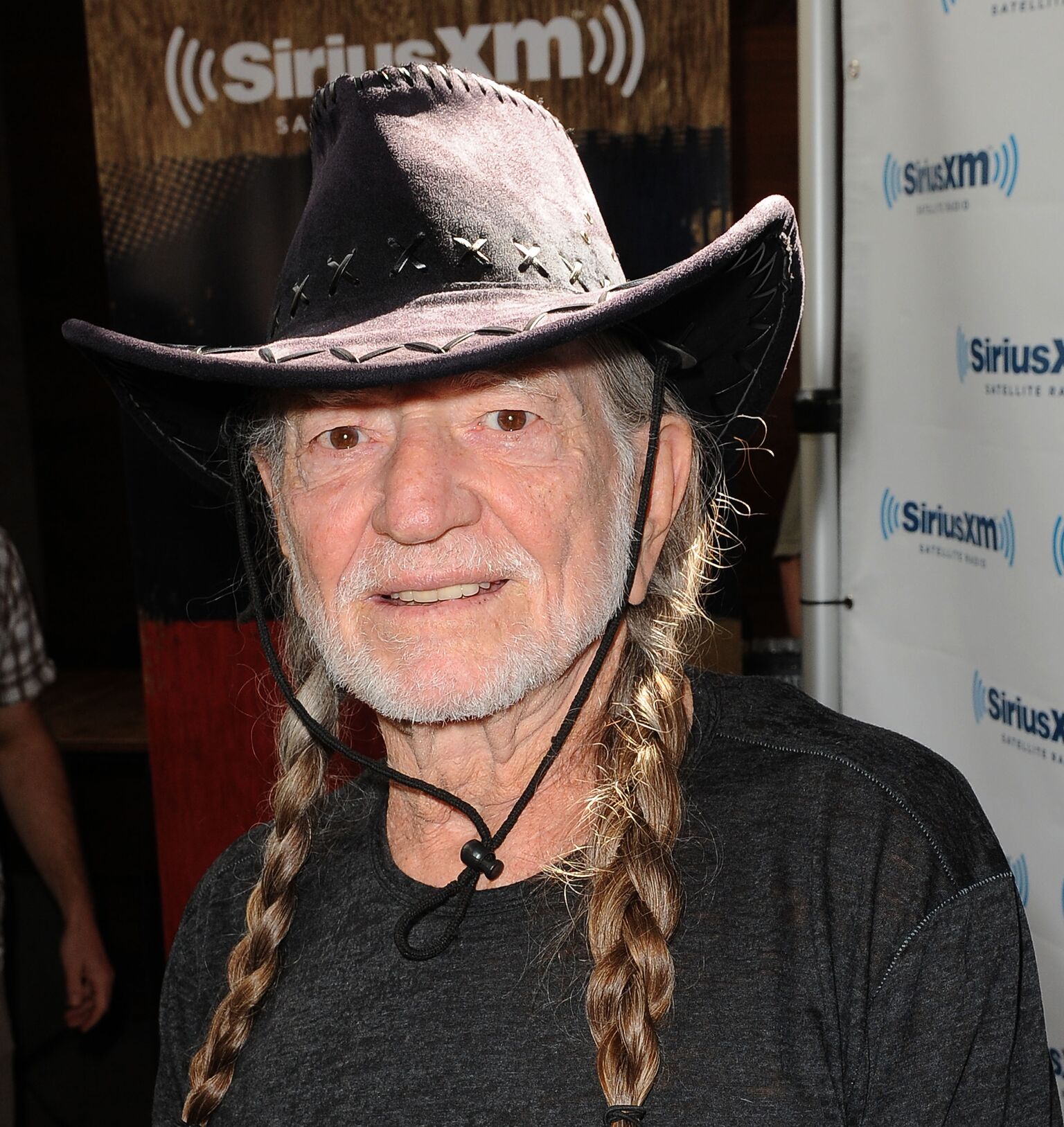 Country music legend Willie Nelson on the red carpet as SiriusXM | Getty Images
Willie Nelson
Willie Nelson fathered eight children who gave him seven grandchildren. Some of his grandchildren already have children of their own making him a great grandfather too.
Many of his children and grandchildren have followed his footsteps into the entertainment industry. Including his grand-daughter singer Raelyn Nelson.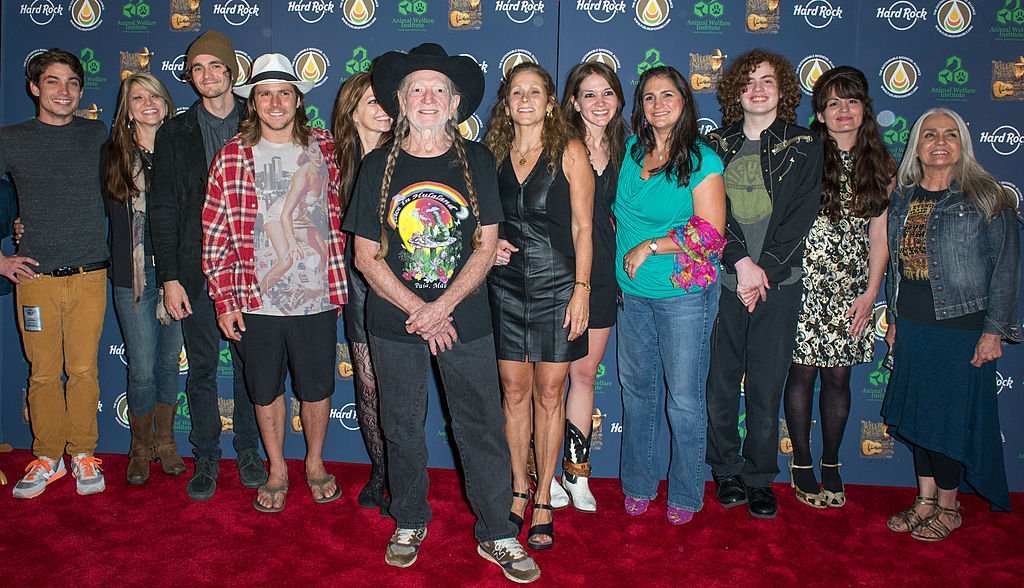 Willie Nelson and Family at the Hard Rock International's Willie Nelson Artist Spotlight Benefit Concert | Getty Images
When an interviewer asked him in 2013 if he gave his children and grandchildren who followed his footsteps any advice, the rocker replied:
"I'm the last person in the world who should be giving advice because I've done everything wrong. But maybe that's the way you learn: You make mistakes. I would tell people to just do what they want to do. If it works, great; if it doesn't, try something else."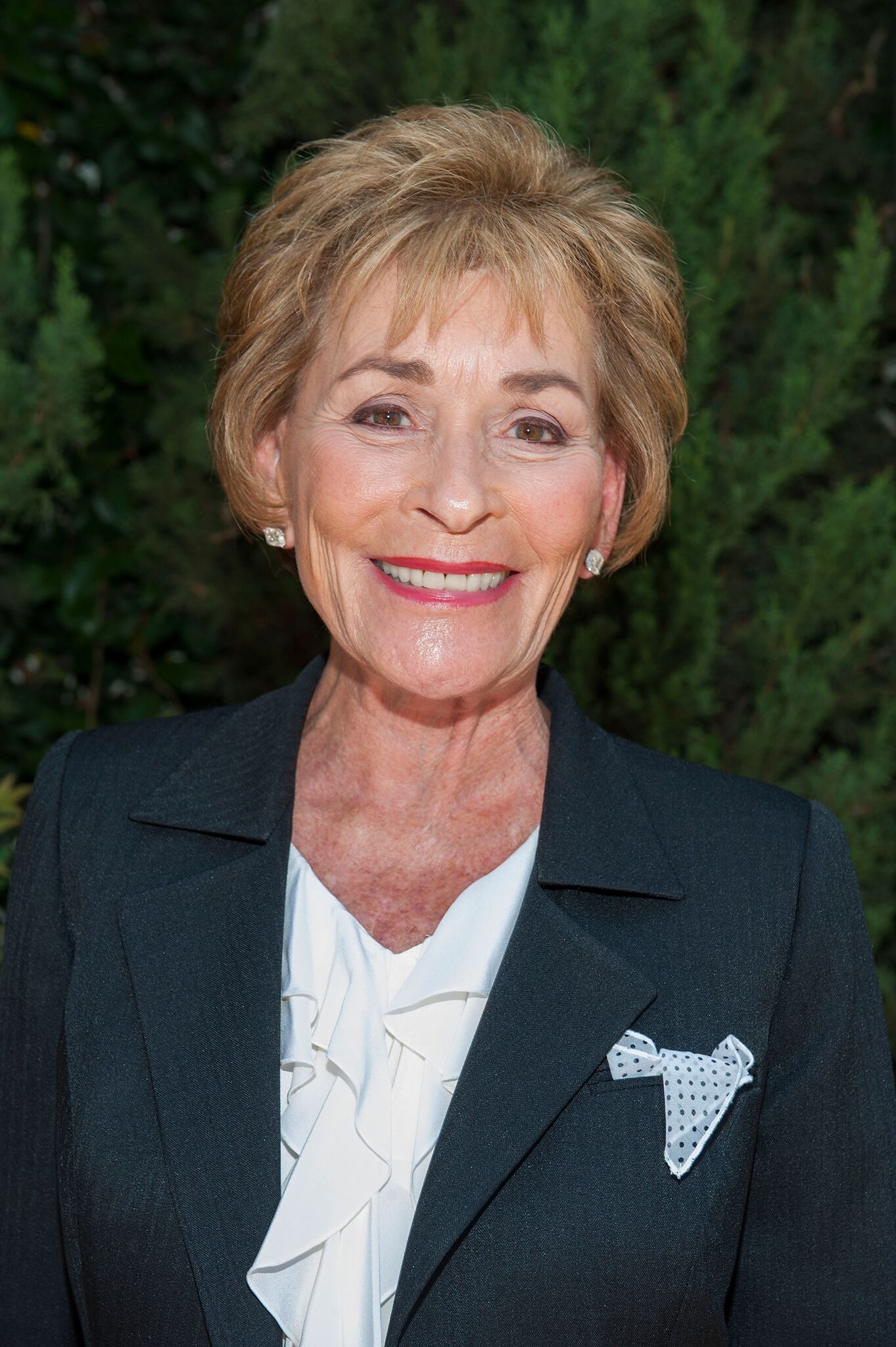 udge Judy Sheindlin attends the 2014 Heroes Of Hollywood Luncheon | Getty Images
Judge Judy
Judge Judy Sheindlin is known for her tough "no-nonsense" attitude in her courtroom however, she's completely different when she's at home. When she's with her 13 grandchildren she's a typical grandmother.
"I spoil them," Judge Judy said. "I'm trying to think of how we don't, but the answer is we do. We don't even think we're doing it, but their parents are very smart. They try to put the skids on it."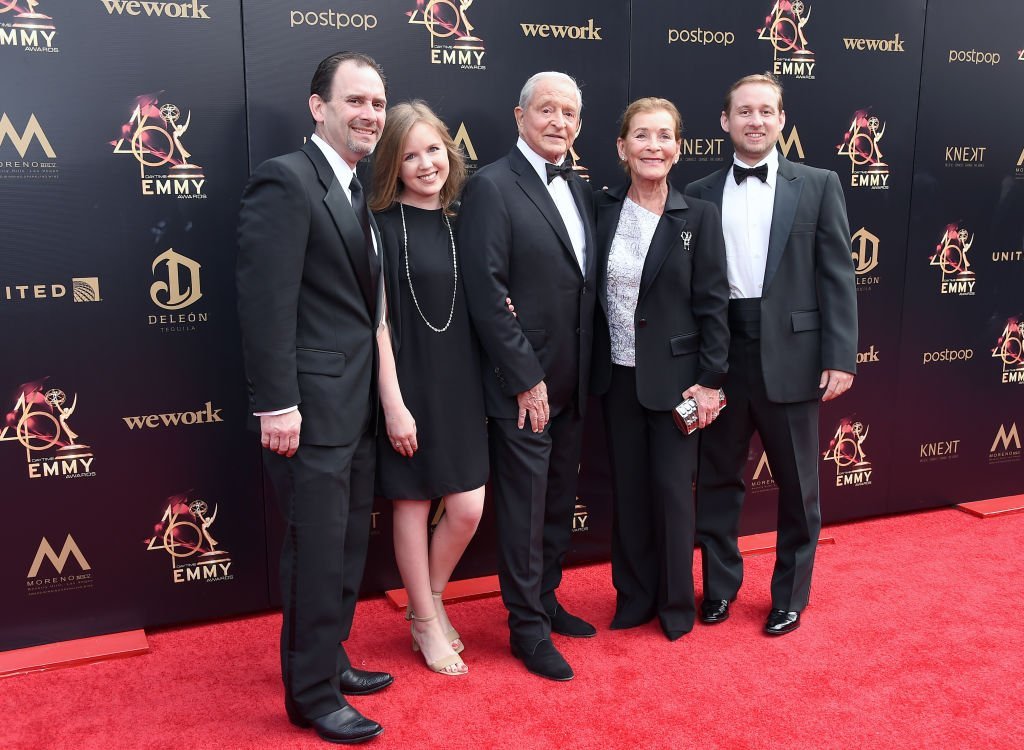 udge Judy and family attend the 46th annual Daytime Emmy Awards | Getty Images
Before she had so many grandchildren, she had five children. She and her husband Jerry Sheindlin fine-tuned their parenting skills and are now the perfect grandparents.
"A combination of tenacity and luck brought me here today," said Judy.
Please fill in your e-mail so we can share with you our top stories!