Meet Cast of Beloved Movie 'Dodgeball' Then and Now
It's been 15 years since the sports-movie parody premiered, and the film has aged well despite initial hesitation from critics, but what about its star-filled cast? This is what became of them since "Dodgeball" was released.
Fully titled "Dodgeball: A True Underdog Story," the 2004 film written and directed by debutant Rawson Marshall Thurber made it to the top of the box office that year, stealing the spot from Spielberg's "The Terminal" against all odds.
As time went by, the silly film has secured its place as a comedy sports film classic thanks not only to its skilled mix of goofball comedies from the '80s and the archetypical sports drama, but also because of its amazing cast.
Pick your side in this "Dodgeball Reunion" for a good cause: https://t.co/itM30vscfN pic.twitter.com/nzSk9x6yaY

— NBC10 Philadelphia (@NBCPhiladelphia) June 15, 2017
This is what the main stars of this hilarious movie went on to do after appearing in this contemporary classic 15 years ago.
VINCE VAUGHN
The 49-year-old-actor played Peter La Fleur, the owner of Average Joe's Gymnasium, who tries to save his business from being bought and demolished by rival gym owner White Goodman.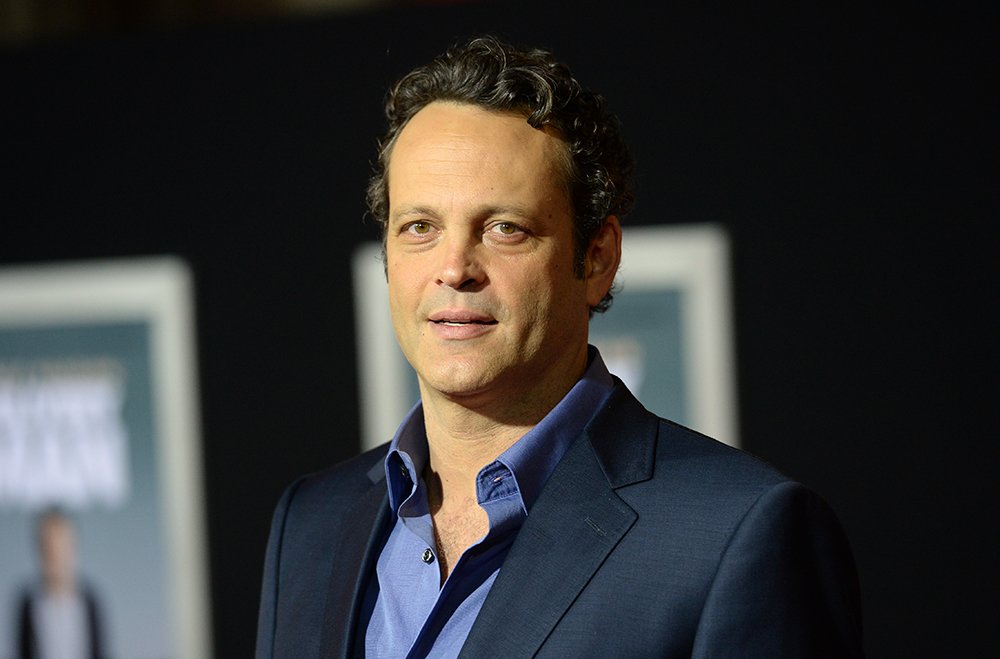 Vaughn has released a number of films since 2004, playing almost the exact same "grown-man-who-hasn't-grown-up" type character. "Wedding Crashers" was his biggest hit, "The Internship" and "Delivery Man" is his latest.
CHRISTINE TAYLOR
The year-old-actress played Attorney Kate Veatch, who initially intermediates between La Fleur and Goodman and becomes emotionally attached to the former. She wouldn't be caught in a "conflict of interest" for anything.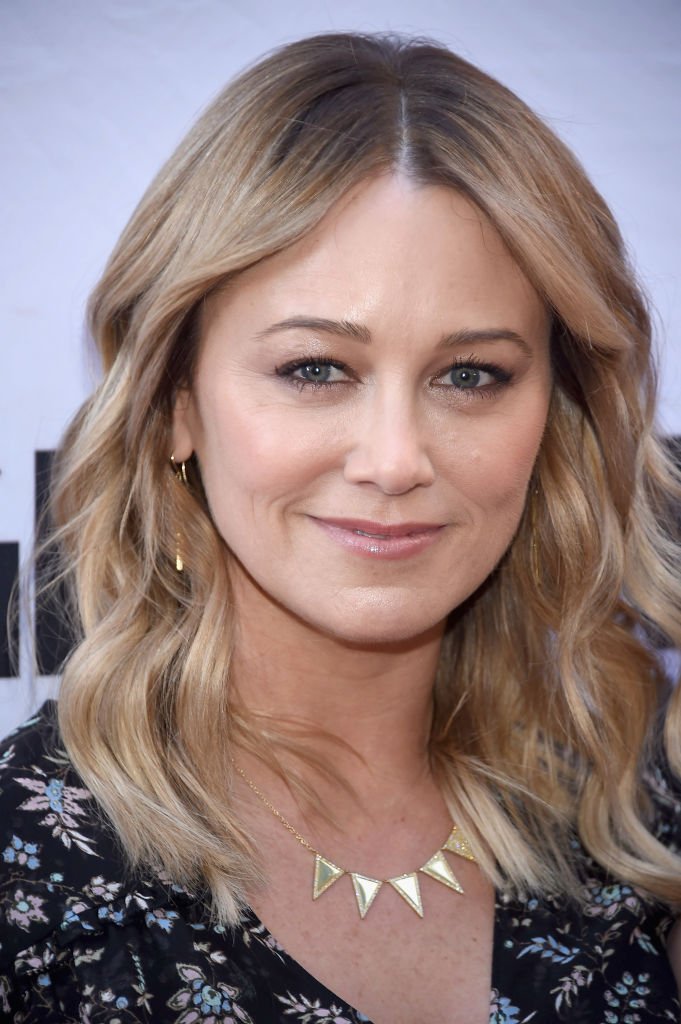 Taylor has appeared with Mandy Moore in both "Dedication" and "License to Wed." She guest-starred in "Hannah Montana Forever." She made television appearances as a guest star, in "Arrested Development" and "My Name Is Earl."
BEN STILLER
The 53-year-old-actor played White Goodman, the ambitious and pathologically competitive owner of Globo Gym, across the street from La Fleur's. Nothing will stop him from turning Average Joe's into a parking lot. Except for dodgeball.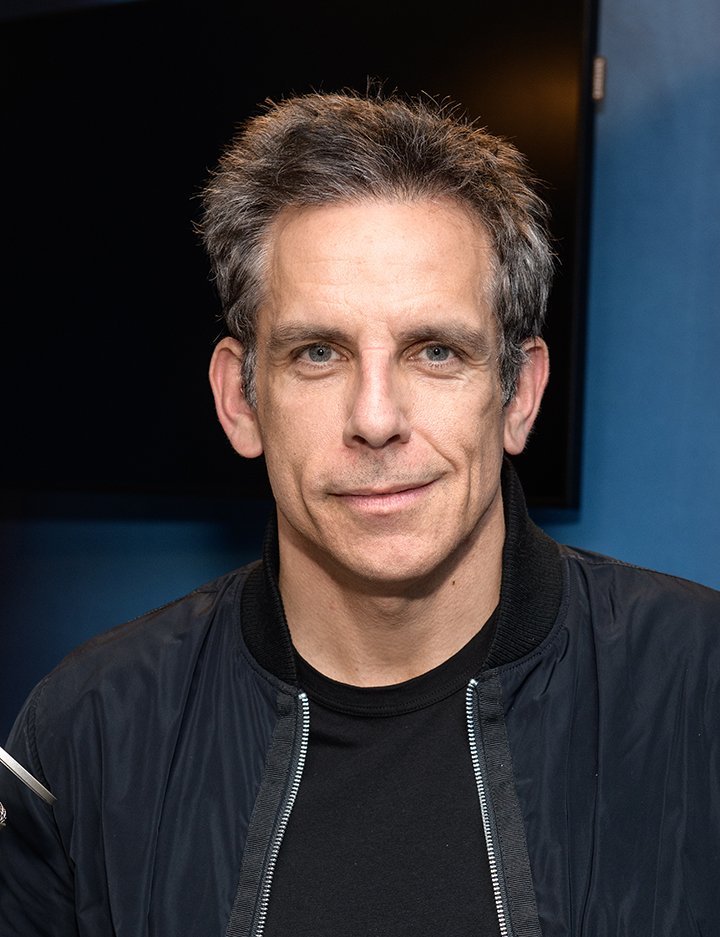 RIP TORN
The late actor played dodgeball veteran from the '50s Patches O'Houlihan, who agrees to coach Average Joe's Gymnasium's improvised team into winning the tournament. His methods were, to say the least, unorthodox.
Torn makes a frew appareances in TV films and shows like "Maniac Magee," "Will & Grace," "Law & Order: Criminal Intent," and "30 Rock," playing Don Geiss in 2007-2009. Unfortunately, the actor died on July 9, 2019, at the age of 88.
JUSTIN LONG
The 41-year-old-actor played Average Joe's Gymasium's member Justin Redman, one of the first volunteers to try and raise the necessary money to save the training facility from its demise.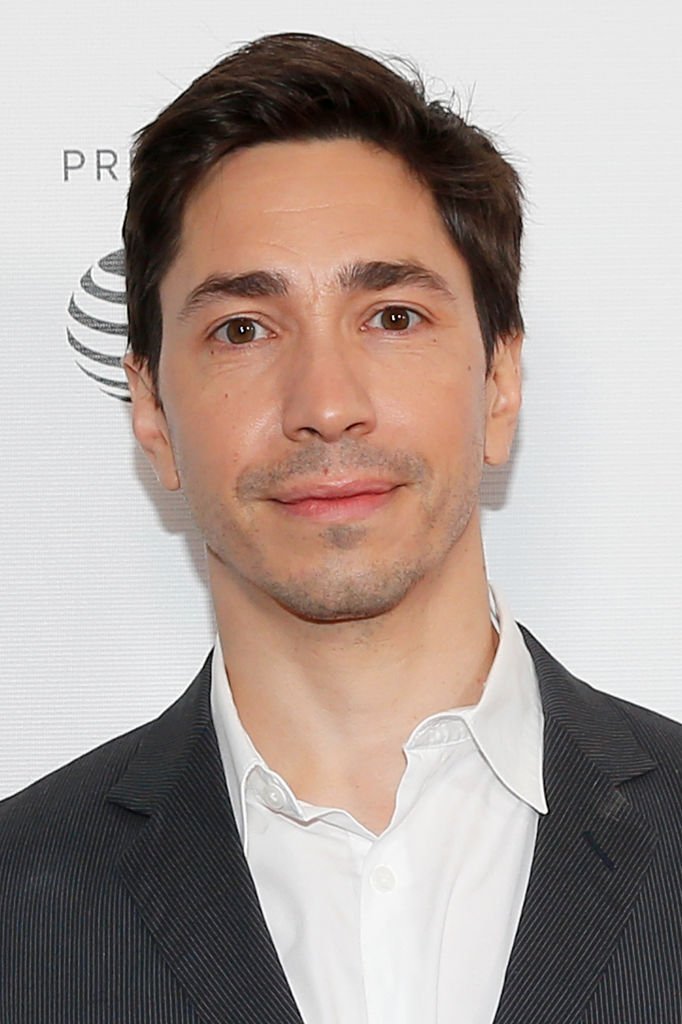 Long has appeared in some films, including "Accepted," "Zack and Miri Make a Porno" and "He's Just Not That Into You." Despite his not in A-list of Hollywood's actors, he has a prolific and lucrative career.
STEPHEN ROOT
The 67-year-old-actor played Average Joe's Gymasium's member Gordon Pibb, one of the most passionate players to join La Fleur's team.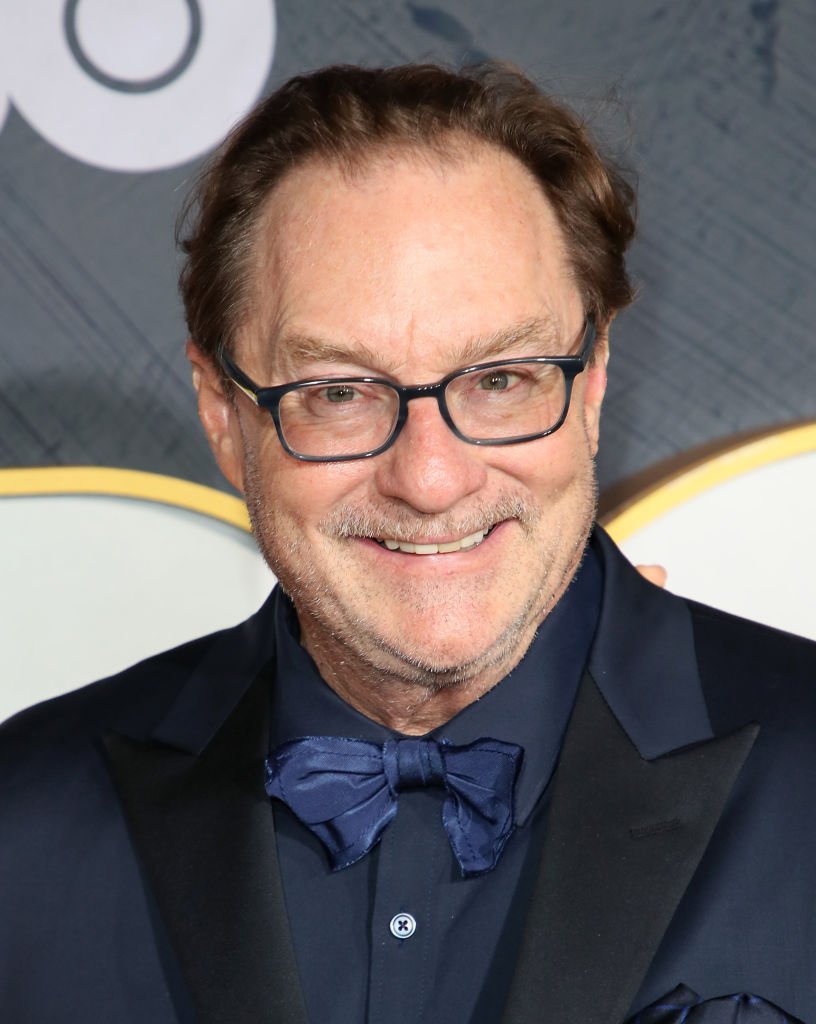 Root's has made few appearances since "Dodgeball", include a role in "No Country For Old Men," the voice of Bill Dauterive in "King of the Hill," "True Blood," and readings of Shakespeare plays, which is one of his original passions.
JOEL DAVID MOORE
The 42-year-old-actor played Average Joe's Gymasium's employee Owen Dittman, who also collaborates with his boss in the desperate plan to compete in Las Vegas to save the business from the ruin.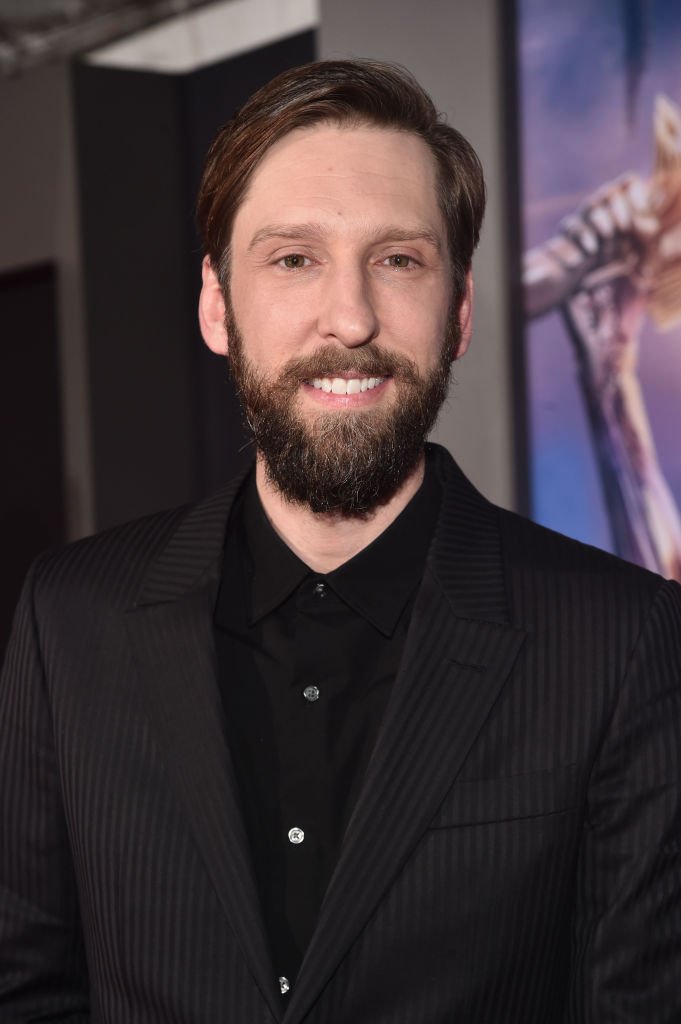 CHRIS WILLIAMS
The 52-year-old-actor (also actress and singer Vanessa Williams younger brother) played Average Joe's Gymnasium's employee Dwight Baumgarten.
Hoover with his intensity and glorious mustache are back again tonight on @siliconhbo Man, he hates Denpok! but LOVES Gavin Belson!! #hbo pic.twitter.com/NRJmsBIZ4U

— Chris Williams (@chriswilliams_) April 30, 2017
Williams has continued developing a career as a comedian both in TV and film, apart from being a prolific voice actor. He is currently starring in "Silicon Valley." Previously, he recurred in "The Great Outdoors" from 2016 to 2017.
ALAN TUDYK
The 48-year-old-actor played Average Joe's Gymasium's member Steve "The Pirate" Cowan, the most peculiar player on La Fleur's team. He learns to remain true to himself in spite of those who cannot understand him.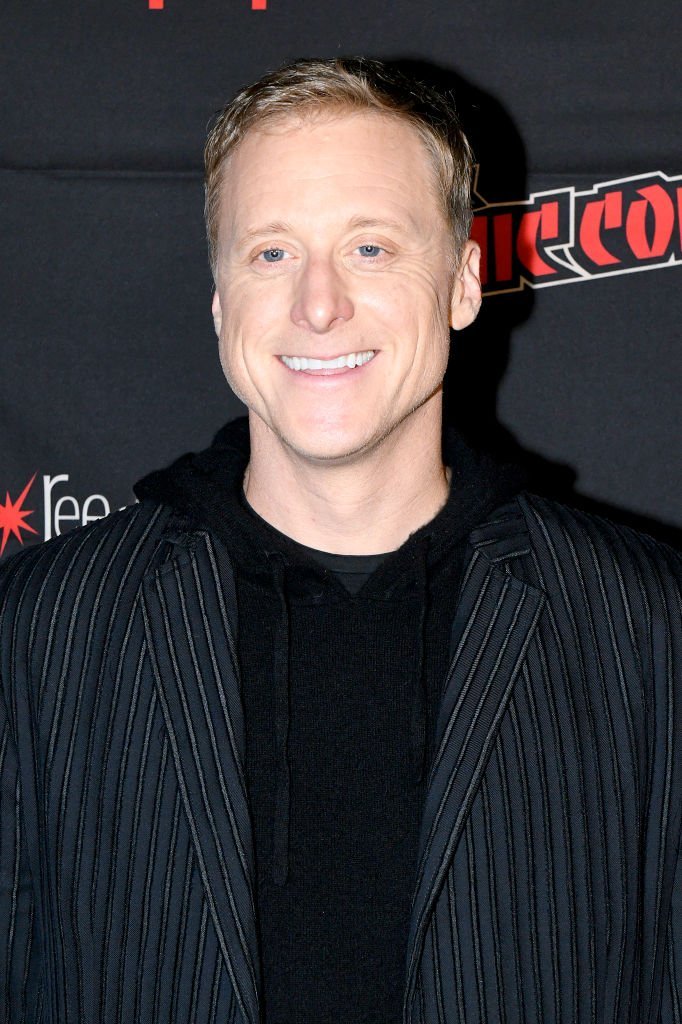 Tudyk has a number of memorable movie roles, including the voice of the Duke of Weselton in "Frozen," the voice of King Candy in "Wreck It Ralph" and Ben Chapman in the "Jackie Robinson biopic 42."
JAMAL DUFF
The 47-year-old actor and former NFL American Footballer played Me'Shell Jones, a challenging member of the antagonist Globo Gym Purple Cobras, ultimately defeated by La Fleur's team of underdogs with a cause.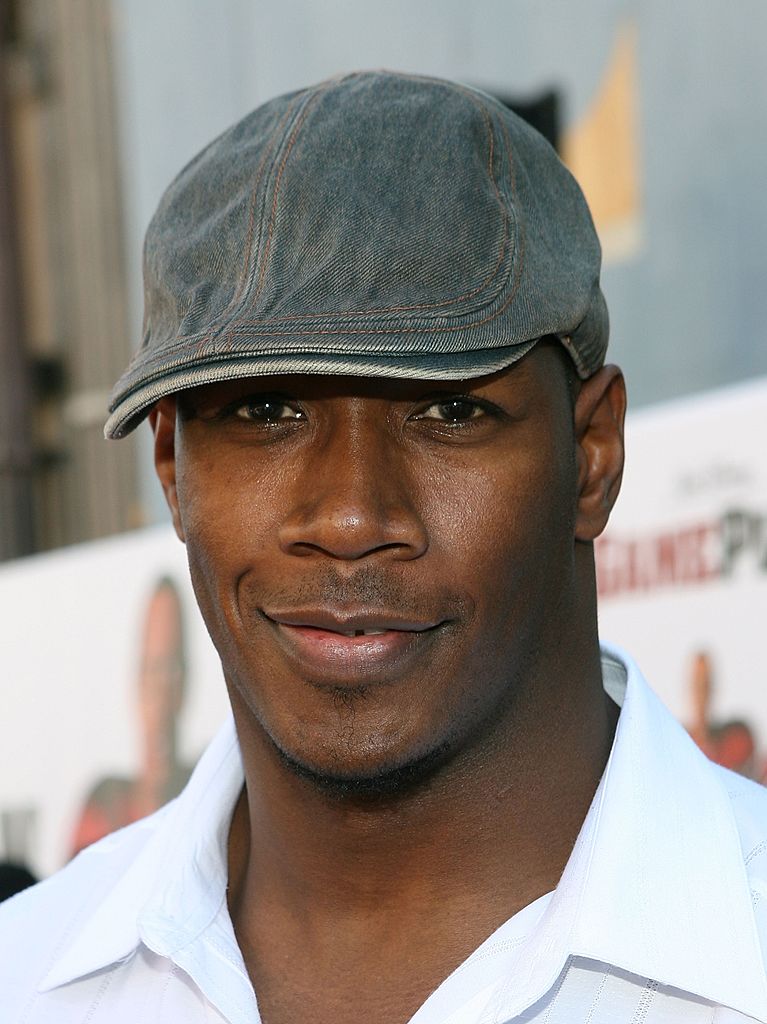 MISSI PYLE
The 46-year-old-actress played the intimidating Fran Stalinovskovichdavidovitchsky, a Romanovian dodgeball champion recruited by the Purple Cobras. Owen is immediately taken by her after he first sees her.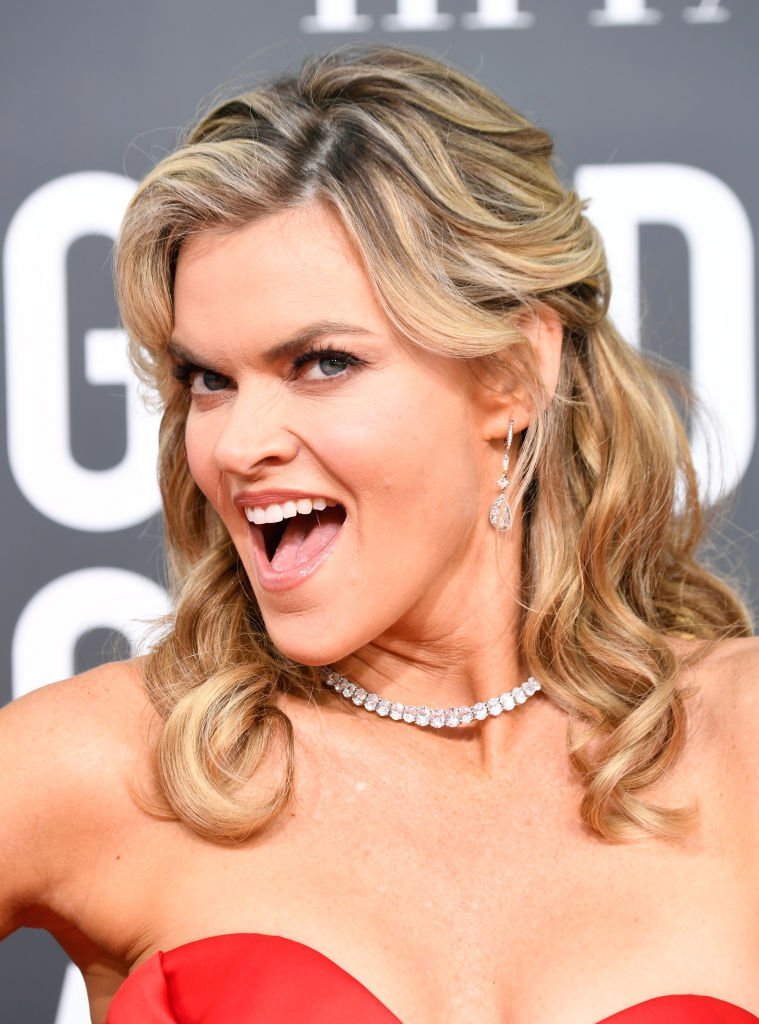 Pyle has continued to lead a prolific career on the big screen as a character actress. Soon after "Dodgeball," she famously portrayed Violet's mother in "Charlie and the Chocolate Factory." More recently, she was in "Jumanji: Welcome to the Jungle."
JASON BATEMAN
The 50-year-old-actor played commentator Pepper Brooks, one of the ESPN anchors that covers the matches in the movies, adding much humor to the entire story.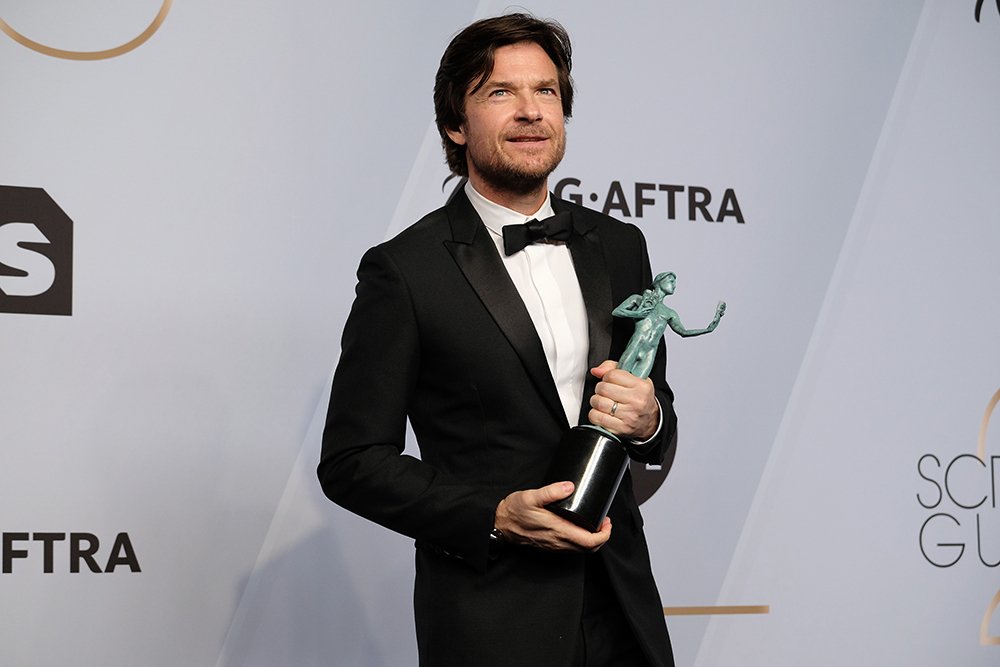 Bateman has moved on to be a seasoned TV comedic star, most known for his role as Michael Bluth in "Arrested Development" since 2003. On the big screen, he has been on "Juno," "Hancock," and "Up in the Air," to name just a few.