Clark Johnson's Life after 'Homicide: Life on the Street' Ended
A lot of things have happened to actor Clark Johnson after "Homicide: Life on the Street" ended in 1999.
Johnson became part of the original cast of the hit police procedural television series in 1993. He played Detective Meldrick Lewis for all seven seasons and the reunion film, as well as directing a few episodes.
"I didn't just go into somebody's kitchen. I knew every role intimately."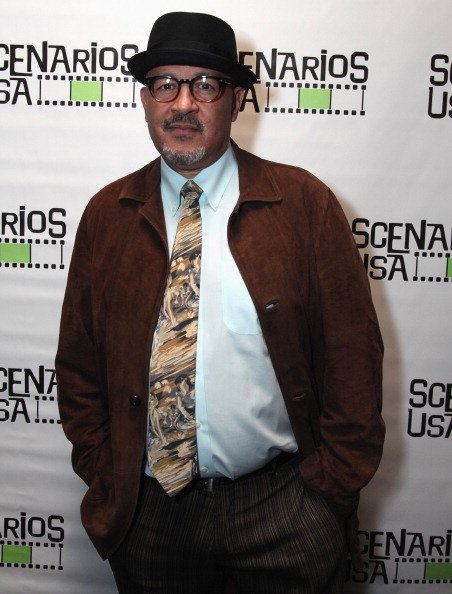 After the show ended, he starred in numerous television series and movies, including "Love Come Down," "S.W.A.T.," "Nurse.Fighter.Boy," "The Shield," "Law & Order: Special Victims Unit," "Alpha House," "Bird People," "Seven Seconds," and "The Wire."
Johnson also worked as a director on several television shows, including "NYPD Blue," The West Wing," "Third Watch," "Sleeper Cell," "Hell on Wheels," "The Purge," and "Luke Cage."
One of his standout projects after "Homicide: Life on the Street" was his performance as Gus Haynes in "The Wire." He likewise directed the last episode of the hit series.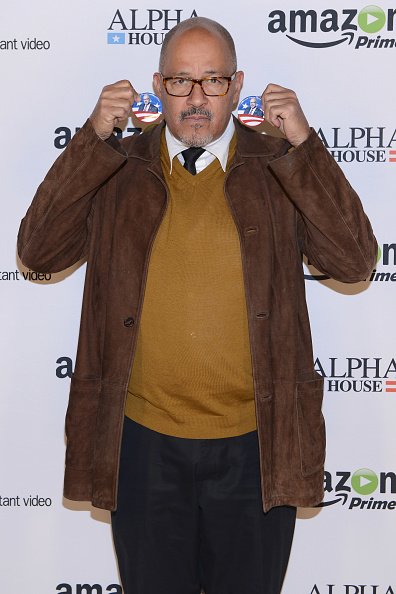 "It was bittersweet," he said of directing that last show. 
The actor added, "It took forever. Not for any technical reasons, but because when someone's character ended, we'd give them an ovation. It's so rare for us, our little tribe of actors, to be part of something so critically acclaimed. For a lot of us it'll define our careers."
For his role, Johnson hung out at the real Baltimore Sun to become familiar with the language and the rhythms of a newspaper.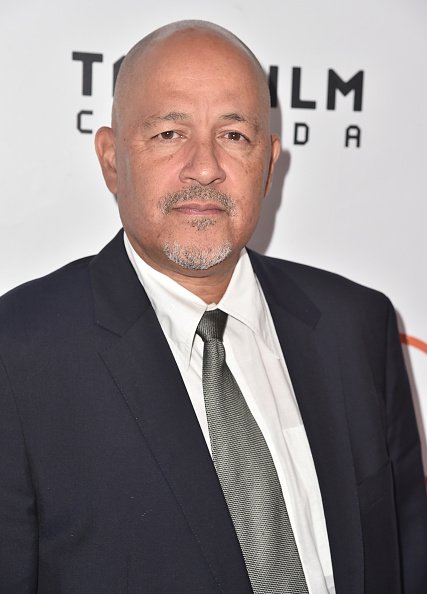 "I was in the family," he said. "I didn't just go into somebody's kitchen. I knew every role intimately."
Johnson was born in 1954, in Philadelphia, Pennsylvania, U.S.A. The family then moved to Canada. He went to Concordia University in Montreal, Quebec.
The actor has three siblings, including jazz singer Molly Johnson and actress and singer Taborah Johnson.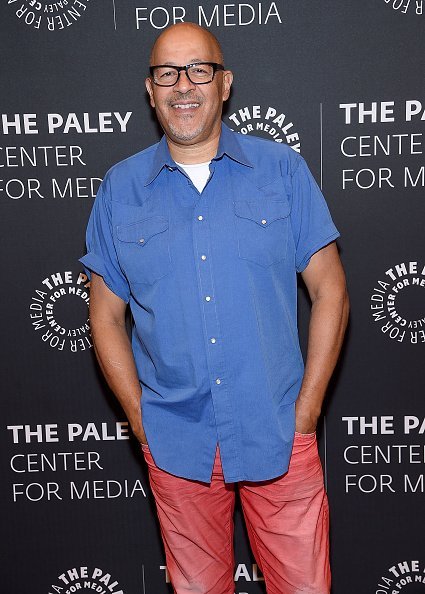 Johnson attended Eastern Michigan University on a partial athletic scholarship for football.
However, he was ousted after he was caught stealing food from the school cafeteria.
Before winding up at the Ontario College of Art as a film major, he went to a few different universities, including Loyola and the University of Ottawa.
Johnson, who was previously married to Heather Salmon, began in the film doing special effects. In 1981, he started performing in feature films.
He was picked to star in the movies "Killing 'em Softly," "Wild Thing," and "Nowhere to Hide."
He additionally acted in various television shows, including "The Littlest Hobo," "Night Heat," and "Hot Shots."