Garth Brooks Has Been Married to Trisha Yearwood since 2005 - Here's Their Against-All-Odds Love Story
It's always a beautiful love story when what brings two people together is their passion for music, just like country music superstars Garth Brooks and Trisha Yearwood.
Country singers Garth Brooks and Trisha Yearwood are a match made in heaven, given that they share the same love for music that brought them together.
Their story began with the admiration of each other's talents in the industry that has brought them success. The two collaborated to make music and somehow, in the process, fell madly in love with each other. 
Through their years of marriage and companionship, they experienced triumphs, with one becoming the top-selling solo artist with over 149 million albums sold and failures. Here's a look at their beautiful love story.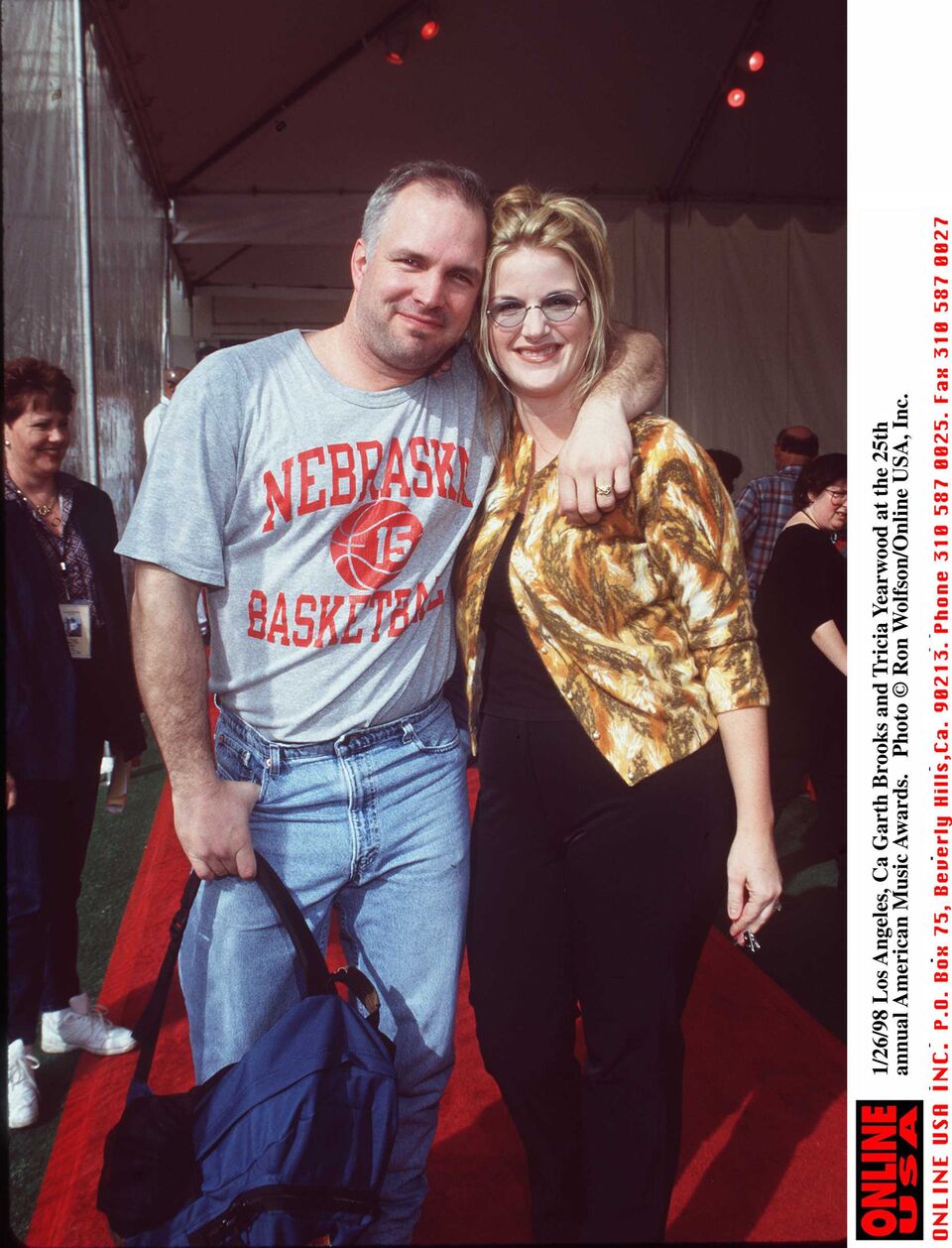 BROOKS AND YEARWOOD'S FIRST ENCOUNTER
Both Brooks and Yearwood were mere artists striving to succeed in the industry with Yearwood reportedly receiving only $10 for working at a recording studio, where they met. Meanwhile, Brooks left empty-handed.
They were both recording a demo at songwriter Kent Blazy's studio, which neither of them were signed into a record with. Brooks narrated:
"Kent Blazy introduced me and Ms. Yearwood, and he goes, 'I knew you were gonna like her.' When she left, he goes, 'What do you think?' I said, 'Well, it's strange because I felt that feeling like when you just met your wife.'"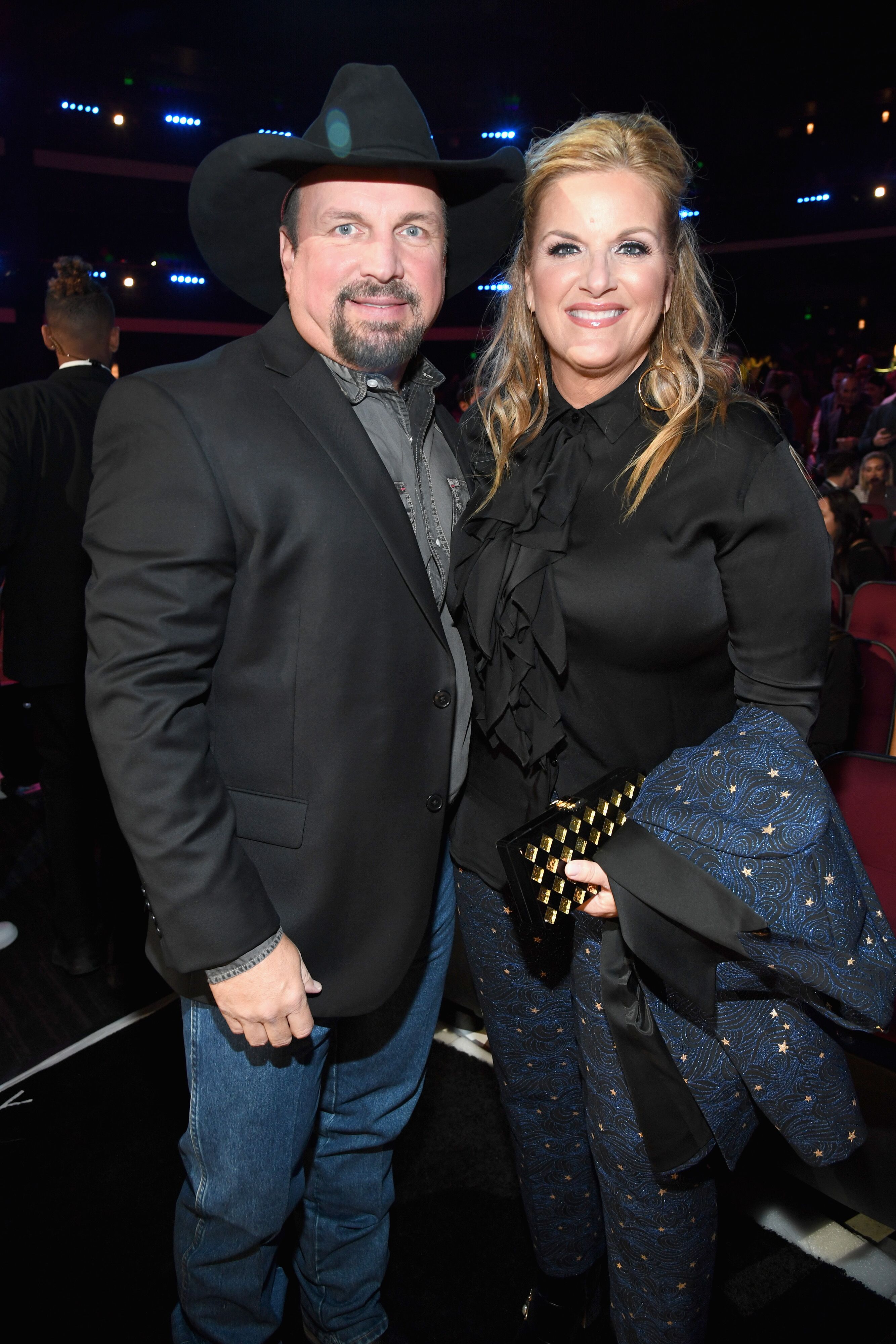 However, Brooks was then-married to Sandy Mahl, whom he has been with since their days at Oklahoma State University until 1999.
Yearwood was also married to a musician, Chris Latham, whom she divorced before marrying Bobby Reynolds. 
STARTING A ROMANTIC RELATIONSHIP
When their paths crossed again some years after, they started to go out on dates. Brooks shared that he and his wife were able to see each other "as people."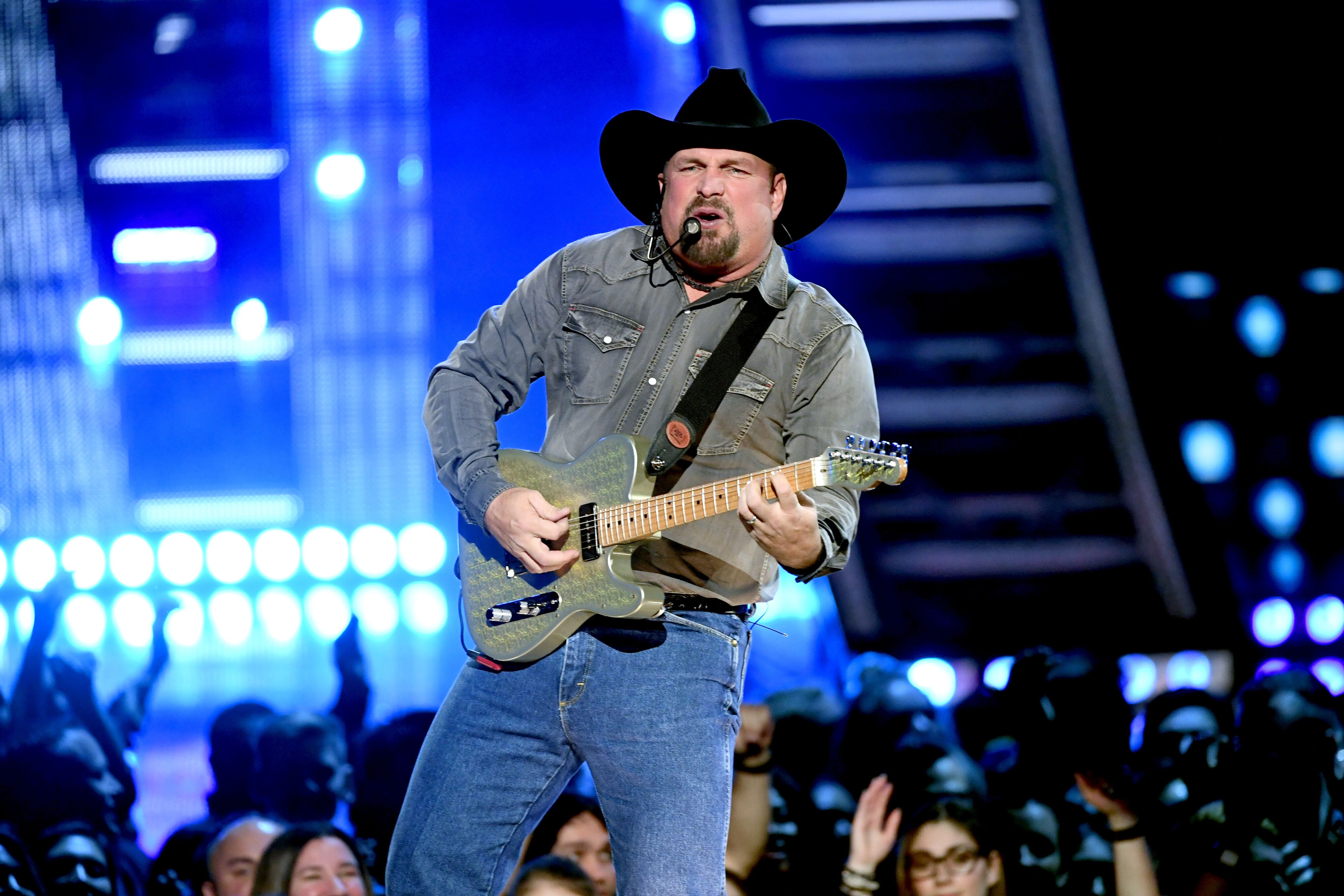 He added:
"I gotta tell you, if you like her and don't know her you'll love her, and if you love her and don't know her you're gonna worship her. She's the real deal and I'm very lucky."
While being incredibly well-known, Brooks and Yearwood allowed their love story to grow as they spent time away from the limelight. 
It was only in 2002 when the two appeared as a couple. Come May 2005, Brooks finally decided to pop the question. 
During a very prestigious event for country music artists held at Buck Owen's Crystal Palace in California, Brooks knelt on his knee and proposed. With a crowd of almost 7,000 people, the couple celebrated one of the most wonderful days together.
FAMILY FIRST
The couple certainly hates spending time apart, ensuring that they always put family first. After marrying in December of the same year, Brooks remained on retirement, with Yearwood even cutting out tour dates. 
The latter ventured into culinary, shifting her focus to cookbooks and cooking shows, allowing her to be productive while staying by her husband's side most of the time. 
As both returned to their music careers, they prioritized touring together. Yearwood shares that they have made it an effort to stay together, despite having tours continually. She added:
"If I'm doing something, he'll be with me, even if you don't see him, he'll be in the hotel or around."
Aside from shared tours, the pair also made sure to share the same projects, having performed duets in CMA Awards, as well as completing a Christmas album together. 
MADE FOR EACH OTHER
Their love story continuous to blossom as they help build each other. While Brooks remains focused on his musical career, he has made an effort to support his wife in her culinary pursuits in "Trisha's Southern Kitchen." 
Truly, Yearwood is Brook's "Queen," a moniker she has earned through Brook's public social media shares. 
In an interview with TODAY show, Brooks highlights that nothing changes between their relationship whether they're on or off stage. She said:
"On stage, she makes you want to be a better singer. She makes you want to be a better entertainer. Offstage, she makes you want to be a better man, a better husband, a better friend." 
It's quite sure that this lovely couple would marry each other in a heartbeat each time they could. Their love has made beautiful music in the industry over the years.