Nicole Murphy's Daughter Bria Posts Heartbreaking Tribute to Grandma Who Passed Away
Nicole Murphy and her children are mourning the loss of her mother, Ellen Mitchell, who was a bright light in their lives. Bria Murphy posted a heartbreaking tribute for her grandmother on Instagram, celebrating the wonderful life she lived. 
It's never easy to lose a loved one, and it's difficult to imagine having to live life without that person to be with you through it all. Now that Nicole Murphy just suffered the loss of her mom, she and her children are missing one of the most important guiding lights in their lives.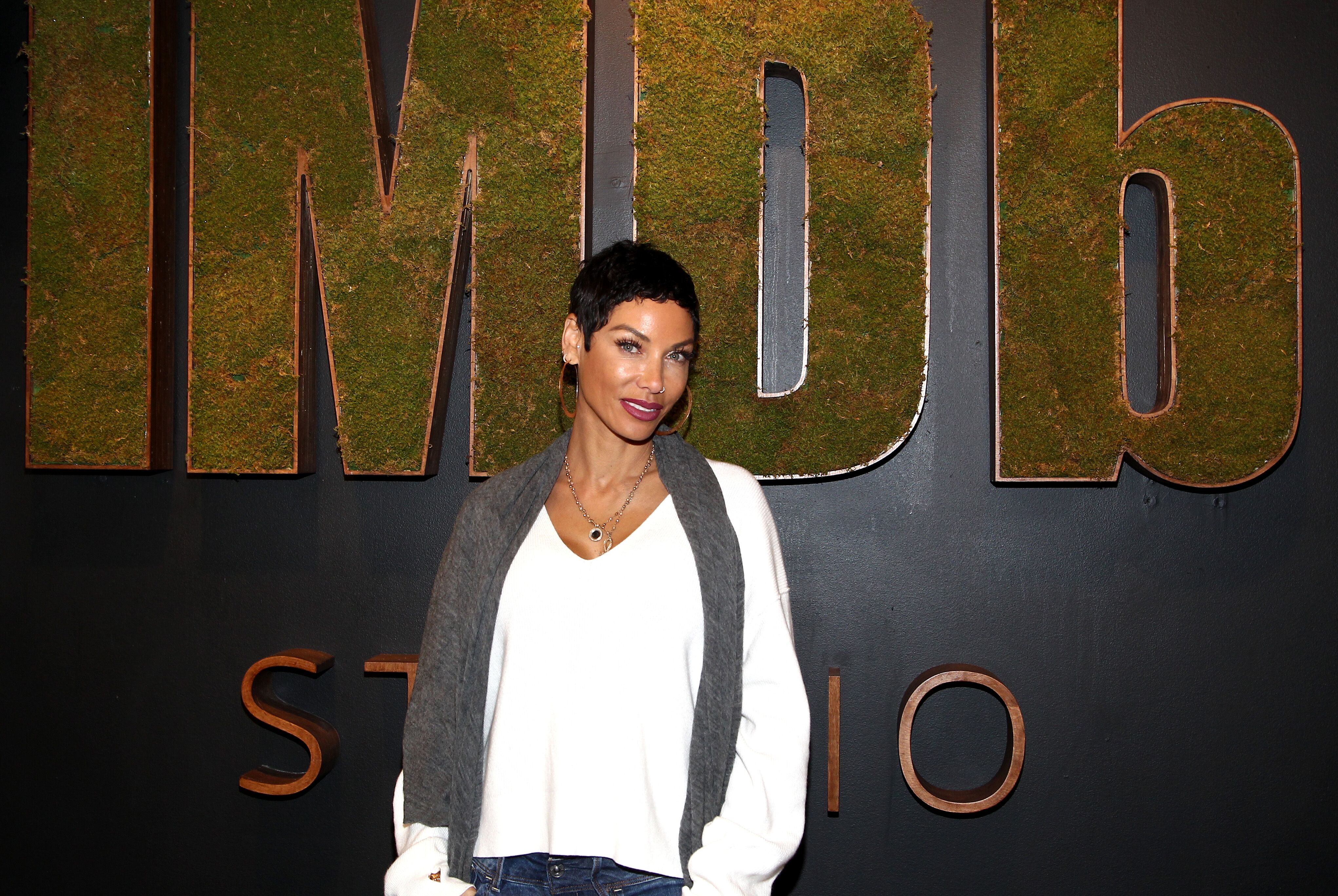 Bria's Tribute to Grandma
Bria Murphy made sure to celebrate her grandmother through an Instagram post, sharing how grateful she was to have had her as her grandmother. 
"Heartbroken today... Nanny, I am eternally grateful and blessed to have you as my grandmother. You were the brightest light in my life. I am glad that you have finally found peace, and can finally be with Papa again. I will miss you and love you forever. #myangels #nannyandpapa"
Announcing Ellen's Death
Likewise, after a difficult past couple of months, Nicole Murphy announced her mother's death through a social media post, saying she was the most beautiful person in the world for her. 
"Today I lost the most beautiful person in the world to me, my mom. I love you so much. Thank you for all the beautiful times we had together. Now you can Rest In Peace with Dad."
Reminiscing Better Days
After the announcement, Nicole reminisced better times by posting a series of throwback pictures with her mom, including some from her childhood.
Missing her mom more than ever, she made sure to tell the world just how much she loves her mom as the two were known to have had a really strong and tight-knit relationship. 
"Words can't express how much I miss my best friend. I love you, mommy."
Fans and Friends Showing Support
Friends and fans of Nicole and her children flocked the comment sections of their posts, with the likes of Mayte Garcia, Sheree Zampino, and Monyetta Shaw chiming in to express their condolences for the tough loss that they are currently facing. 
Rest In Peace, Ellen Mitchell.