Nicole Murphy Shares Sad News about Her Mom Passing Away
Nicole Murphy, who has faced severe backlash in the last couple of months, has just lost her mother. The former model took to social media with the sad news.
Nicole has had quite a rough year. After getting caught up in an infidelity scandal a few months ago, she is now mourning the loss of her only surviving parent.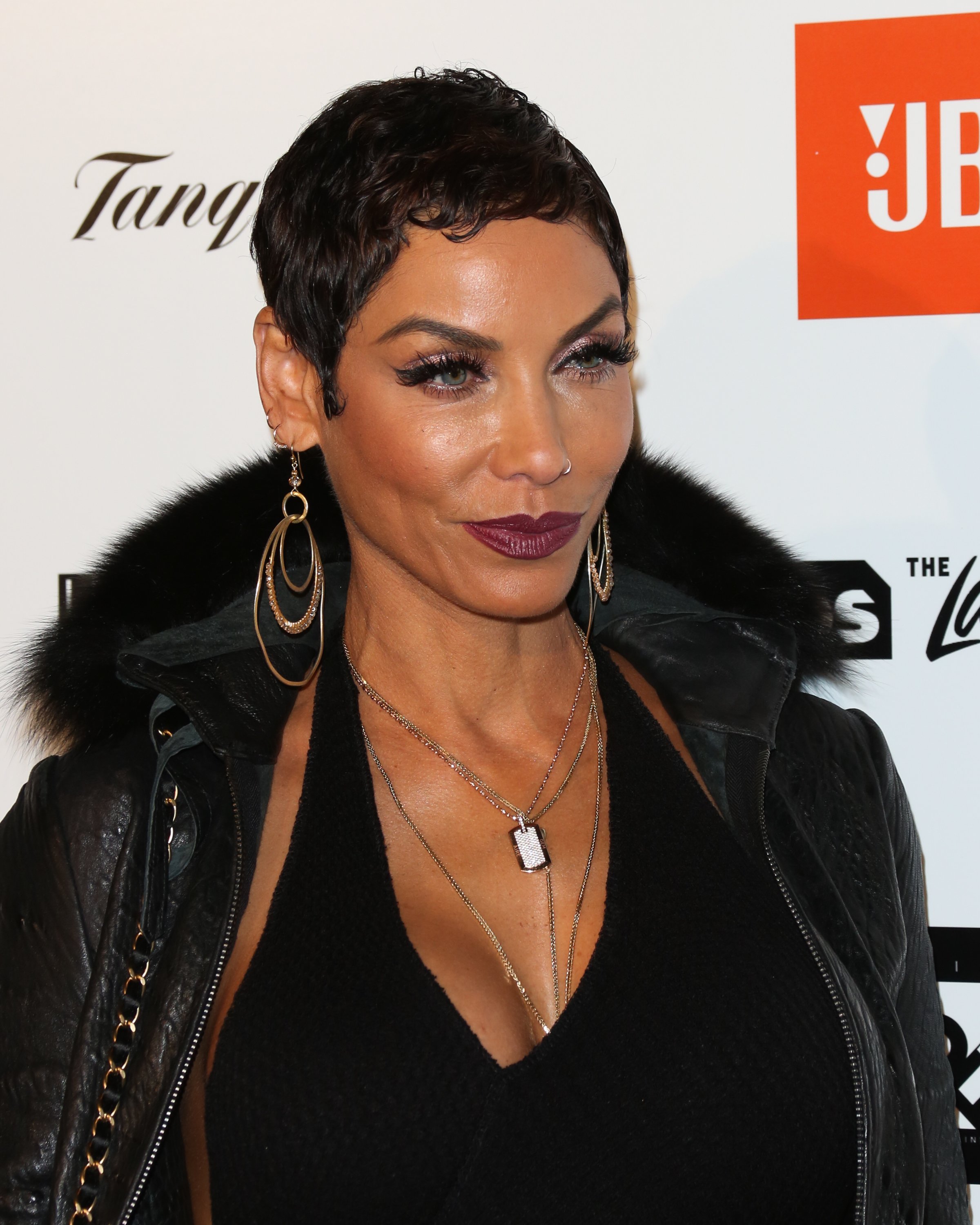 On November 4, Nicole posted a picture of her white mother, Ellen Mitchell, and African American dad Eddie T. Mitchell to Instagram. The couple coordinated in matching white outfits and shared a look of love.
Nicole has since offered a statement of apology, per PEOPLE. She followed it up with an on-air apology
"Today, I lost the most beautiful person in the world to me, my mom," Nicole revealed.
She continued:
"I love you so much. Thank you for all the beautiful times we had together. Now you can Rest In Peace with Dad."
It didn't take long for the condolences to troop in from fans and friends in the comment section. "My condolences to you and your fam, Nik," one Instagram user wrote.
"So sorry for your loss, hun! We are praying for you and the family! May she rest in perfect peace!" Ne-Yo's ex Monyetta Shaw chimed in.
A third Instagram user who seemed to have a close relationship with Nicole added: "Wow, so sorry to hear that. My deepest condolences. I know how close you are to your mother."
Hours after sharing the first post, Nicole posted a series of throwback pictures with her mother, including some from her childhood. "Words can't express how much I miss my best friend," the 51-year-old shared. "I love you, mommy."
This time, Nicole's "Hollywood Exes" co-stars Mayte Garcia and Sheree Zampino offered their condolences with heartfelt words. "My condolences- she was such a sweet & fun lady!" Sheree wrote while Mayte echoed: "@nikimurphy so sorry for your loss."
A third Instagram user offered:
"Niki, so sorry for your loss, it's something you never get over, cherish the memories love!"
Ellen Mitchell's death comes nearly four months after Nicole was embroiled in a scandal involving "Training Day" director Antoine Fuqua. The two were photographed kissing more than once in Italy.
Antoine, who has been married since 1999 to actress Lela Rochon, stayed quiet on the controversy, but Nicole seemed to catch all the flack. It also didn't help that actress LisaRaye McCoy claimed Nicole slept with her ex-husband while they were married.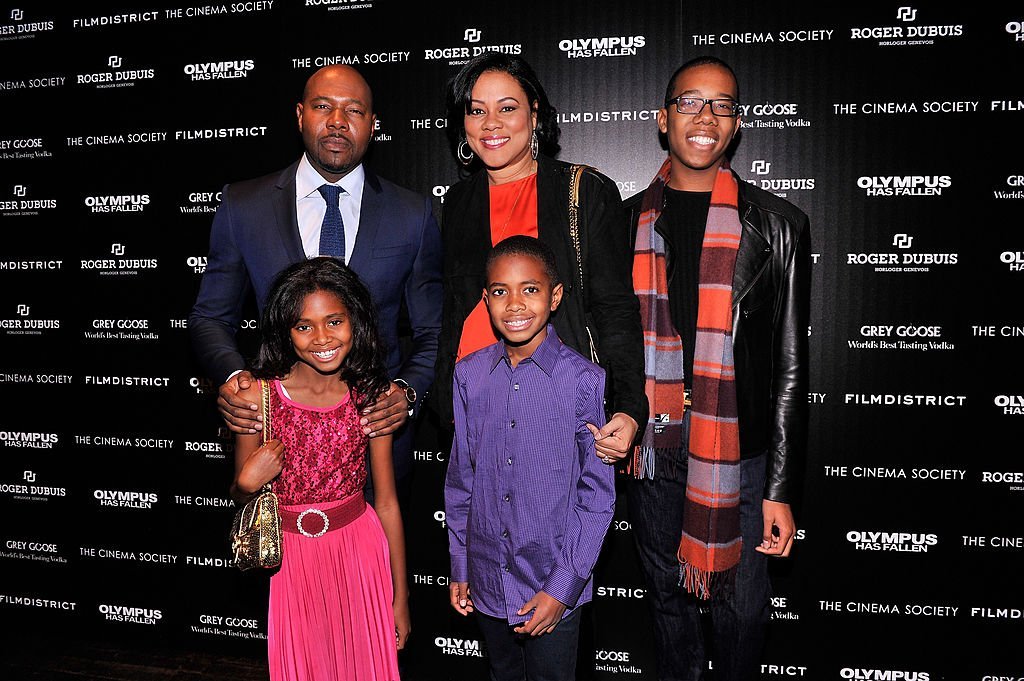 Nicole has since offered a statement of apology, per PEOPLE. She followed it up with an on-air apology during an appearance on Wendy Williams' eponymous daytime TV talk show.
Nicole shares five children with her ex-husband Eddie Murphy and was previously engaged to Michael Strahan. Nicole and the NFL player-turned-TV host were together from 2009 to 2014.
We extend our condolences to Nicole and her family as they deal with this loss.