Charlene Tilton Shares a Radiant Photo from Lunch with Lesley Nicol
The actress and singer best known as Lucy Ewing on "Dallas," Charlene Tilton, took to social media to share a sweet picture, shown below, with her friend and fellow actress, Lesley Nicol.
Charlene's breakthrough was her role on "Dallas." She is also the singer behind the popular 1984 single "C'est La Vie."
Lesley Nicol also rose to fame with a role in the television "Downtown Abbey." Over the years, she has won three SAG awards.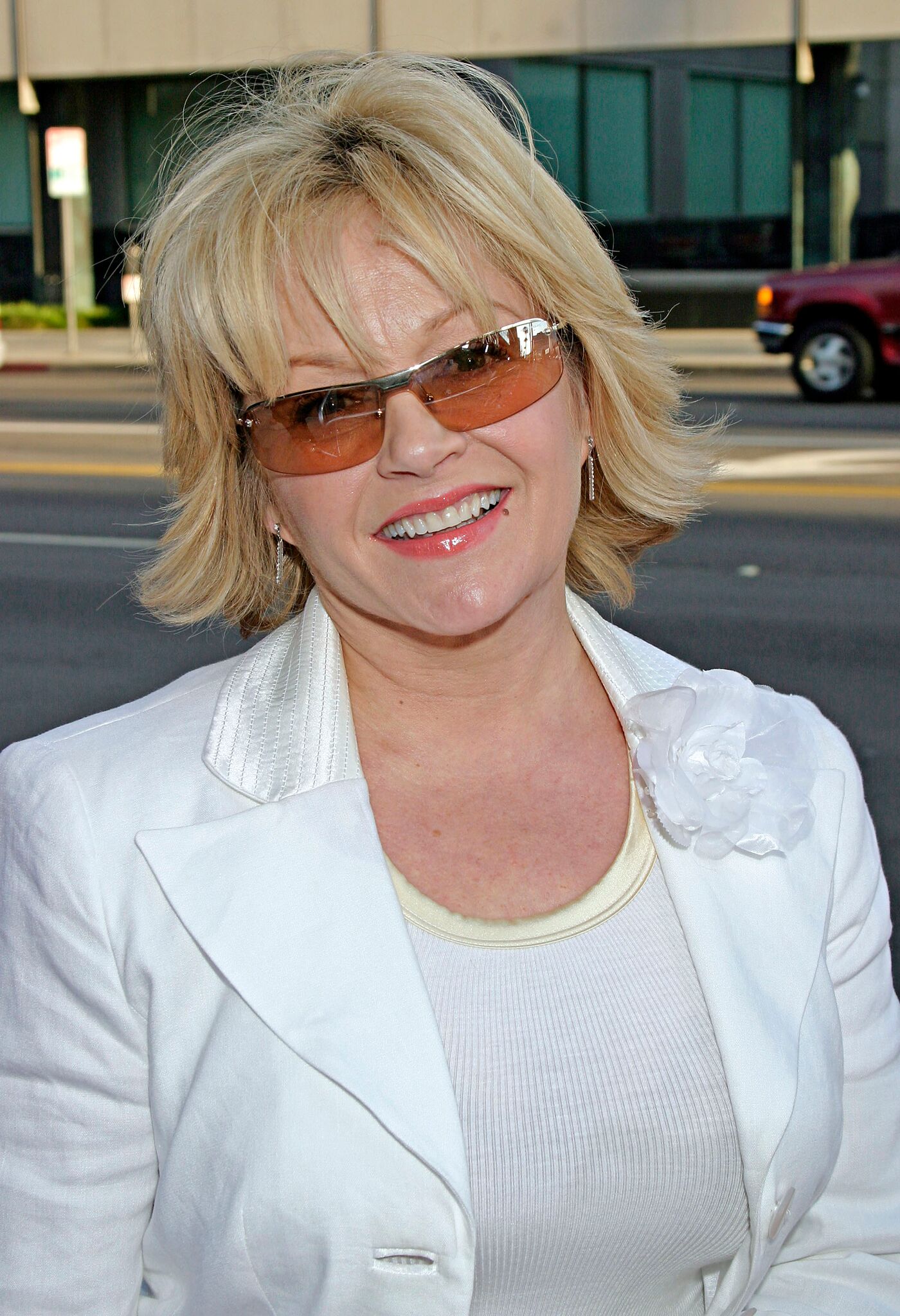 Fans were super excited to see to legendary actresses meeting up when Charlene took to Instagram to share a picture from the day. She wrote:
"#great lunch at Lesley Nicol's house #Downton Abbey #Ms Patmore #Dallas."
In the post, Tilton and Lesley smiled happily at the camera. The pair stood next to Lesley's pool to take the adorable selfie.
Fans loved seeing their two favorite actresses together. Tilton's post gained over two hundred and twenty likes.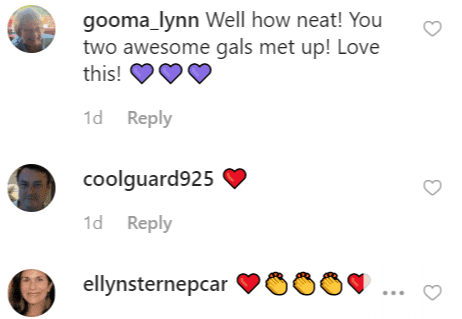 Many took to the comments to admire the stunning women. Seeing both stars together had many fans reminiscing about their roles. One wrote:
"My favorite Dallas star next to Victoria principal of course!"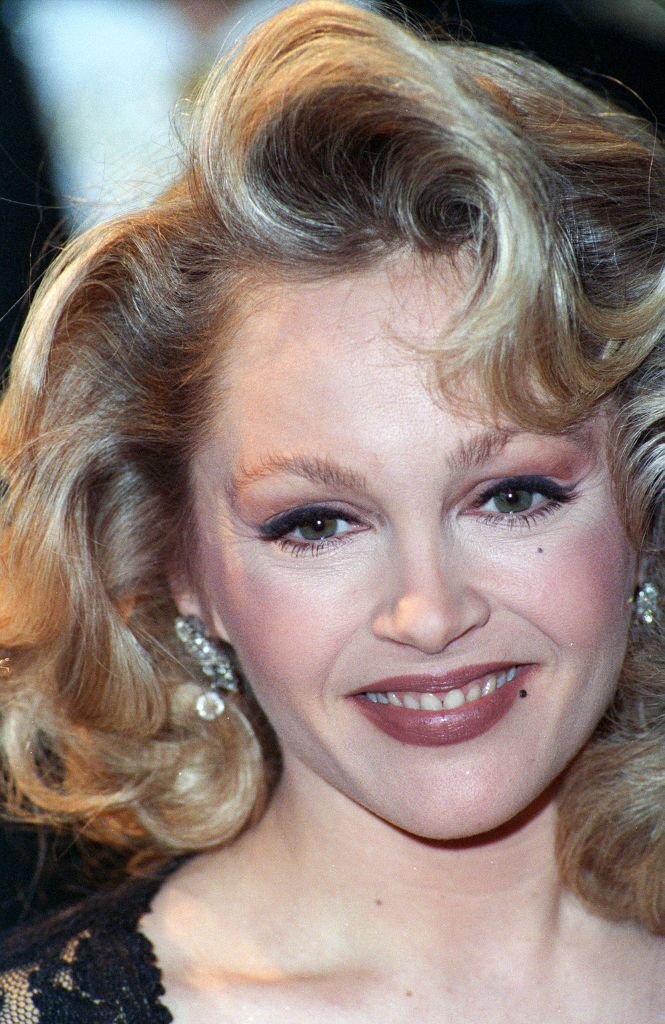 The "Dallas" star's current life is a sharp contrast to her impoverished upbringing. During her childhood, she also dealt with her mentally ill mother.
After landing her role on "Dallas" years later, she took her co-star Larry Hagman as a surrogate father figure.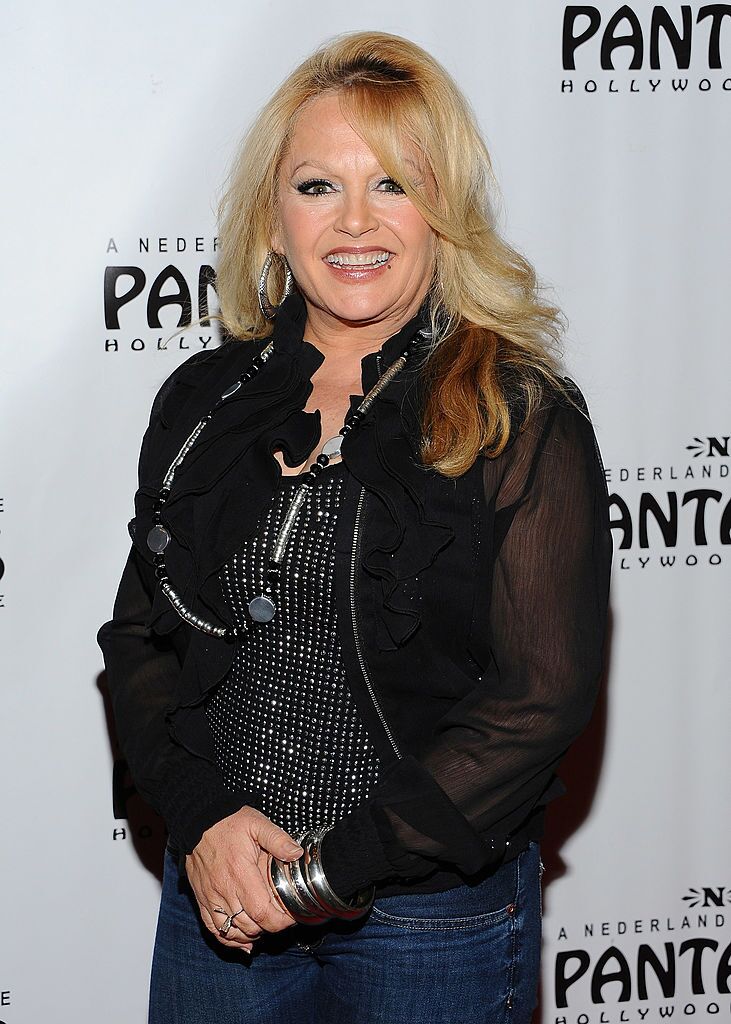 Her luck changed in 1976 when she made her TV debut in an episode of "Happy Days." She went on to land roles in "Freaky Friday" and "Dallas" as well as the spinoffs from "Dallas."