'Everybody Loves Raymond' Cast Now, 23 Years after the 1st Episode Aired
The popular sitcom "Everybody Loves Raymond" aired for over nine seasons. It earned its stellar cast numerous prestigious awards and gained a massive fan base.
Th sitcom was created by Philip Rosenthal. It ran on CBS from September 13, 1996, to May 16, 2005, for a total of 210 episodes.
The cast included stars like Ray Romano, Patricia Heaton, Brad Garrett, Doris Roberts, Peter Boyle, Madylin Sweeten, and Monica Horan.  Fans of the show often wonder where the stars are now. Here is a look at what they went on to do after the show ended.
Ray Romano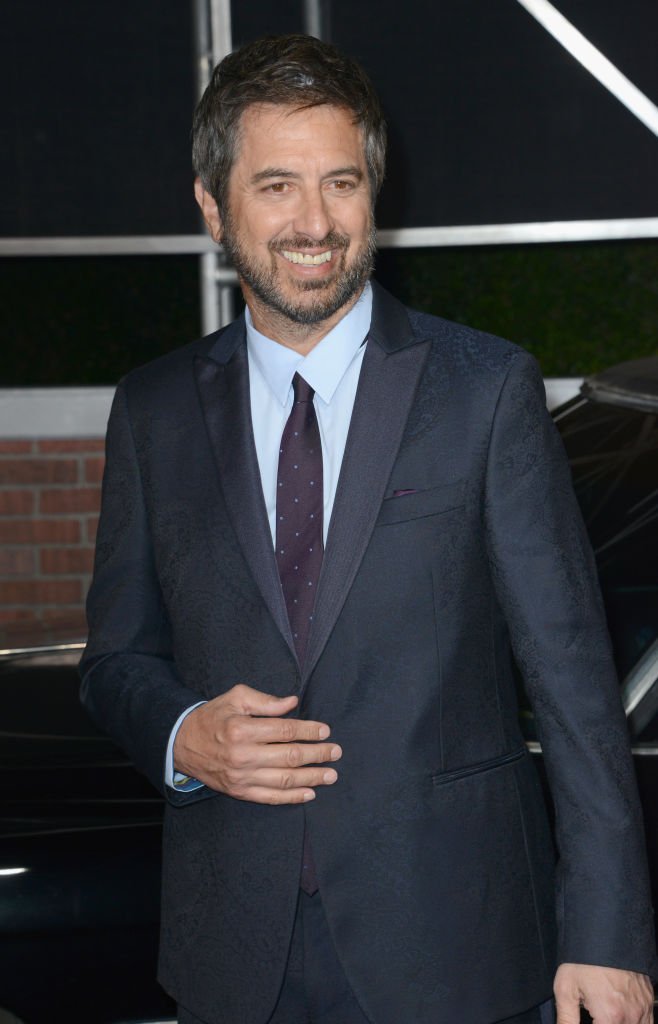 Ray Romano played the show's title character, sportswriter Raymond Barone. The role begged him an Emmy as well as a number of nominations.
He went on to appear in many other shows like "Men of a Certain Age," "Parenthood," "Vinyl" and "Get Shorty." He is married to Anna Scarpulla and they share four children together.
Patricia Heaton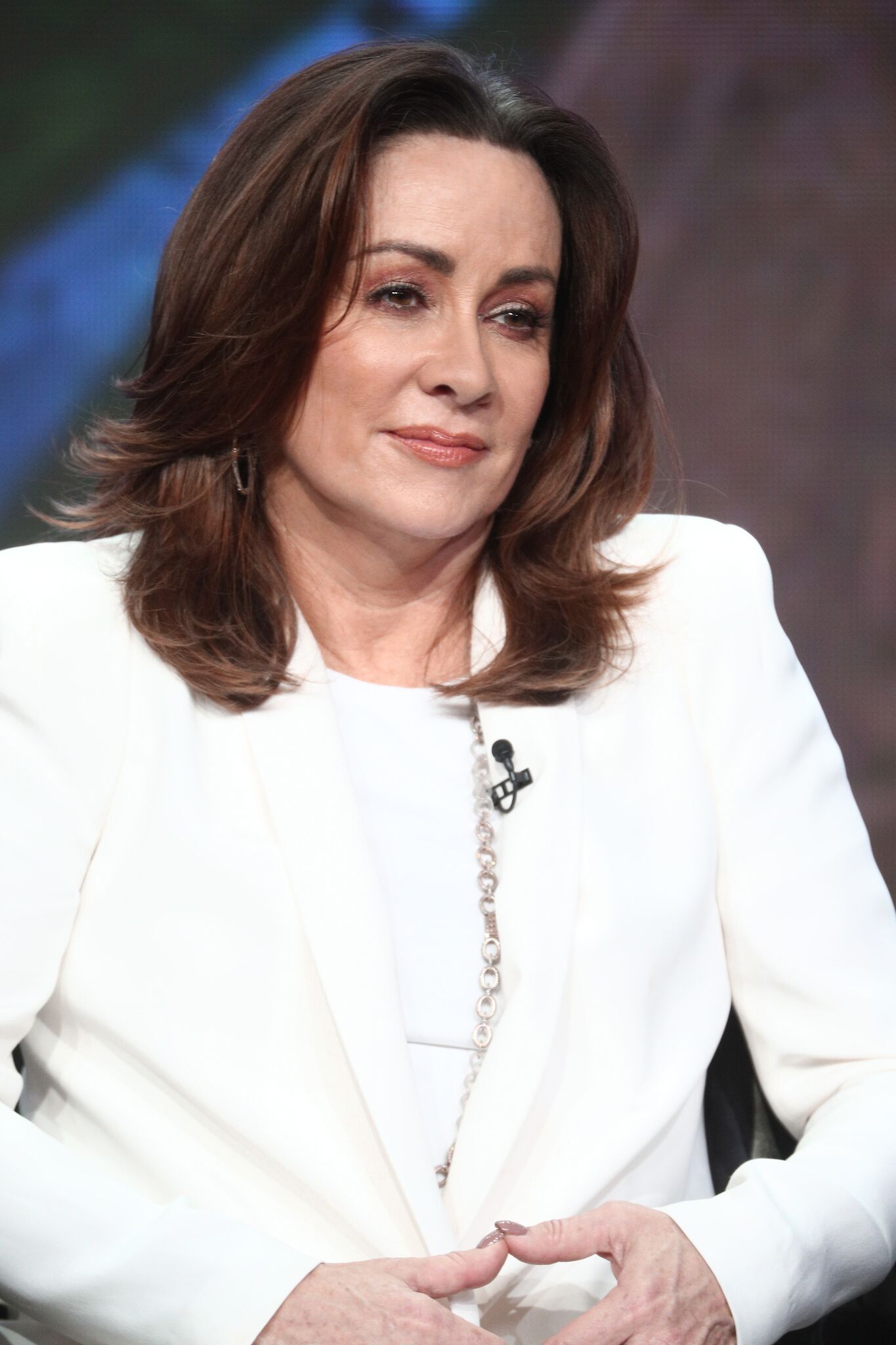 Heaton played the hard-working Debra who clashed with her in-laws. Her stunning portrayal of the character won her back-to-back Emmys in 2000 and 2001.
When the show ended,  she landed a role in "Back to You.' She then bagged the role of an overworked mom on "The Middle" and married British actor David Hunt. They have four sons together.
Brad Garrett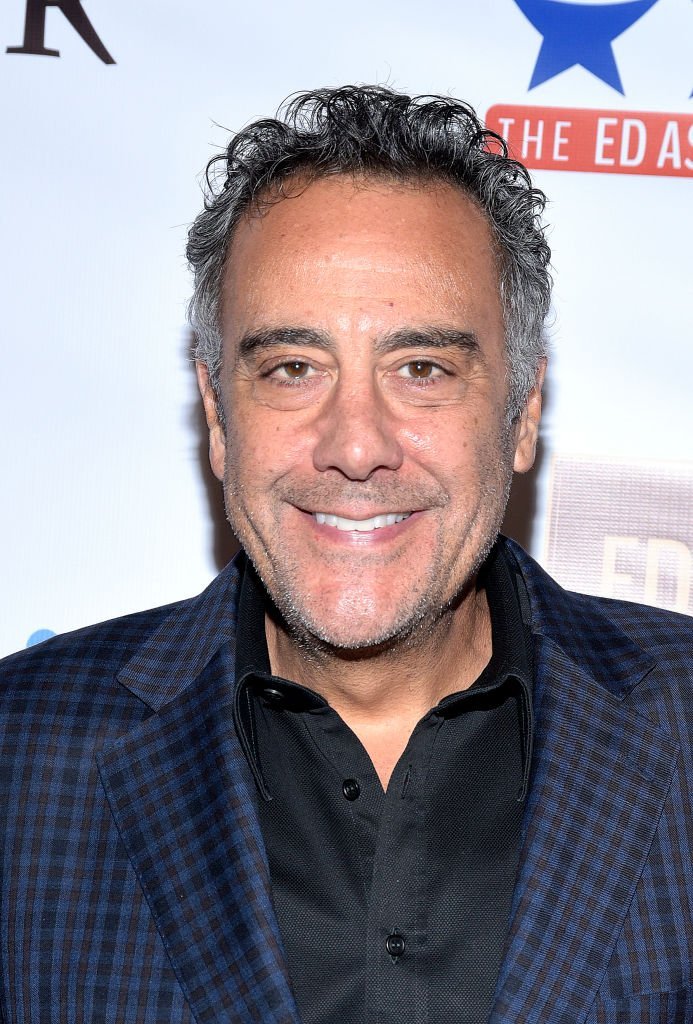 Raymond's older brother Robbie was played by Brad Garrett. The role bagged him several Emmy nominations as well as three trophies. 
He went on to act in "'Til Death' as well as multiple other series like "Single Parents." He also did voice acting for Disney. He is currently with Isabella Quella after he divorced his first wife, Jill Diven. 
Monica Horan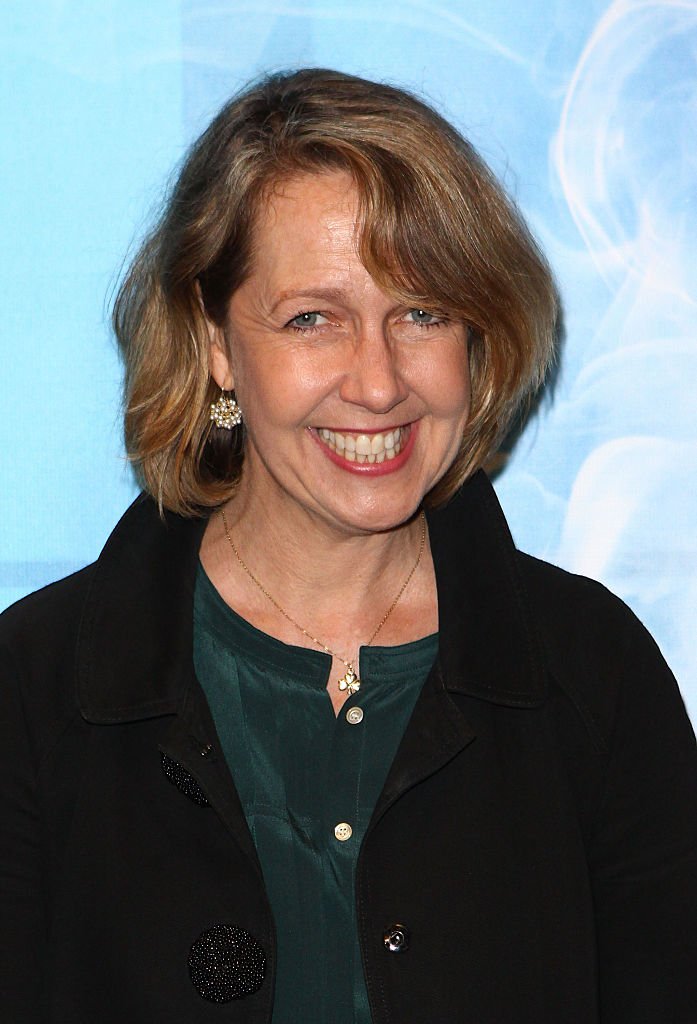 Monica Horan joined the cast of "Everybody Loves Raymond" later on as Robbie's girlfriend Amy. After the show, she went on to land a number of roles.
Most recently she appeared in "The Bold and the Beautiful." She is married to the creator of "Everybody Loves Raymond," Philip Rosenthal and they have two sons.
Peter Boyle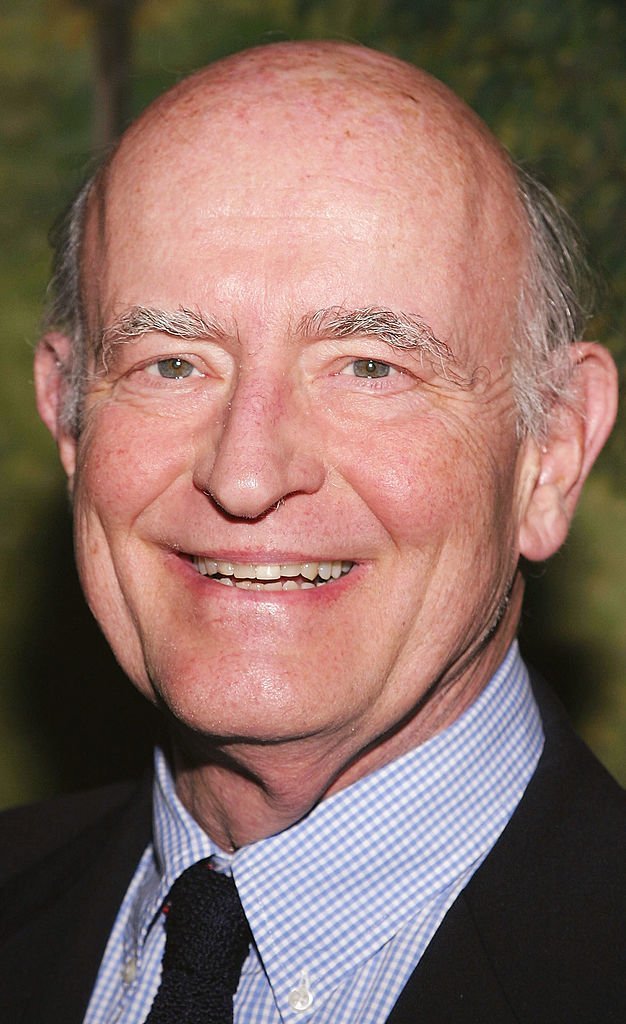 Peter Boyle was already extremely famous before he landed his role in the show.  He had starred in films like "Joe," "The Candidate," "Young Frankenstein" and "Taxi Driver." He also dabbled in stage work on and Off-Broadway.
Unfortunately, after the show ended, in 2006, Boyle passed away from multiple myeloma and heart disease at age 71. He is survived by his wife Loraine Alterman and their two daughters.
Doris Roberts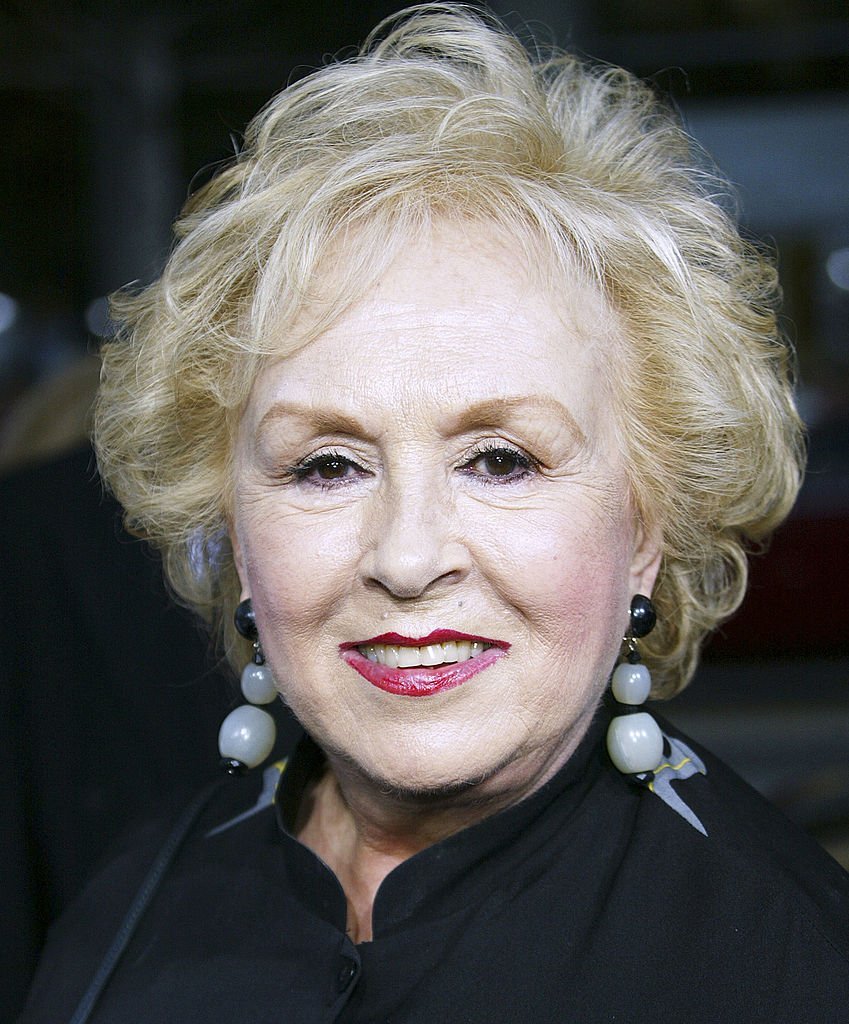 The overbearing Barone family matriarch was played by Doris Roberts. She had the audience rolling with laughter and bagged four Emmys for her work.
Like Boyle, she already had an established career before the show.  She passed away in 2016 at age 90. She had also acted in a few episodes of "The Middle" before her passing.
The Sweeten Siblings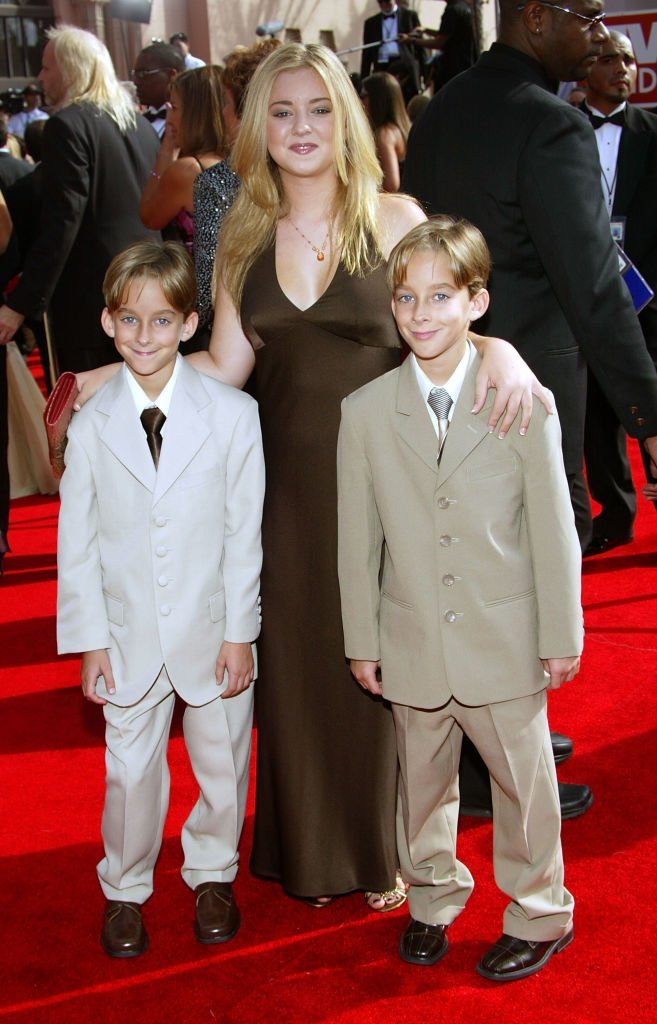 The twin brothers, Sawyer and Sullivan, and their older sister, Madylin starred as the Barone children Geoffrey, Michael, and Ally. Madylin appeared on 206 episodes, while her brothers were featured on 142 episodes.
Madylin went on to continue acting after the show but her brothers decided to leave the entertainment industry. Sawyer tragically committed suicide in 2015 at the age of 19.