Kate Hudson & Brother Oliver Recall 1st Time Mom Goldie Hawn Brought Kurt Russell Home on 'Sibling Revelry' Podcast
Kate Hudson will never forget the first time Kurt Russell saw her — and she wasn't even awake when it happened. 
Kate Hudson and Oliver Hudson didn't hesitate to talk about their famous parents in the very first episode of their new podcast, "Sibling Revelry." 
The oldest son and daughter of Goldie Hawn recounted one of Hawn and Russell's earlier dates. It was the first time Russell would meet the kids, recalled Kate.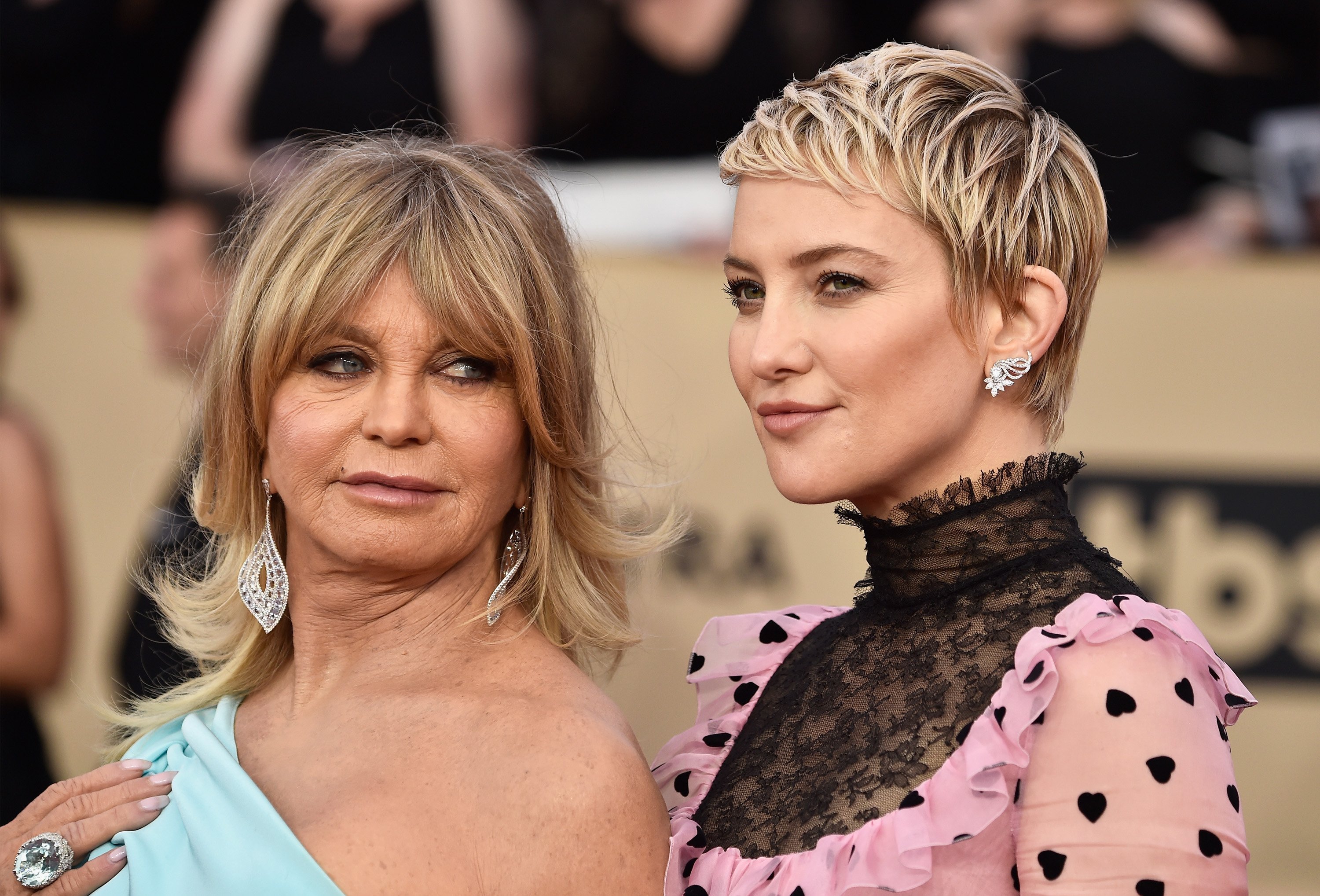 How Russell's first meeting with the kids went
It wasn't the first date, insisted the 40-year-old, before claiming that it was the night her mother "fell in love with Kurt, right away." because of what he did. 
Kate, who was three at the time, said that she and her brother Oliver were already asleep in their shared bedroom back then. 
She continued:
"And we were sleeping, and Mom said he walked in and he saw us and she unexpectedly was just going to peek in and see them, but he sat down next to each of us."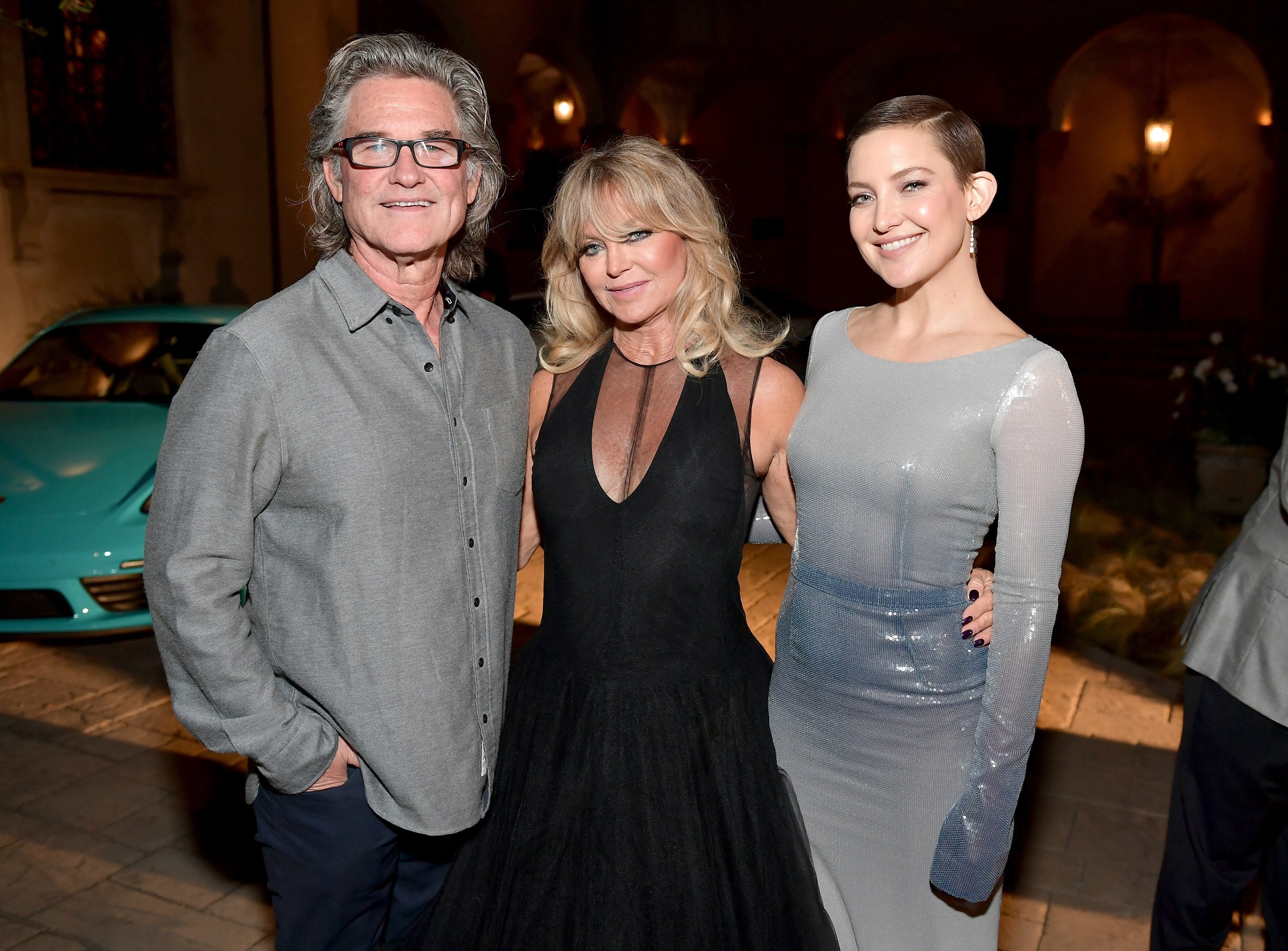 She went on: "He sat down next to you first and watched you sleep and then came by." The two actors are the offspring of Hawn's marriage to musician Bill Hudson. 
Why Oliver thinks Russell spent more time with Kate
Oliver joked that Russell spent a long time sitting next to Kate to make a bigger impression on Hawn because of "the mother-daughter relationship."
"He did stay there for a long time," Kate agreed. She went on to say she loves the story because it showed that "values and kids and family values was everything to Kurt."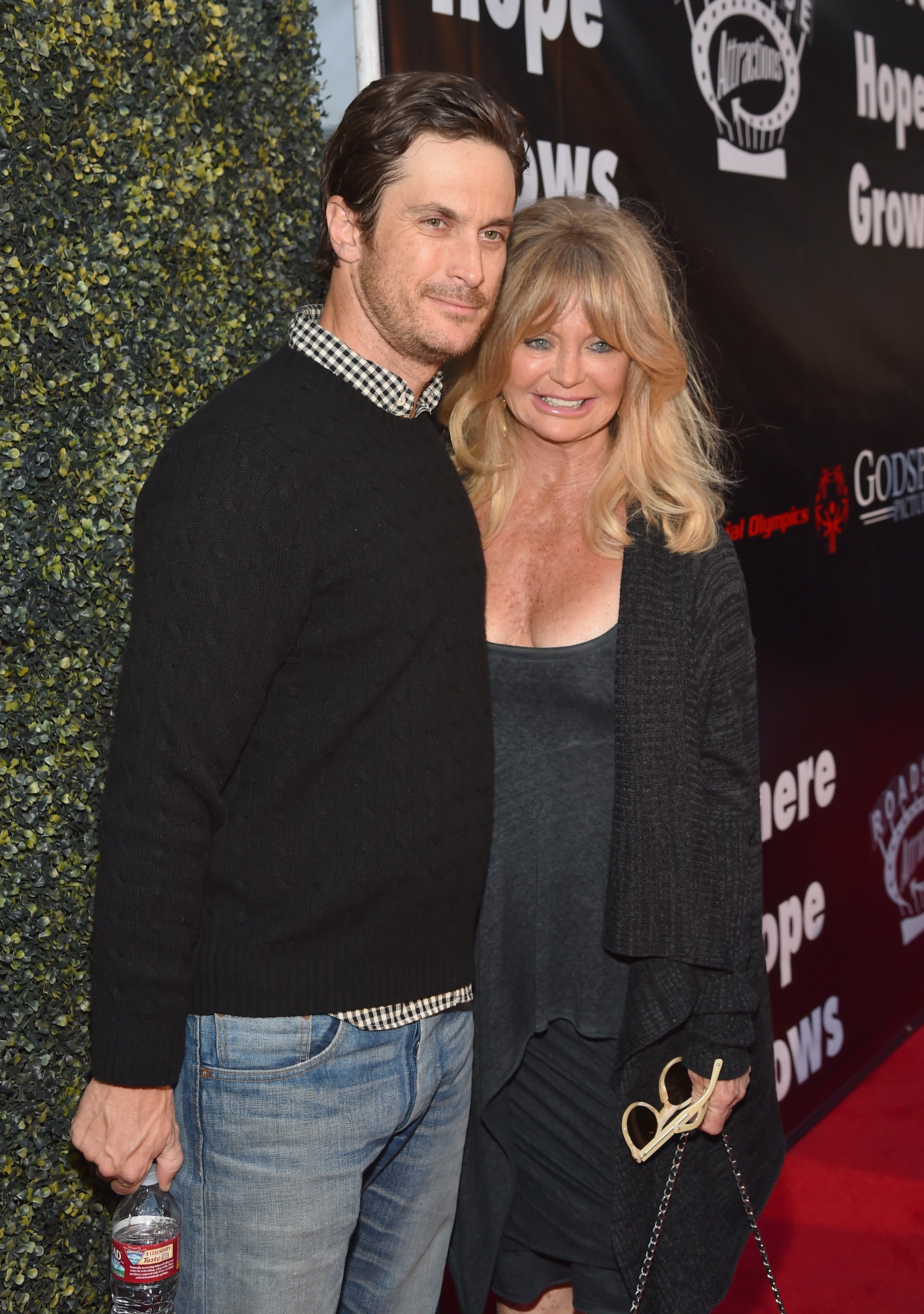 Kate's comments were a close reflection of what her mom told People back in 2017 regarding her first impressions of Russell in the early stages of their relationship. 
What Goldie Hawn most appreciated about Russell
The couple began dating in 1983 during the filming of "Swing Shift." Hawn told the outlet that what "really got [her] was when [she] watched [her] kids when they'd come to the set and how he was with them." 
She added that Russell, 66, was "a natural." The two went onto have son Wyatt Russell, 33, and have been together for over 35 years now. Their relationship is a rare one in Hollywood.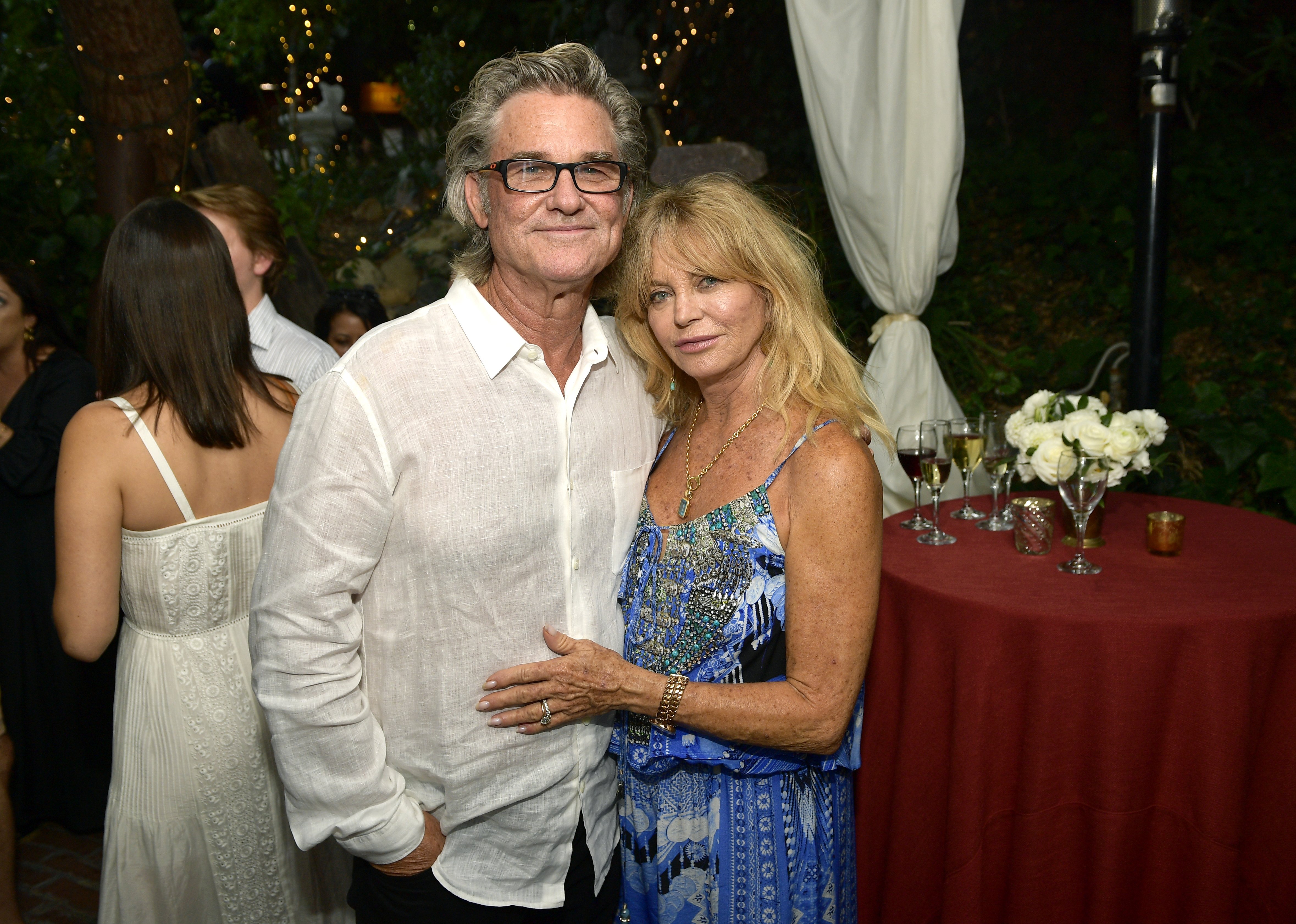 Of course, the pair are not actually married and have no intention of tying the knot. Still, they are fully committed to their partnership.
What their first date was like 
In 2017, Russell also talked about his decades-long union with Hawn. He recalled how the pair met twice: first in 1966 when he was just 16 and Hawn was 21 doing her first movie. 
They had their very first date after a filming session for "Swing Shift." Instead of doing a dance practice as they claimed, the pair headed to The Playboy Club.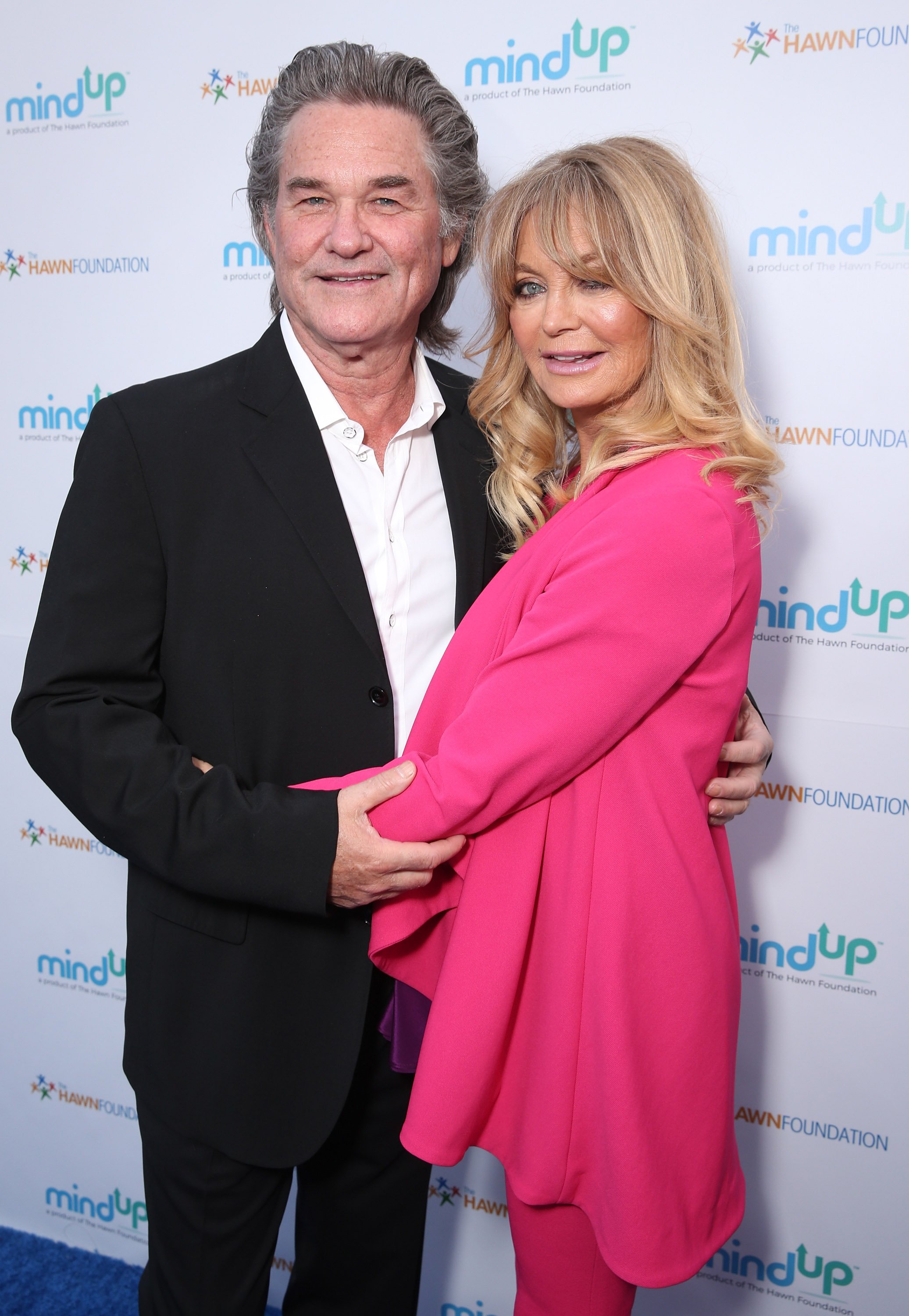 They talked for hours until the club closed, then headed to a house Hawn had just bought to continue their date. After the police were called in for a break-in, they moved to a hotel room. The rest is history.