Usain Bolt Attends Melbourne Cup 2019, Talks about Girlfriend Kasi Bennett & Says He Might Move to Australia
Usain Bolt opened up a few years ago about getting serious with his girlfriend, Kasi Bennett. Now, it seems the Jamaican former sprinter may have plans for bigger things as he contemplates moving to Australia.
Bolt, 33, made an appearance at the Melbourne Cup, Australia's famous horse race, on Tuesday and got talking with Daily Mail Australia about his relationship and plans.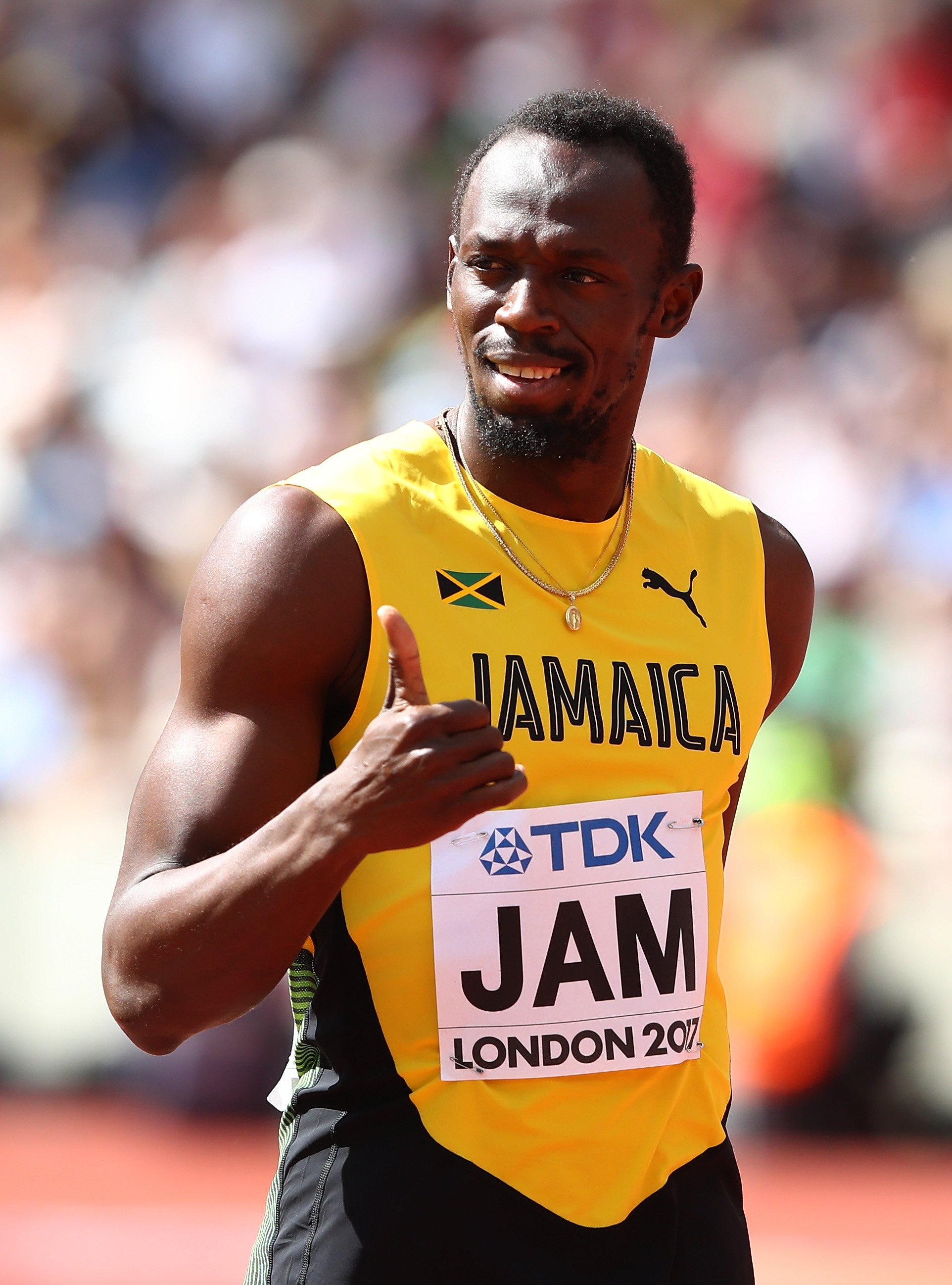 As usual, the Olympic champion offered little concerning his longtime girlfriend, saying:
"I'm not a single man but I just don't put my love life out there that much. I come here to chill out, see my family and just take it easy."
Bolt was, however, more forthcoming about the possibility of moving to Australia sometime in the future. "It's something that I've talked about a lot," he revealed. "I would actually live here, so we will see."
"I want to be like that, I want to have what my parents have. I want to take my time to make sure everything is perfect."
Bolt was at the Melbourne Cup – dubbed "the race that stops a nation" as the official guest of French champagne specialist Mumm, Daily Star reported.
The former athlete looked dapper in a navy gingham suit, dotted tie, and colorful pocket squares. He accessorized with black shoes and a gold-rimmed wristwatch.
Bolt was all-smiles in the Mumm marquee as he posed for pictures before being required to perform a sabrage. According to the outlet, a sabrage is an act of opening a champagne bottle with a saber, also known as a fencing sword.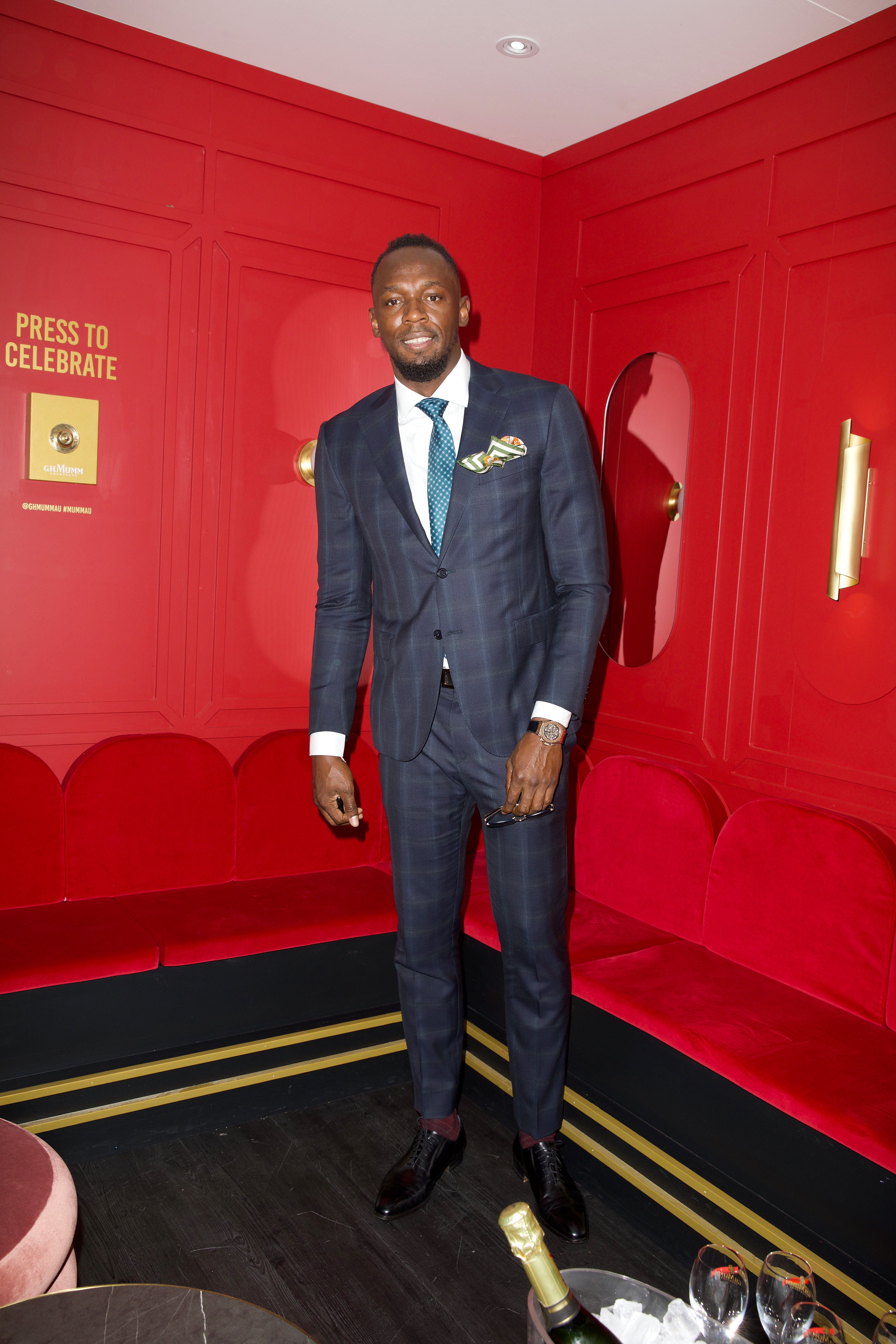 Bolt, who retired from track and field in 2017, first revealed a year earlier that he and Bennett, 29, were getting serious. "She's happy, I'm happy!" he told PEOPLE in 2016. "We just got really serious; we are taking it one step at a time."
Back then, the Sherwood Content native admitted that he wasn't thinking about getting married or having children just yet:
"In time it will come. Now I'm thinking about my career and getting everything right for the future. I definitely want a family, though. For me, over the years, I've waited because I want to make sure it's the right person. I want to be like that, I want to have what my parents have. I want to take my time to make sure everything is perfect."
Now that athletics is out of the way, and Bolt is not ruling out a move to Australia, maybe he is starting to think of the next stage for himself and Bennett.