Melanie Griffith of 'Working Girl' Shares Sweet Post to Her Mom Tippi Hedren
Melanie Griffith wrote a touching message to her mom, Tippi Hedren, as the older woman celebrates her 89th birthday.
Melanie Griffith's mom, Tippi Hedren, is 89! To mark the day, the blonde actress shared a post on Instagram, but instead of a photo or video, it had ten pink hearts, and the words, "I love you mom" written in capital letters.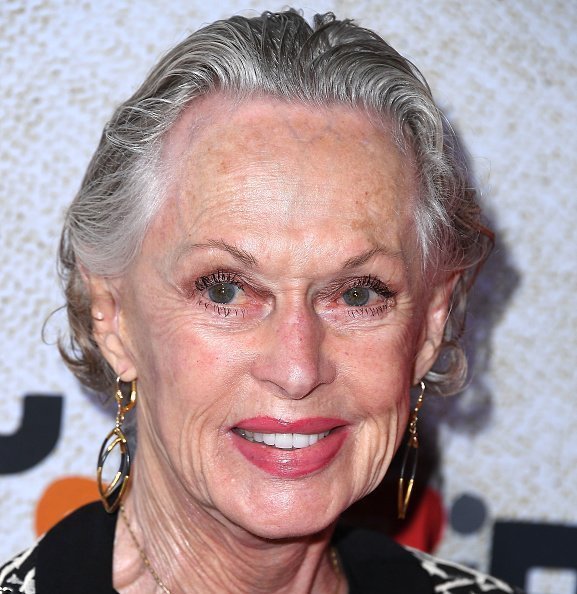 FOREVER AND ALWAYS
The actress captioned it,
"Forever and always, you are amazing. Have a beautiful day, mama."
Griffith's followers joined her in celebrating her mom, and several heart-shaped emojis graced the comment section of her post. One person wrote,
"One of the best, most graceful, and elegant women there is."
While another commented,
"We [love] your mama too."
Griffith is the only child of the actress from her marriage to Peter Griffith; the marriage lasted from '52 to '61. In October, the mother-daughter duo, who are two generations of Hollywood stars, got photographed walking hand-in-hand in Beverly Hills.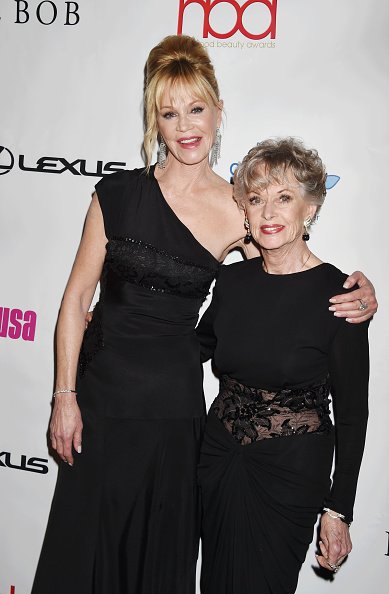 A RADIANT MOTHER-DAUGHTER DUO
The two women looked radiant, with the older woman dressed in a red sweater, blue jeans, a black shoulder purse, ballet shoes, and a statement lion-themed necklace. Her daughter wore a black top on a floral skirt and sunglasses.
Hedren is also a grandmother to Griffith's three children, Alexander Bauer, Dakota Johnson, and Stella Banderas. Last October, the "Murder, She Wrote" star joined Dakota, at the premiere of her horror movie, "Suspira" and the two walked the red carpet holding hands.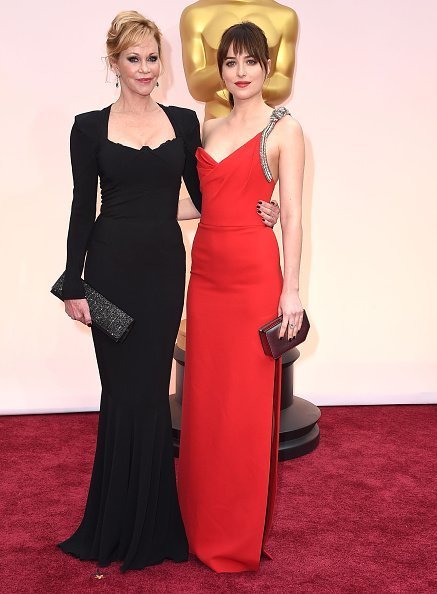 Hedren joined Hollywood full-time after her marriage to Peter failed. She started as a model, and her big break as an actress came when she met the British director, Alfred Hitchcock. The latter admired the then-young actress and gave her a 7-year contract and the lead role in the movies, "The Bird" and "Marnie."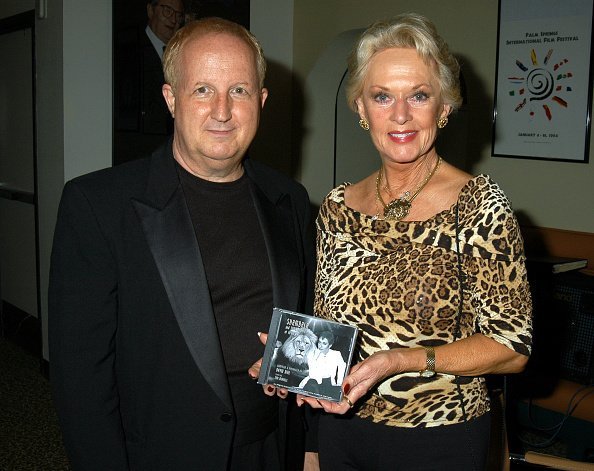 HEDREN CONTINUES TO THRIVE
After the release of the two films, the "Chicago Hope" star left Hitchcock, and in a 2017 interview with Variety, she revealed that the director made sexual advances towards her, and threatened to ruin her career when she refused. The mom-of-one said,
"When he told me that he would [destroy] me, I just told him to do what he had to do. I went out of the door and slammed it so hard that I had to look back and see if it was still on its hinges."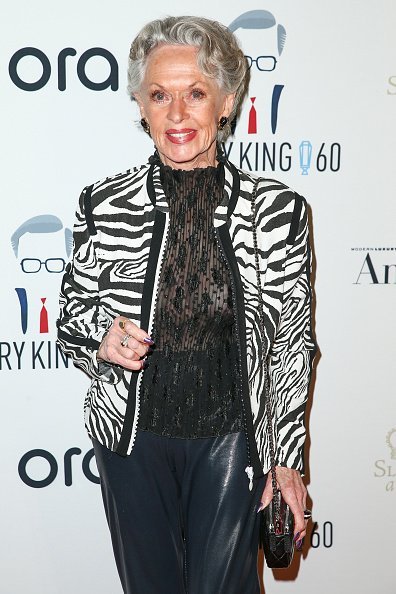 The door stayed on its hinges, and Hedren's career thrived and continues to, even though she prefers to spend her days with her animals and at her home on Shambala Preserve.