Patti LaBelle's Granddaughters Gia and Leyla Look like Their Grandma as They Pose in Matching Unicorn Outfits
Patti LaBelle's granddaughters, Gia, and Laila are unicorn cuties as they share a picture on Instagram.
Grandma look-alikes Gia, 4, and Leyla, 3, are charming in new pictures shared on Gia's Instagram account. The sisters who wore bright smiles struck a pose in their matching purple pajamas crested with a white unicorn.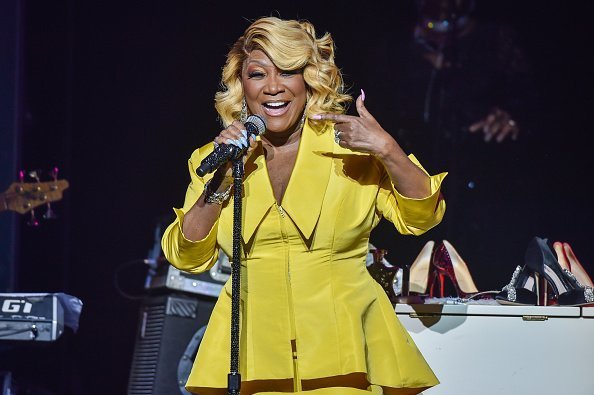 Gia, the older of the sisters, also held onto a unicorn doll. The sisters must love unicorns as stickers of unicorns were splattered around the picture and captioned with a unicorn emoji.
Gia Patricia Edwards and Laila Roe Edwards are daughters to Labelle's manager son, Zuri Edwards, and his wife, Lona Edwards. Gia, the oldest of the sisters, is the first of the singer's grandchildren.
PATTI LABELLE IS A DOTING GRANDMA 
The seventy-five-year-old superstar is excited about being a grandma. She shared that the holiday season is extra special as she has her loved ones and her beautiful granddaughters come around to spend time with her. 
The singer revealed in an interview that she allows her granddaughters to make a fool of her wherever they come visiting.
"Any day that they come to my house, they take my jewelry, they play with everything, they break things, and I thought that I would have a fit. I don't mind! I let the kids get away with things that I would never let anybody get away with. I would let them make a fool of me on holidays."
The grandmother of two who likes to "cook up a storm" during the holidays revealed that Gia always wants to help out in the kitchen.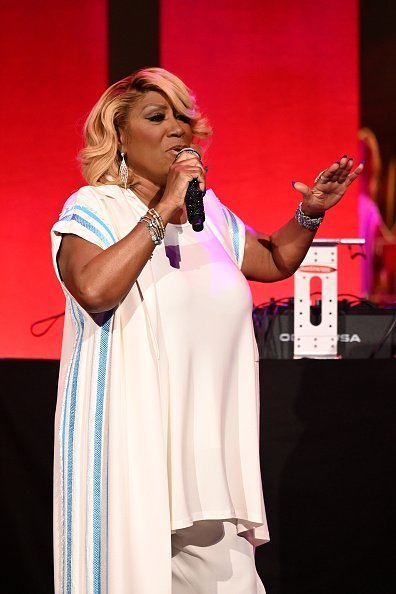 The singer who plays host to her large family members during festivities rejects offers from those who want to help in the kitchen as a firm believer in the old saying, "too many cooks spoil the broth," she tries her best to dissuade them. 
"I want to do it because they would come in and say, 'Well, I want to put this in my macaroni,'" she explained.
Patti doesn't like the extra hands in the kitchen because she doesn't want her recipe to end up in a mess. 
The Grammy Hall of Fame inductee and vendor of the famous Patti pies is a loving grandmother who revels in the company of her granddaughters and never misses the chance to show them off on her social media accounts.