'NCIS: New Orleans' Fans React to the Death of Lucas Black's Character: 'Done with the Show'
Christopher LaSalle, played by Lucas Black, was killed off in the most recent episode of "NCIS: New Orleans," and fans are not too pleased about it. 
Lucas Black's appearance on "NCIS: New Orleans," which combined the famously known procedural genre with few elements of a military drama, totaled six seasons where he played the leading role of Agent Christopher LaSalle.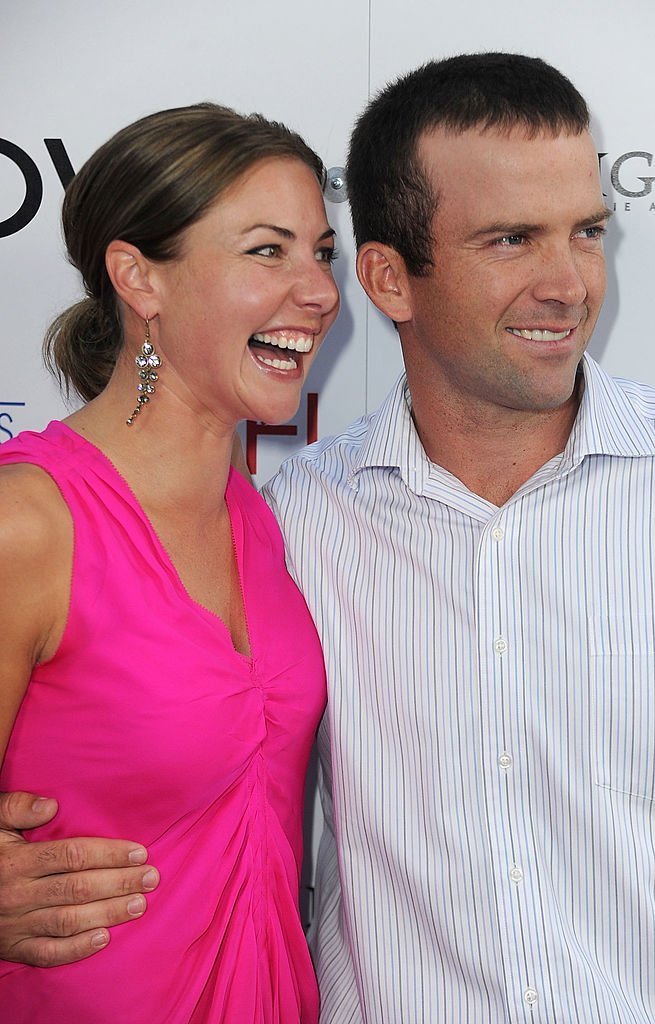 Netizens were in for a big shock when the sixth episode of the sixth season, which only premiered in September, aired. The highlight of the episode, which aired on Tuesday night, was Agent LaSalle's death. 
The episode, which was titled "Matthew 5:9," featured the Special Agent getting killed so unexpectedly when he suffered a fatal shot while trying to avenge his brother, Cade's murder by tracking the drug ring in Alabama he suspected was responsible.
Well, I wasn't a regular watcher, and tonight had made that a permanent thing. I love Pride, but sick of losing my favorite NCIS characters all the time.

— 𝒱𝒾𝓀𝓀𝒾 (@DivineMissV16) November 6, 2019
Going by the reaction to his sudden demise, Agent LaSalle was a fan favorite!
LUCAS BLACK TAKES TO SOCIAL MEDIA TO BID FANS GOODBYE 
Actor Lucas Black is also famously credited for starring in notable films like the CBS series, "American Gothic" as well as film roles like "Blade," "Flash," "Friday Night Lights" and many others. 
It, however, appears that playing the role of LaSalle in the NCIS spinoff since 2014 to date has been a crucial one for Black, who took to Twitter to share a video formally announcing his departure from the show. 
I'm still not OK pic.twitter.com/e0CIGUu6aa

— Samantha Kaska (@sammyjo832) November 6, 2019
"Well. That's all she wrote for Agent Lasalle, but I wanted to take this time personally to thank all of you fans out there for your love and support. You were there to celebrate the victories and to pick me up when I needed it, and I appreciate that."
The 36-year-old star went on to label playing agent LaSalle an honor and one that primarily taught him to learn and appreciate the tasks performed by the first responders. 
"Also, I support the military. Appreciate what you guys do for us living in this wonderful country. A chapter has ended. What a great journey it was. Thank you guys so much. May God bless you."
THE NCIS CREW OFFICIALLY BIDS BLACK GOODBYE 
It was not only Black that got attached to playing LaSalle, as the NCIS publicity team also took to Twitter on Tuesday to commemorate his departure. 
Thank you all! Really appreciate the love and support from you! My time on NCIS NewOrleans was an amazing experience! #NCISNOLA pic.twitter.com/Txw5wXk4AV

— Lucas Black (@TheLucasBlack) November 6, 2019
Alongside a short video clip of the star, they wrote:
"Special Agent Christopher Lasalle, you will be missed! Much love and best wishes to @TheLucasBlack. #NCISNOLA."
Scott Bakula, who stars alongside Black, also publicly aired his opinion about the actor's sudden departure. Bakula, who plays Dwayne Pride, in the popular series said:
"We are off on a big, dramatic change in our world for season six. It was a great journey with him. It is a huge hole that he is going to be leaving."
Special Agent Christopher Lasalle, you will be missed! Much love and best wishes to @TheLucasBlack. #NCISNOLA pic.twitter.com/eGMk8sPCYn

— NCIS: New Orleans (@NCISNewOrleans) November 6, 2019
THE REASON LUCAS BLACK LEFT NCIS
While addressing the news of his departure, Black's costars let on that the handsome actor decided to exit the show because of his family. 
In a special montage shared via NCIS's Twitter page, Black disclosed that playing Agent LaSalle hasn't been easy because he has had to sacrifice a lot of priorities for it. 
I'm done with the show now

— darlenesullivan (@Darlene19785) November 6, 2019
Apparently, the priorities the star, who is married to lawyer Maggie O'Brien and is a father of three, spoke of was performing his duties as a family man. 
According to C.C.H. Pounder, Black is leaving to spend more time with his family. She said: 
"The most important thing is to be a family man, and I think he has chosen that over all the other choices."
WHAT FANS THINK ABOUT BLACK'S SUDDEN DEPARTURE 
Although Black obviously demanded to leave the show, and with quite understandable reasons at that too, the reactions from fans are mainly of disappointment. 
One Twitter user, @lvmuscfrevr wrote:
"It's good he's leaving for family, but why kill him off, unless he chose it. This really hurts a lot of fans. He was the *heart emoji* ️of the show. The father/son role between @ScottBakula."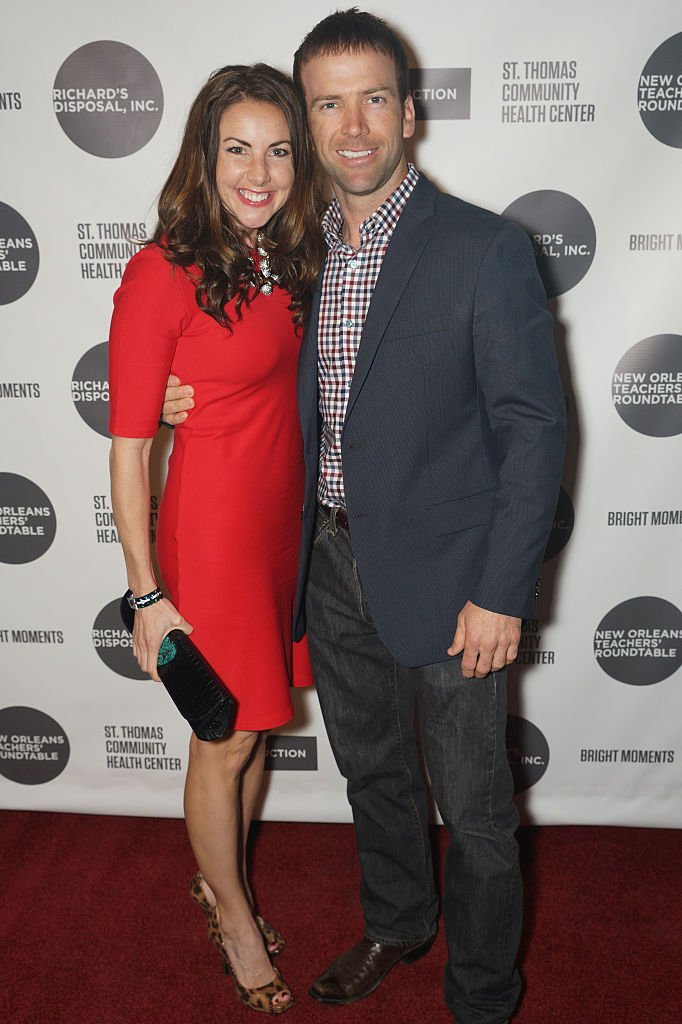 Another, @JeffySeahawk wrote:
"That is one character that cannot be replaced....it will be hard to watch without you, Lucas but respect your reasoning and hope and pray for you and your amazing family....#GodBless."
One other dismayed fan, @sakaetrist also wrote:
"Really don't appreciate your killing off LaSalle. Seriously."
There is nothing better than when a man sets family as his highest priority like Black has decided to do but he will be sorely missed. 
"NCIS: New Orleans" continues to air on Tuesday nights at 10 p.m. ET/PT on CBS.