Meet Cast of Iconic TV Show 'Life Goes on' Then and Now
It's been 30 years since the series premiered, paving the way for the representation of people with Down Syndrome on mainstream media. This is what has become of its cast.
Airing from 1989 to 1993 on the ABC network, the family drama series "Life Goes On" made history by casting the first actor with Down Syndrome for a starring role in a major TV show.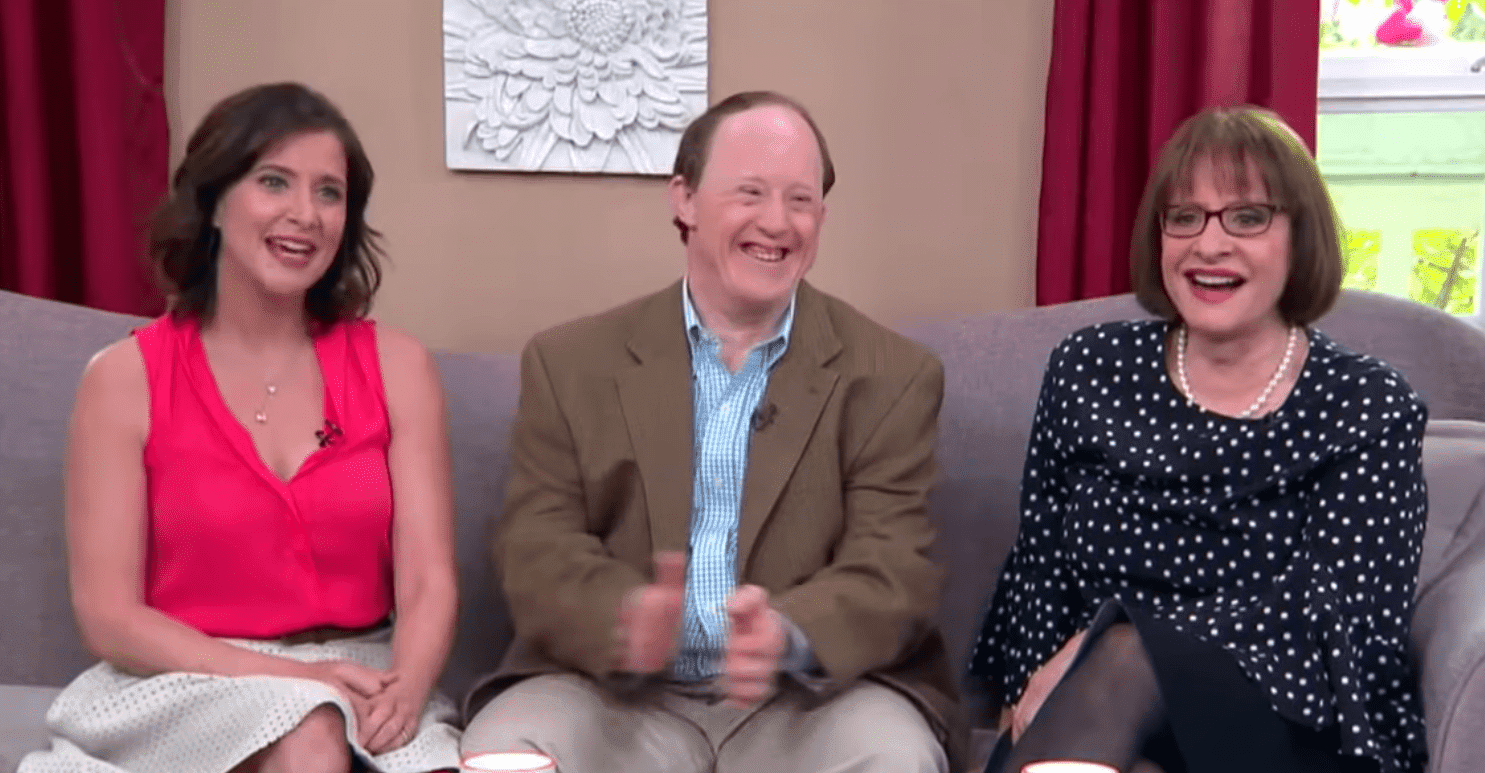 "It's really great to be known on TV. I had the opportunity to do something that I always wanted to do, and now I have done it," star Chris Burke told Oprah Winfrey many years later. Let's revisit the stars of the show that made his dream come true. 
BILL SMITROVICH
The 72-year-old actor played Andrew "Drew" Thatcher, the head of the family and a Special Olympics coach and restaurateur. He has daughter Paige from a previous marriage, and Corky and Becca with his second wife.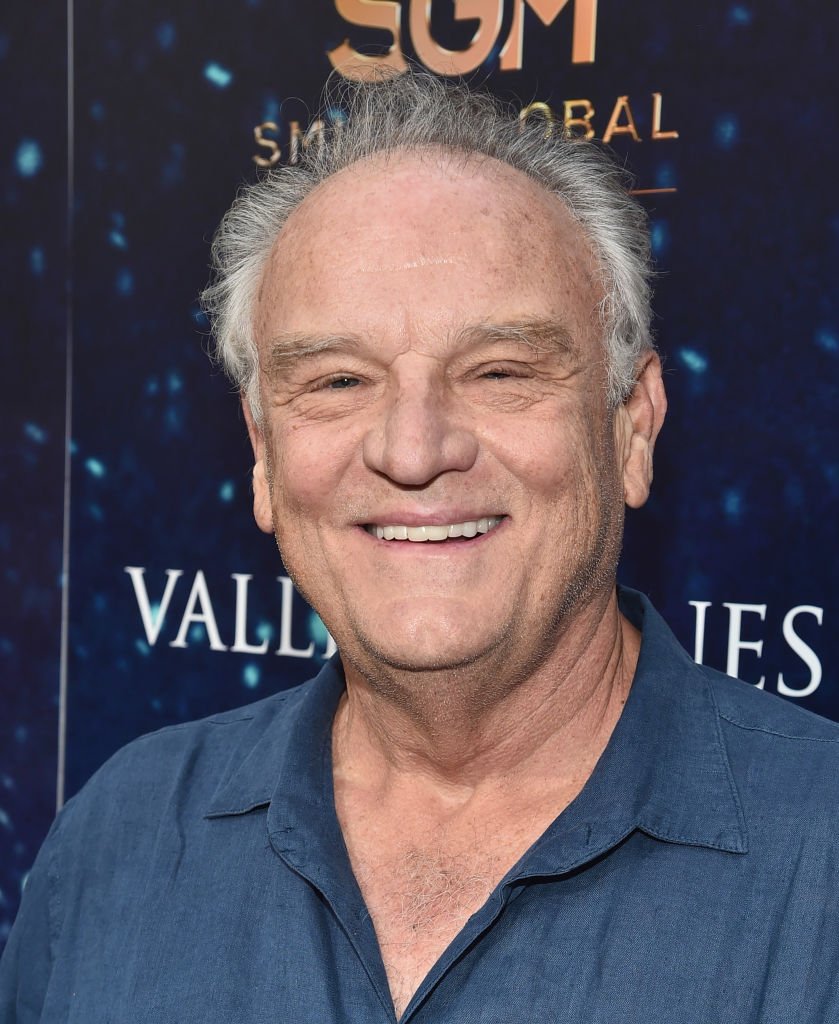 Smitrovich has stayed busy as an actor since starring in the show, mostly in supporting and guest roles. On TV, he was in "Millenium" from 1996 to 1997, and in "A Nero Wolfe Mystery" from 2001 to 2002.
On the big screen, he has been on "Independence Day," "Air Force One," "Iron Man," and "Ted," to name only a few.  His last role to date has been in the TV series "The Son," playing a judge.
PATTI LUPONE
The 70-year-old actress played Elizabeth "Libby" Thatcher, an advertising executive and the second wife of Drew, with whom she shares Corky and Becca. She is also Paige's stepmother.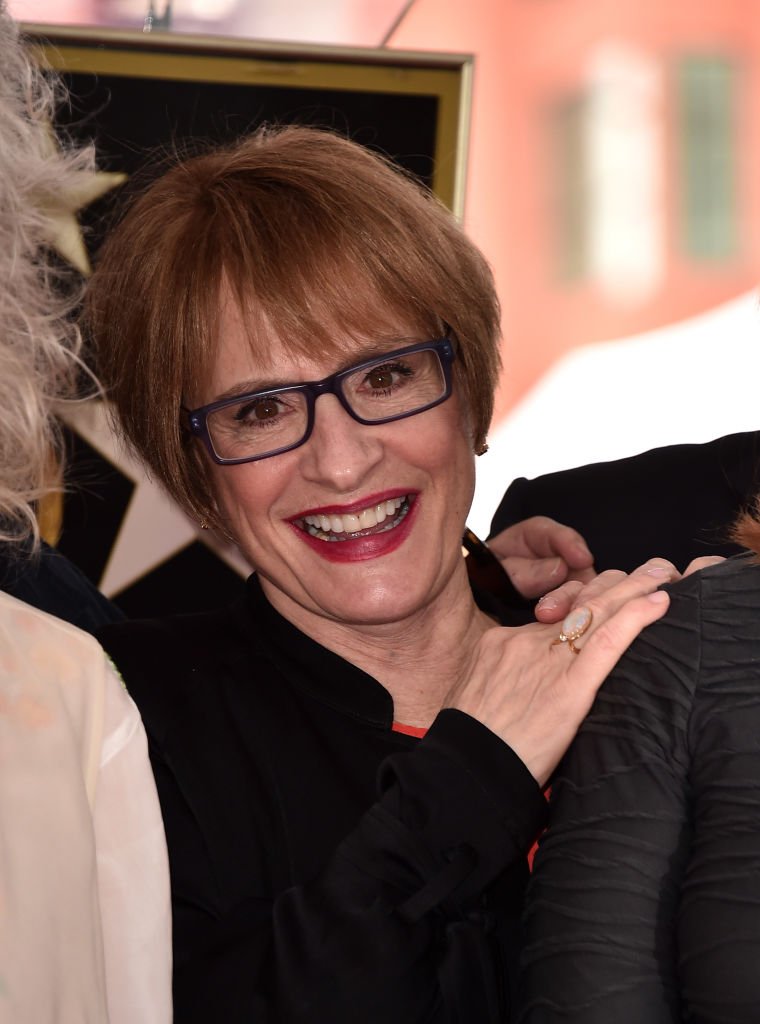 LuPone who was already a very successful stage actress when she had her breakthrough TV role in "Life Goes On," has remained the best-known member of the cast thanks to regularly appearing in prominent films and TV series.
She went on to appear on "Frasier," "Law and Order," and "Oz," on TV, and recently she has been seen in films like "The Comedian" in 2012 and "Cliffs of Freedom" in 2019.
CHRIS BURKE
The 54-year-old Charles "Corky" Thatcher, Drew and Libby's elder child and only son. Despite having Down Syndrome, Corky attends regular school like any other teenager, which is known as "mainstreaming."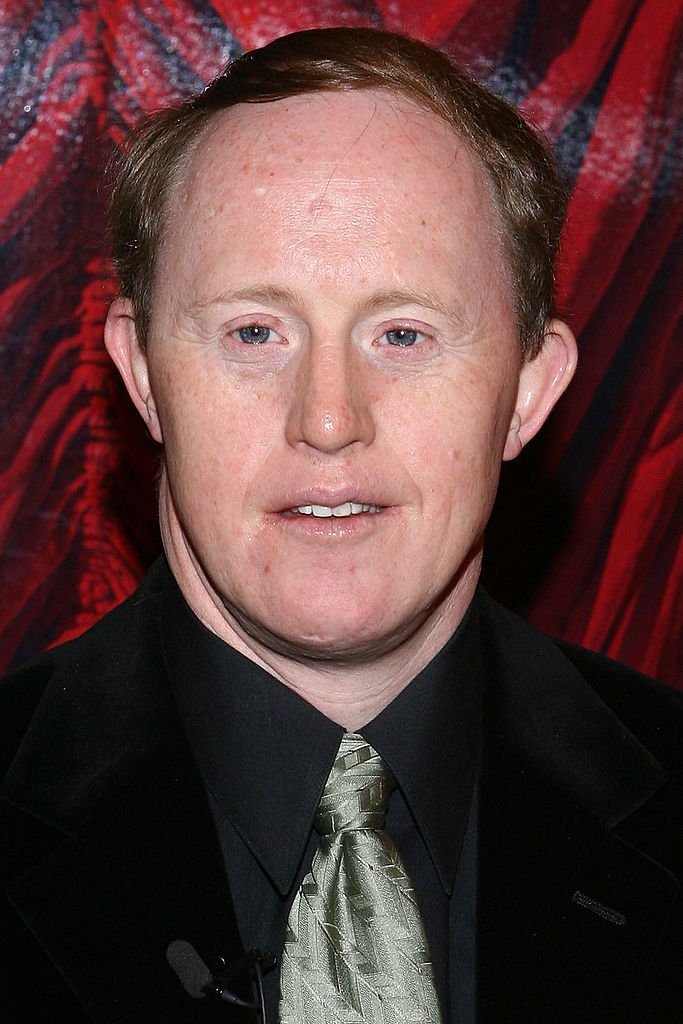 While starring in the series made him the first leading actor with Down Syndrome on primetime television, it wasn't his first role. In fact, the pioneering actor, who had previously starred in the TV movie "Desperate", inspired the series.
After "Life Goes On" was wrapped, Burke went on to make a few other appearances in TV and film, guest-starring in "Touched by an Angel" (1997), "The Division" (2002), and "E.R." (2002). His last role to date was in 2003's "Mona Lisa Smile."
Burke remains committed to change the discourse about people with Down Syndrome, and served as a goodwill ambassador for the National Down Syndrome Society from 1994 until his retirement in 2015.
In addition to his acting career and advocacy, Burke has explored his musical side by performing and touring with his own folk band.
KELLIE MARTIN
The 44-year-old played Rebecca "Becca" Thatcher, a nerdy but attractive highschooler and Corky's younger sister.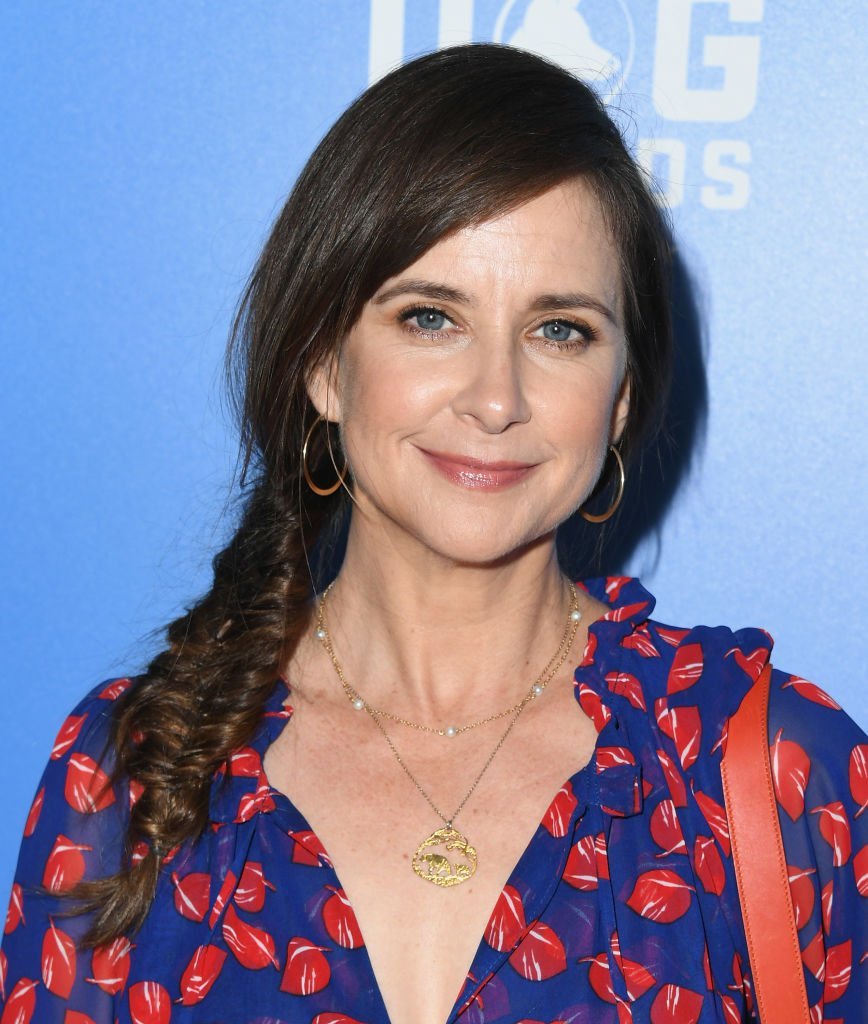 After the series ended, Martin kept working steadily on TV, landing her own series "Christy" in 1994. From 1998 to 2000, she recurred on "E.R." as Lucy Knight. Her next recurring role was in "Army Wives" in 2012.
Apart from continuing her acting career after her breakthrough role in "Life Goes On," Martin graduated from Yale and became the mother of two children. 
TRACEY NEEDHAM
The 52-year-old actress played Paige Thatcher, Drew's oldest daughter from a previous marriage. Paige has a beautiful relationship with her younger half-brother Corky, but doesn't always get along with half-sister Becca.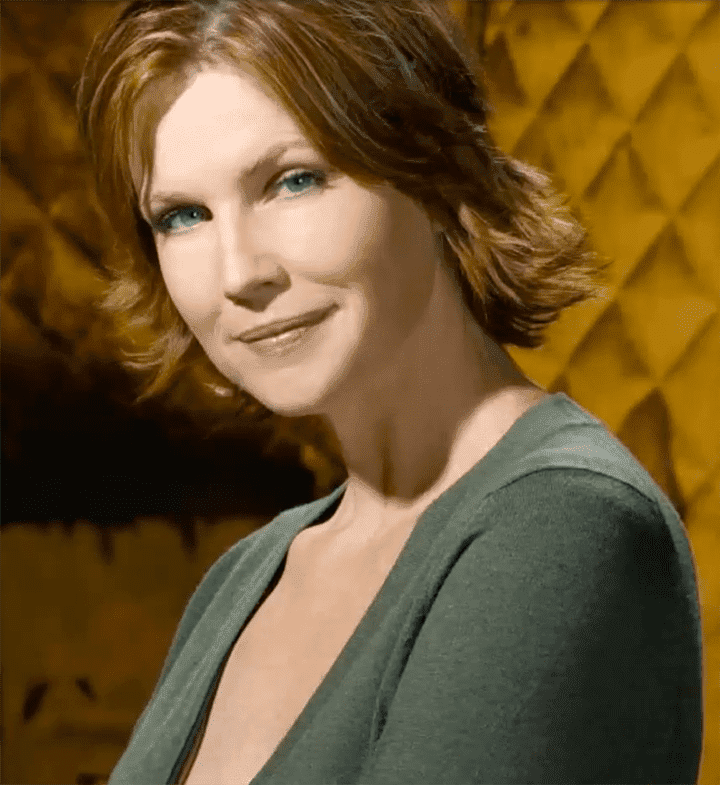 Following her role in the series, Needham continued working as an actress regularly, mostly on TV. She starred in the legal drama series "JAG" on its first season as Lieutenant Meg Austin.
Her next recurring role was in the crime drama "The Division" from 2001 to 2003, playing Inspector Candace DeLorenzo, after which she guest-starred in shows like "C.S.I.," "C.S.I. Miami," and "Criminal Minds."