Sandra Bullock and Ellen DeGeneres Sue Websites Illegally Using Their Likeness for Promotion
Talk show host Ellen DeGeneres and actress Sandra Bullock joined forces against pop-up websites that unlawfully use them to market their products.
After battling obscure websites that fabricated their endorsements in order to sell their products for two years, Sandra Bullock and Ellen DeGeneres decided to take the matter to court.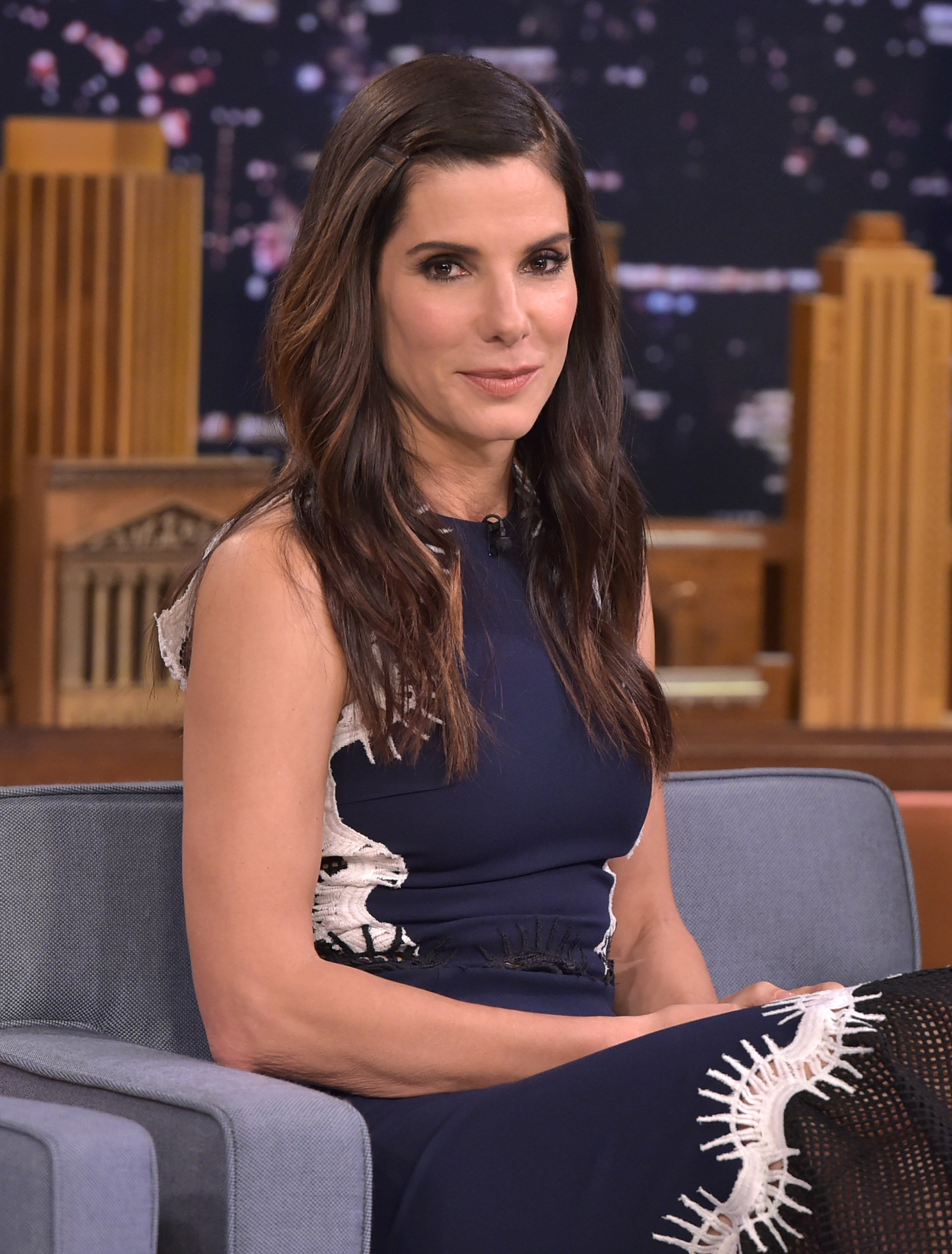 On Wednesday the pair filed a lawsuit in the Los Angeles Superior Court, wherein they placed a "right of publicity" claim. It states that their names and likenesses were used without authorization to endorse products, while they are also suing for false advertising.
The problem, however, is that these companies frequently change names, they "merge in and out of entities formed in states that allow for secrecy," and that makes it difficult to pinpoint the culprits. Therefore, the defendants in the case are merely identified as John Does Nos. 1 through 100. 
Now that the suit is filed, Ellen's attorney, Michael E. Weinsten, and Sandra's attorney, Michael J. Kump can start uncovering the people behind the fraud by issuing subpoenas.
Fly-by-nite companies that use fake endorsements by celebrities disappear and reappear somewhere else overnight, and its a growing Hollywood problem.
According to estimates from Forrester Consulting, the above-board side of affiliate marketing will be a $6.8 billion industry by next year, and the two celebrities are after the people taking advantage of that by committing fraud.
In fact, Ellen and Sandra listed 40 different beauty products in their complaint that illegally attached their names to their online products.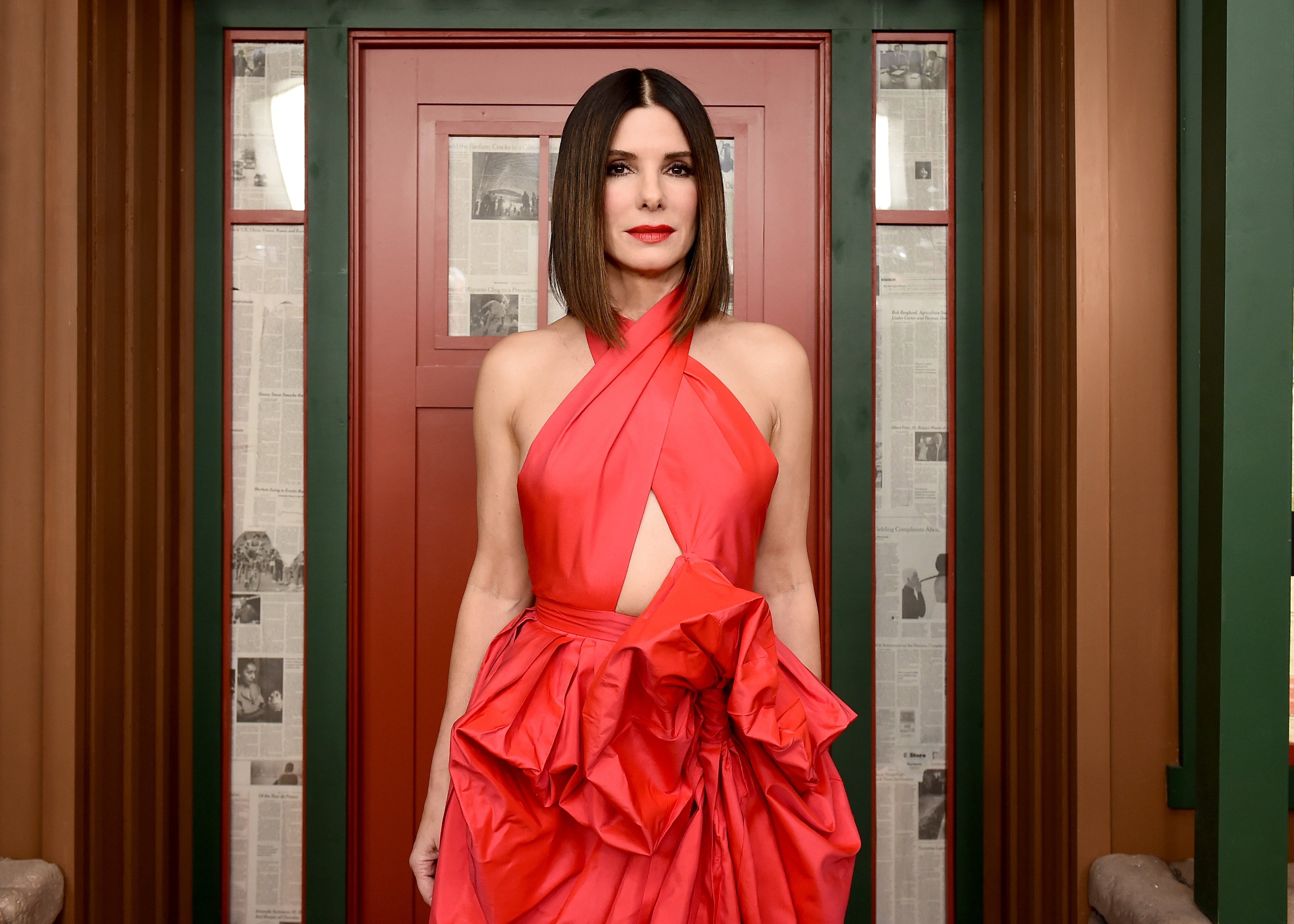 One such a site is Elliessé Skincare, according to them, Ellen is thrilled with their serum that now enables her to go virtually make-up free. Sandra, on the other hand, loves how wrinkle-free and beautiful the product made her skin. 
While these Hollywood stars have never even heard about most of those products they supposedly endorsed, even Dr. Mehmet Oz admits that "its very hard to track down the source." 
With extensive personal experience in the matter, Dr. Oz's legal team sends out about 3,000 cease-and-desist letters per year over fraudulent online ads.
Susan Grant, director of consumer protection and privacy at the Consumer Federation of America agree with Dr. Oz's statement.
"It's hard to track down the perpetrators of this kind of fraud," Susan said. "All of this subterfuge is necessary in order to extend the scam for as long as possible."
Sandra Bullock's determination and dedication burns bright in other areas of her life as well. After winning the 2019 MTV Movie & TV Award for Best-frightened Performance earlier this year, the actress thanked her two children for inspiring her performance.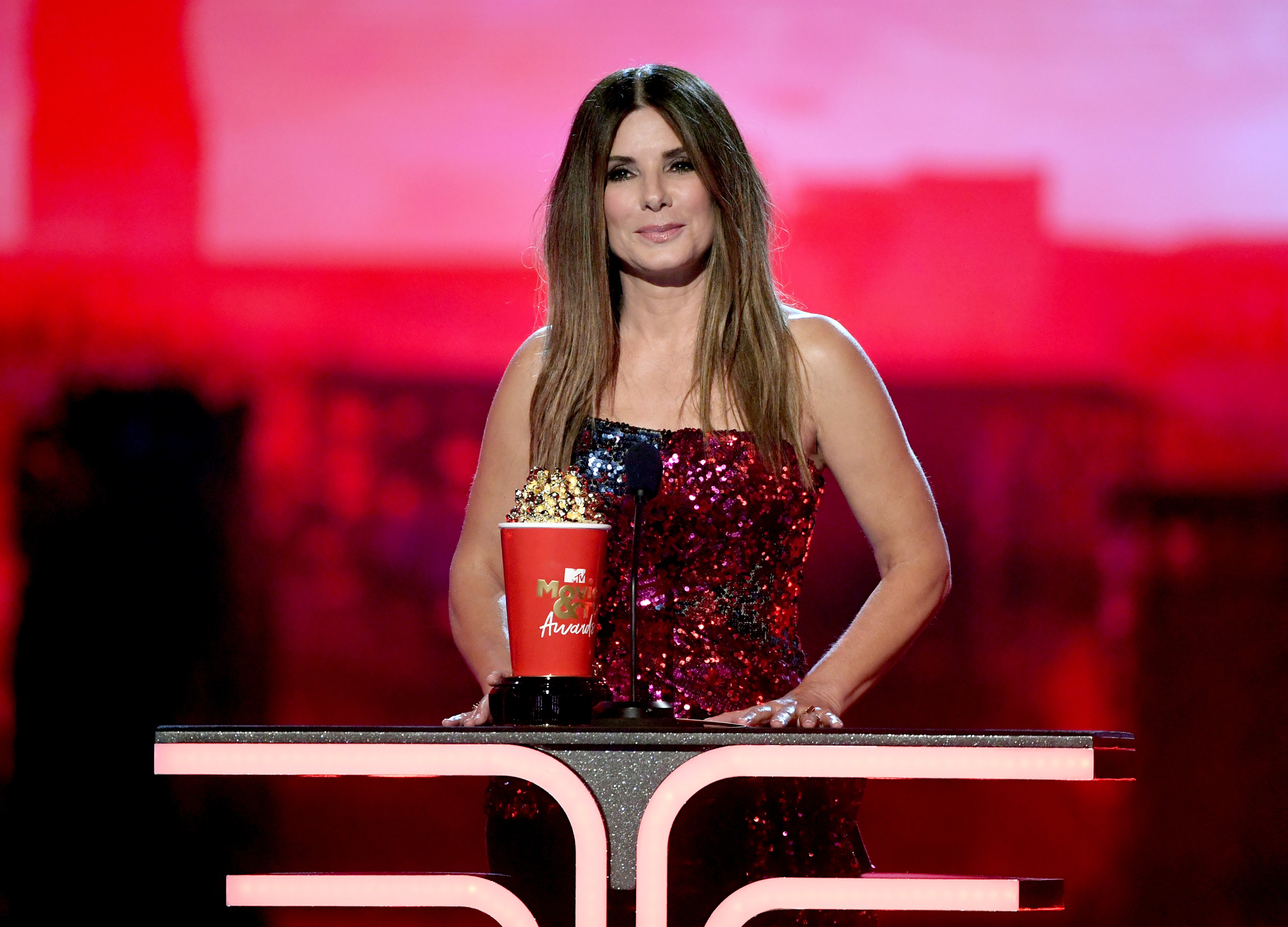 "I was put on this earth to protect you, you are my world, I love you so much, and I will move mountains to make sure that you are safe," Sandra said.
Sandra's roles in various Blockbuster films over the years, including the drama "The Blind Side," "The Proposal," "Two Weeks Notice," while the actress is also well known as "Miss Congeniality," made her a big name in Hollywood.
However, she is not the only star in the family. Sandra's sister, Gesine, can also be seen on television screens as she hosts a show on Food Network titled "Baked in Vermont."