Remy Ma & Papoose Proudly Reveal Daughter Reminisce Is Starting to Talk & She's Not Even 1
Remy Ma and Papoose's daughter, Reminisce, already knows her words before she's 1-year-old, and her parents could not be more proud.
Remy Ma and Papoose Mackie's daughter, Reminisce, is starting to talk, and the proud mom took to Instagram to gush about the significant milestone.
She shared a repost video from her husband, and in it, the little girl held a candy.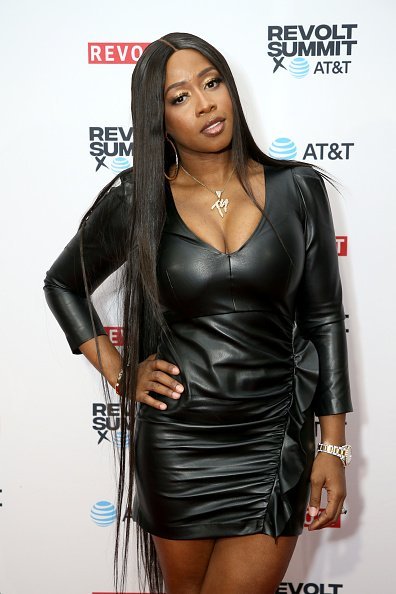 IN MY FEELINGS
Mackie took the candy from his child's hand and said, "Thank you," which the little girl repeated severally. In the caption, Remy Ma wrote,
"This got me in my feelings! My baby [is] not even one yet, and she's starting to talk! I was so amazed. These past few days, she's been saying real words. I'm sitting there like, God is the greatest."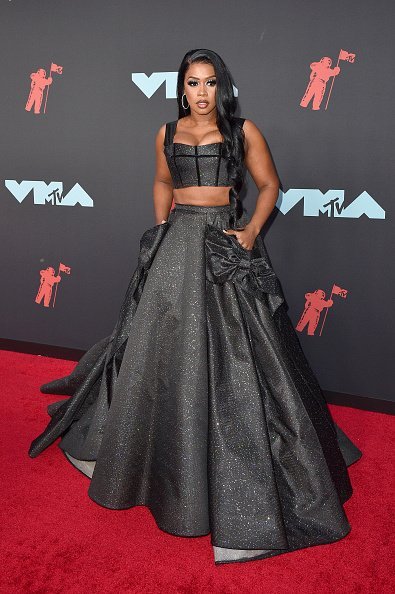 The rap star continued,
"I promise she's [going to] be raised with manners. She's learning so fast. #TheGoldenChild. Love you, snook."
Remy Ma went on to list the words her daughter has been saying, which includes, mommy, daddy, thank you, stop, oh gosh, amid others.
The rapper's followers joined her in praising her little girl, and Gabrielle Union commented,
"These lil miracles are amazing."
REMINISCE CAN'T WAIT TO WALK
Asides from talking, the toddler is already showing interest in walking. In an Instagram video shared by her mother in October, Reminisce, while sitting in her walker, moved quickly when the rapper asked her to come. In the caption, the New York native wrote,
"[Reminisce Mackenzie Mackie] be moving so crazy in her lil walker."
The baby girl is also a little fashionista, as evidenced in an Instagram post in August. In it, she rocked an oversized dark sunglasses and wore a yellow dress with matching headscarf.
Reminisce is the first child of the "All the Way Up" rapper, and Papoose, although they both have children from previous relationships.
SHE MAKES EVERYTHING BEAUTIFUL
The couple welcomed their daughter in December 2018, and in February, she made her TV debut on The Real. 
While on the show, Remy Ma said that the little girl completed her family, and made everything in their lives feel peaceful.
The rapper and Papoose dubbed their daughter "The Golden Child" because she got conceived following a miscarriage Remy Ma had in 2017. The couple sees Reminisce as a blessing, and are grateful they get to be her parents.