LeBron James' Foundation Plans to Provide Housing for Families of I Promise School Students
LeBron James continues in his good works of changing lives as he plans to provide housing for the families of the students of I Promise School.
LeBron James has proven that his success doesn't only extend to his career. The NBA star is a successful family man as well as a philanthropist.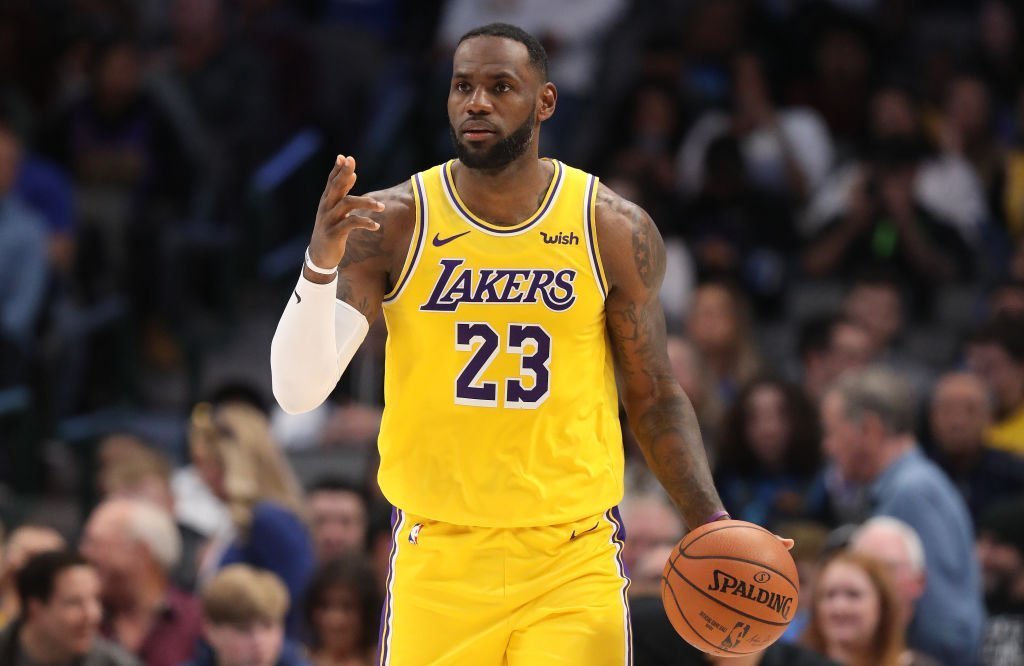 His dedication to improving his students is admirable, and it gets more impressive with each passing day. 
According to reports by ESPN, The LeBron James Family Foundation, in collaboration with Graduate Hotels, plans to provide a secure shelter for the families of the students of I Promise Schools- the school he established in his hometown, Ohio, last year.
He aims to create a haven for the students while they get a good education. 
On Monday, James opened up about his intention to renovate a historic apartment building in Akron and convert it into a shelter for impoverished families. The restored building will be called his "I Promise Village." 
While speaking during a press conference, LeBron explained:
"Initially, our work was focused on helping these kids earn an education. But we've found that it is impossible to help them learn if they are struggling to survive — if they are hungry, if they have no heat in the freezing winter if they live in fear for their safety." 
James continued:
"We want this place to be their home where they feel safe, supported, and loved, knowing we are right there with them every step of the way as they get back on their feet."
The Ohio indigene and his foundation founded the school for third and fourth graders in delicate situations, Bossip noted. In 2022, the "I Promise Village" will hopefully be extended to house first to eighth-graders.
Proud of this!!!!! There's always more to be done when it comes to giving my kids an opportunity to be successful in life. Every barrier we remove can possibly change their family's life and we're never going to stop!! pic.twitter.com/i90sfja4i4

— LeBron James (@KingJames) November 4, 2019
James also promised full scholarships to the University of Akron when the students Graduate, Bossip affirmed.
The project is an ongoing process, as the foundation works hand in hand with Graduate Hotels, which is renowned for operating boutique hotels in college towns within the United States,
Reportedly, Graduate  Hotels will remodel the historic Westmont apartment building, stationed about five blocks from the school.
Ben Weprin, Graduate Hotels founder, and CEO published a statement that read:
"The I Promise Village by Graduate Hotels will be a monumental next step for us and LeBron and his Foundation's commitment to the future of the students and their families. It's humbling to see the change they are affecting on a daily basis, and we're honored to be a part of the journey."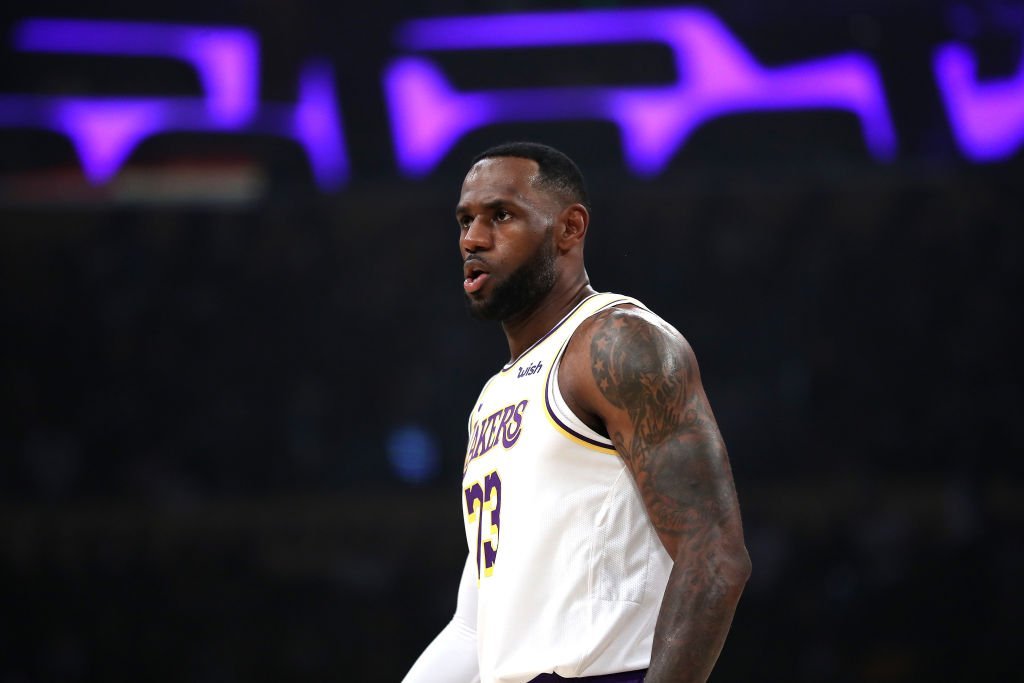 For now, the building has 22 units, and the foundation
reported
that the renovations would start as soon as possible. The school is expected to fully function in July when the next school year begins, according to
reports
by Bossip.