Whoopi Goldberg's Hair Slammed by 'The View' Fans Again after the Latest Episode
Instagram users came for Whoopi Goldberg's hair after the latest episode of "The View," and some went as far as asking the TV host to "Go away."
In the world of show business, there's a fragile line between love and hate, and some of "The View" viewers who are Instagram users are showing zero appreciation for the show's moderator, Whoopi Goldberg's hair.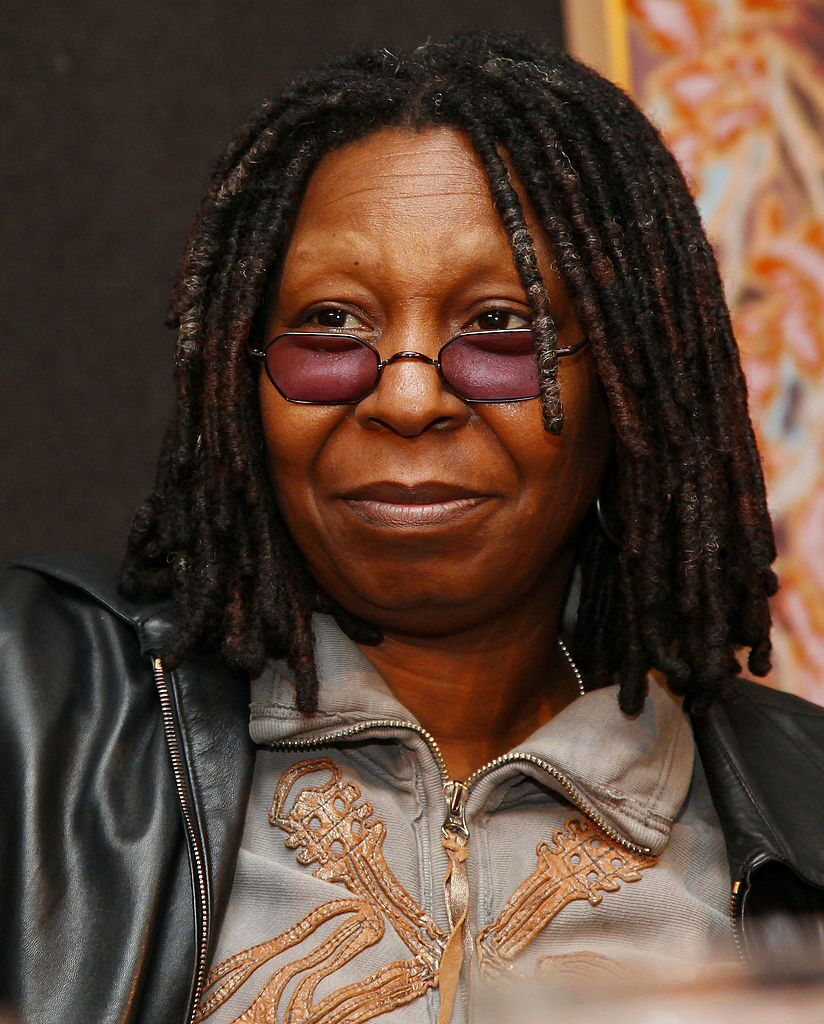 After the latest episode of the talk show, the Instagram handle of the ABC program shared a photo of Goldberg leaning on her desk and smiling. The snap came with the caption,
"Morning with the [Queen]."
Rather than focus on the actress's happy demeanor, IG users focused on her gray-colored hairdo, with one person writing,
"Whoopi, go away! Too much to say. Go, Meghan and Joy. The rest can go. Just saying."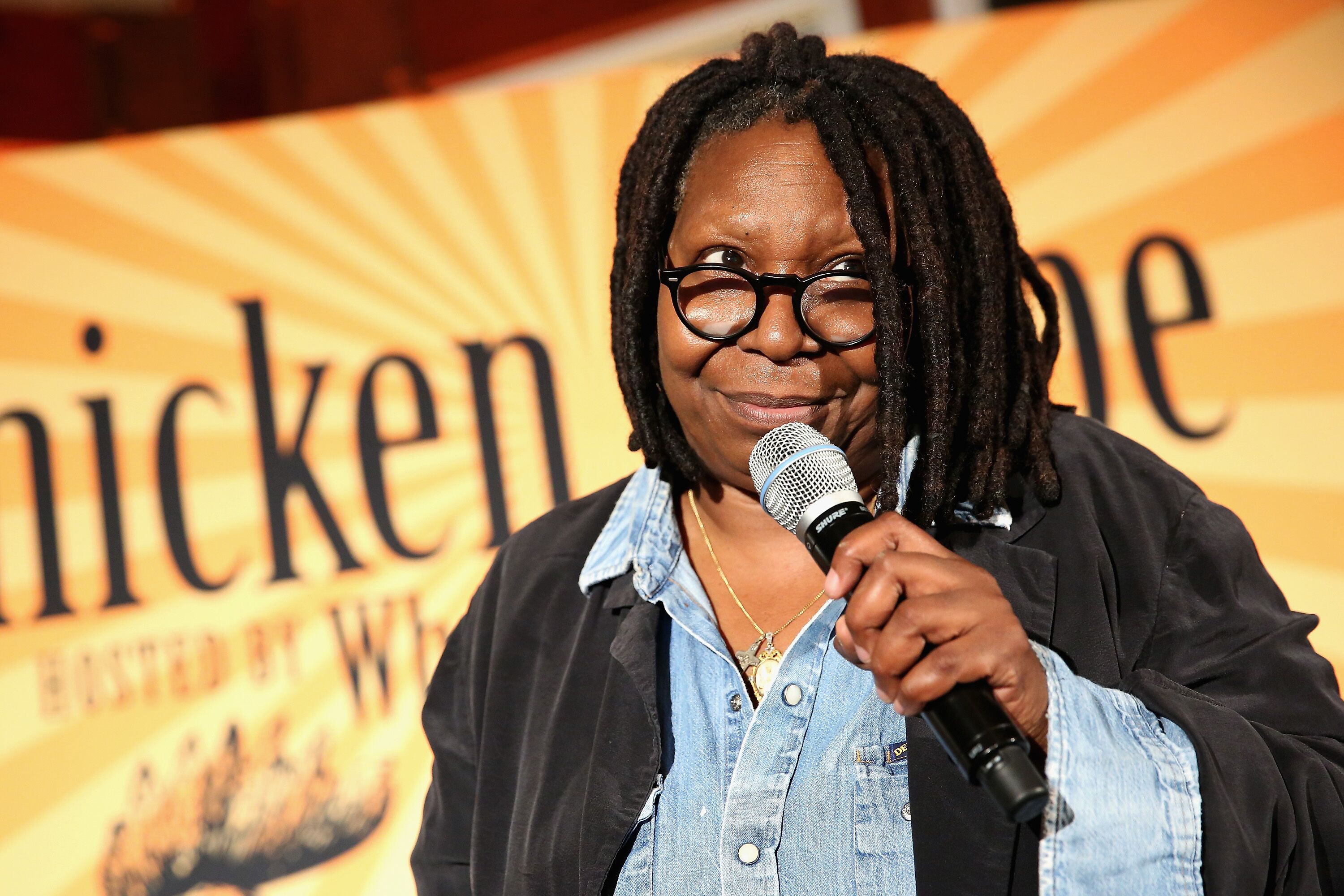 Another commented 
"I just wonder how Whoopi can sleep with that mess on her head, which I know she said is for a part. But it looks so heavy, kinda like a wet mop."
A third trolled Goldberg's moderating skills, writing,
"Sunny is great too, but Whoopi is an awful moderator."
While a fourth asked,
"What rug did Whoopi get her hair from?"
The negative comments are coming days after the "Sound of Music" actress had a tense moment with her co-host, Meghan McCain, on-air about the message written on the teleprompter.
The two women also had a not so cordial moment when Goldberg gave a brief lecture to the younger woman about respect, and fans took the side of the Emmy-winning actress.
The mom-of-one joined "The View" in 2007, and before the show, she had and continues to have a successful career on the big screen.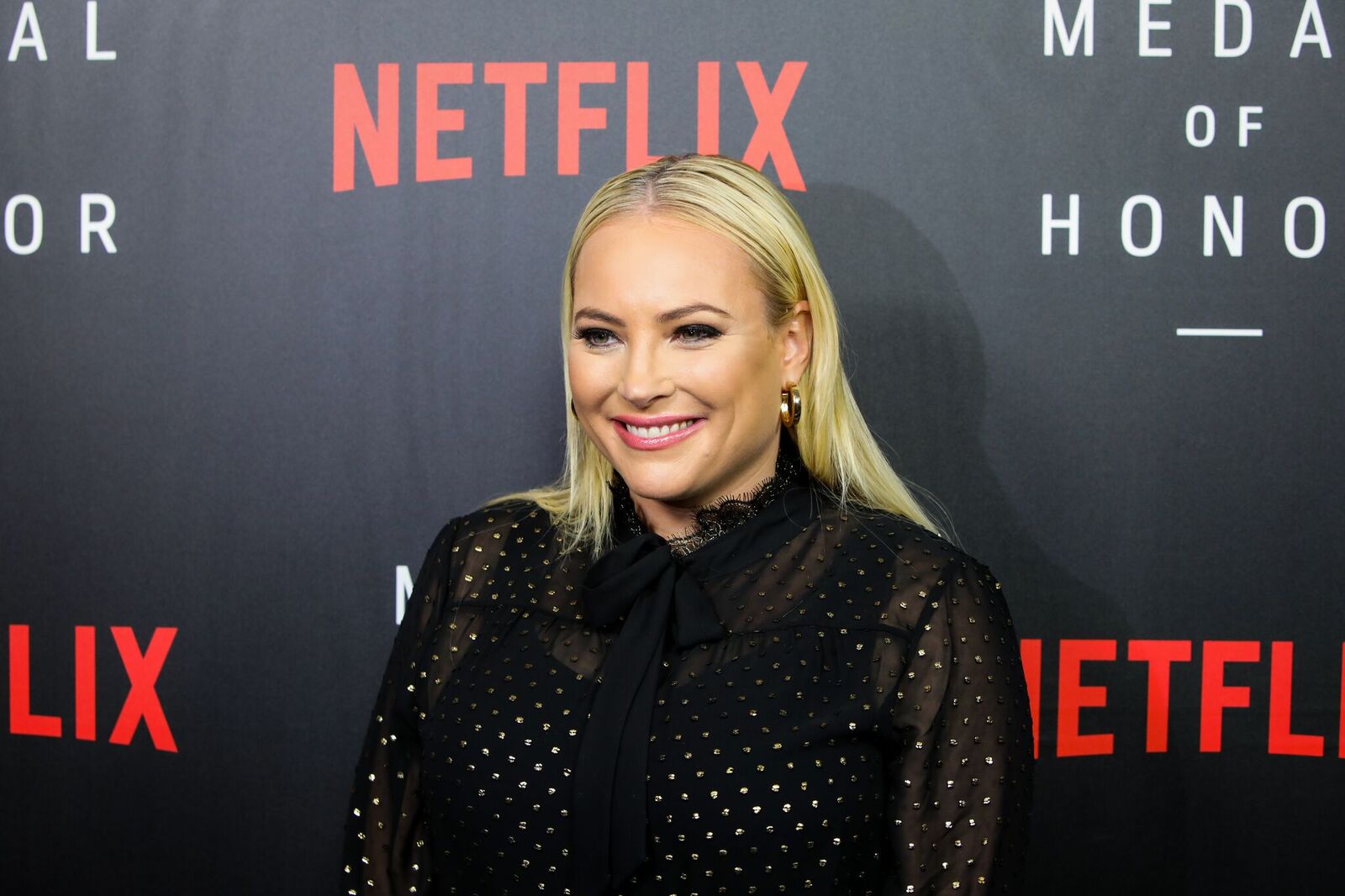 The New York native whose birth name is Caryn Elaine Johnson got her big break after the '85 movie "The Color Purple." She also holds an Academy Award for the film, "Ghost."
Asides from acting and hosting, Goldberg is a comedienne, and mom to her only child, and daughter, Alexandra Martins. The latter is a mom to Amarah Skye, Jerzey Martins, and Mason, making the TV host a grandma-of-three.
In 2014, the actress who can't cook a decent meal became a great-grandmother at 58, to Charli Rose. At the time, Goldberg shared a video of herself feeding the little girl from a bottle and admitted she was learning how to feed a child again.
IG users might want the actress gone because of her hair, but she has a family who loves her unconditionally, hair and all.