Whoopi Goldberg of 'The View' Reveals Her Return to 'Sister Act' Musical & Fans React
Whoopi Goldberg is returning as her character Deloris Van Cartier in "Sister Act" musical and fans are super excited about it!
Whoopi Goldberg is reprising one of her most legendary roles, and her fans are all for it! 
Last week, "The View" co-host made a major announcement via her Instagram page.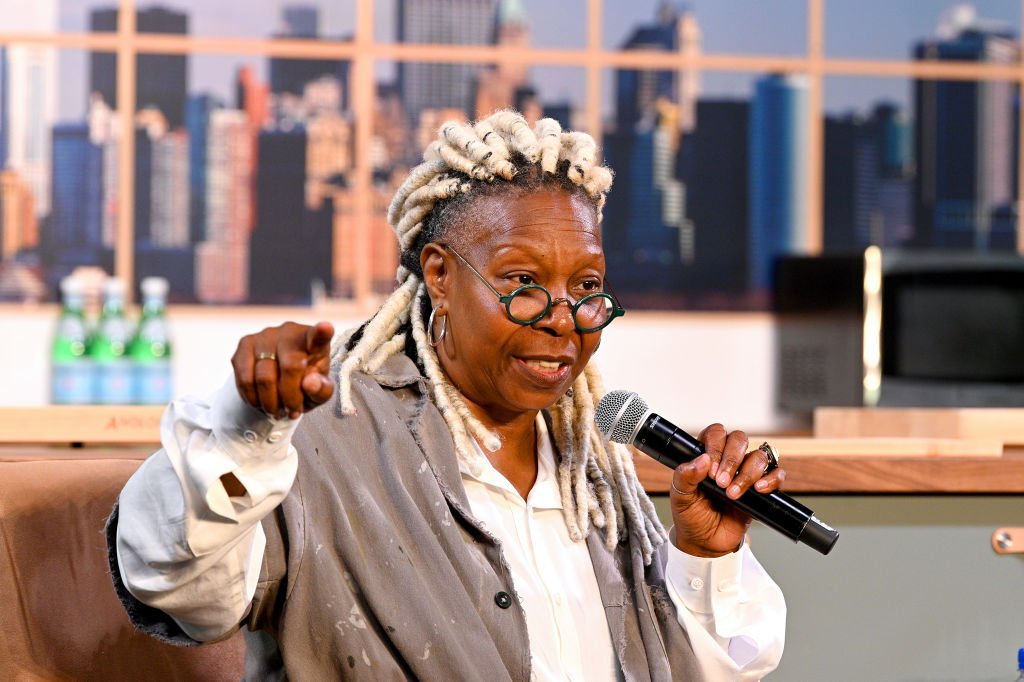 The actress revealed that she would be reprising her role as Deloris Van Cartier as she joins the cast of "Sister Act: The Musical."
Whoopi shared a poster of the musical which read "Whoopi's back" alongside an accompanying caption that read:
"I'm coming back as Deloris Van Cartier in Sister Act The Musical for 6 weeks in London starting July 29, 2020. And I'm so excited to be playing with the great & talented Jennifer Saunders as Mother Superior."
Fans were, no doubt, excited by Whoopi's return and they took to the comments section to express it.
A fan wrote:
"You were born to play that role. ❤️ u."

This excited user gushed:
"I love Whoopi in everything she plays in, especially Sister Act and Jumpin Jack Flash. Man, I wish ❤️."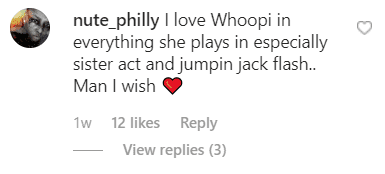 This fan who was certain about attending wrote:
"I will be going to London. Yup. Mmhmm. Must see this."

"Glee" star Alex Newell confessed:
"I've never needed something more!!'

British singer Cynthia Erivo said she would love to see it while another fan asked Whoopi was going to do a meet and greet. 
According to Good HouseKeeping, this isn't Whoopi first time of reprising her role of acting alongside Saunders as she did so in 2010 at the London Palladium.
She talked about her decision to rejoin the musical on the show saying that the offer came when she was trying to kickstart "Sister Act 3."
"These guys, the folks that do Sister Act on stage, said, listen, would you come and do Deloris and we'll make some adjustments? 'Cause, you know, I'm a little older than I was."
This comes after Entertainment Online reports that Whoopi and her co-host Meghan McCain got in an awkward heated exchange on last week Wednesday's airing of the talk show when discussing Liz Cheney's absence from the show. 
The duo argued because McCain believed the management was trying to cut her off and they employed Whoopi to do their dirty job.