Nicole Kidman of 'Big Little Lies' Has 4 Kids - Here's Everything We Know about Them
"Big Little Lies" star Nicole Kidman has two adopted children from her marriage with Tom Cruise and two children with her husband, Keith Urban.
Kidman, who began her acting career in Australia, has been married twice: to Cruise, and later to Urban.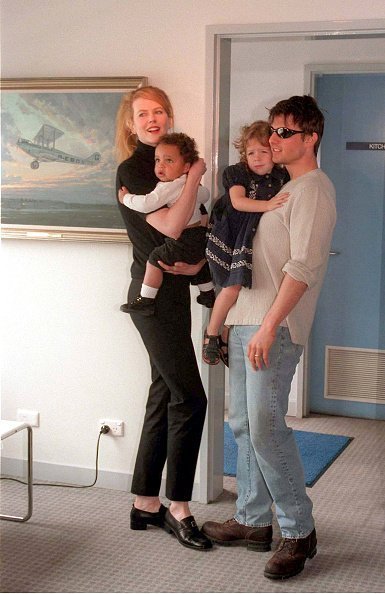 "They have made choices to be Scientologists and as a mother, it's my job to love them."
Kidman and Cruise got married in 1990. The couple adopted two children — daughter Isabella Jane, born in 1992, and son Connor Antony, born in 1995.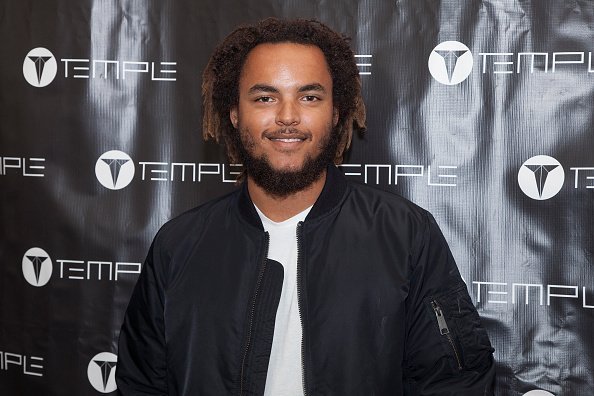 Their spokesperson announced their separation in 2001. Two days later, Cruise filed for divorce, which was finalized in August of that year.
In 2006, Kidman married Urban. The couple's first daughter Sunday Rose was born in 2008, and after two years, they had their second daughter Faith Margaret.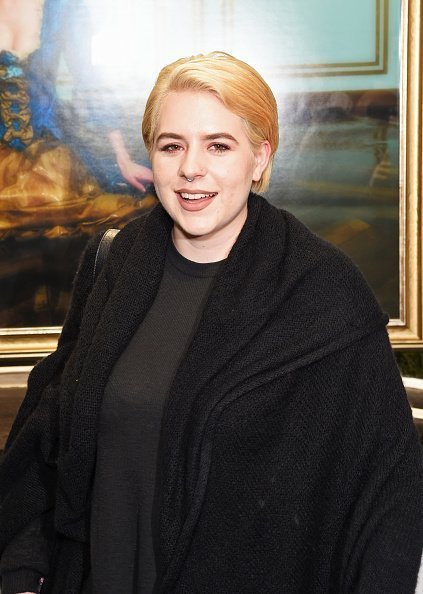 On her Instagram account, Kidman often posts photos of her children.
In one of her posts, the actress said that she's nothing without the love of her family.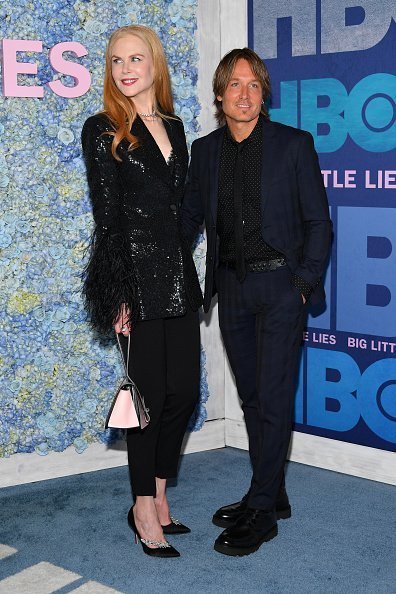 Kidman has experienced a motherhood roller coaster. In an interview with CNN, she said:
"I think because I've experienced motherhood in so many different ways. I've experienced adoption, birthing a child and I've experienced surrogacy. I'm like when it comes to it, I just wanna be a mama."
Kidman added, "I suppose my maternal instincts and drive has always been there since I was little ... and that's a huge driving force of who I am, which is why I probably played it out in so many different ways. I am a mother because I love being a mother."
When Kidman and Cruise called it quits in 2001, their adopted children made a decision to live with their dad and remain committed to Scientology. Kidman, however, respected their decision.
"They are adults. They are able to make their own decisions," she told Who magazine.
She added, "They have made choices to be Scientologists and as a mother, it's my job to love them."
Talking about being a mother to Sunday Rose and Faith Margaret, Kidman said that parenting is about learning who they are, not making them what you want them to be, according to Aol.
Since 1994, Kidman has been a Goodwill Ambassador for UNICEF. In 2010, she founded the production company Blossom Films.