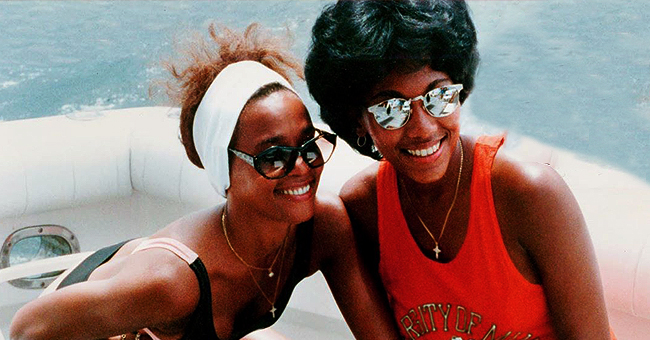 Twitter/freeblackgirl
People: Whitney Houston's Best Friend Robyn Crawford Recalls First Kiss with the Singer in Her New Book
Robyn Crawford, the longtime friend and alleged lover of late singer Whitney Houston, is opening up about their relationship on her new memoir book, "A Song For You." She even recalled their first kiss.
Seven years after the tragic death of Whitney Houston, her closest friend, associate and loyal protector is gearing up to release a memoir book where she will reveal their story, and a side of Houston that not many knew.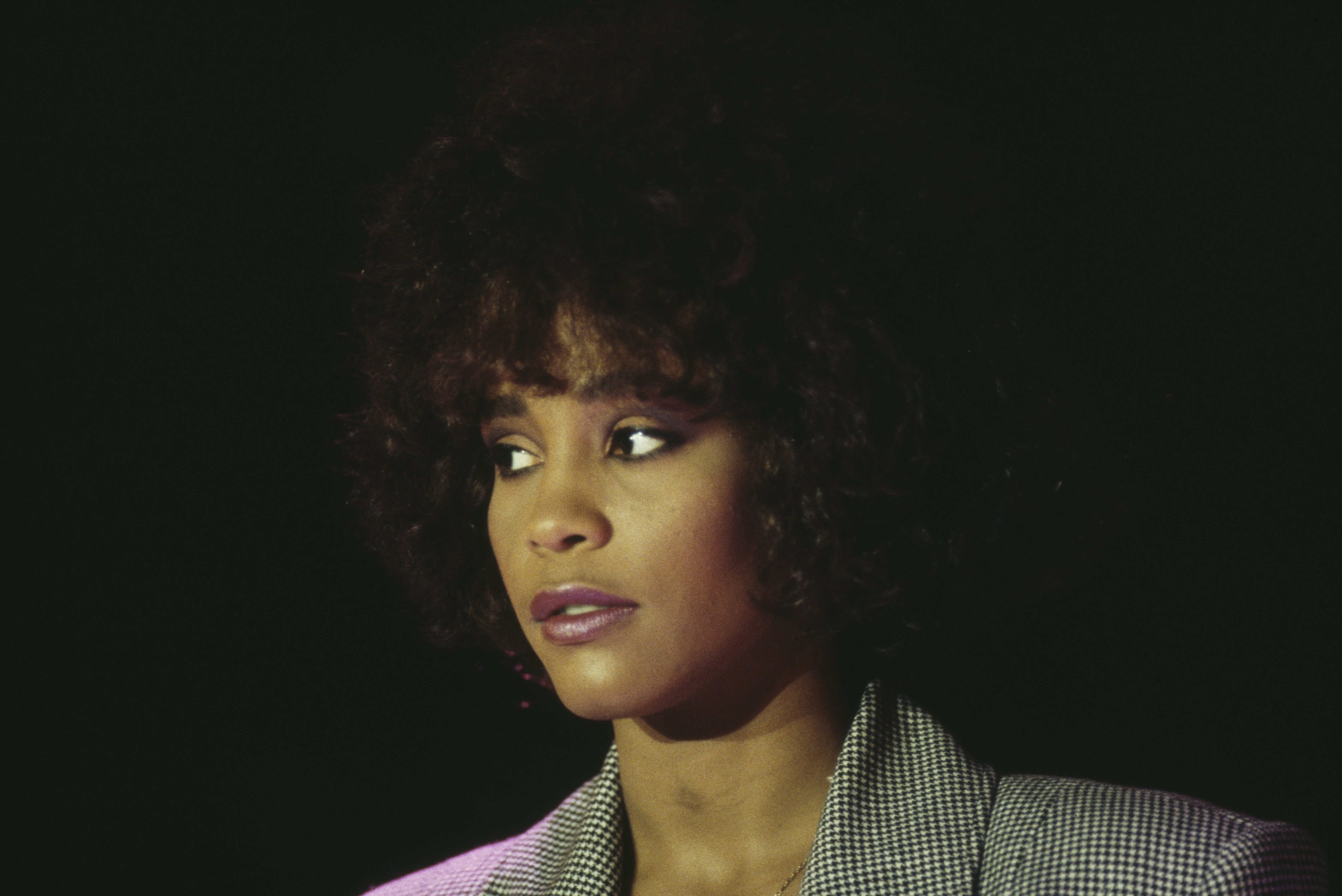 Whitney Houston, circa 1987 | Photo: GettyImages
Robyn Crawford, the woman who stood by Whitney's side as she went from unknown prodigy to worldwide icon, is telling it all on "A Song for You: My Life with Whitney Houston."
For years while Houston was alive, her closeness with Crawford led media and fans to speculate about their relationship and Whitney's sexuality. However, they never addressed the rumors.
"We never talked about labels, like lesbian or gay," writes Crawford in an excerpt obtained by People. "We just lived our lives, and I hoped it could go on that way forever."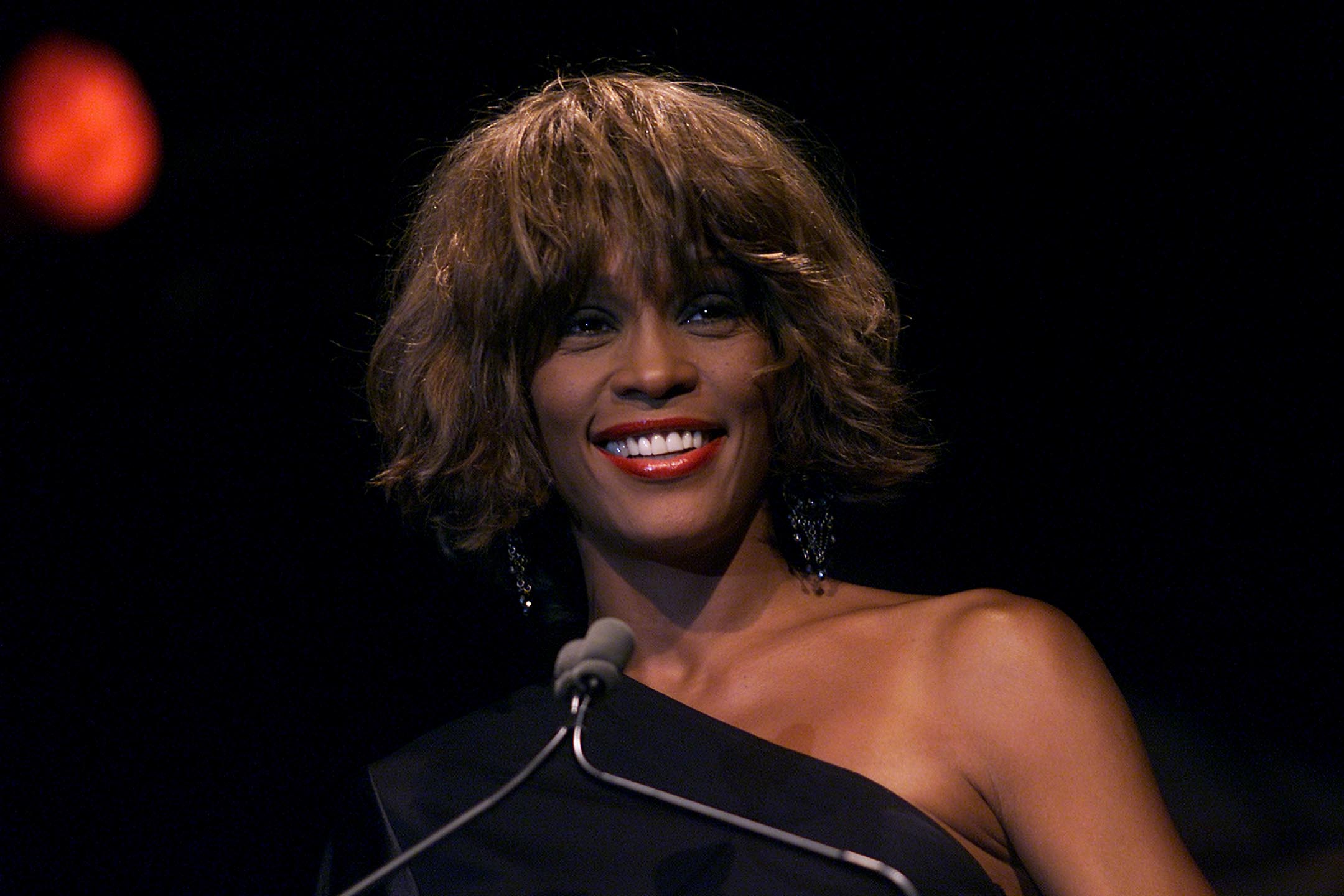 Whitney Houston at the Songwriters Hall of Fame 32nd Annual Awards at The Sheraton New York Hotel and Towers on June 14, 2001 | Photo: GettyImages
The fire of young love
The two girls met in the summer of 1980 when Crawford was 19, and Houston was 17. They were both counselors at a summer camp in East Orange, New Jersey, and their bond was instantaneous.
However, what started a friendship soon evolved into a physical relationship.
"We wanted to be together, and it was just us," Crawford told People. "The physical part of our friendship happened along the way, and it was just as beautiful. We were on a journey together, and we were connected."
They shared their first kiss, which Crawford described as "long and slow, like honey," after talking for hours at Whitney's house that same summer.
"As we eased out of it, my nerves shot up, and my heart beat furiously. Something was happening between us," Crawford recalled.
They were even more intimate not long after that, "and that just brought us closer," Crawford said.
Music above everything else
Although Robyn and Whitney were allegedly lovers, no one else but them knew of the nature of their relationship.
However, things changed after Houston signed a record deal with Clive Davis at Arista in 1982 and realized that people could use her relationship with Robyn against them.
"She said we shouldn't be physical anymore because it would make our journey even more difficult," Crawford wrote in her book. "She said if people find out about us, they would use this against us, and back in the '80s, that's how it felt."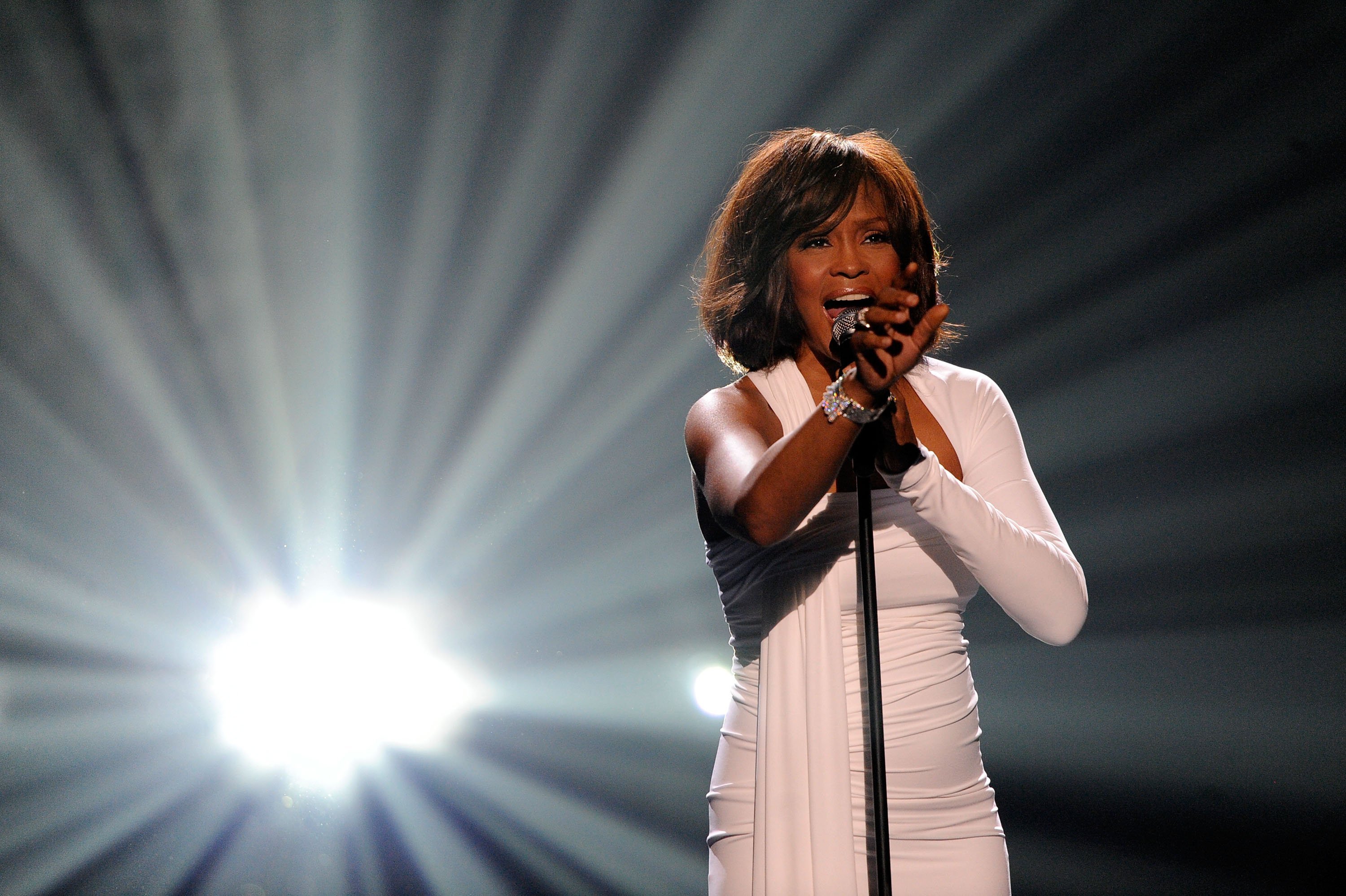 Whitney Houston at the 2009 American Music Awards at Nokia Theatre L.A on November 22, 2009 | Photo: GettyImages
To seal the deal, Houston gifted Crawford a blue bible.
Instead of being angry at Whitney, Robyn understood and took her place in the background of the singer's life as her confidant and assistant.
Moving forward
"Whitney knows I loved her and I know she loved me. We really meant everything to each other. We vowed to stand by each other," Crawford concluded.
Houston was found dead on a bathtub at the Beverly Hilton Hotel in California on February 11, 2012. Her death was ruled as an accidental drowning, with heart disease and cocaine use as contributing factors.
These days, Crawford is a family fitness trainer and lives with her partner Lisa Hintlemann, with whom she shares two adopted kids
She says she decided to tell her story with Whitney because she wanted to "lift her legacy, give her respect and share the story of who she was before the fame, and in that, to embrace our friendship."
Please fill in your e-mail so we can share with you our top stories!