'Homicide: Life on the Street' Cast Now, 20 Years after the Show Ended
"Homicide: Life on the Street" ran for seven seasons, with a beautiful cast that showed Baltimore Police Department's Homicide Unit with fictional stories. 
After "Homicide: Life on the Street" ended in 1999, fans of the show saw a de facto ending through "Homicide: The Movie" in 2000, with their favorite cast. Here's how they are 20 years later.
DANIEL BALDWIN
Daniel Baldwin suffered from addiction during his time acting in the 1989 sitcom "Sydney" and entered into a rehab facility not long after.
As "Homicide: Life on the Street" was coming to a close, he experienced an overdose at the Plaza Hotel in Manhattan, and in 2005 suffered another relapse.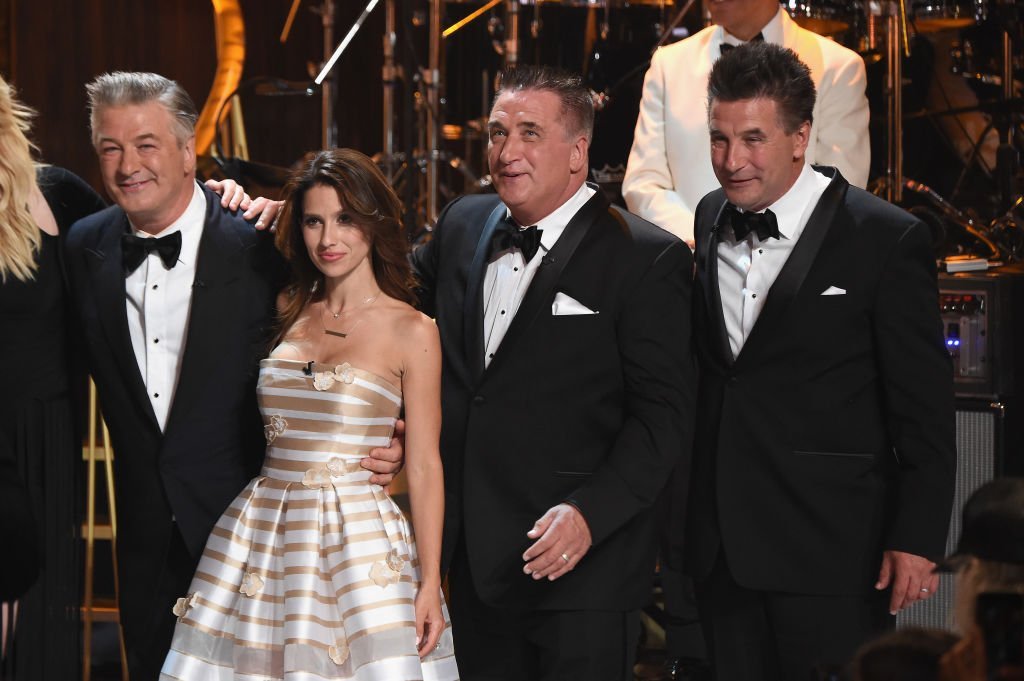 He has since become an advocate for drug awareness and plans to open a drug rehabilitation center in Central New York with support from his family.
After the show ended, the actor appeared in "Hawaii Five-0," "Grimm," and "Cold Case." He has five children: Kahlea, Alexandra, Atticus, Avis Ann, and Finley Rae. 
RICHARD BELZER
While doing the show, Richard Belzer became a frequent guest on "The Howard Stern Radio Show." He also appeared in "Law & Order" in 1990, "Law & Order" Trial by Jury" in 2005, and "Law & Order: Special Victims Unit" in 1999.
After the show, he appeared in two episodes of "Arrested Development," "The Wire: Took" he would divide his time in New York City and his hometown in France with his wife, Harlee McBride.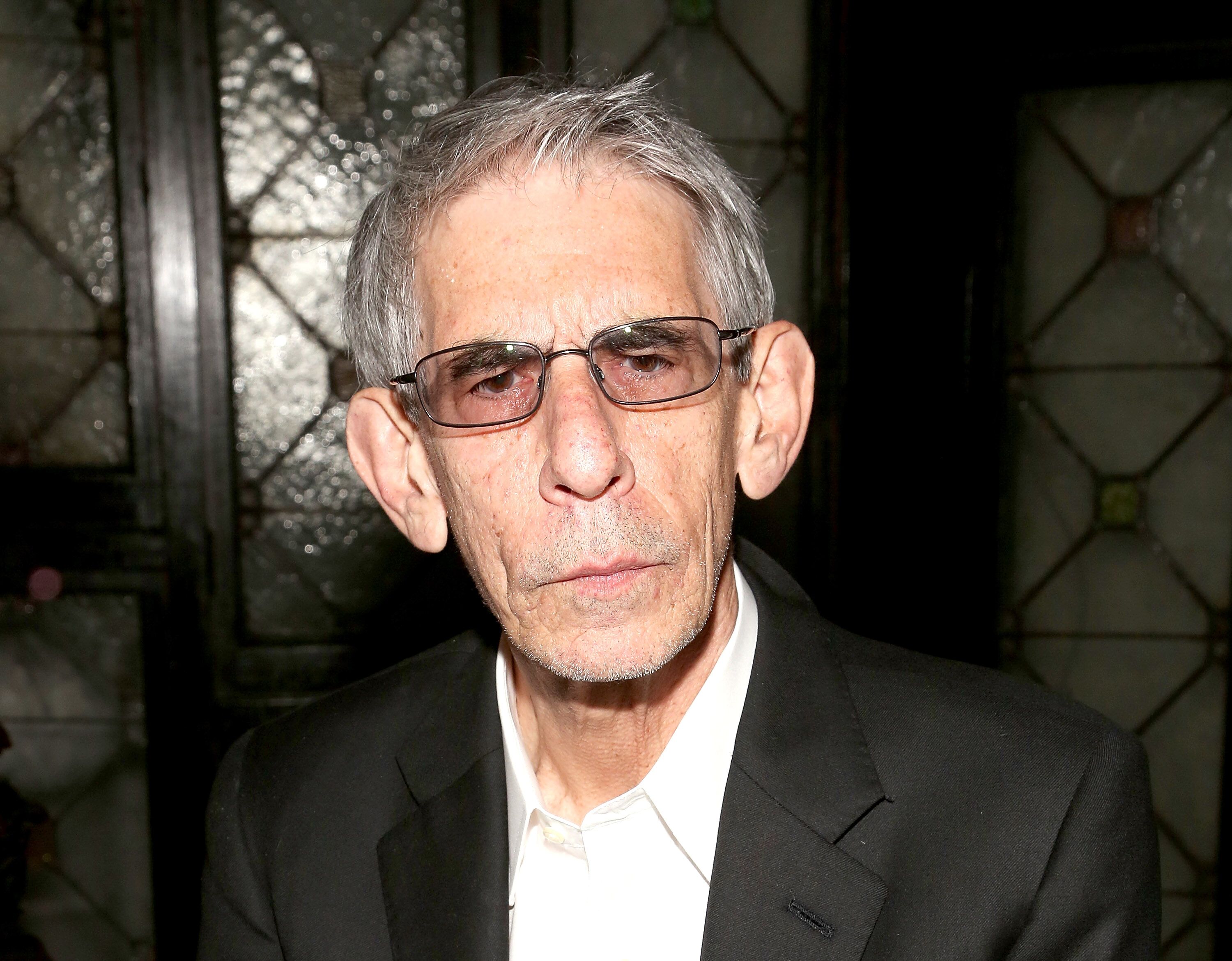 ANDRE BRAUGHER
Andre Braugher focused on his career as an actor and producer after the series and appeared on "Frequency" and "The Mist."
He also focused on his family, including his wife since 1991, Ami Brabson, who also played his wife on the show, and their three children.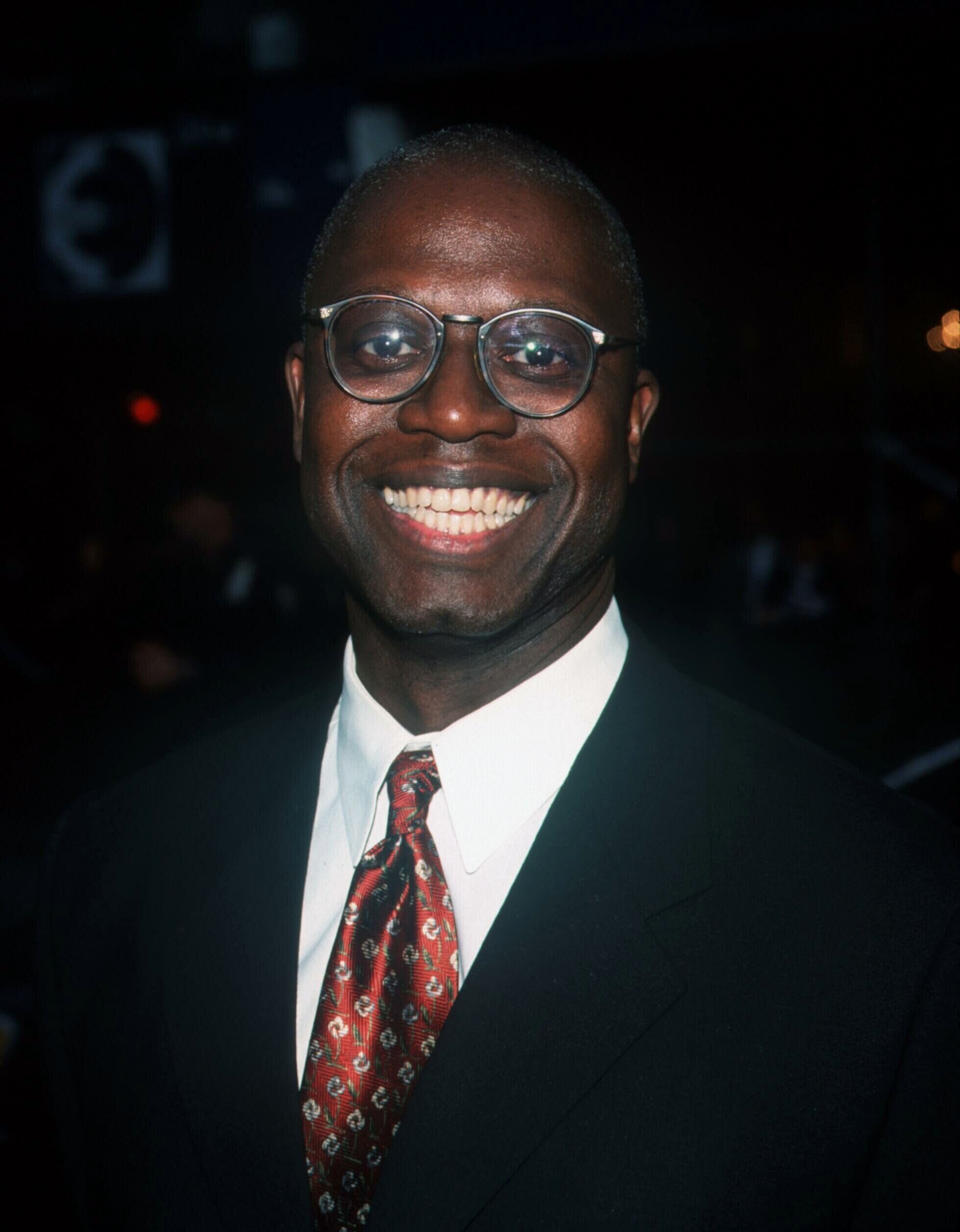 CLARK JOHNSON
Actor and director Clark Johnson was seen on television again in 2003 and 2006 as he joined the cast of "S.W.A.T." and "The Sentinel," respectively.
He is one of the five actors who appeared in both the first and last episodes of "Homicide: Life on the Street." Joining him are Belzer, Kyle Secor, Yaphet Kotto, and Sharon Ziman.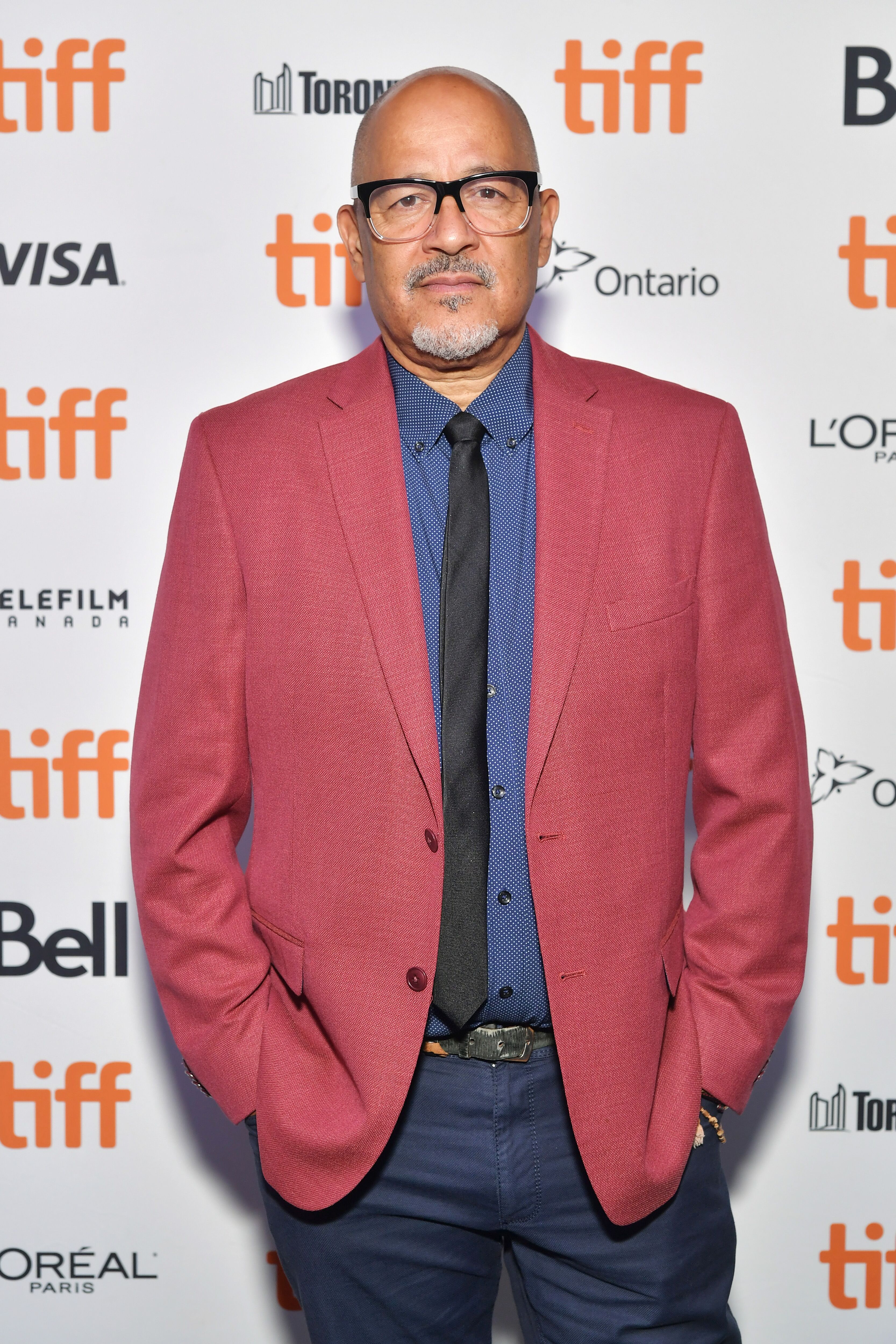 MELISSA LEO
Melissa Leo focused on her career as an actress after the series ended, having films that won her awards. 
In 2010, she was cast for "The Fighter," which won her an Academy Award, a Golden Globe Award for Best Supporting Actress, and Oscar Awards for her performance.
She also received different award nominations for her role in the 2008 film "Frozen River" and the HBO series, "Mildred Pierce."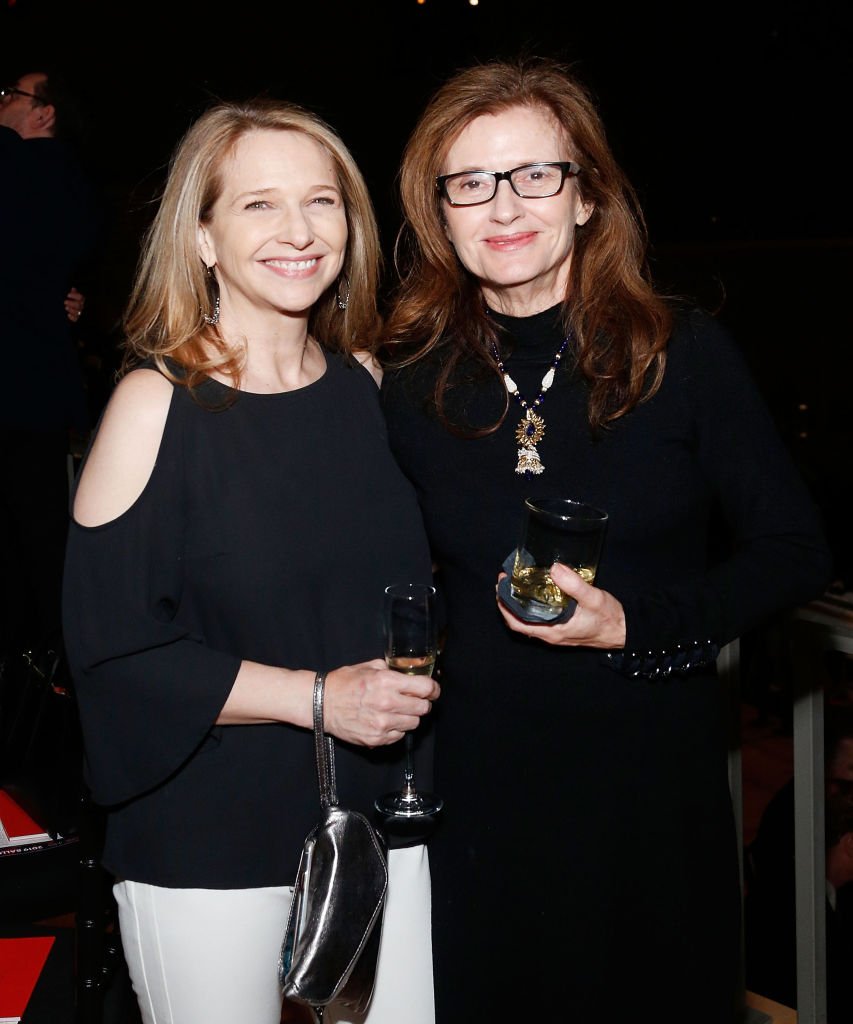 JON POLITO
Jon Polito is a television veteran with many films to date, including "Millers Crossing," "Barton Fink," "The Freshman," "The Man Who Wasn't There," "The Crow," and "Blankman." 
In 2001, Polito garnered a TELLY for animation voice-over in "The Dancing Pumpkin" and in 2005, won the Cinequest Maverick Award for his life-long work in the industry. He also won a Best Actor Award in 2012 for his short film "Anti-Muse."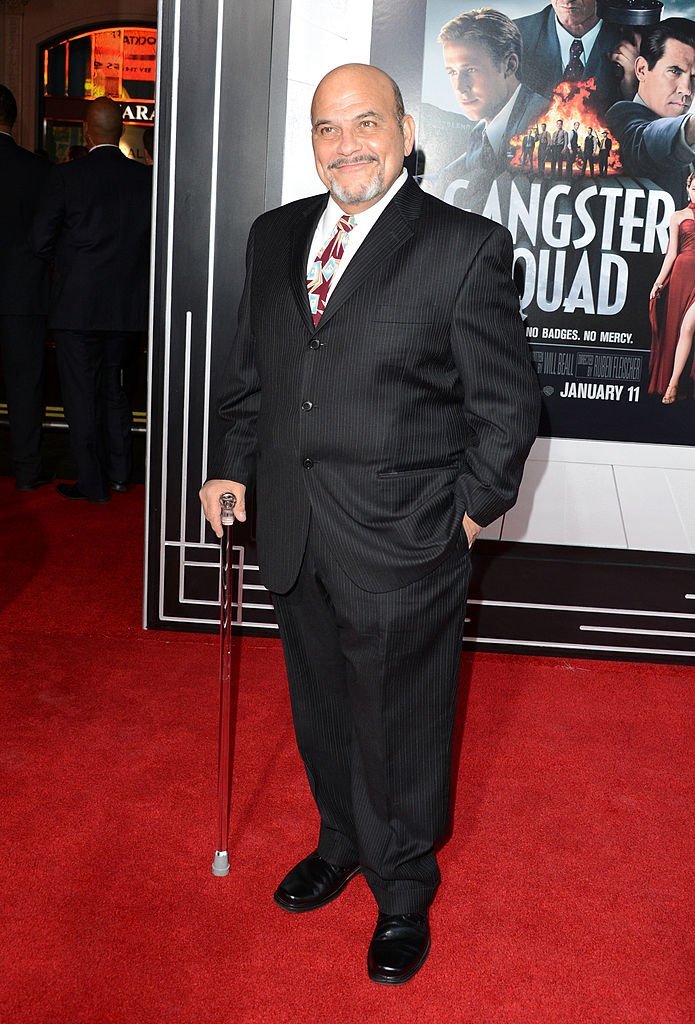 KYLE SECOR
Kyle Secor is not only an actor but a certified yoga instructor and kung fu and karate-trained man. Before acting in "Homicide: Life on the Street," he worked on "Law & Order" with Jill Hennessy. After the show in 2001, Secor appeared in "Crossing Jordan."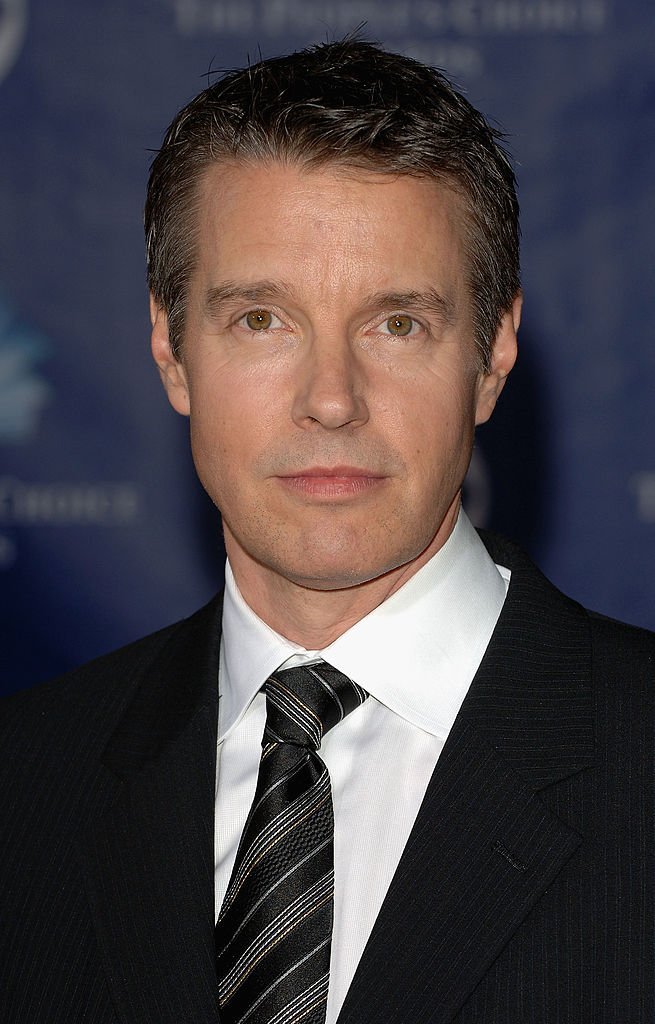 NED BEATTY
Before starring in the show, Ned Beatty had several films and shows which won him different awards, including an Emmy Award nomination for Best Actor in "Friendly Fire."
However, he decided to return to his first love in 2001 and starred in London's West End revival production, "Cat on a Hot Tin Roof."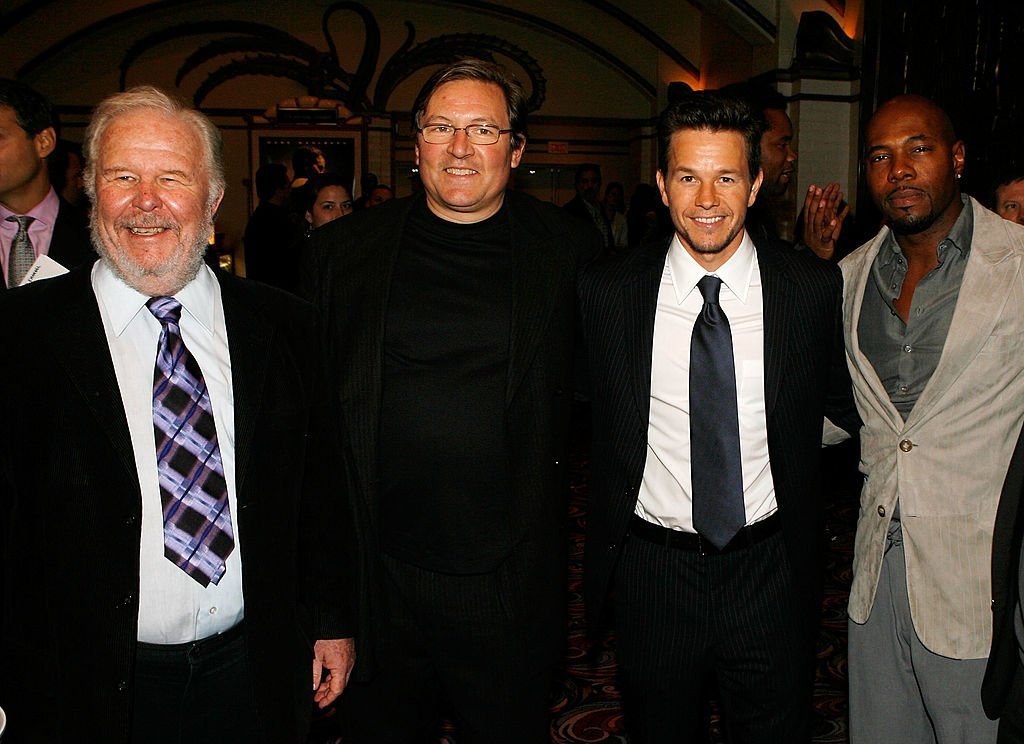 A few years after, he appeared in yet another Broadway production then went back to film to complete three features, "The Walker," "Shooter," and "Charlie Wilson's War."
ISABELLA HOFMANN
Isabella Hoffman appeared on three different series with the same character, Clarissa Stein, in recent years. She appeared in "The Flash," "Supergirl," and "DC's Legends of Tomorrow."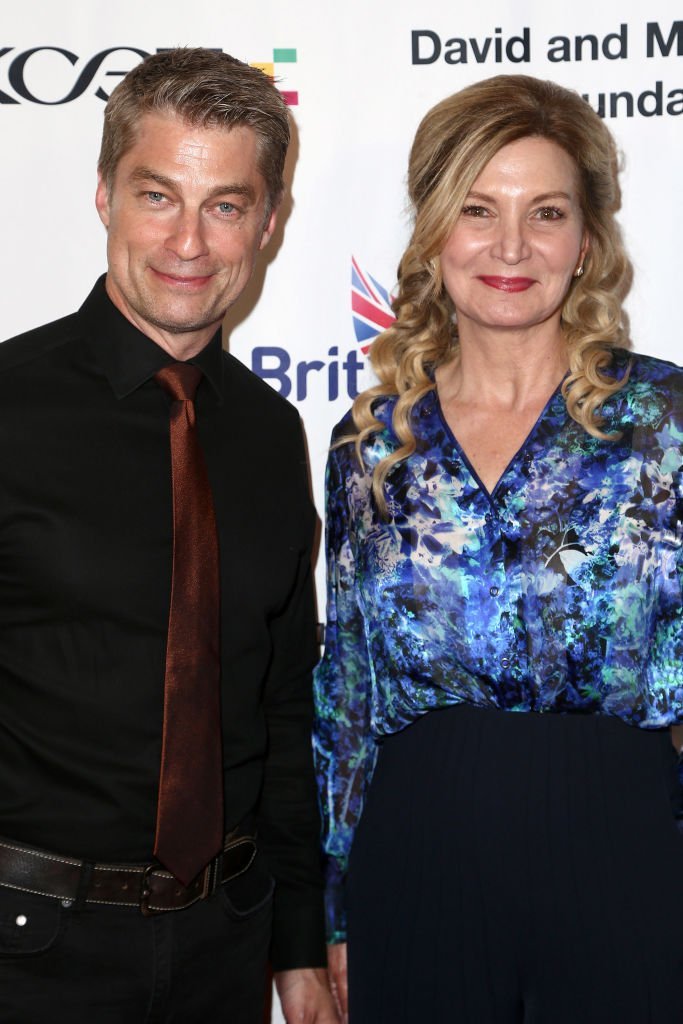 Superhero shows are definitely in Hofmann's line of work the past couple of years, working alongside actors and actresses who have made a name in the industry.