Dawnn Lewis of 'A Different World' Is Now 58 & Currently Stars in 'Tina Turner Musical'
At 58-years-old, Dawnn Lewis of "A Different World" stars in "Tina: The Tina Turner Musical," the musical about Tina Turner's life. In the highly-anticipated Broadway show, Lewis plays Turner's mom, Zelma. 
Dawnn Lewis is back in New York City as she is ready to take on the stage as Zelma Currie, Tina Turner's mom. "Tina: The Tina Turner Musical" which opened on November 7, 2019. 
Tina Turner and Her Mother
Before opening night, she granted an interview to HollywoodLife where she spoke about Turner's complicated relationship with her mom, and how her own experiences in life have made it easier for her to portray the character. 
"A lot of it resonated with me because I grew up in a violent household. I grew up with a mother that had to make choices that were hard choices for her, but at the end of the day, they were the best choices that she could have made for us where she had to step away for a minute to give herself a stronger foundation."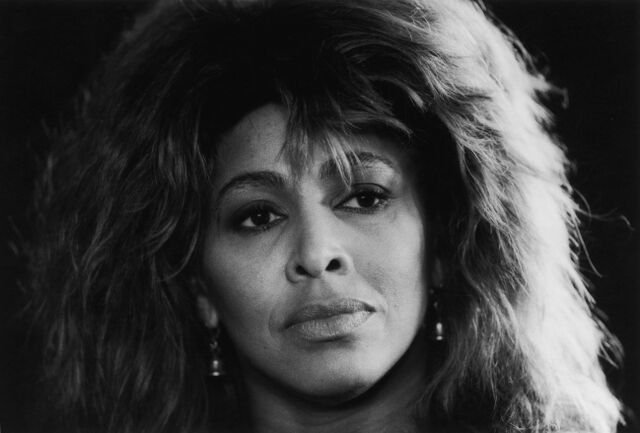 Growing Up Without A Mom
While Lewis' mom fought for her family and made the best decisions possible at the time for them, it was the opposite for Turner, whose mom Zelma left her at a young age to save herself. Knowing how Turner must have felt at that moment is how she fuels herself to portray her role well. 
"I can imagine that the fact that her mother stepped away from the family when Tina was young to save herself and leave her child — there was probably a part of her that thought, 'I will never do that.'"
Living An Abusive Life
Diving more into how Tina Turner's life went, dealing with an abusive husband after growing up in an abusive home, Lewis shares that it's a result of her childhood trauma when her mom Zelma left her with an abusive father. 
"You deal with self-worth, with abandonment issues, with relationship issues, with seeing violence in your home and ending up being in a violent relationship yourself." 
Troublesome Work Relationships
While Tina had such troublesome relationships at home, it seems it extended to her professional life. The singer, who had a planned tour with Elton John, ended up with a strained relationship with the singer because of the way she was trying to dictate how Elton should be. 
When they were planning a tour in 1997, John reveals how Turner insisted he changed his hair and the color of his piano for them to work together. She then added some fashion advice that the singer took the wrong way. 
A Strained Relationship
According to Elton, Turner called him up to say "You wear too much Versace and it makes you look fat - you have to wear Armani."
In the end, their relationship deteriorated and they called off the tour. Years later, though, the pair are said to have made up.