Elton John Recalls Clash with Tina Turner While Planning for a Joint Tour That Never Happened
Tina Turner and Elton John's performances together were extremely promising. A tour consisting of the two legends seemed a natural next step until disaster struck.
The idea of a joint tour between Elton John and Tina Turner in 1997  seemed like the perfect plan for fans. Even the artists appeared to be thrilled.
However, according to Elton, they ran into issues while still planning the tour. He claims Tina phoned him and proceeded to point out everything that he needed to change in order for them to work together.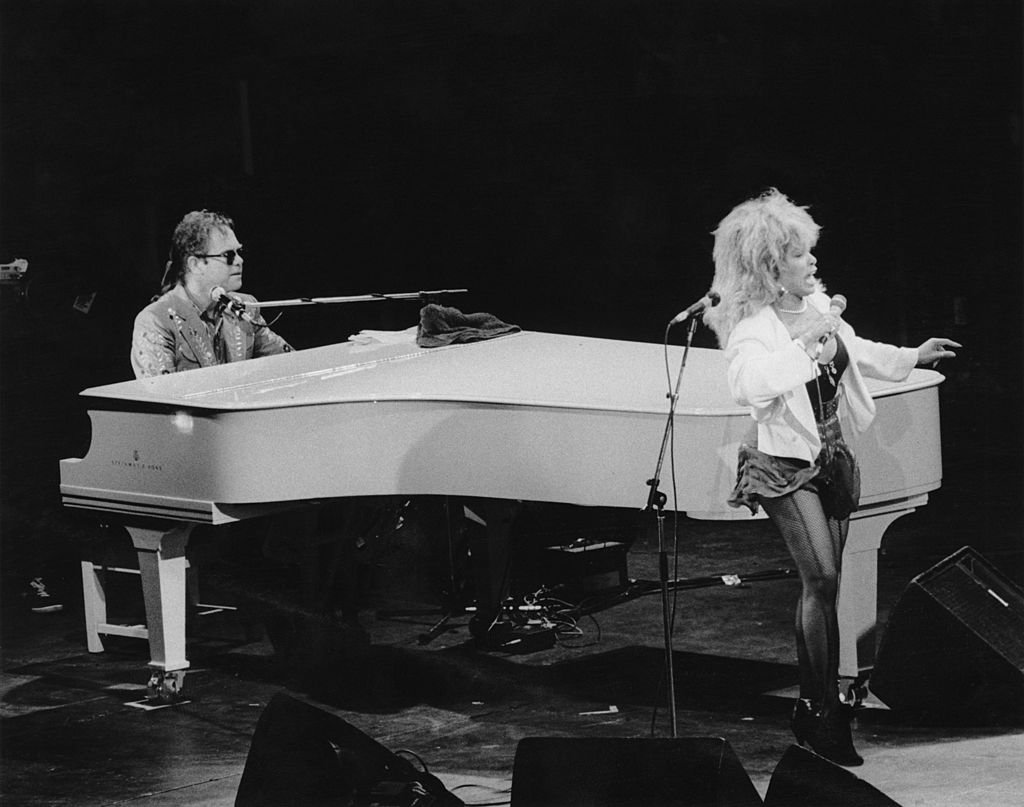 He alleges that she insisted he needed to update his hair and change the color of his piano. She then proceeded to give him fashion advice. 
"You wear too much Versace, and it makes you look fat — you have to wear Armani," Elton claims she said.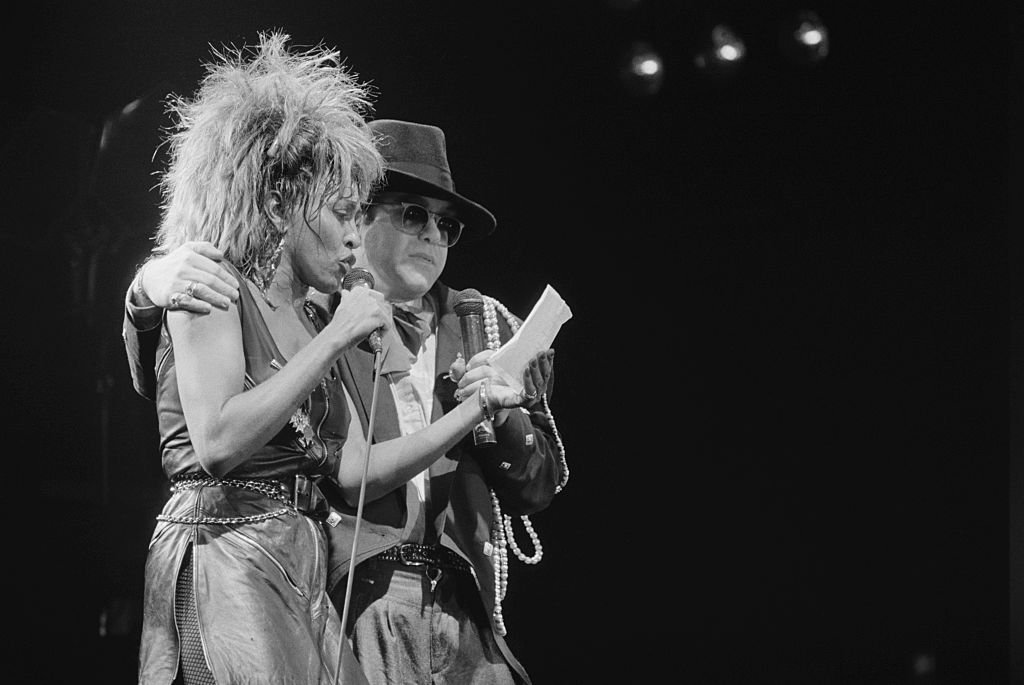 As the tour drew closer, the pairs working relationship reportedly deteriorated further. According to Elton, Tina treated his band unfairly and refused to address any of the musicians by name.
He alleged that she would randomly point out members of the band and accuse them of making mistakes. He says it continued until every member of the band was accused of messing up or until Tina decided who was actually wrong.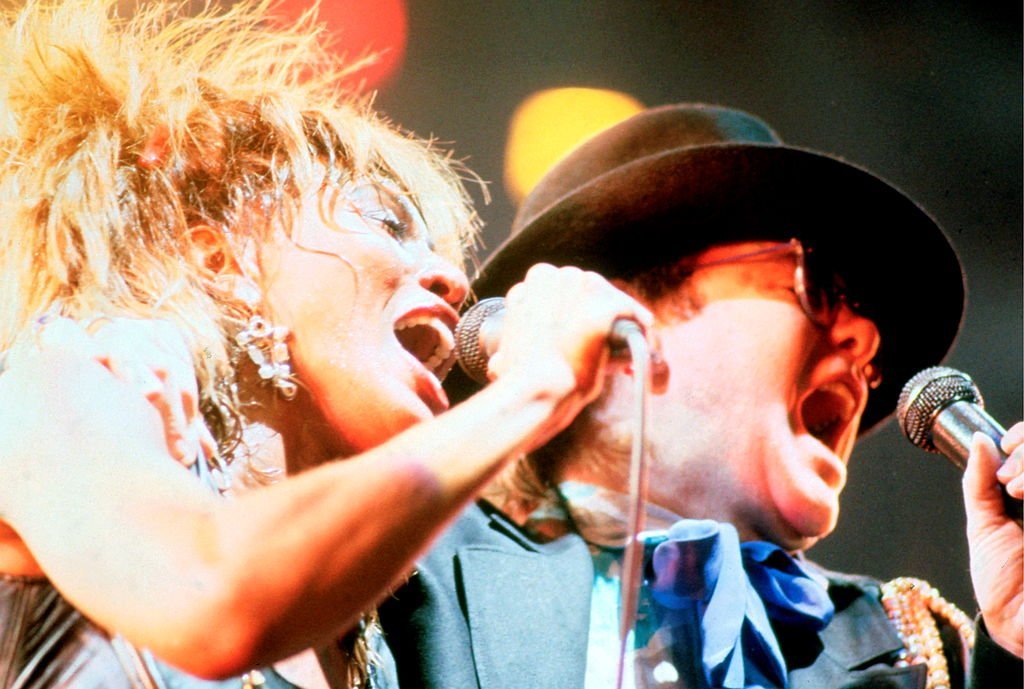 Eventually the pair got into a heated argument about whether Elton and his band knew how to play her song "Proud Mary." Elton reportedly grew extremely angry and proceeded to swear then storm out. 
"I've thrown plenty of tantrums in my time, but there are limits: there's an unspoken rule that musicians don't treat their fellow musicians like [expletive]," explained Elton.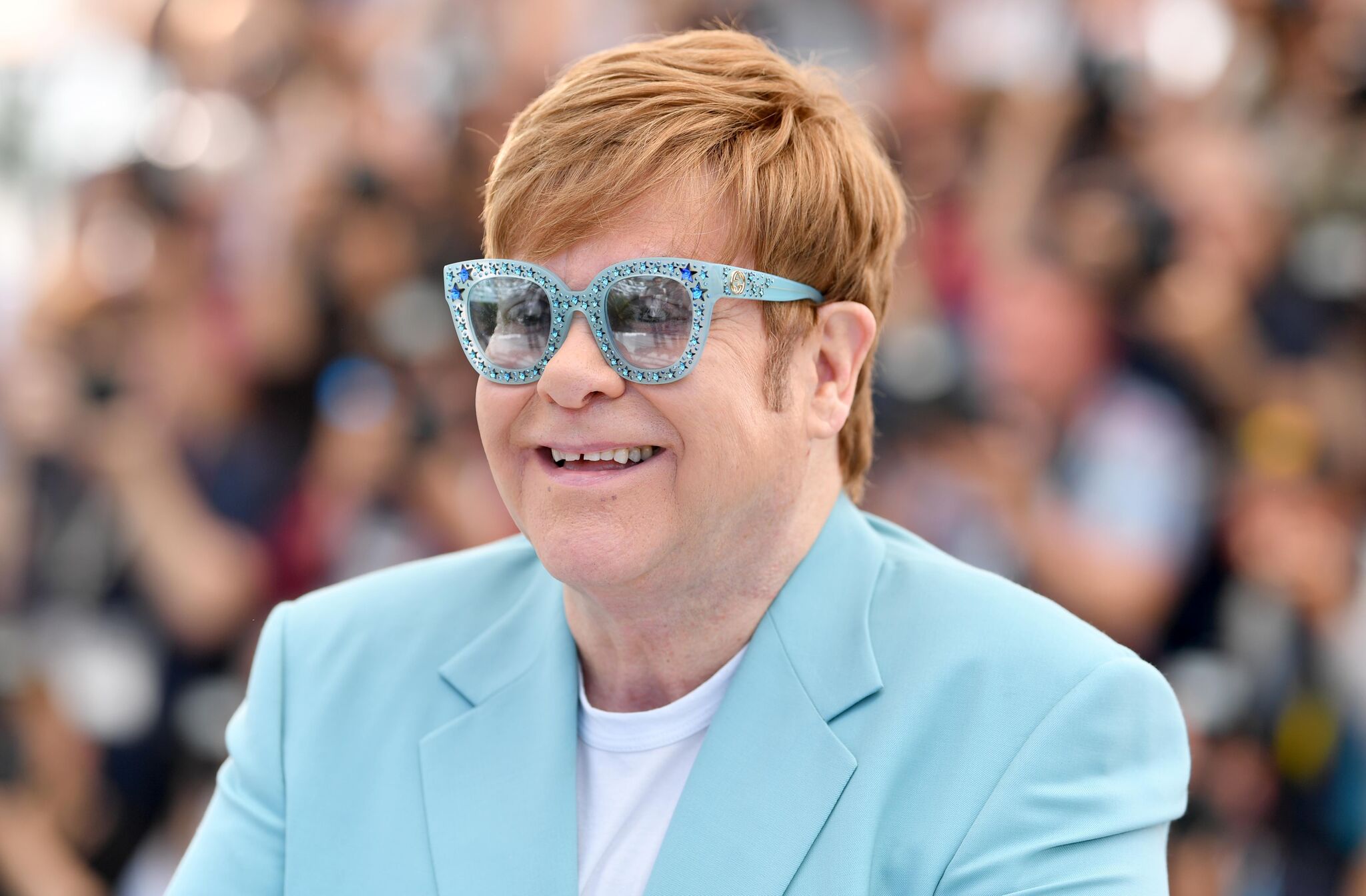 Elton went on to reveal that after he calmed down, he apologized to her. Tina reportedly explained that his improvisations were affecting her performance.
Unfortunately, Elton is known for improvising on stage. Tina, on the other hand, preferred to rehearse the entire show and have every movement well planned and practiced.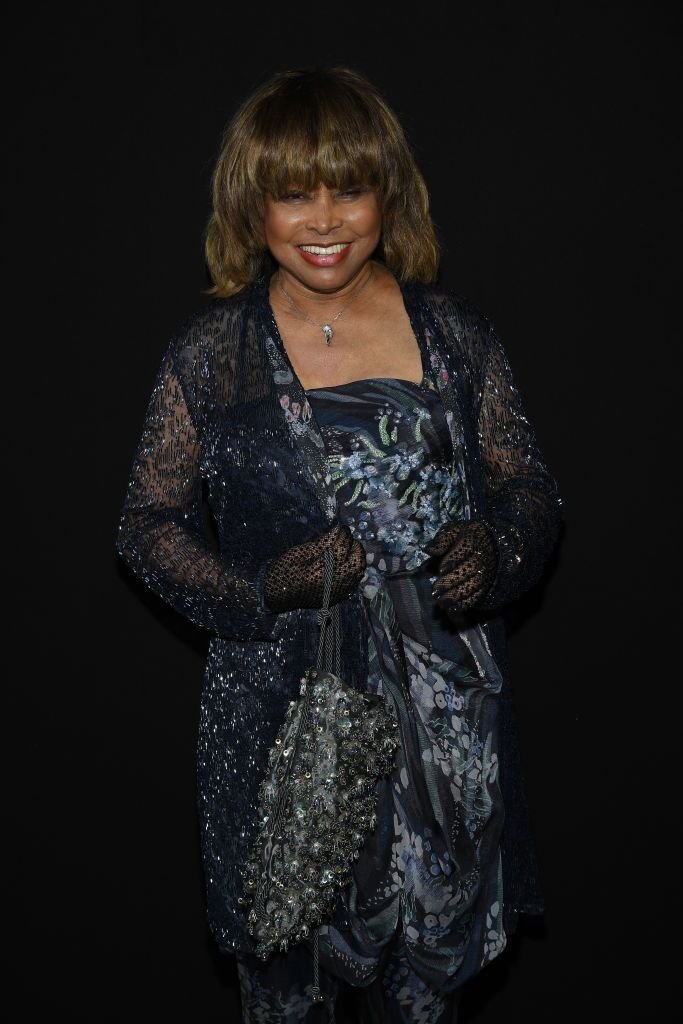 The pair eventually called off the tour but later made up. 79-year-old Tina is still singing her heart out and recently went on tour.