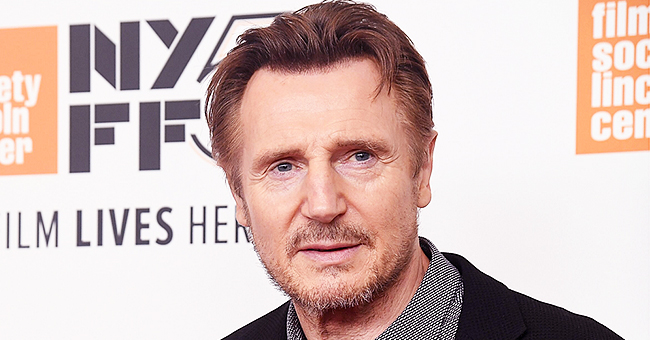 Getty Images
Liam Neeson's Handsome Son Daniel Is All Grown up and Looks like His Famous Dad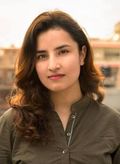 Daniel Neeson, the son of actor Liam Neeson and Natasha Richardson, has grown up to be a handsome man with an immense love of fashion.
Daniel Neeson and his brother Micheál were forced to grow up fast after a terrible tragedy took their mother's life.
The boys were no more than 13 years old when their mother suffered an unimaginable accident. In 2009, Natasha was taking a ski lesson at the Canadian Mont Tremblant resort when she fell.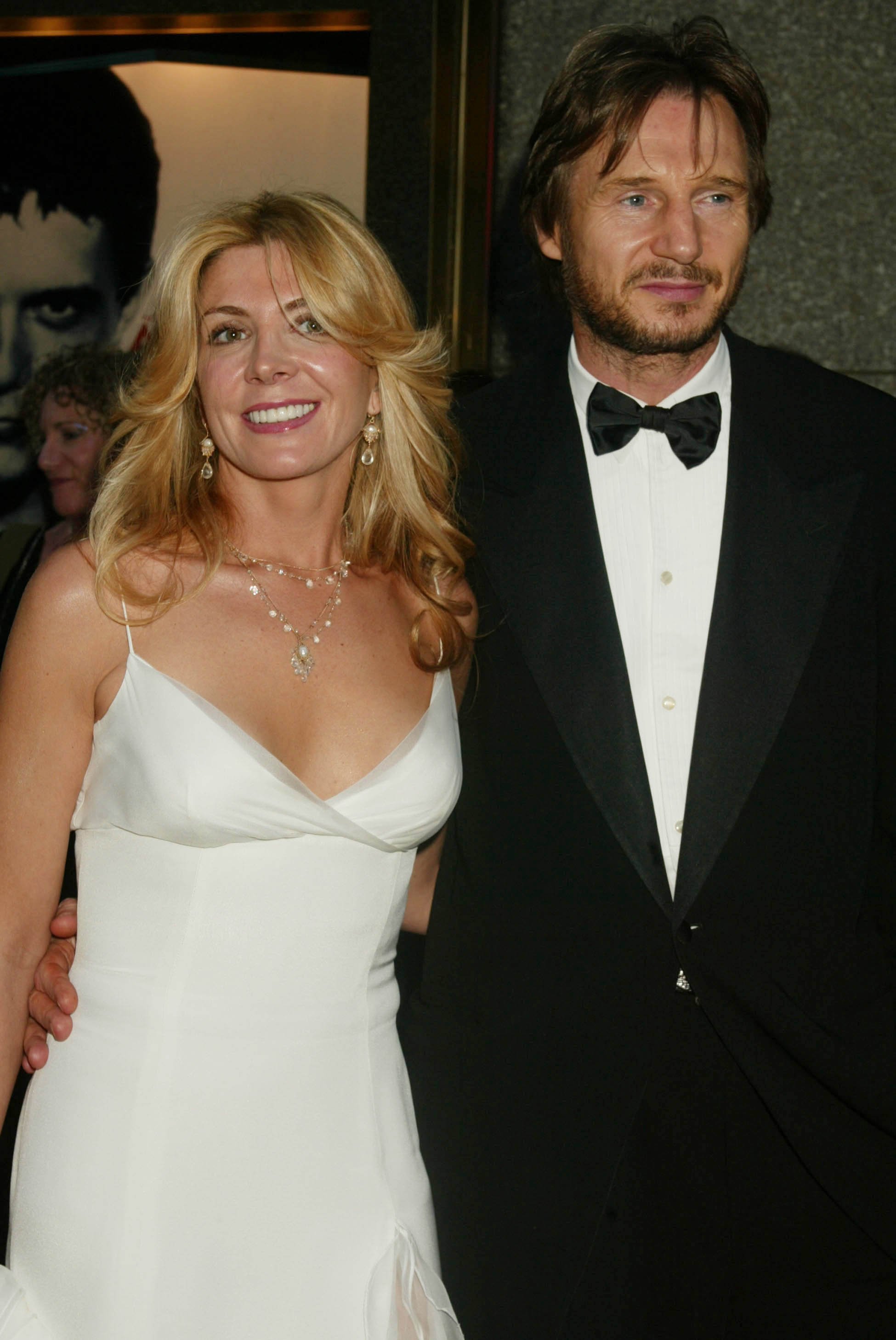 Natasha Richardson and Liam Neeson arrive for the 56th Annual Tony Awards in 2002. | Source: Getty Images
Since she wasn't wearing her helmet, Natasha banged her head pretty hard. However, she seemed fine at first and went back to her room.
After some time, Natasha started to feel intense pain in her head. The pain got so bad that she had to be rushed to the hospital where an X-ray revealed the grim reality of what had happened to her.
THE UNIMAGINABLE HAPPENED
The memory of that tragic day still haunts Liam. In an episode of 60 minutes, the actor recalled the moment he knew that his family's life was going to turn upside down.
You didn't need to be a rocket scientist to see what was happening. The brain's squashed up against the side of the skull ... I was told she was brain dead."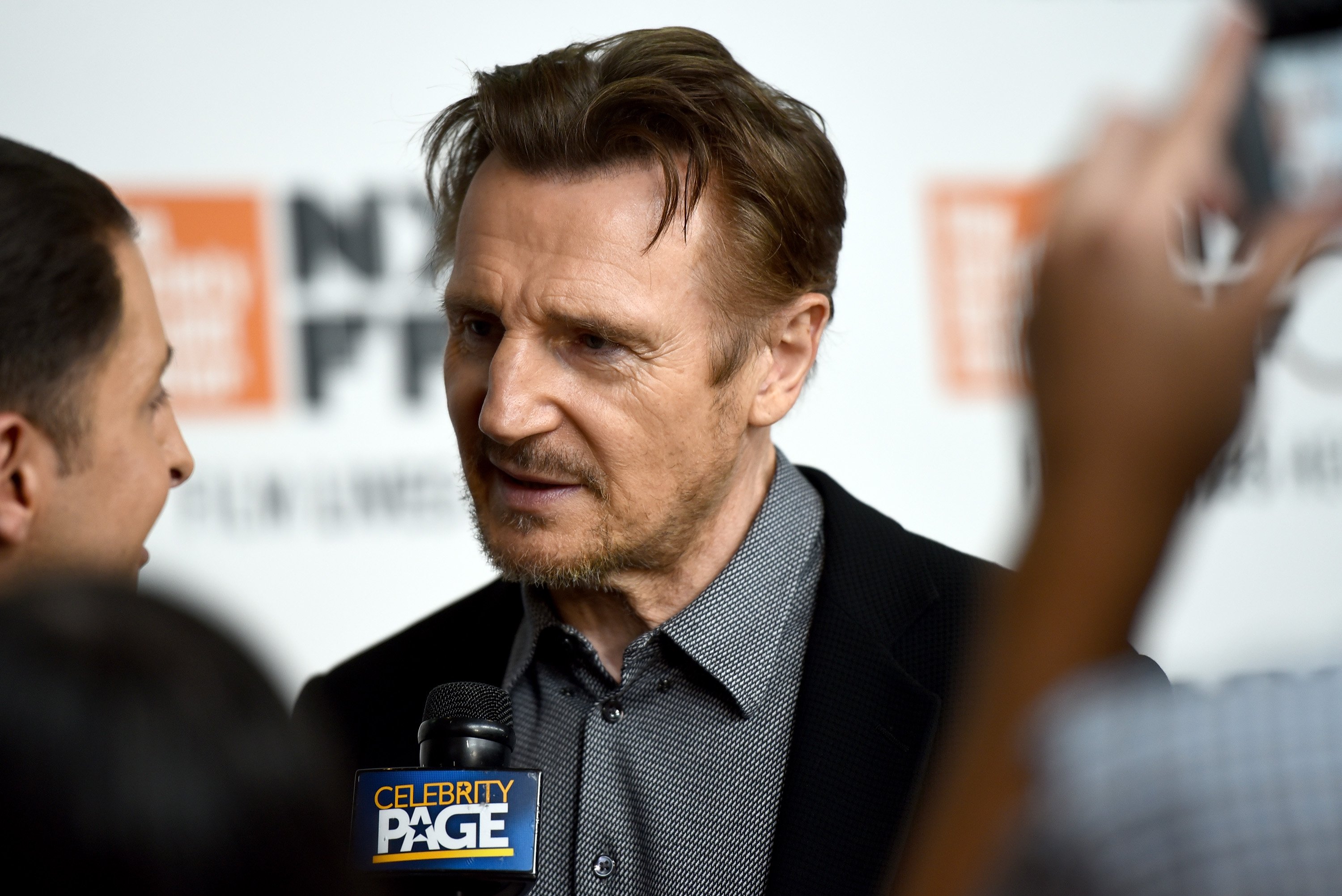 Liam Neeson attends the Netflix's "The Ballad of Buster Scruggs" NYFF Red Carpet Premiere in 2018. | Source: Getty Images
The situation was hopeless. Liam and his sons, Daniel and Micheál, had to witness Natasha being taken off life support.
Family coach Jill Brooke shared in a Huff Post op-ed that it was certainly not easy for Natasha's sons to overcome the grief of losing their mother.
"Losing a parent makes you an adult overnight, someone who realizes how fleeting and random life can be."
DANIEL'S LIFE AFTER THE TRAGEDY
Dealing with a parent's death at such a young age causes unimaginable pain, but Daniel did his best to move past it.
Just like his elder brother, Daniel loved fashion. He decided to follow his dreams and tried his hand at designing.
While he was studying theater and digital media at Tulane University in 2017, he launched his own fashion brand called "Pine Outfitters."
Daniel combined his love for fashion to his concern about the environment to create an eco-friendly clothing line that sells an outdoorsy range of clothes.
FASHION IS NOT THE ONLY THING HE'S INTO
Daniel is not the only one who is behind "Pine Outfitters"--he started the fashion line along with his two best friends Billy Renza and Adam Millman.
In 2017, the trio decided to explore the world of electronic music together. They called themselves the "Recess Club."
But their gig did not last for long. The group posted their last Instagram updated in January 2018.
Please fill in your e-mail so we can share with you our top stories!