The tragic story behind Natasha Richardson and Liam Neeson's marriage
Liam Neeson and Natasha Richardson's marriage was one of the most romantic relationships in Hollywood, which sadly ended with the painful death of the actress.
According to a report from NY Daily News, Richardson passed away in March 2009 after hitting her head in an accident while she was learning to ski at a resort in Quebec.
The couple met for the first time as the stars of the 1993 revival of Anna Christie at what was then the Criterion Center. The pair's chemistry immediately showed on stage, and their performances earned them both Tony nominations.
Richardson was married to producer Robert Fox at that time, but in 1993, her marriage fell apart amid rumors of an affair with Neeson. Read more on our Twitter account @amomama_usa.​​​​​​​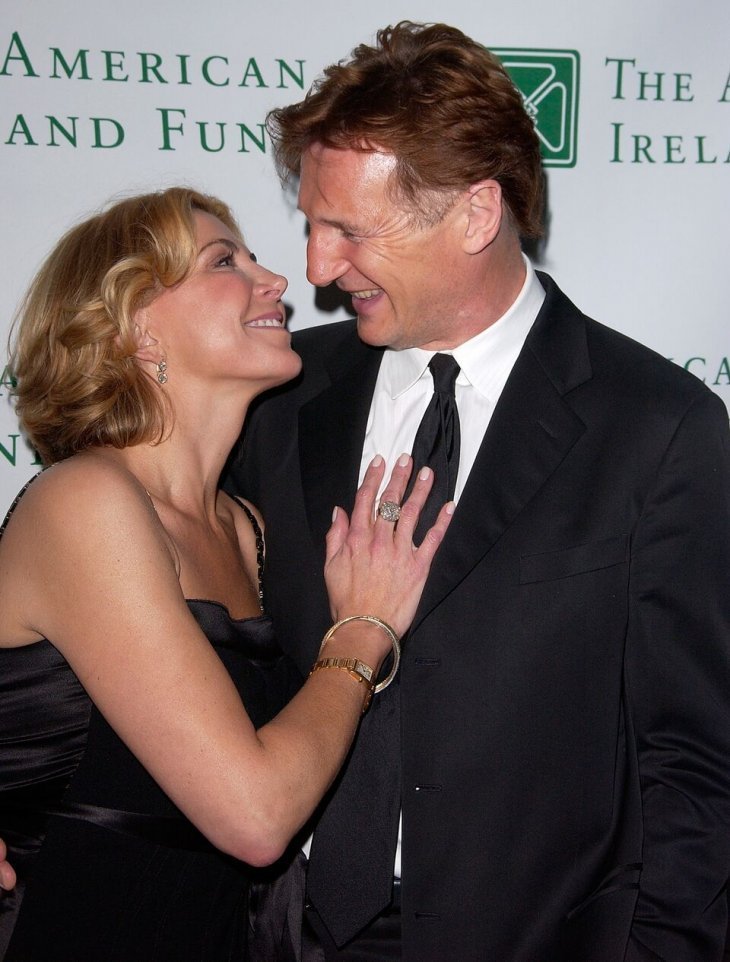 The two actors got married the following year, in 1994 on July 3, marking the beginning of a wonderful and romantic 16-year journey.
During those years, Richardson and Neeson supported each other as they embarked upon their own successful acting careers. Together, they also raised two boys, Micheal and Daniel.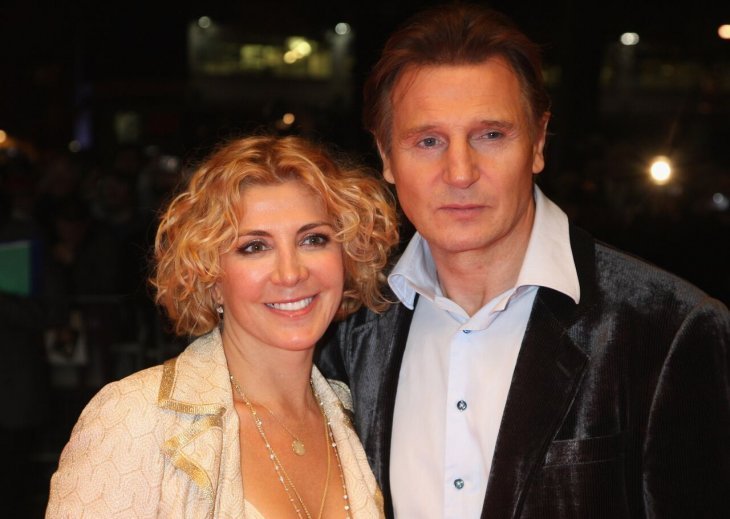 On the tragic day when Richardson passed away, Neeson was filming a movie in Toronto when he received a call. He was informed about his loving wife's accident.
Neeson even spoke briefly with her over the phone, and she just managed to say to him that she had "taken a tumble in the snow." Only a few hours after their telephonic conversation, Richardson died from her injury.
When Neeson arrived at the hospital, he was shown Richardson's X-rays that suggested that his wife was still alive. However, he was informed that she was in a vegetative state and would never recover.
The tragedy proved too painful for the actor to bear and he secluded himself for five long years. He only opened up about the loss of his wife during an episode of 60 minutes.