Kerry Washington of 'Scandal' Has Secret Instagram Account for Privately Sharing Her Kids' Photos with Her Therapist
Kerry Washington is serious about not publicizing her family that she employs the help of an exclusive Instagram account for privately sharing their photos with her shrink. 
Everybody has different coping mechanisms, and Kerry recently revealed hers as it applies to her kids.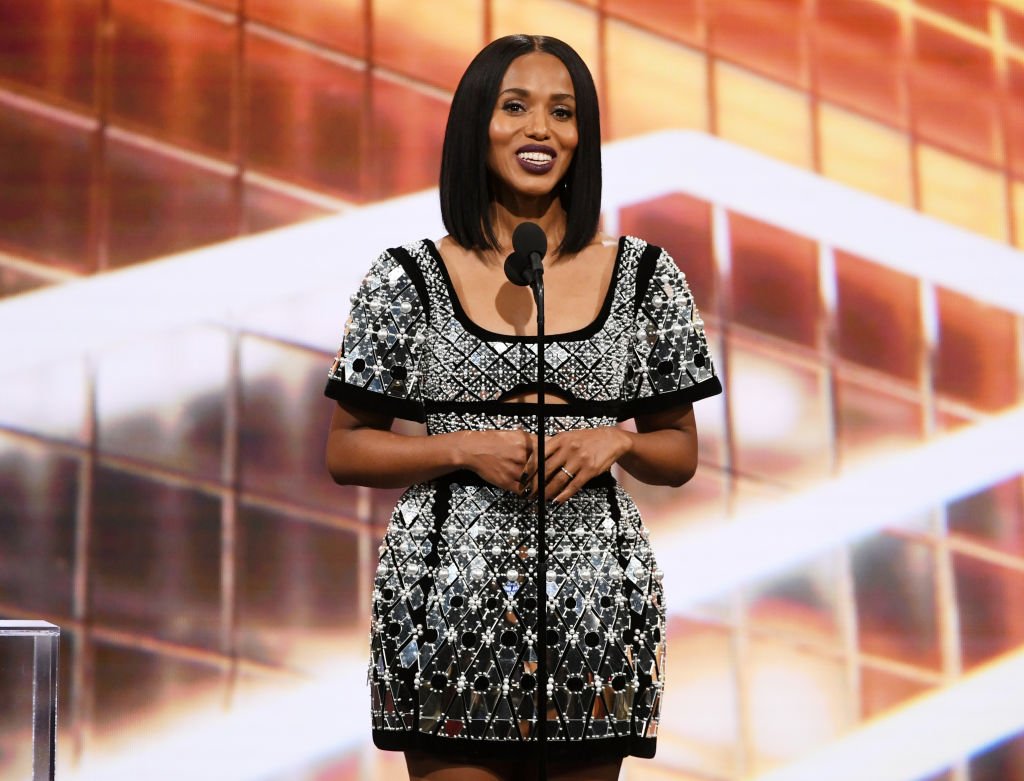 As adorable as her kids are, the mom of three doesn't feel comfortable posting videos or pictures of them. Unfortunately, sometimes their cuteness just gets to her, and she can't help but want to post.
As a result, the actress makes use of a private Instagram account, which she uses to send the photos to her psychologist or mother on Instagram.
While speaking to peaking with Willie Geist on the "Sunday Today" show about her coping mechanism, PEOPLE reports that the actress said:
"I have moments where I take pictures or videos of one of my three amazing kids and I wanna post it online, and I tend to just send it to my parents or my shrink instead,"
She continued:
"I'm like, 'My kids are so cute and I don't wanna post about them, so look at how cute they are! I have a private Instagram for my shrink and he loves it!"
Kerry is a proud mother to three beautiful kids.
She shares her 2-year-old son, Caleb, and her 5-year-old daughter  Isabelle, 5, with husband, Nnamdi Asomugha. Asomugha also has a 13-year-old daughter from a previous relationship, who Kerry is a doting stepmother to.
Although she enjoys the advent of social media and its benefits, she restricts herself from flaunting her children.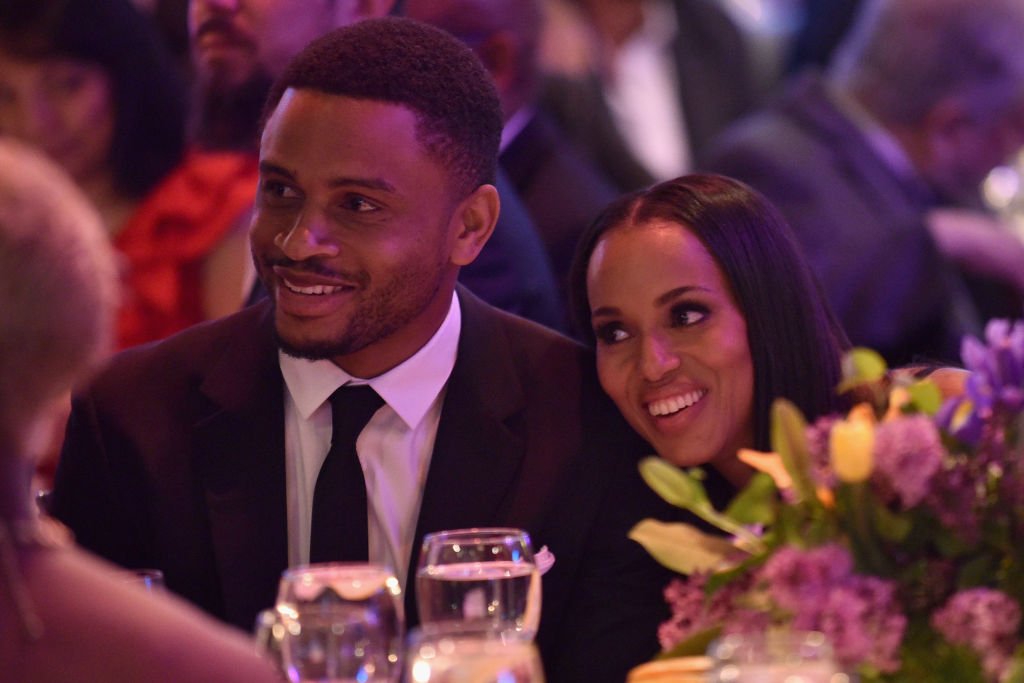 Kerry's significant project after the "Scandal" series is her Netflix "American Son," which has gained a lot of attention, as narrated by Madamenoire.
While on the red carpet at the premiere of the new film in LA, she revealed to Entertainment Tonight's Matt Cohen that her role in the drama allows her to implement her experience as a mom in her work.
She said:
"To be able to kind of explore how vulnerable parenting makes you is a privilege for me at this point in my career."
The story is an eye-opener about the racial issues in the contemporary American culture, and police brutality, stereotyping, and the deep-seated fears of being an African-American parent. 
Kerry is a passionate actress, and there is no doubt that she will deliver in the new movie.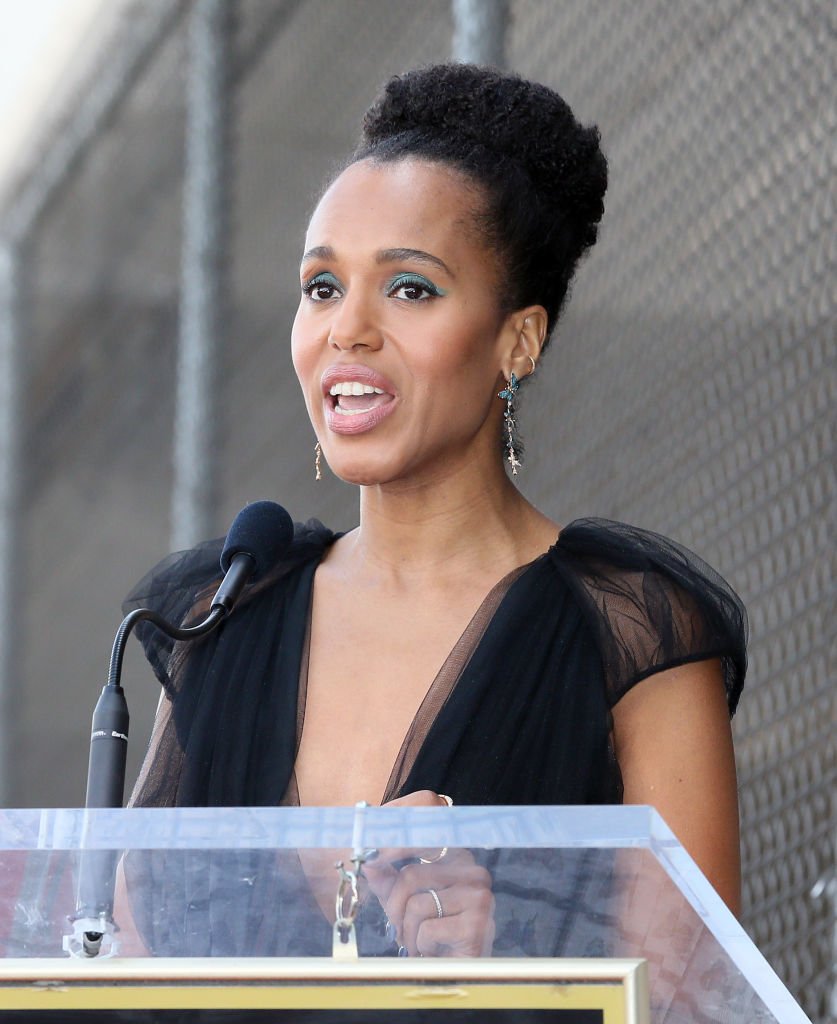 "American Son" is surely gonna be a unique experience!